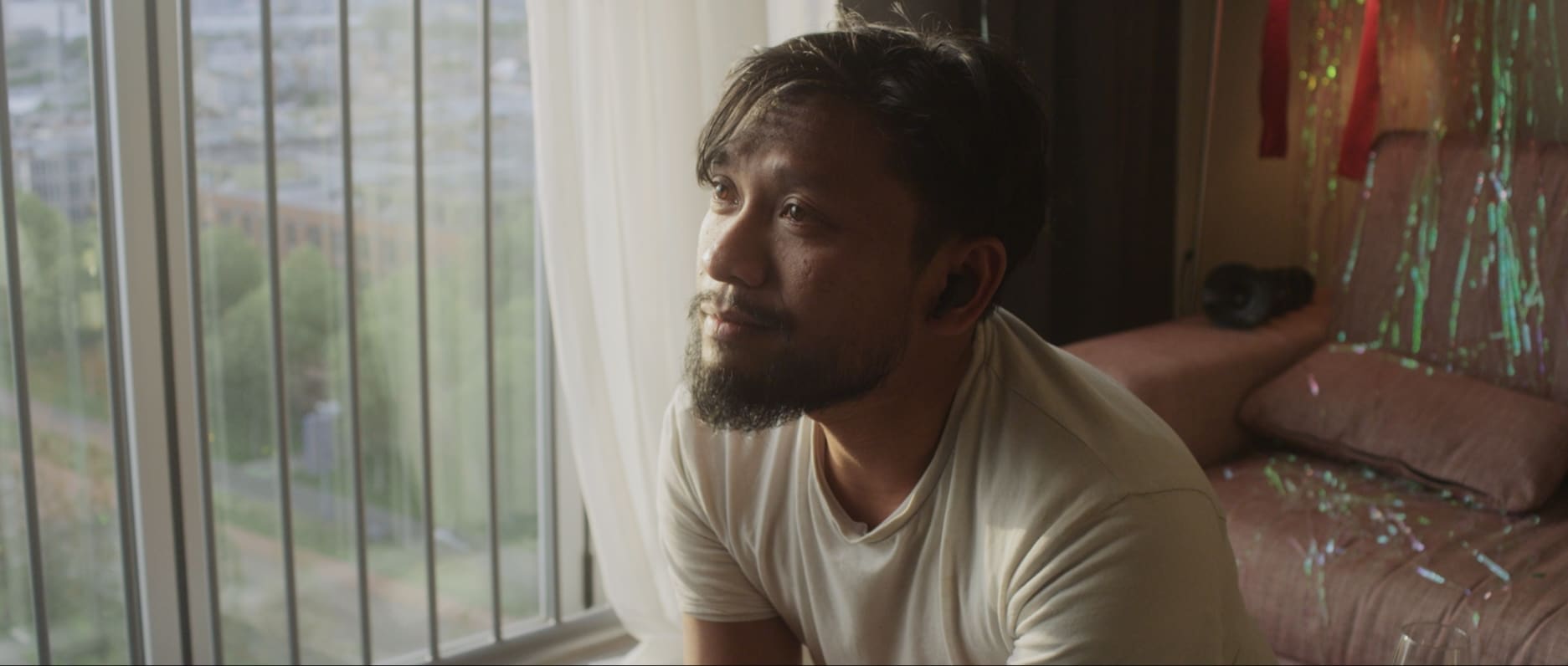 2022 Iris Prize shorts
Science Around Us
Budi is an Indonesian, in-the-closet, prodigal son, living in the Netherlands, letting out his apartment on AirBnB, and he has 20 minutes to save the world. Hs apartment is a mess, his new guests will arrive in 20 minutes, his previous guest is still there and stoned, and then his brother calls from Indonesia.
---
PRODUCER:
KamerFilm (Marijn van der Ploeg & ARIV)
WRITER:
ARIV & Tommaso Genovesi
The Netherlands and Indonesia, 20 Minutes
---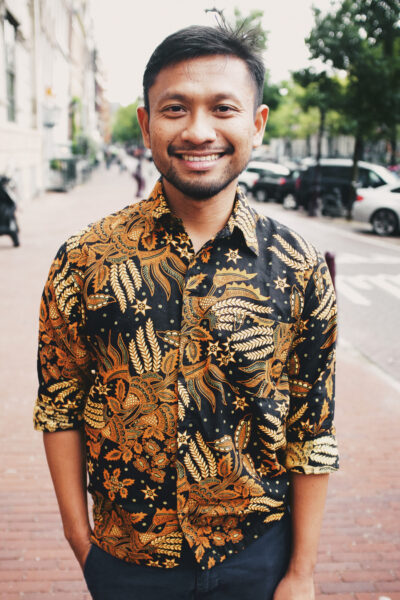 After working for two years as Junior Associate Lawyer and finishing my Master in Human Rights and Public International Law, I decided that I would rather play with ideas and make stories.
Sue me.
---
---