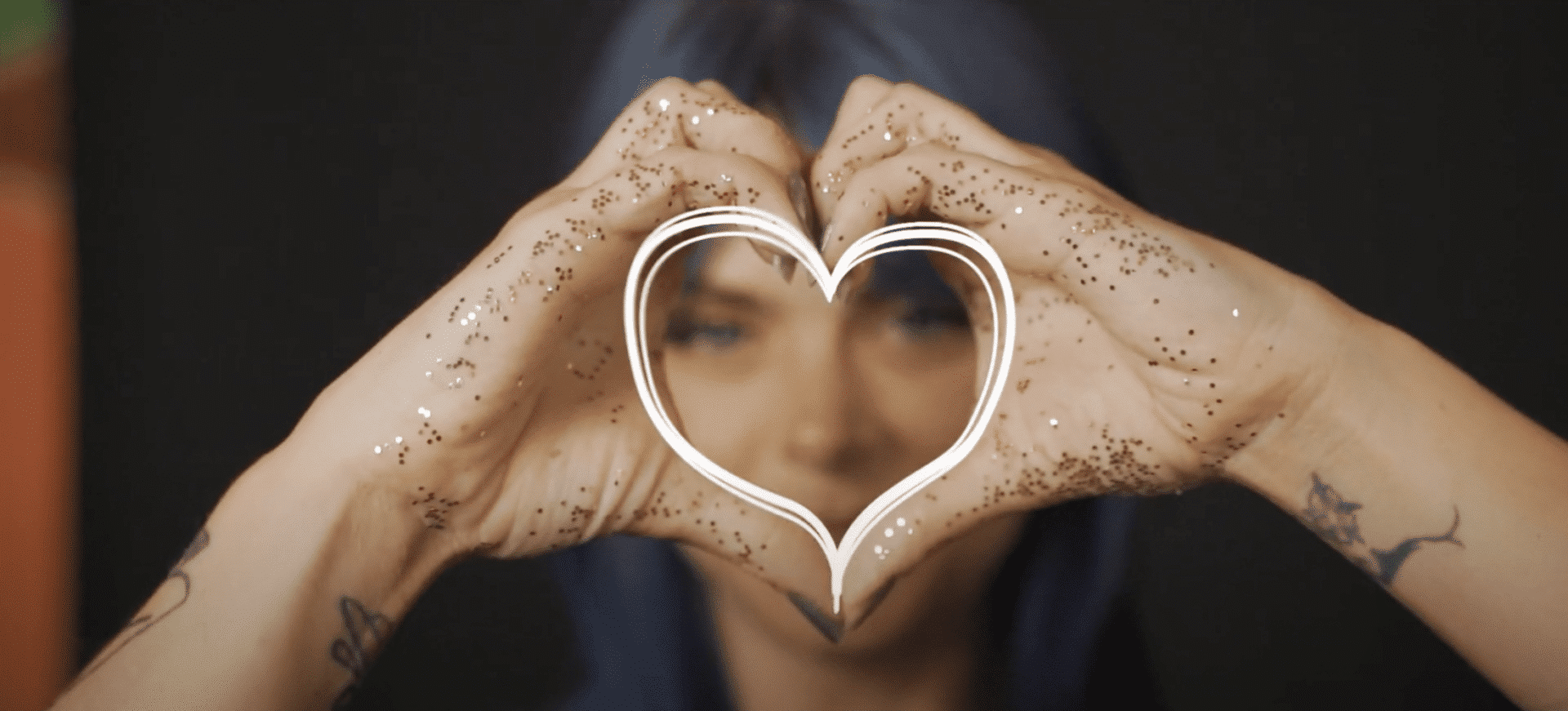 Iris in the Community
Sexual Graffiti
Section 28 1988 – 2003 prohibited the " promotion of homosexuality" by local authorities. Many people who work for local authorities began working whilst this was law - making this film then would have been breaking the law. People who began their careers in care at this time would have not been able to support disabled people in their sexuality. Section 28 is a Law no longer in action however the ideologies may still exist.
---
PRODUCER:
Iris Outreach in association with SWS
Wales, UK, 3 Minutes
---
We want to reclaim our sexuality
We want to reclaim our diagnosis
We want to talk about sex!
The Standards of Wrexham's Services or SWS is a group of volunteers who have a lived experience of disability. The SWS assists Wrexham Social Care Person Centred Planning team with developing and producing the best support for people in and around Wrexham. We like to push the boundaries and produce exciting meaningful and innovative work. SWS is Welsh for kiss Who doesn't need a kiss ?
Watch Here
---
Iris in the Community is an initiative run by the Iris Prize, Cardiff's International LGBTQ+ Short Film Festival, to produce films with community groups across Wales to explore issues faced by the LGBTQ+ community.