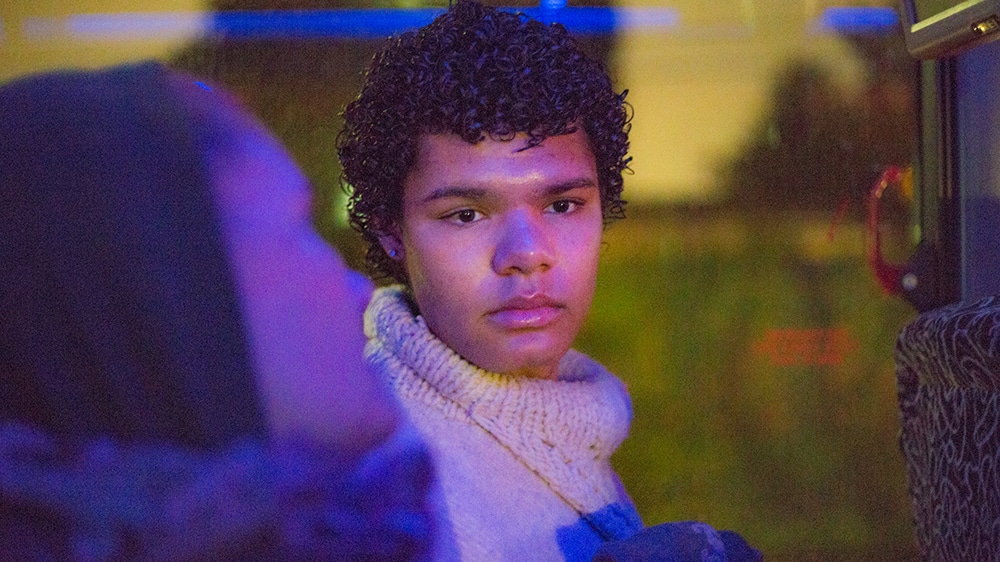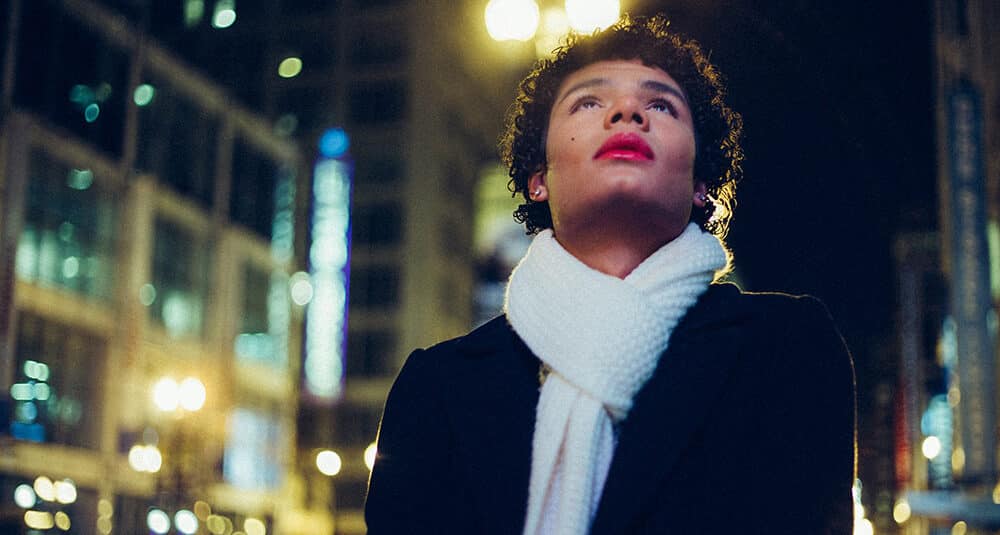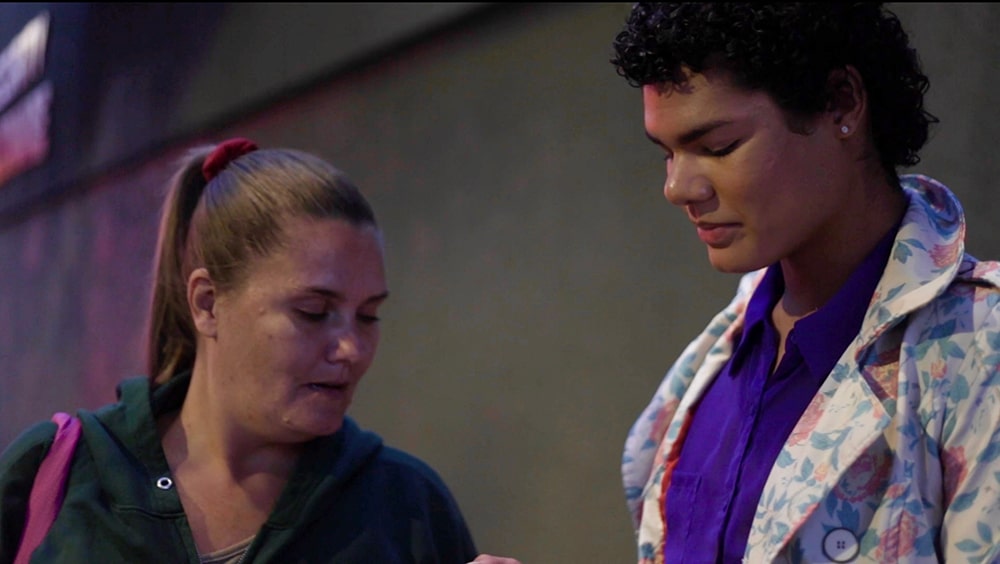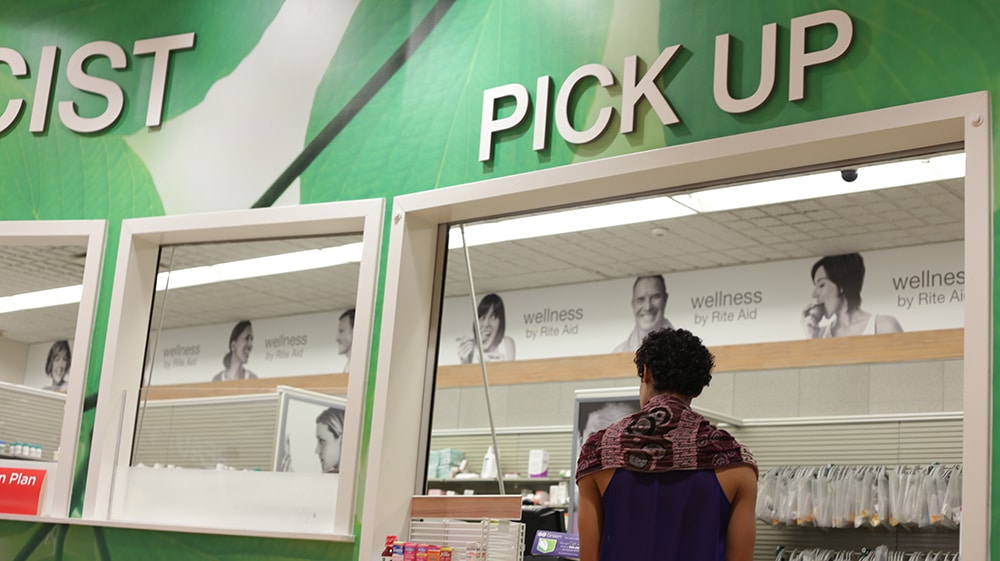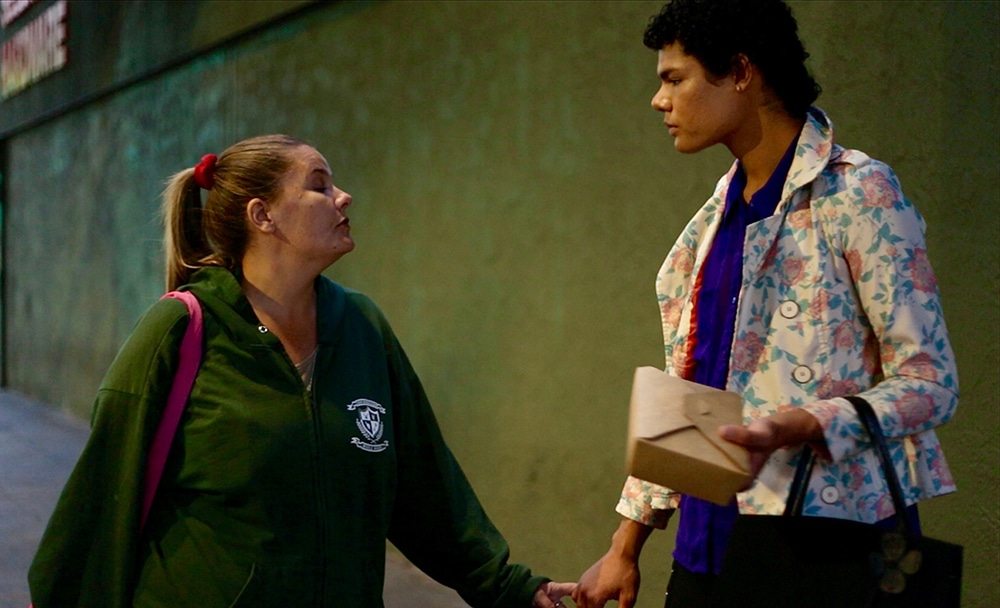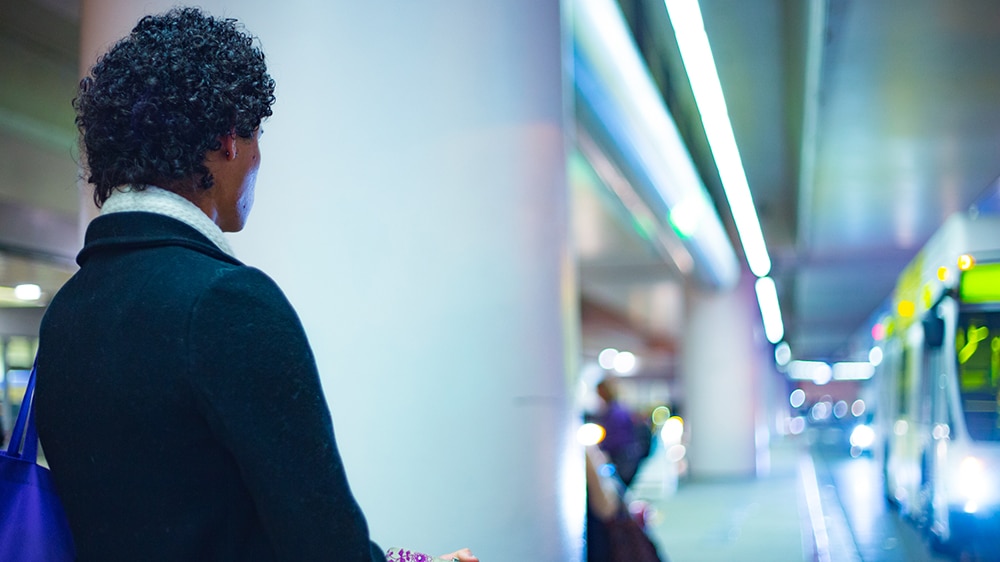 Iris Prize 2020
Shéár Avory: To Be Continued
PRODUCER:
Shéár Avory, Abram Cerda
usa, 26 mins
---
The coming of age story of Shéár Avory, a 17-year-old aspiring social justice advocate in Los Angeles, who navigates housing instability and familial dependency on their journey to adulthood. What does coming into adulthood actually look like, for a young Black trans* femme in today's America?
Dyma stori dod i oedran Shéár Avory, eiriolwr cyfiawnder cymdeithasol uchelgeisiol 17 oed yn Los Angeles, sy'n llywio ansefydlogrwydd cartref a dibyniaeth deuluol ar y daith i fod yn oedolyn. Sut olwg sydd ar fod yn oedolyn mewn gwirionedd ar gyfer ffem draws * ddu ifanc yn America heddiw?
Abram Cerda is a queer mixed-race filmmaker, coffee enthusiast & devoted cat dad from the Inland Valley in Southern California. He graduated with his BA from the UCLA School of Theater, Film and Television in 2016, where he shot Shéár Avory: To Be Continued as his thesis project. During his time at UCLA, he produced many films in addition to interning at many different production & distribution companies, all the while paying his way in the evenings & weekends as a restaurant server. His directorial debut, this short doc is actually just one part of a full-length feature film about Shéár – and we are currently crowd-fundraising to begin post-production. Last but not least, Abram is beginning an MA in Audiovisual Arts at the Luca School of Arts in Brussels (Belgium) and will graduate in the summer of 2021.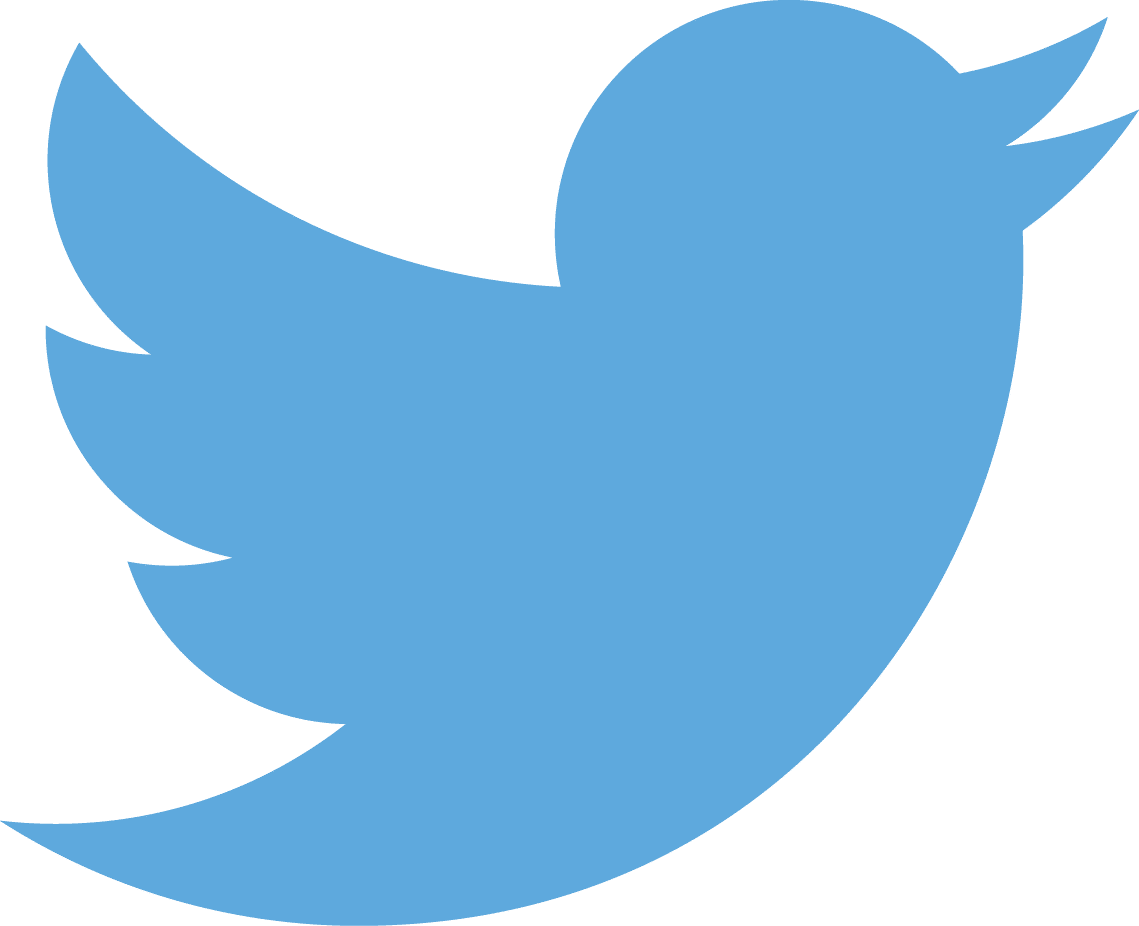 ---