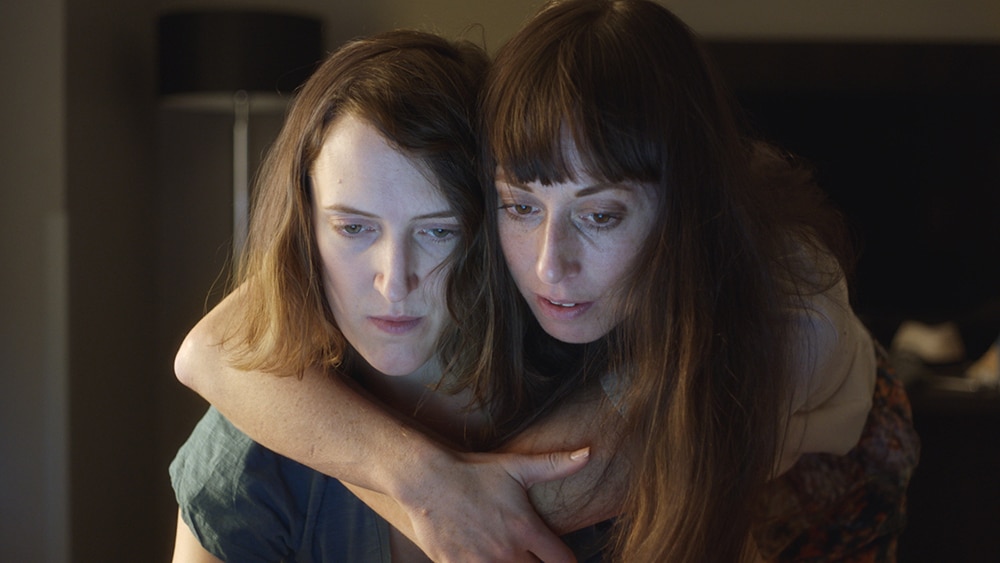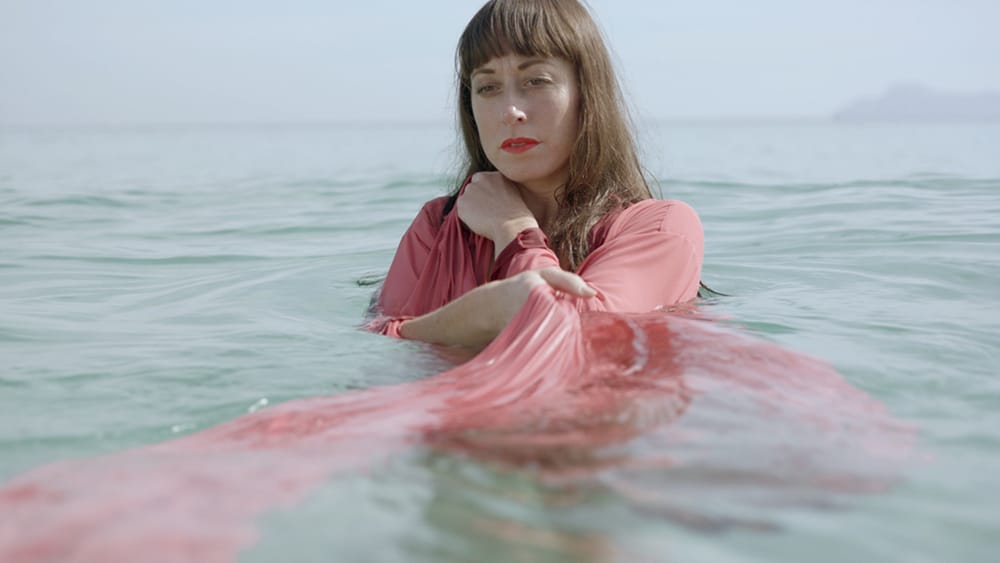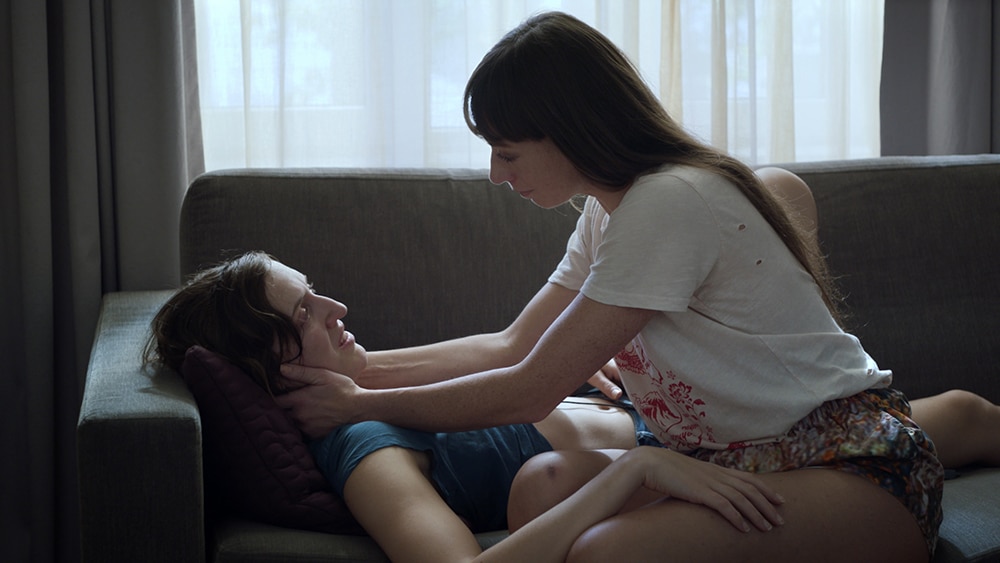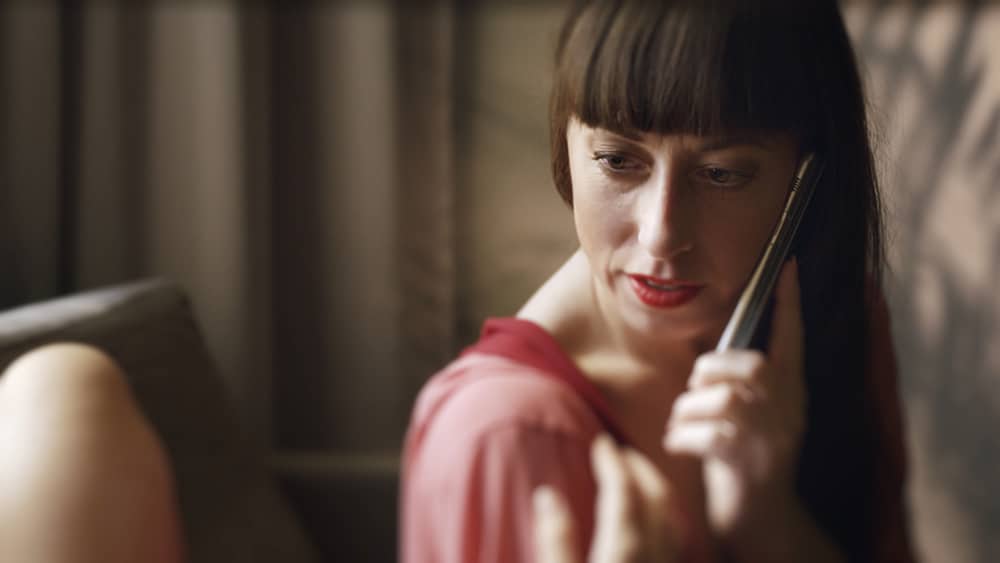 Iris Prize 2020
Shhh! (Hysj!)
PRODUCER:
Christian Schüssler
Norway, 11 mins
---
A lesbian couple are on holiday, but one of them can't stop working. Suddenly she has a stroke, which takes her on a vivid journey through denial and hallucinations. Is it too late to make up for a life lost?
Mae cwpl lesbiaidd ar wyliau, ond ni all un ohonyn nhw roi'r gorau i weithio. Yn sydyn mae hi'n cael strôc, sy'n mynd â hi ar daith fywiog trwy wadu a rhithwelediadau. A yw'n rhy hwyr i wneud iawn am fywyd a gollwyd?
Shhh! was nominated for the Iris Prize by Oslo Fusion one of our worldwide network of partner festivals.
After a career as an architect, Nini decided to follow her dreams and study film. A year after graduating she got a grant from the Norwegian Ministry of Culture to write her first feature film. In 2017 she was shortlisted by the Norwegian Film Institute with two short films. The first one, "Road Rage -The Musical" won the national pitching competition at the Short Film Conference, and the other, "Shhh!" received funding from the Norwegian Film Institute and regional film fund Viken. She currently has several projects in development, both feature films and a tv-series.
---