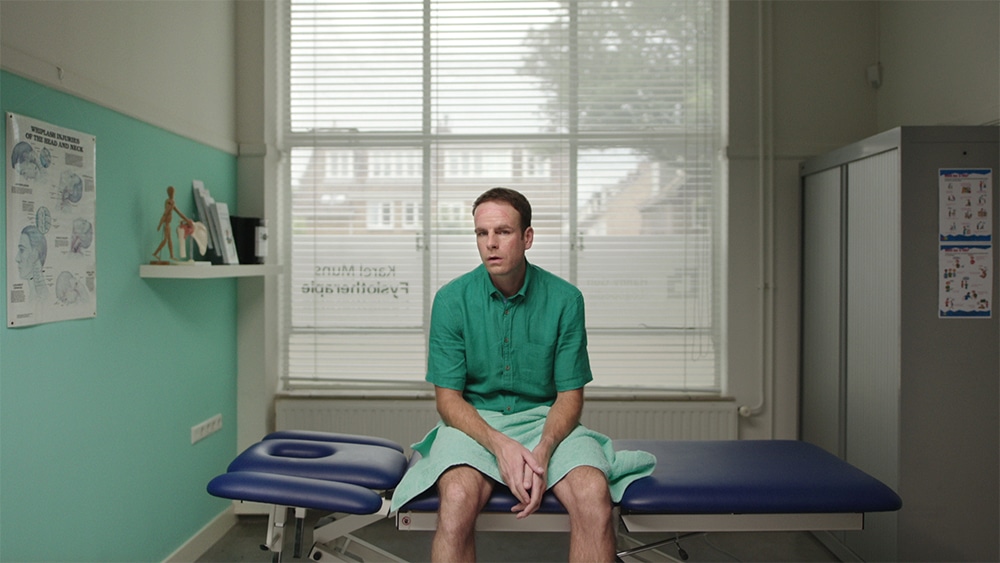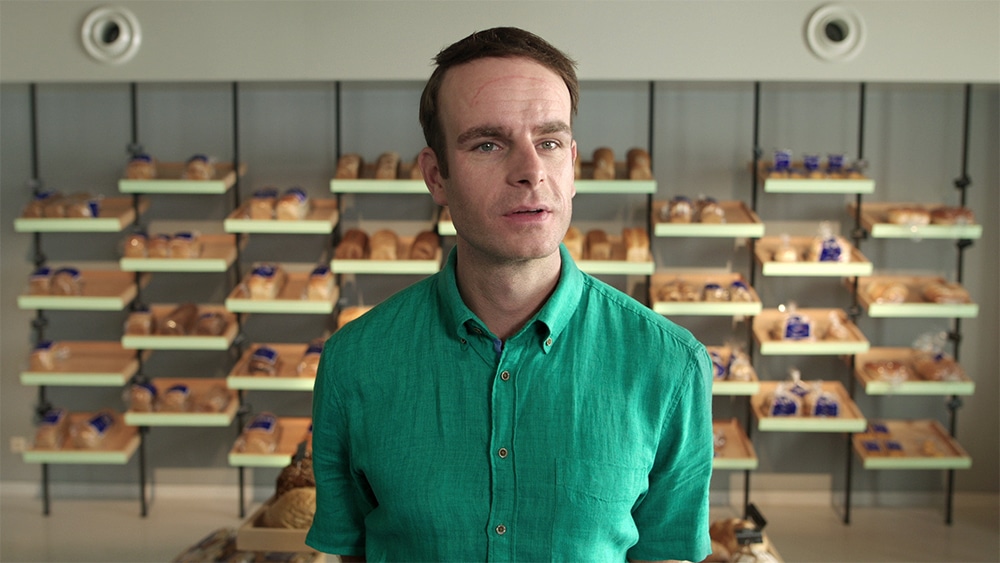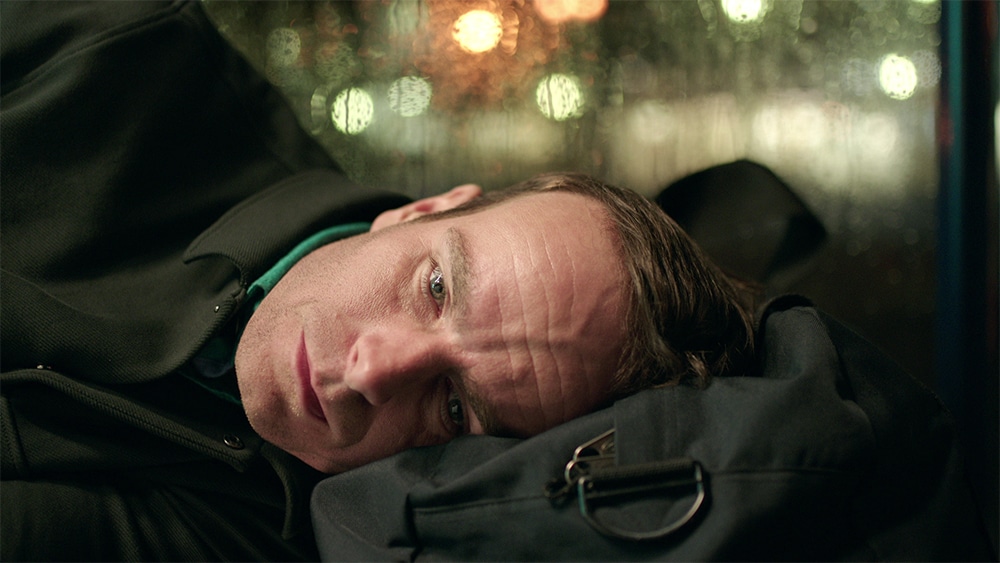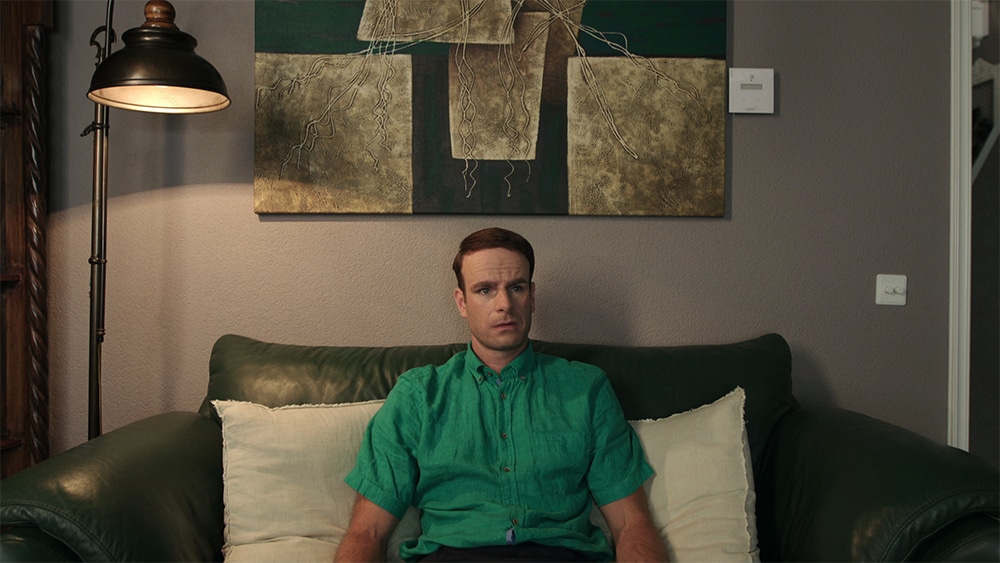 Iris Prize 2020
Short Calf Muscle (Korte Kuitspier)
DIRECTOR:
Victoria Warmerdam
WRITER:
Victoria Warmerdam
Netherlands, 13 mins
---
Short Calf Muscle is an absurdist black comedy about Anders. And Anders is different. But he doesn't know that. Yes, he's also gay, but that's not the point here. There is also this thing that others see but he doesn't.
Mae Short Calf Muscle yn gomedi ddu hurt am Anders. Ac mae Anders yn wahanol. Ond nid yw'n gwybod hynny. Ydy, mae hefyd yn hoyw, ond nid dyna'r pwynt yma. Mae yna hefyd rhywbeth y mae eraill yn gallu ei weld ond dydy e ddim.
Short Calf Muscle was nominated for the Iris Prize by Roze Filmdagen one of our worldwide network of partner festivals.
Victoria Warmerdam (1991) graduated in 2015 as a director and writer from the Art School in Utrecht, Netherlands with her graduation film Happily I am Happy that played at a lot of international festivals. In 2015 she has won the Burny Bos Talent Award at the Cinekid Festival with her sci-fi feature idea SpaceKees. In 2017 she wrote the short SOAP and currently she is working o her tragicomic feature film debut The Longing For A Black Hole (script and director) and the feature film PIL based on the book by Mike Boddé in cooperation with screenwriter Rogier De Blok and producer Trent from OAK Motion Pictures. In 2019 she wrote and directed her short Short Calf Muscle that is currently traveling the international film festival circuit and has been displayed on over festivals up to now, winning several awards.