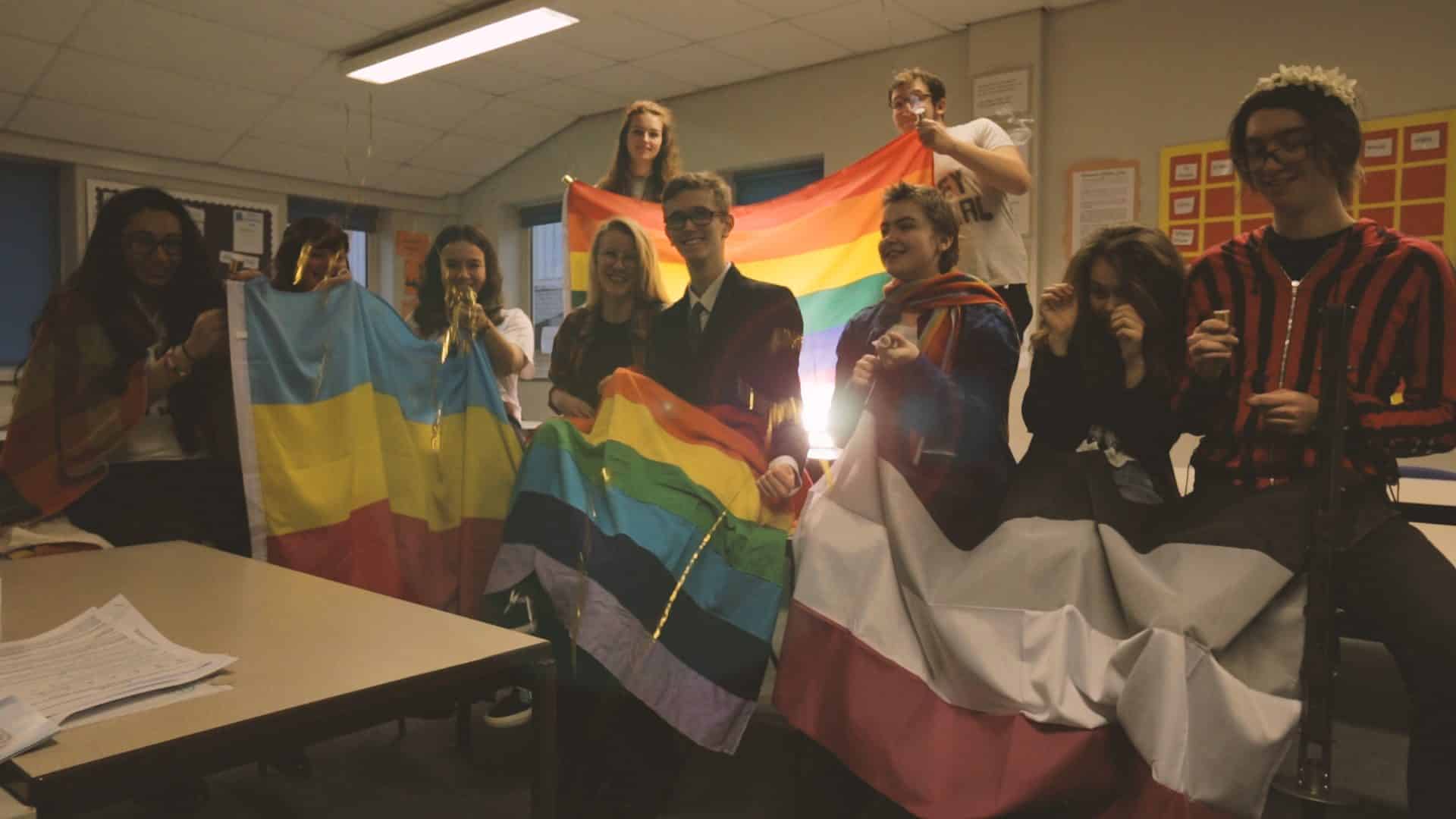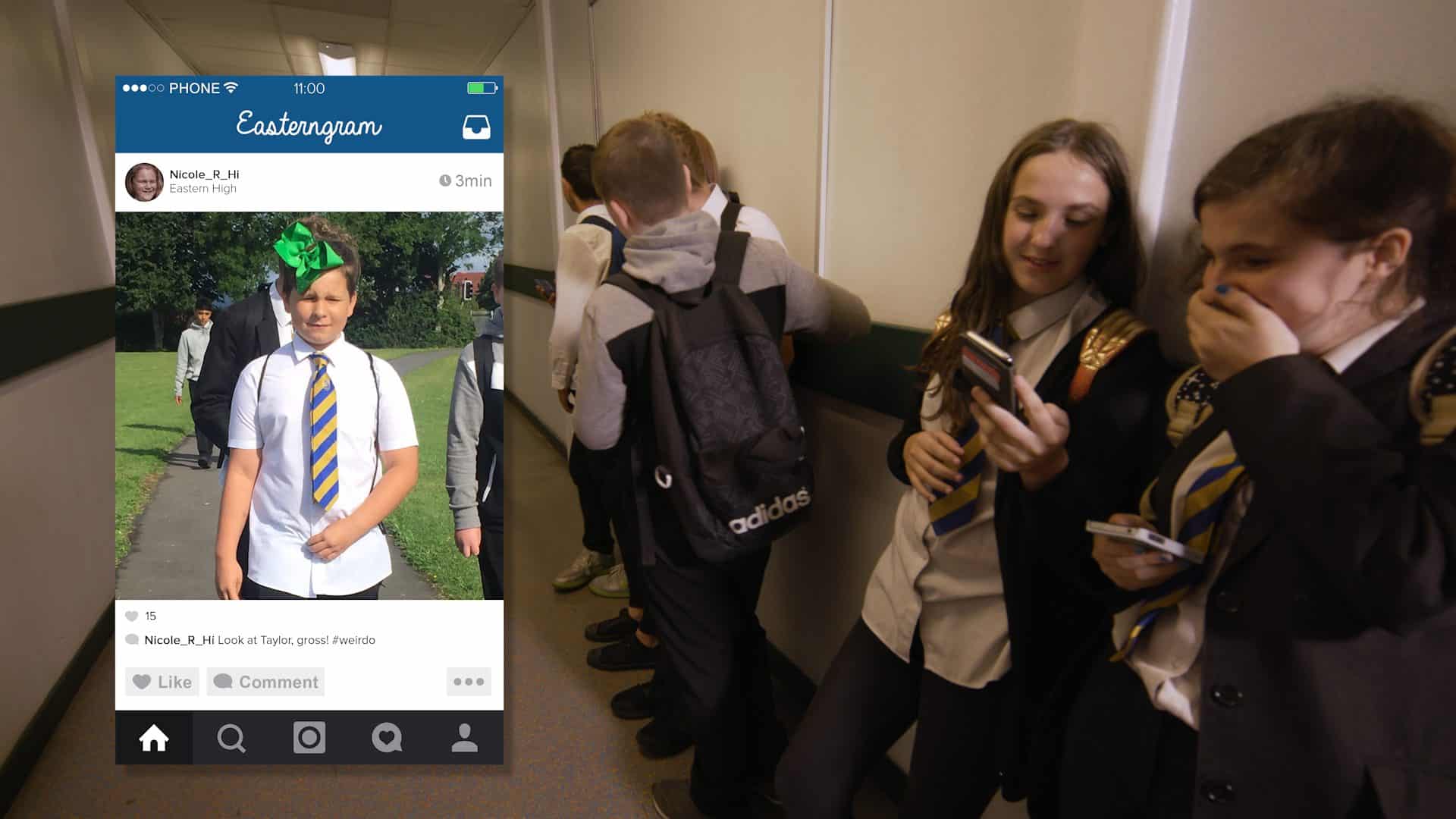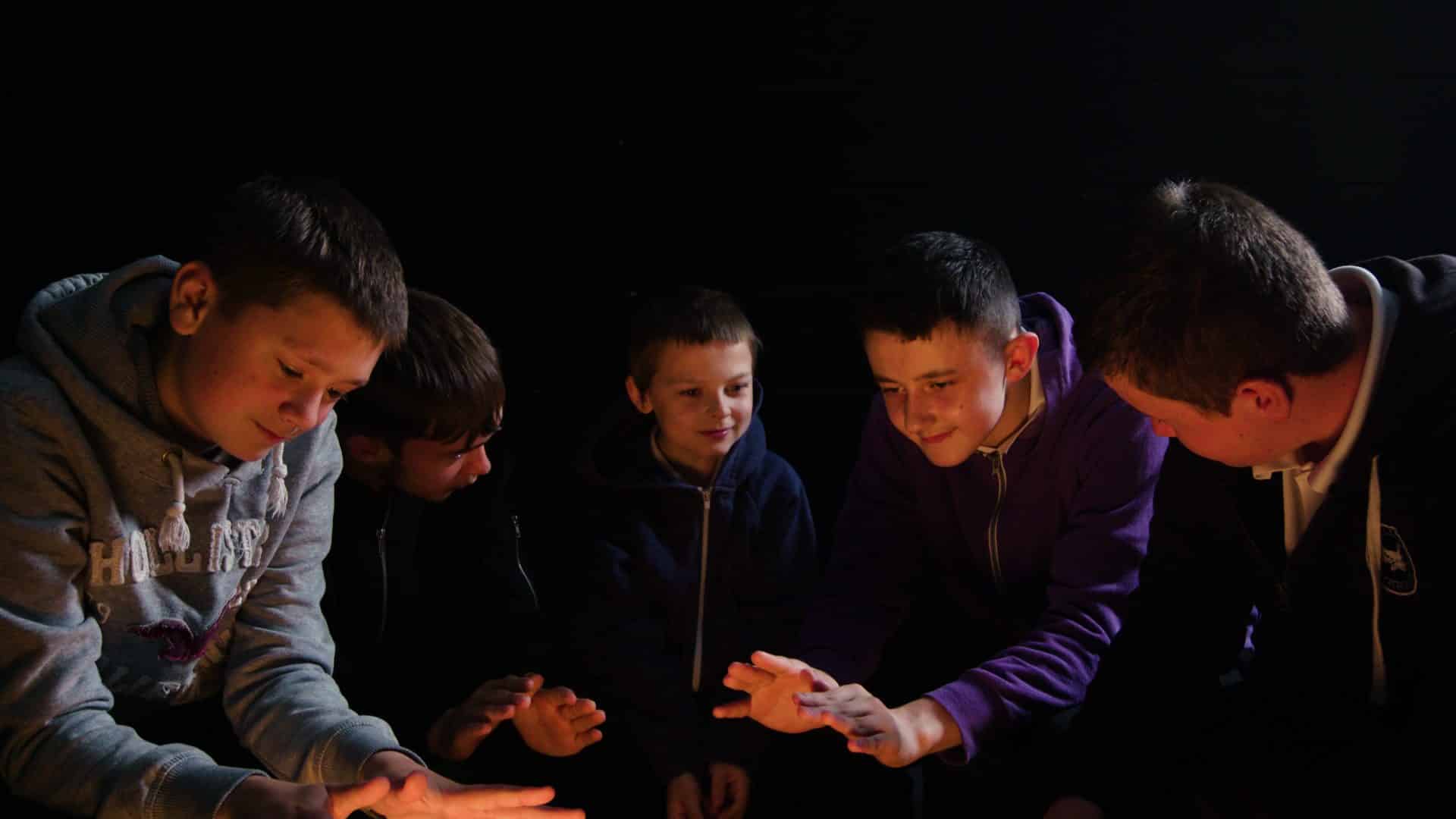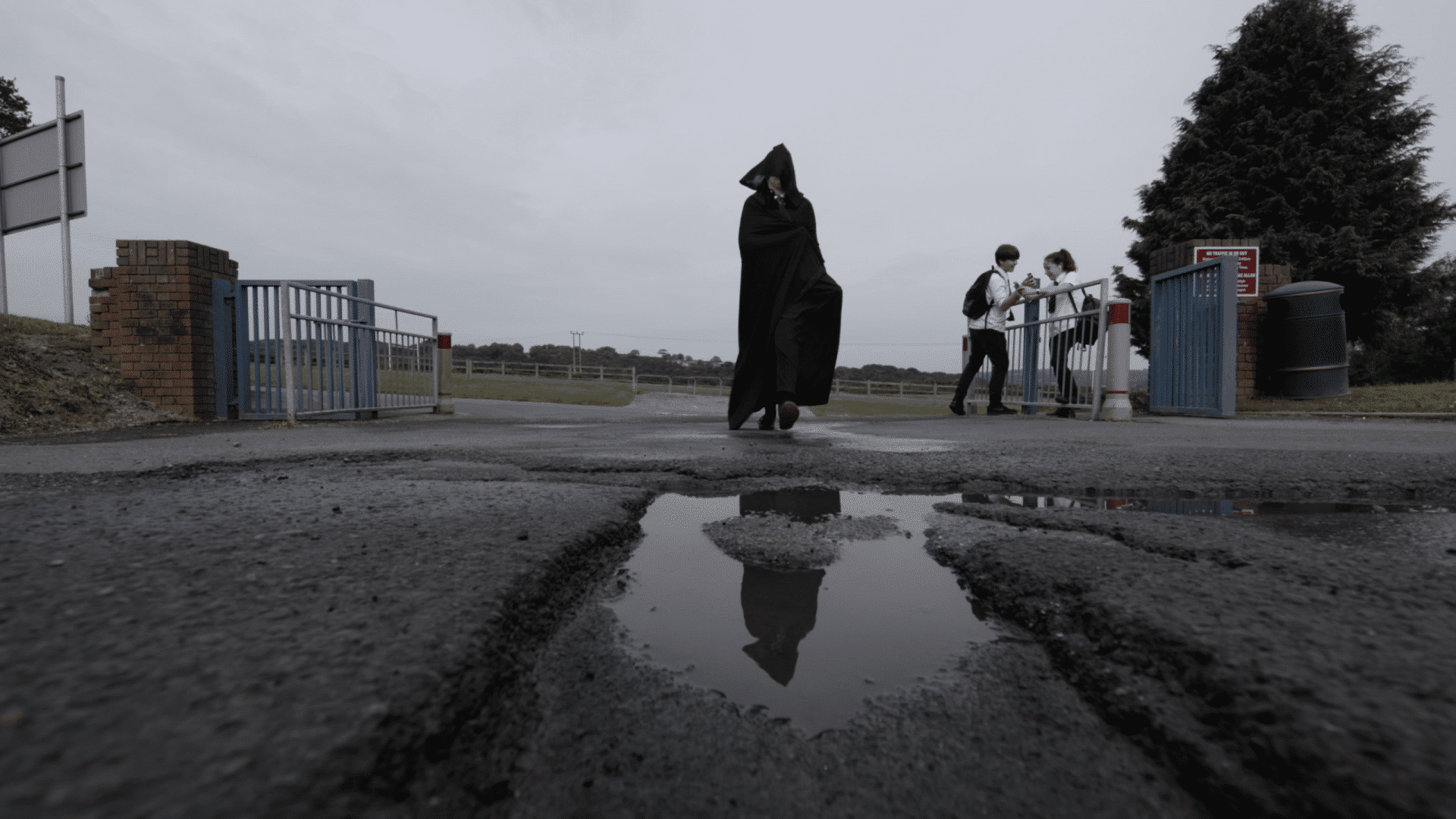 Llandudno Junction
Shortlisted Programme: Education
See the six Education Films in competition for the Iris Education and Community Short Film Awards 2018.
---
---
Through the Iris Outreach scheme, schools around Wales have been able to produce short films focusing on LGBT+ themes and issues, whilst enabling students to get involved and learn about the process of film making.
Some of this year's films focus on the difficulties of being outed at school, life as a transgender teenager and an educational short on what exactly the 'plus' after LGBT represents.
Have Faith
Ysgol Dyffryn Aman | 5 mins
Willow wants to share something important with her friends – she's transgender. But it doesn't take long for the news to spread and soon bullies have made her life at school hell.
PLUS
Ysgol Stanwell | 6 mins
What exactly does the '+' in 'LGBT+' mean? Lucas takes the viewer on a journey through his school identifying the not-so-visible sexualities, and the stigmas surrounding these minorities. Directly addressing the audience, the film employs few cuts, and shows there is more to the community than just LGBT; and the 'Plus' is important.
Exposed
Eastern High | 3 mins
The Church of England was recently criticized for stating that teenage boys should be allowed to wear skirts.
This film follows the story of young Taylor, as he explores his identity and how his peers learn to accept him for who he is.
Truth or Dare
Lewis School Pengam | 4 mins
The truth is revealed about James' sexuality during a game of Truth or Dare. Both his father and best friend struggle to come to terms with the revelation – will they be able to accept his sexuality after all?
Darkness
Ysgol Gyfun Emlyn | 5 mins
Once upon a time there was a lonely Princess. Everywhere the Princess went she was followed by the Darkness, a shadowy being that moved ever closer to the Princess throughout her long day in the Kingdom. From where did the Darkness come? Could it ever be vanquished so the Princess might enjoy her own "Happily Ever After"?
Geiriau
Ysgol Tryfan
Pupils from Ysgol Tryfan candidly discuss the power of words, by sharing their experiences, both positive and negative.