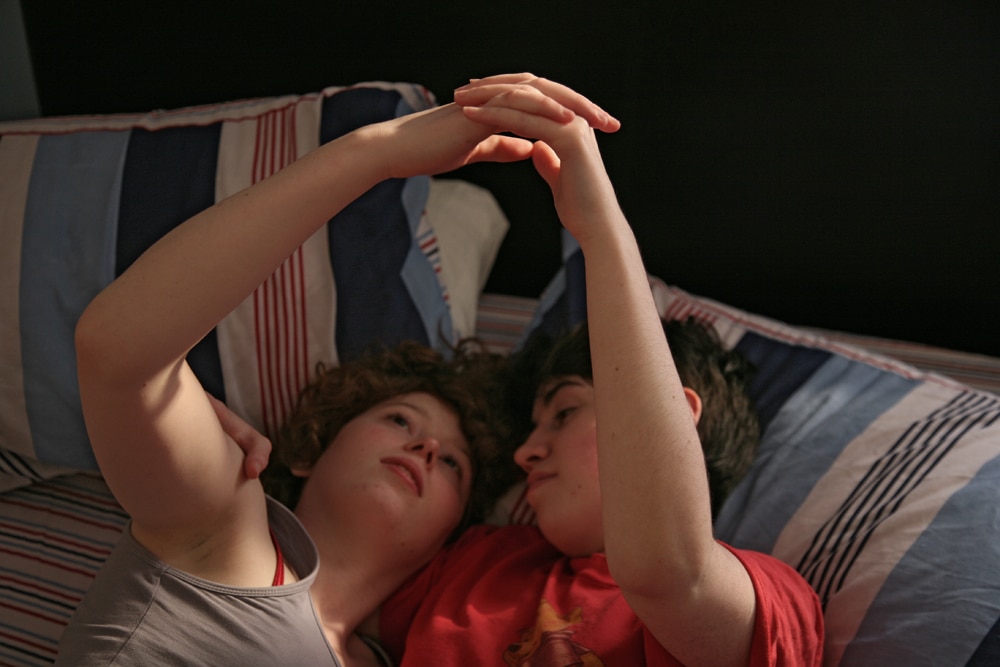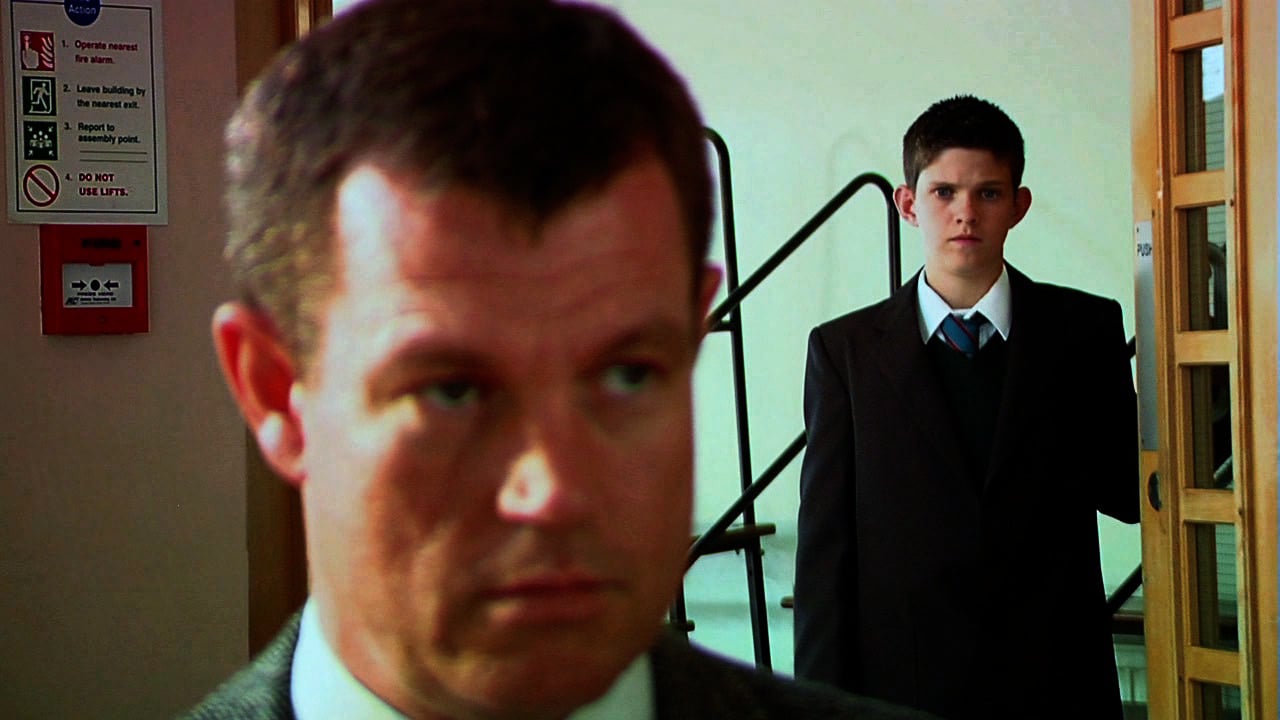 Shorts from Ireland – Programme 2
Concluding our programme focusing on Irish queer cinema, we look back to some of the highest calibre LGBT shorts produced in Ireland in the past decade.
---
No retrospective would be complete without Dream Kitchen, a seminal short in which a young man fantasises about coming out to his parents. Also by Barry Dignam, Chicken is a micro-drama that follows two young men exploring the boundaries of masculinity, affection and violence. Meet James, a teenage boy attempting to come to terms with his burgeoning homosexuality. Hold on Tight is a short documentary about same-sex public displays of affection that asks whether we should let go or hold on to someone we love.
Dream Kitchen
Dir: Barry Dignam
Ireland, 1999, 8min
Reality merges with fantasy as a young Irish lad tries to come out to his family, only to succeed in his imagination, manifested as a kitchen right out of the latest designer catalogue and rendered in dreamlike mock Shakespearean tongue. Winner of numerous awards, including the Best Irish Short award at the 1999 Galway Film Fleadh
Chicken
Dir: Barry Dignam
Ireland, 2001, 3min
Chicken is a micro-drama about two boys hanging out on a beach at dusk. A game of dare tests the limits of their trust and redefines the boundaries of their relationship. Funded by the Irish Film Board and nominated for an award at Cannes in 2001.
James
Dir: Conor Clement
Ireland, 2008, 21min
James is a withdrawn and secretive teenager, coming from a family with long-buried secrets. With no friends and a refusal to confide in his parents, he faces an inner battle as he comes to terms with his sexuality.
Hold on Tight
Dir: Anna Rodgers
Ireland, 2011, 12min
Holding hands or kissing in public isn't for everyone. When it comes to same sex relationships, showing your love outside of the home is sometimes a complicated personal choice. This short documentary moves between the public and private spaces in which lesbian and gay couples live, and explores small gestures of human connectedness.