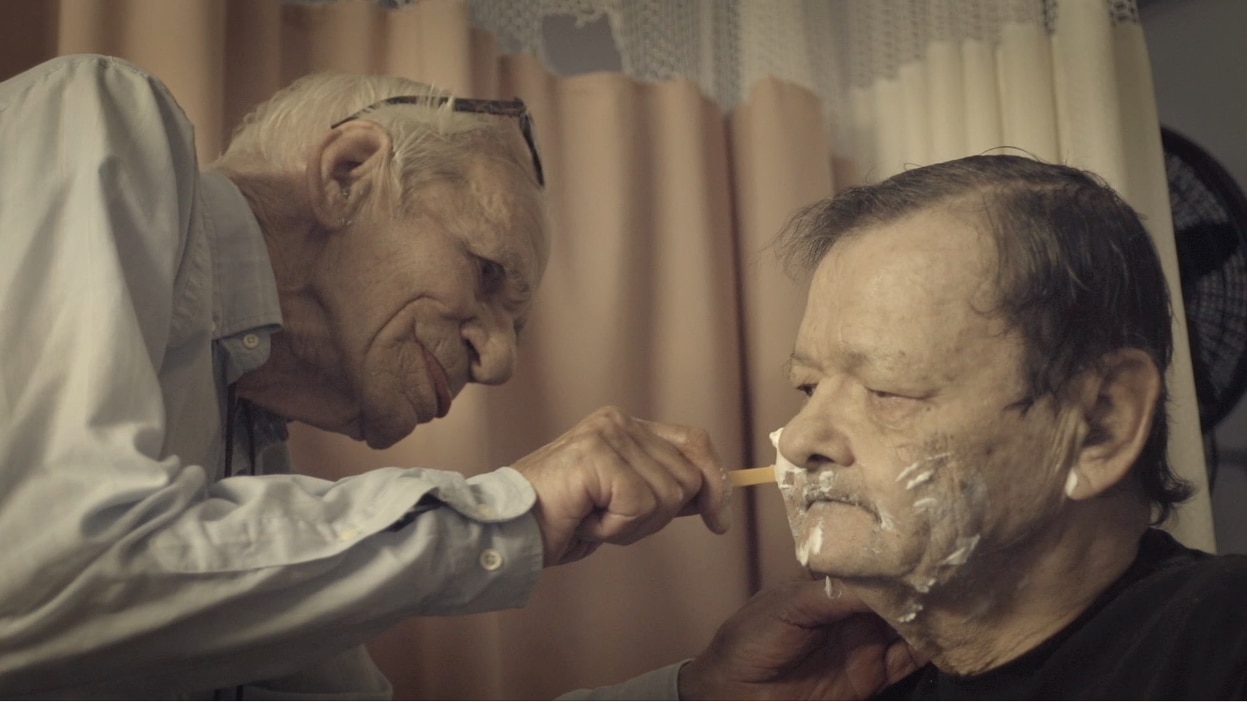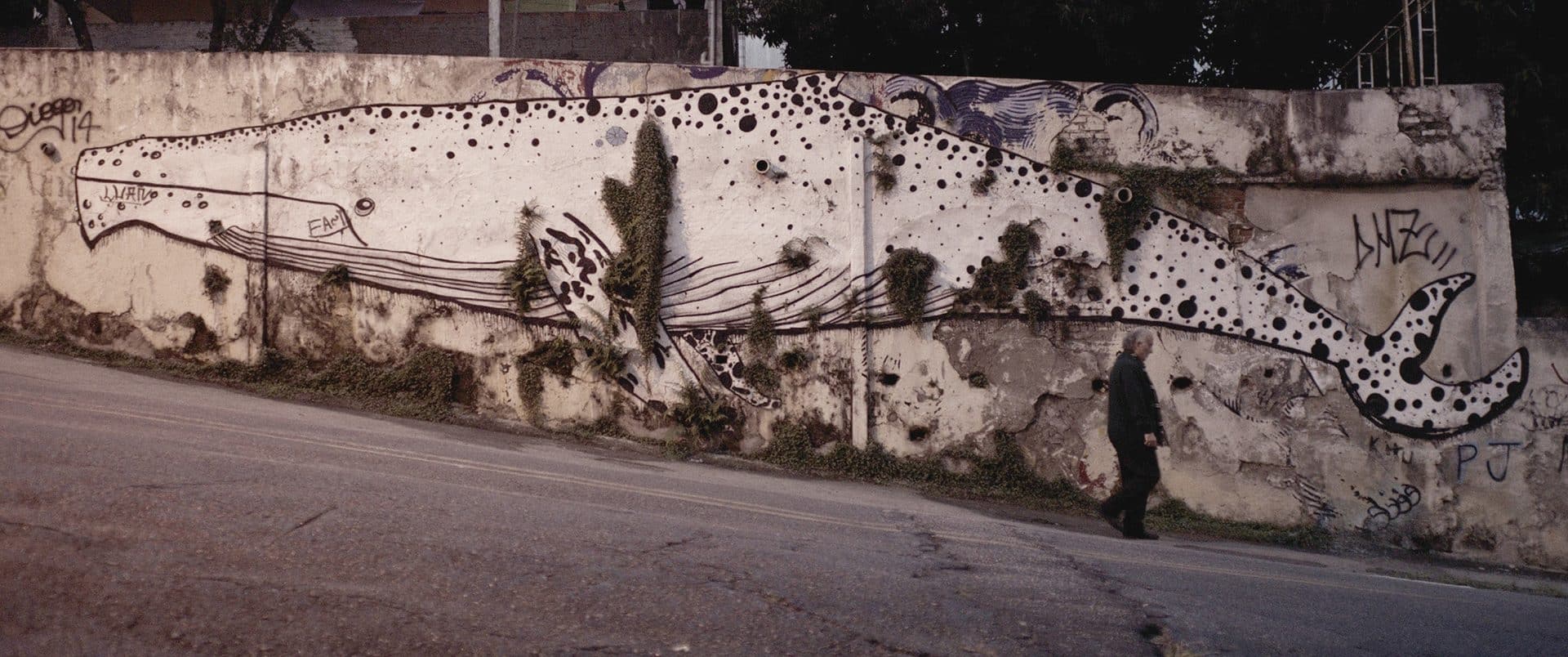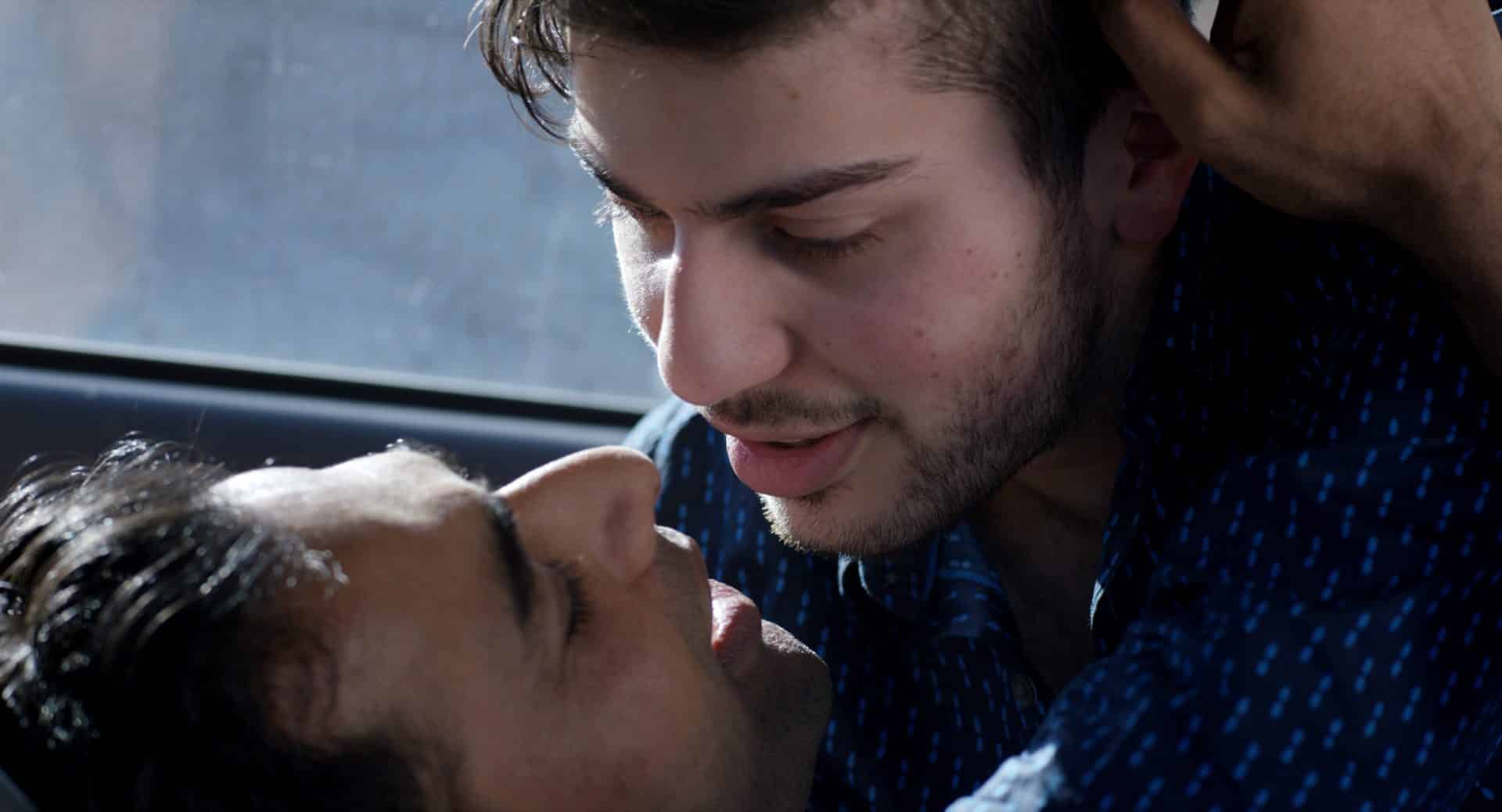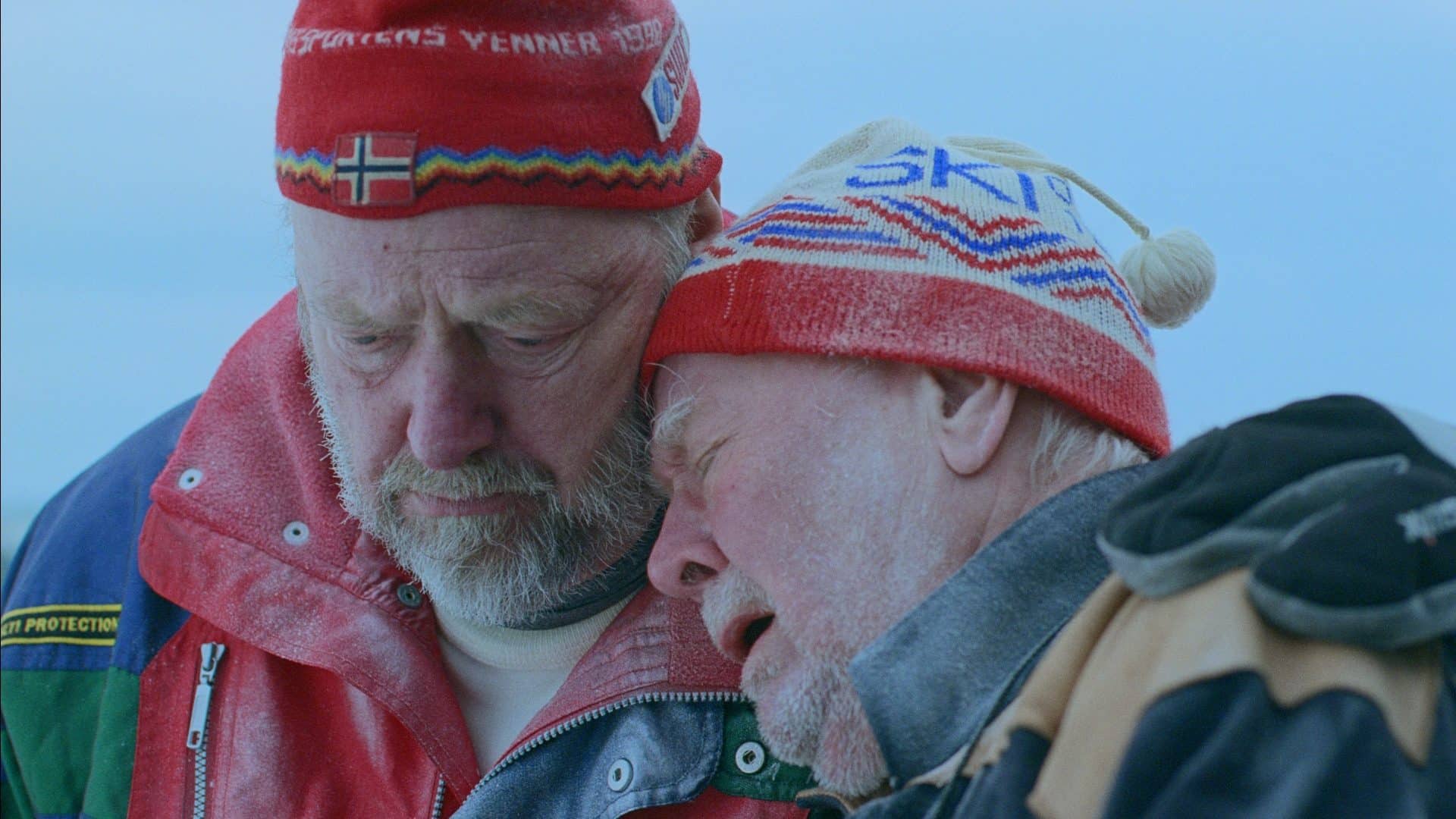 Programme 2016
Iris Shorts Programme 1
You Deserve Everything
Dir: Goran Stolevski
Country: Australia
Time: 19 min, 2015
A doctor's tentative romance with the hospital's Arabic interpreter is evolving into something deeper. But everything is not as it seems.
Cecil + Carl
Dir: Elvis León and Gaston Yvorra
Country: USA
Time: 15 min, 2016
Cecil has lived alone in a giant house ever since Carl, his partner of 43 years, was diagnosed with advanced dementia and admitted to a nursing home. Not about grand gestures of love or being gay, this story focuses on commitment and the duties that come with it.
Thanks for Dancing (Takk for Turen)
Dir: Henrik Martin Dahlsbakken
Country: Norway
Time: 18 min, 2016
The film follows two elderly men and former athletes through the last winter of their relationship.
Submarine (Submarino)
Dir: Rafael Aidar
Country: Brasil
Time: 20 min, 2015
Two years after his partner's death, Olavo lives an isolated life at 85 years of age. In the solitude of his grief, he ventures into the online world, submerging into a great fantasy between the internet's public and private spaces.