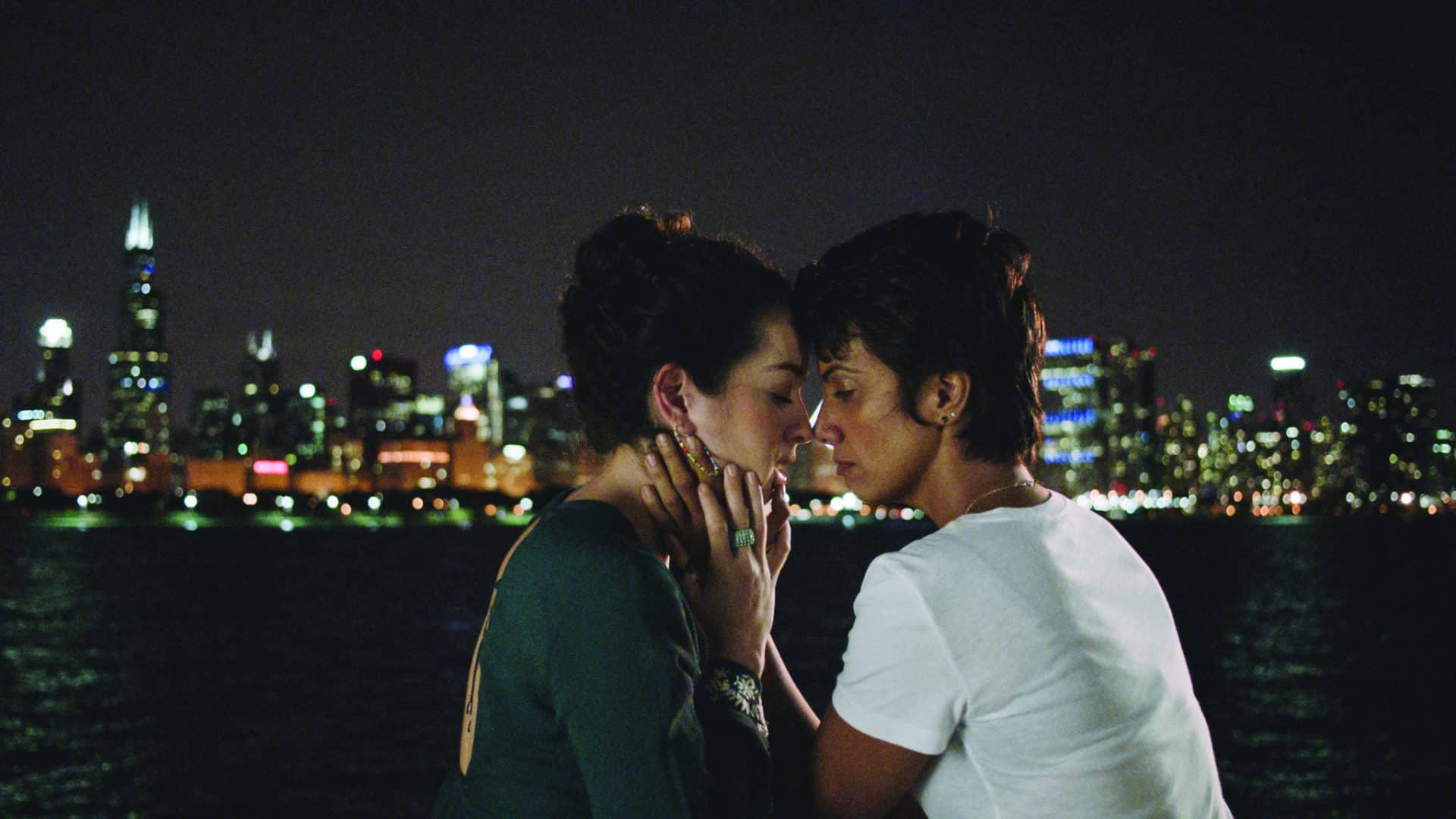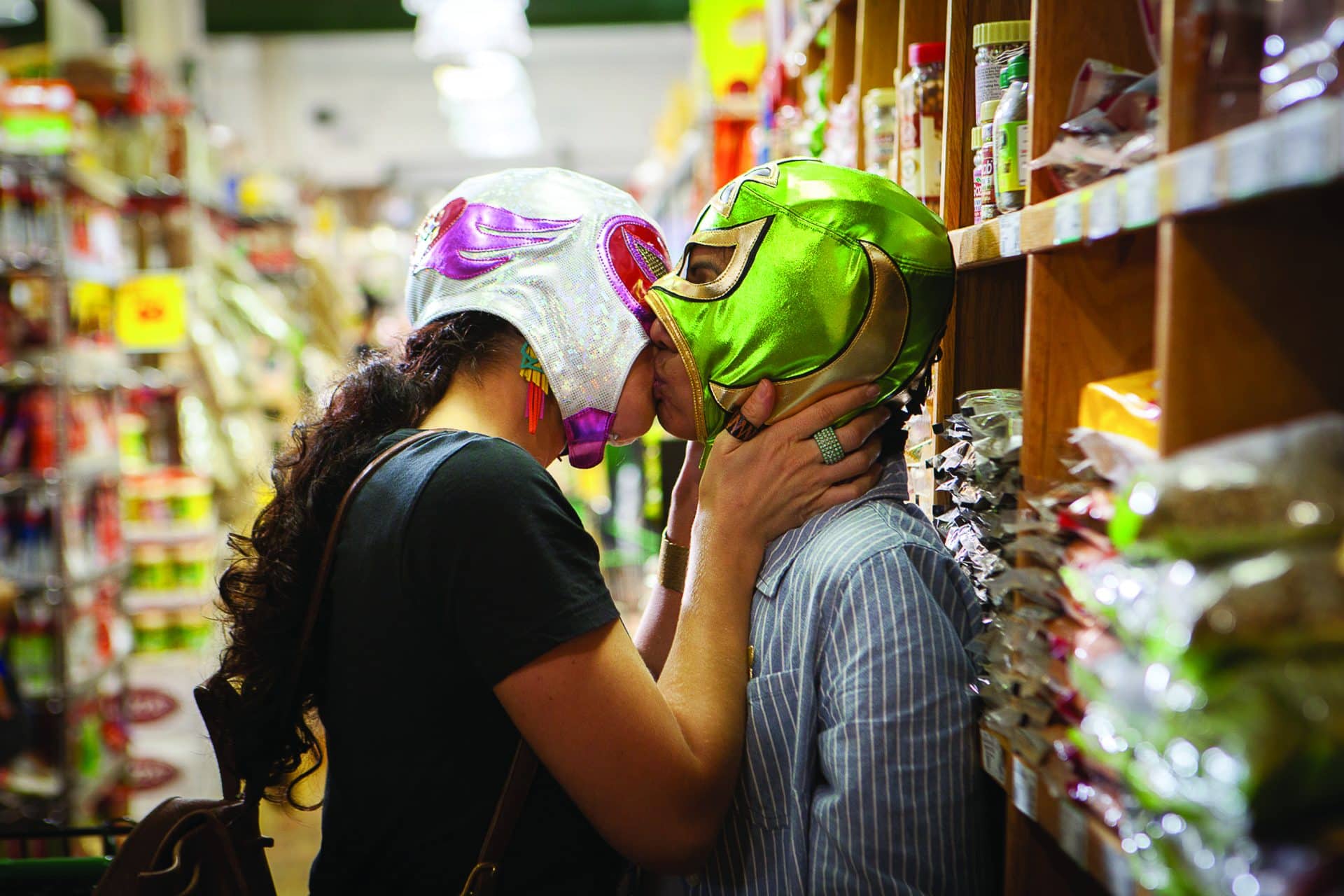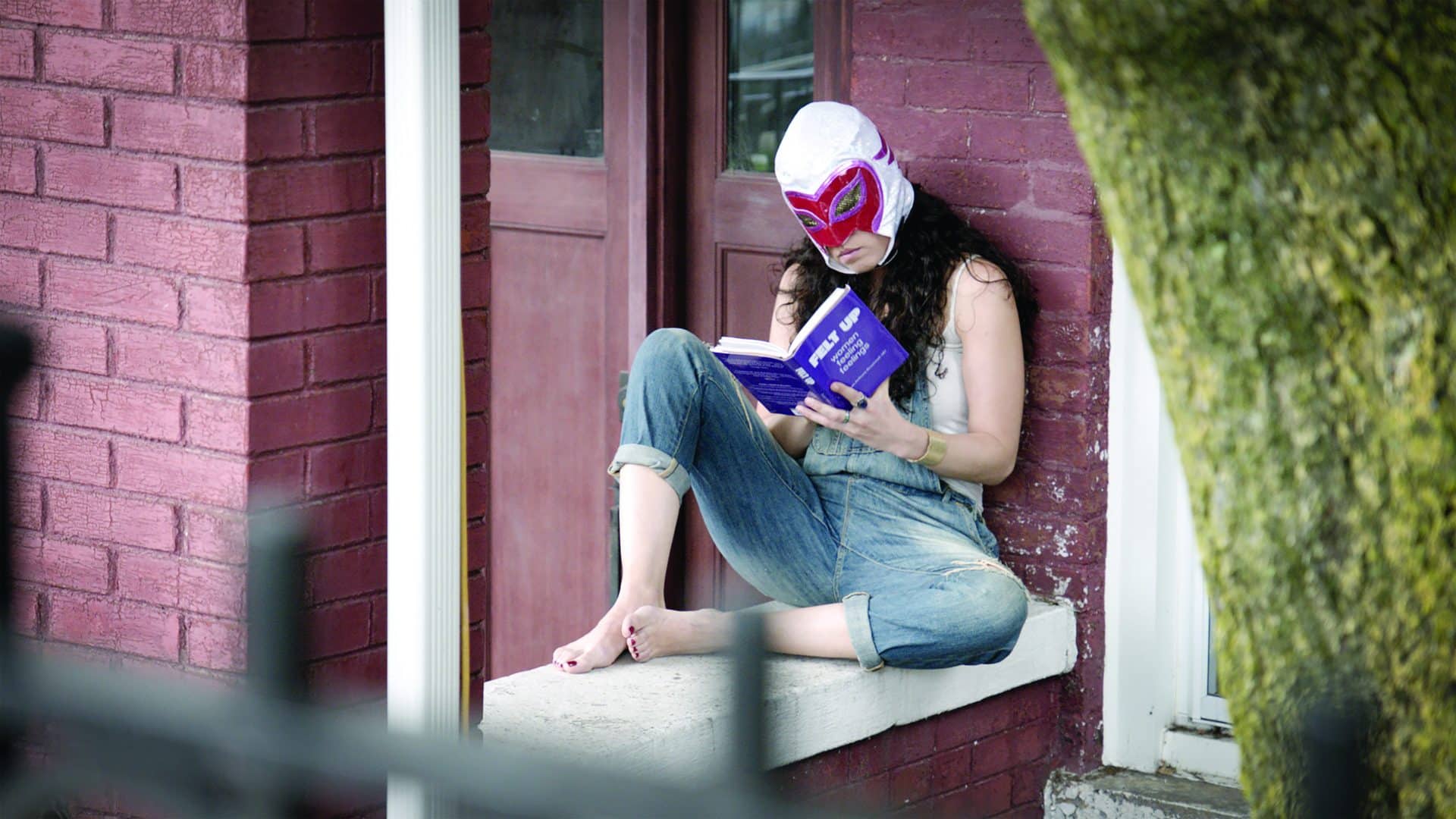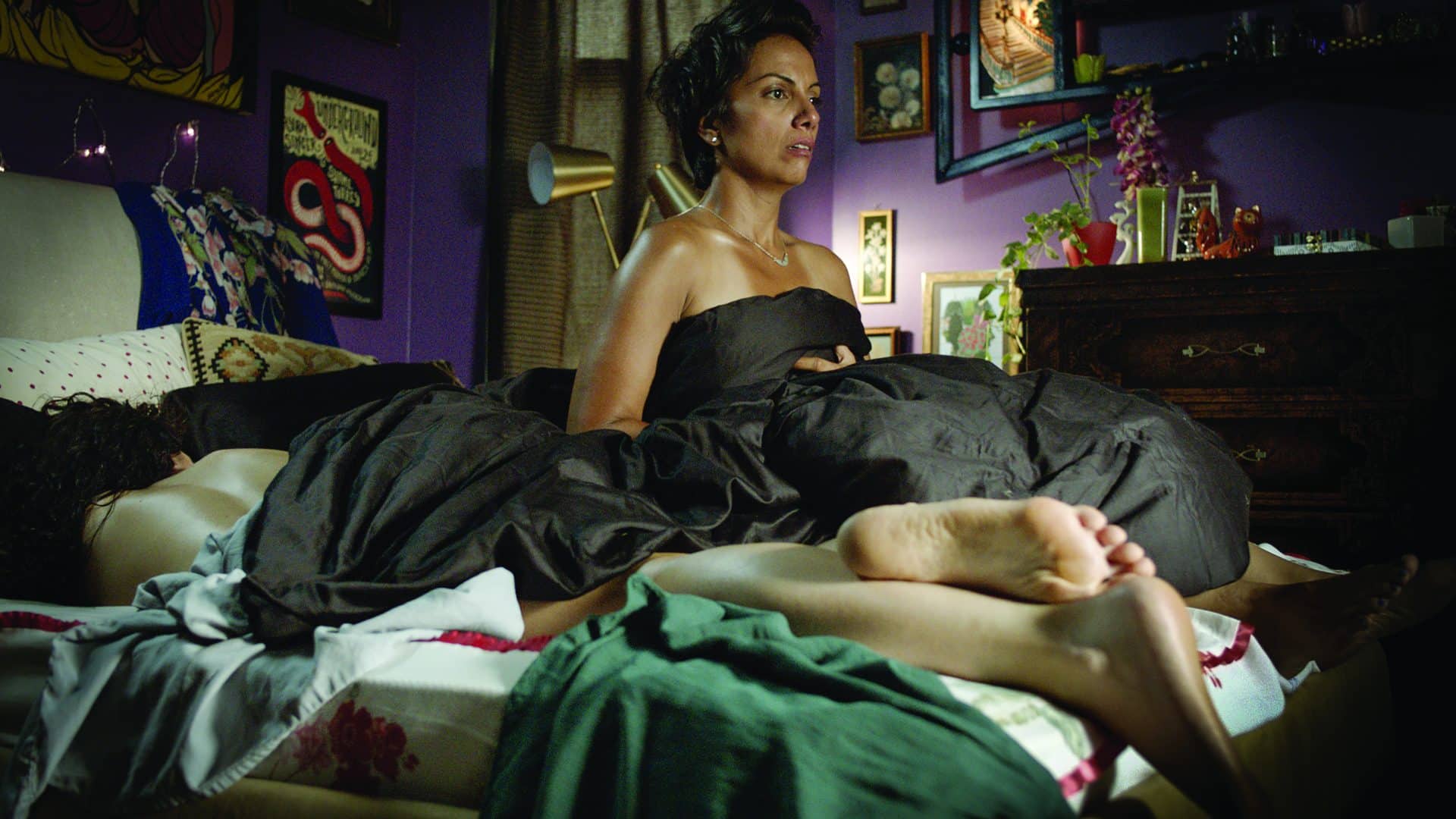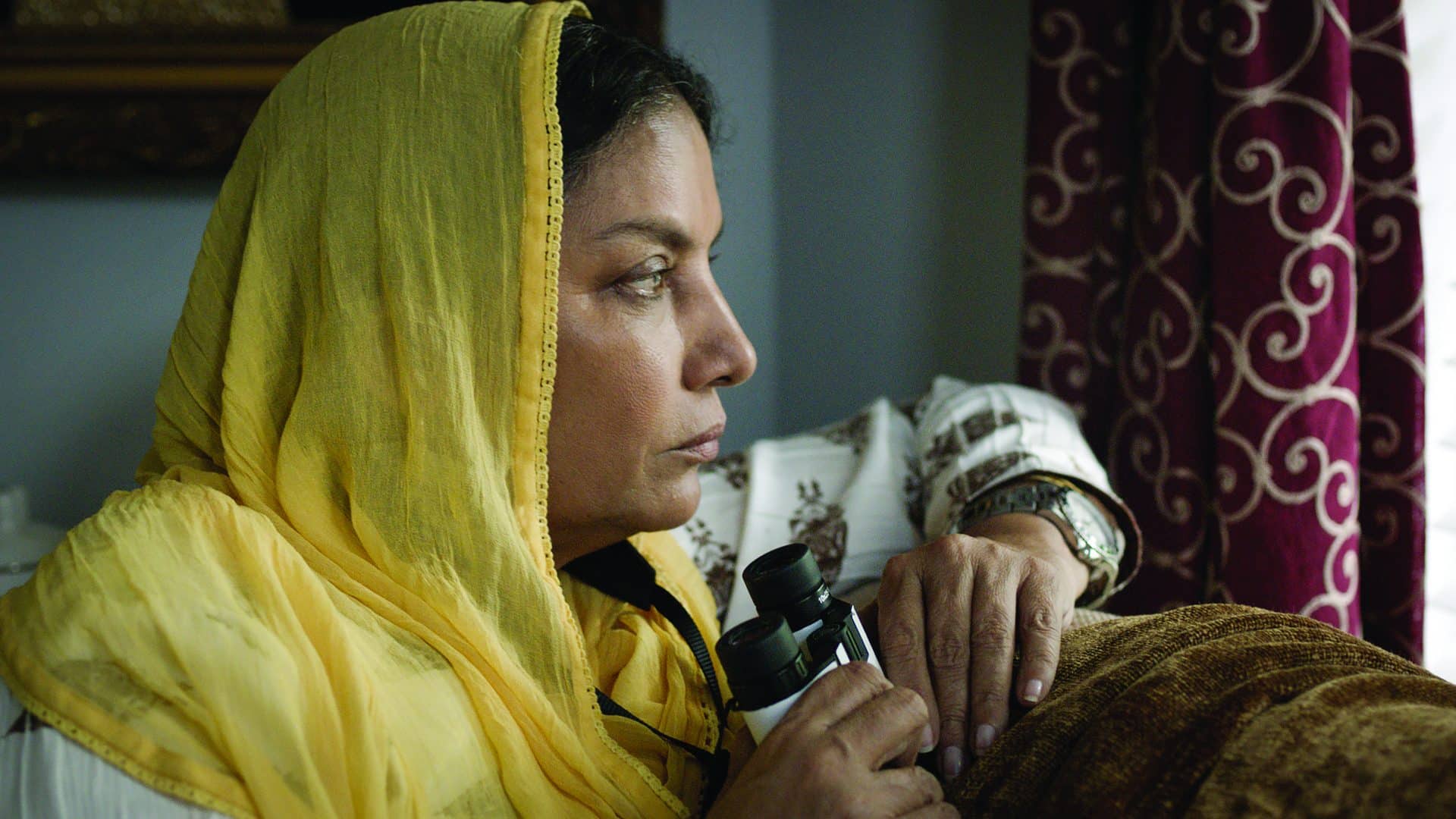 Iris Feature 2017
Signature Move
As Zaynab, a 30-something Pakistani Muslim, falls for Alma, a bold & very bright Mexican woman, she searches for her identity in life, love and wrestling.

(English, Urdu & Spanish with English subtitles)
---
---
Zaynab is a thirty-something Muslim lawyer living in Chicago with her recently widowed mother, Parveen. She's also a lesbian, and has started training in the art of Lucha libre, or Mexican wrestling – both things she would rather her mother didn't know about. While Parveen tries finding her only daughter a suitable husband, Zaynab begins a new romance with Alma, a vivacious outgoing Mexican-American whose own mother is a retired "Luchadora". But how will Zaynab juggle career, culture, family and romance?
Signature Move is a hilarious and heartfelt look at modern families and the complexities of love in its many forms. We are very pleased that the film's co-writer and star Fawzia Mirza will be joining us in Cardiff to introduce the film.
There will then be a short Q&A after the screening.