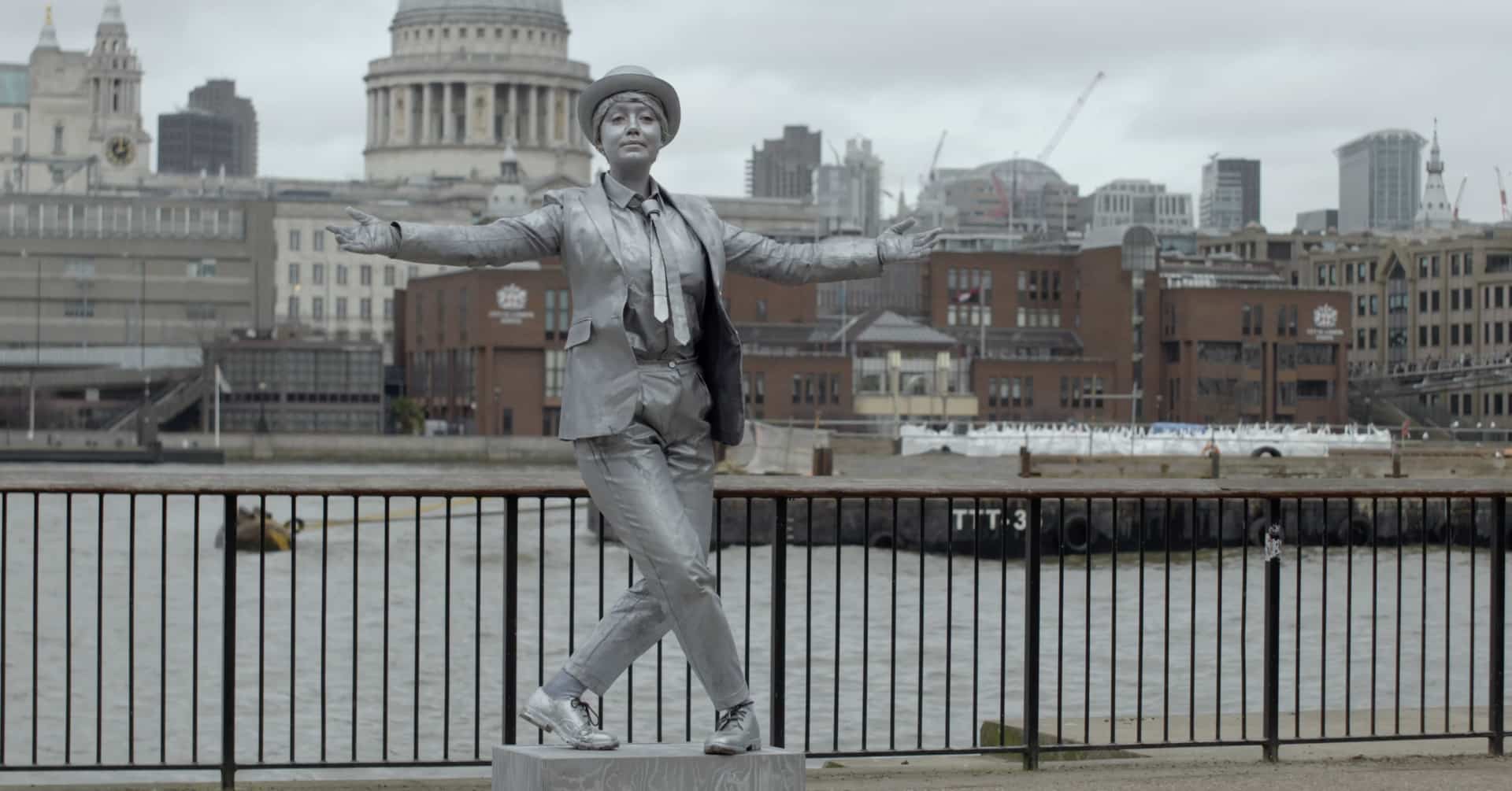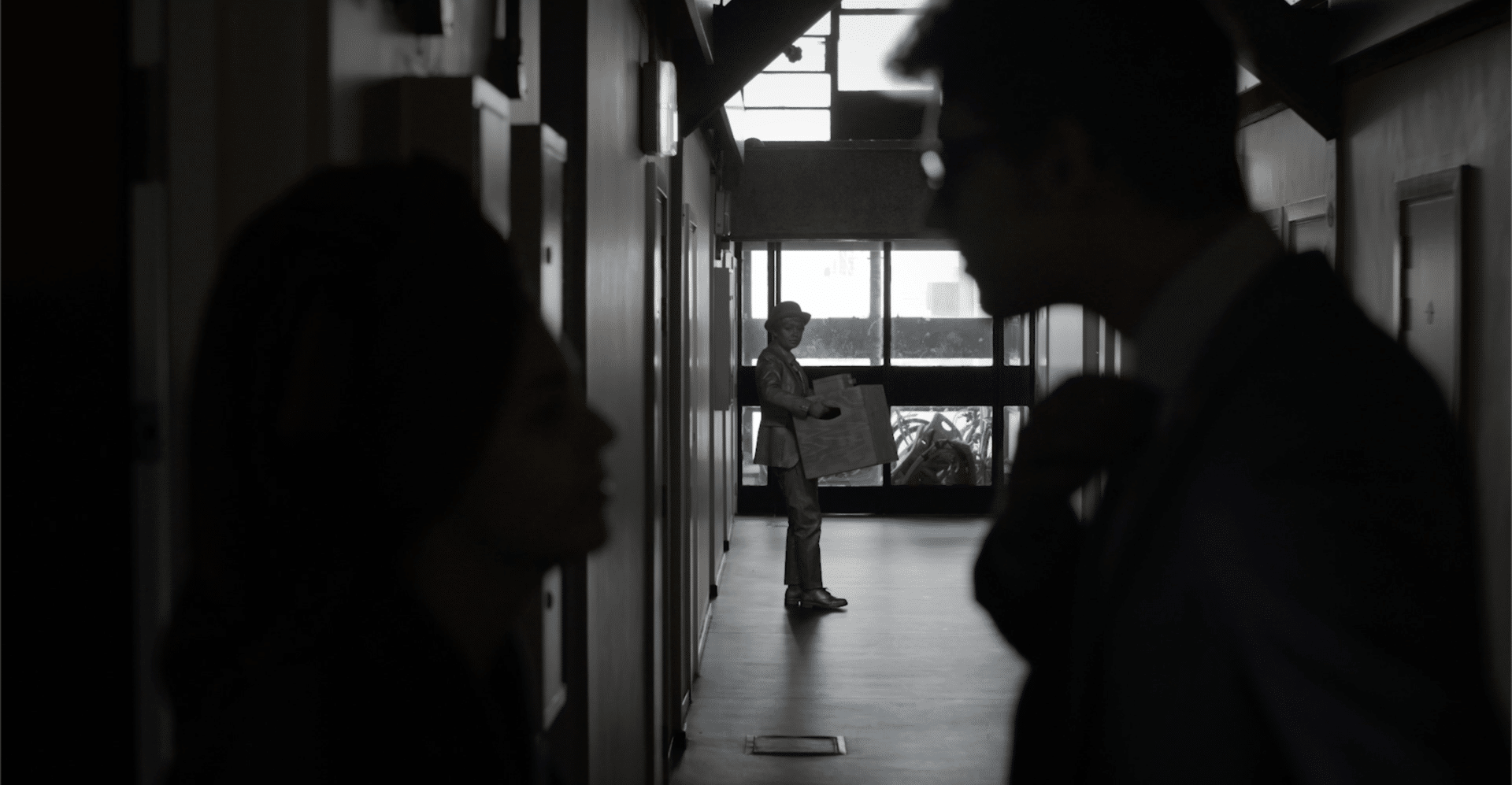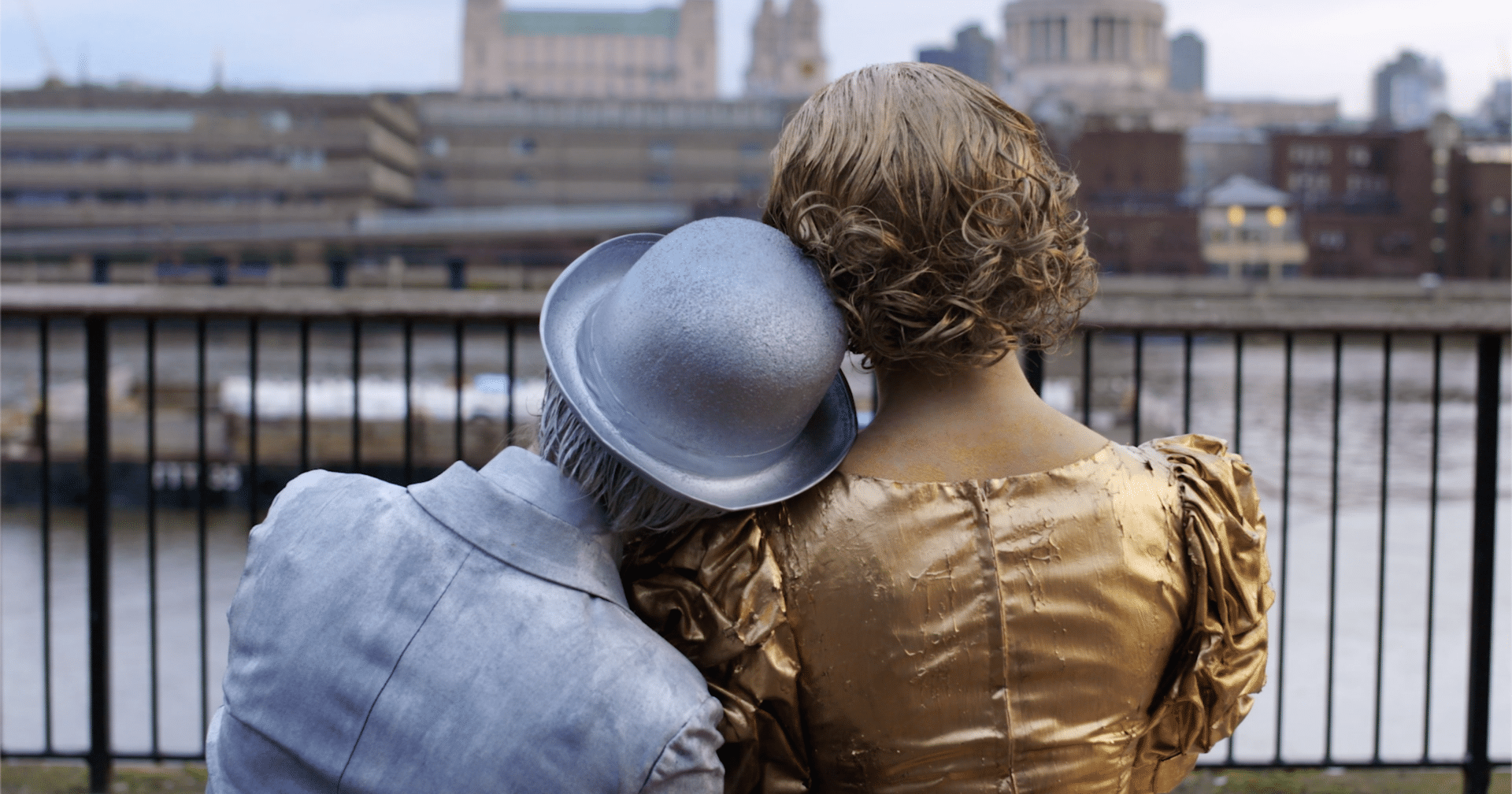 Best British 2021
Silver and Gold
Standing still gets you nowhere.
---
PRODUCER:
Douglas MacDowall
England (UK), 11 Minutes
---
A living statue waits for someone to notice her. When a potential rival teaches her to move she finds a real connection.
Jack is a young, up and coming, film director with a passion to tell stories visually. Jack fell in love with filmmaking in his mid-teens, which he pursued further at the University of the Arts London. Within his studies, Jack developed an understanding of narrative storytelling within film and television, to ultimately finish his studies by writing, directing, and editing his short film 'Silver and Gold', which is currently on the festival circuit. After his studies, Jack has continued to write and direct his own short films, with one is currently in post-production, and set to be finished by the end of the year.
Check out the Trailer: Silver And Gold
BUY TICKETS