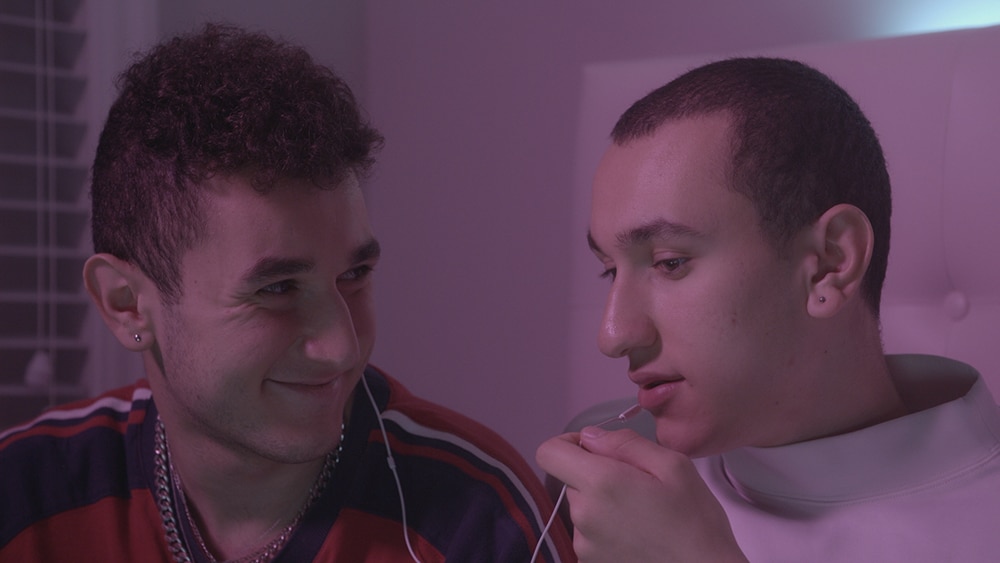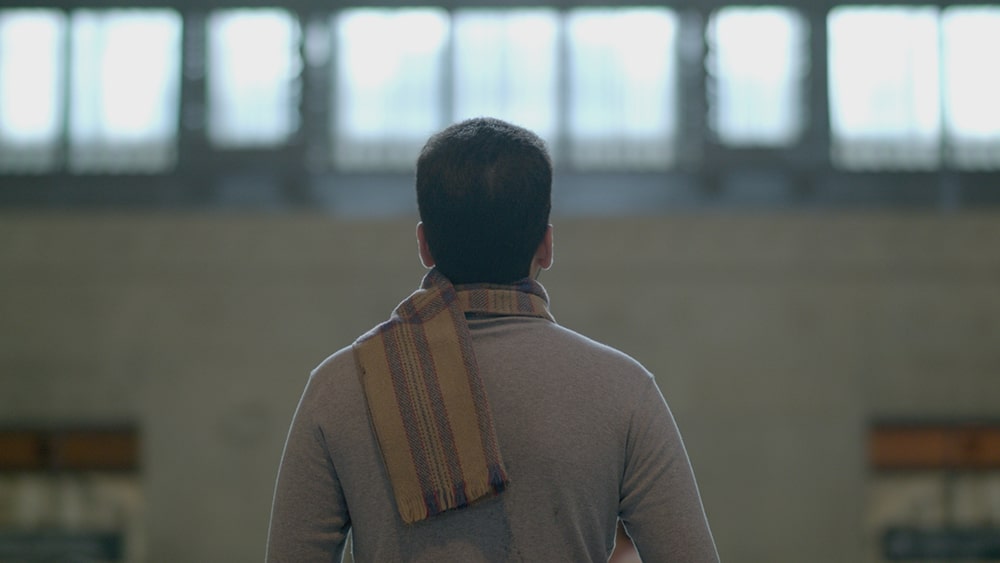 Iris Prize 2019
Skies Are Not Just Blue
DIRECTOR:
Lysandre Cosse-Tremblay
Canada, 25 mins
---
In this charming, insightful documentary, Yara, "A.", and brothers Monib and Tariq talk about their experiences as Muslims and as members of the LGBTQ+ community in present-day Canada. They reflect on faith and tradition, their experiences, and what it means to carve a new identity, one that is all to rarely given a platform. 
Programme 5 | Faith and Freedom | Cineworld Screen 15 | Thur 10 Oct 12pm
Buy tickets for Programme 5 / Buy festival passes
Lysandre Cosse-Tremblay graduated in 2018 from UQAM (University of Quebec in Montreal) with a Bachelor's degree in Film Production. His recent work focuses on topics reflecting the realities of the LGBTQ+ community and illustrates social taboos. SKIES ARE NOT JUST BLUE is his second short documentary.
 skiesanjb