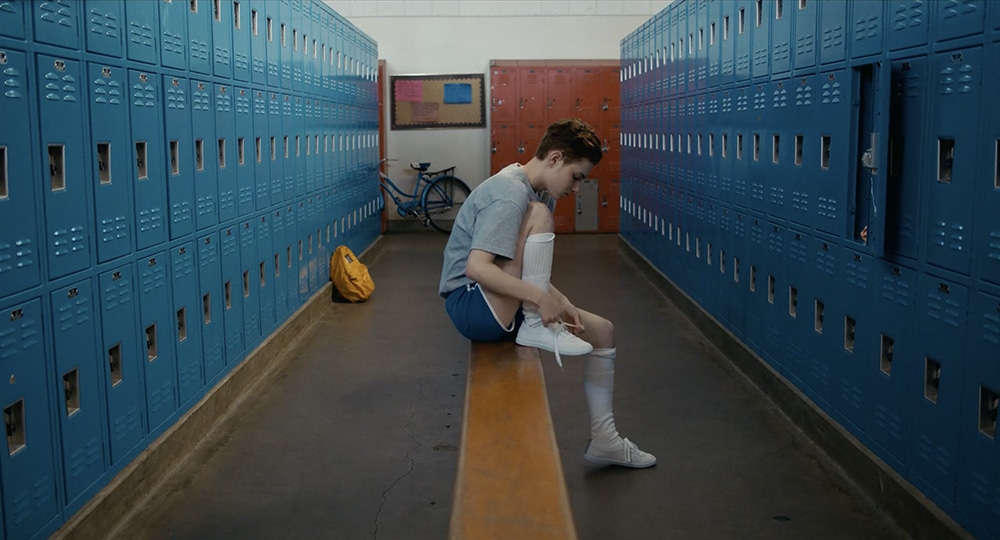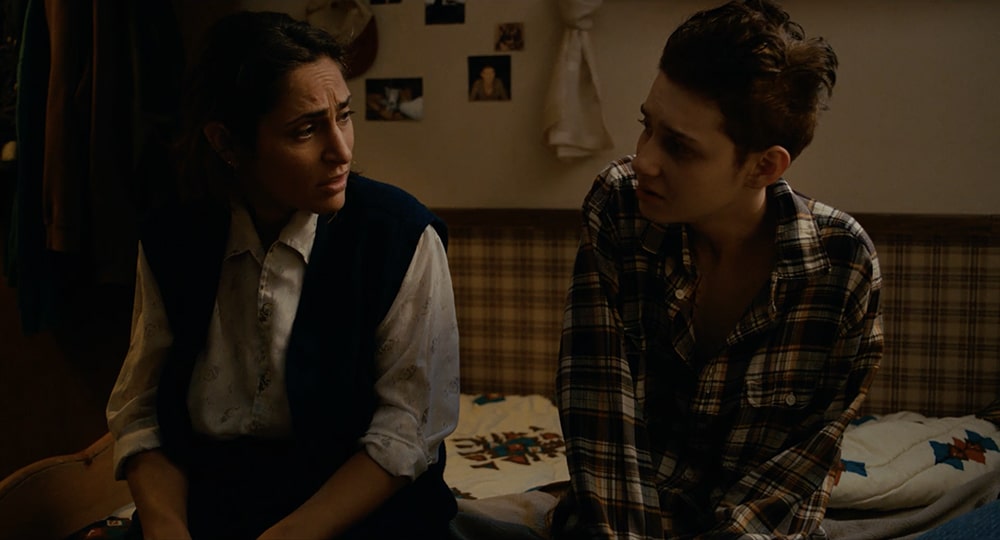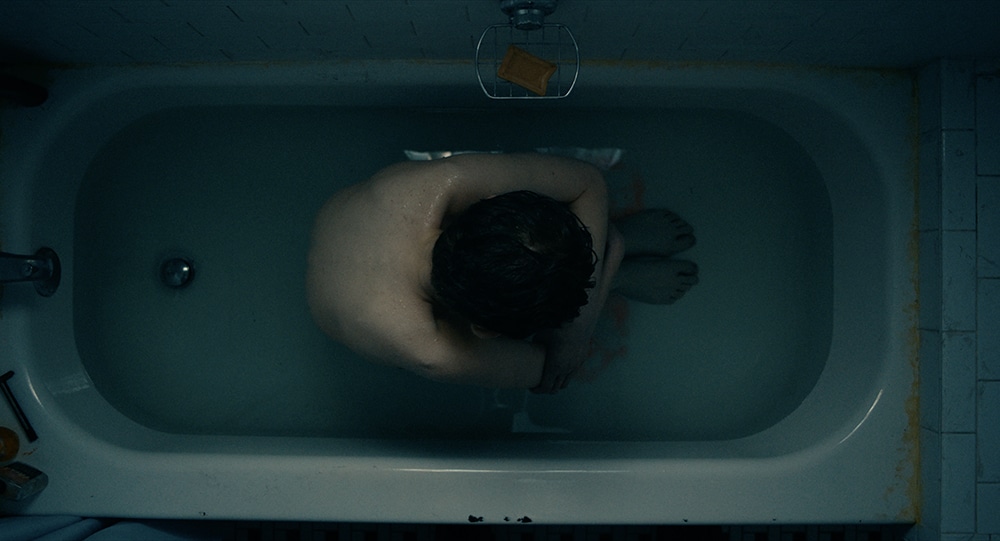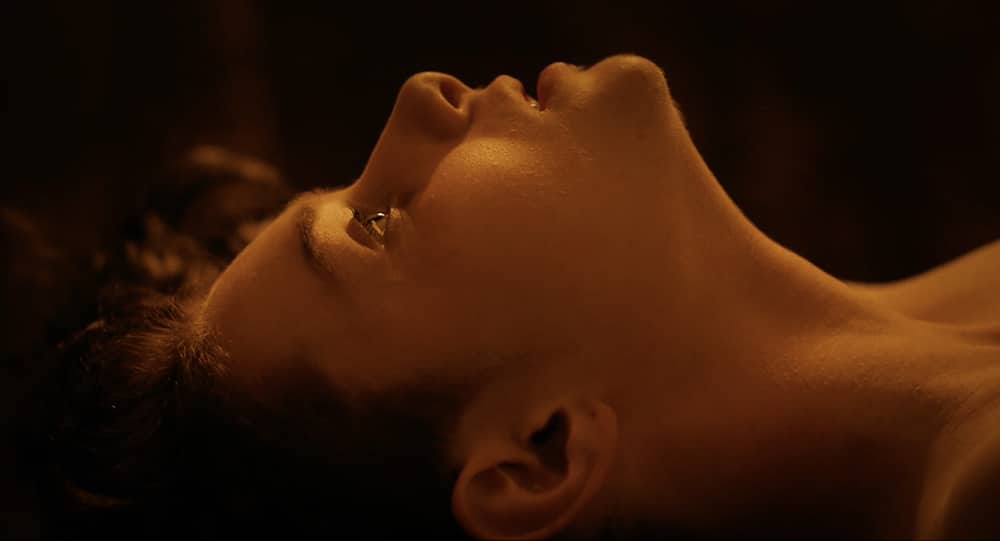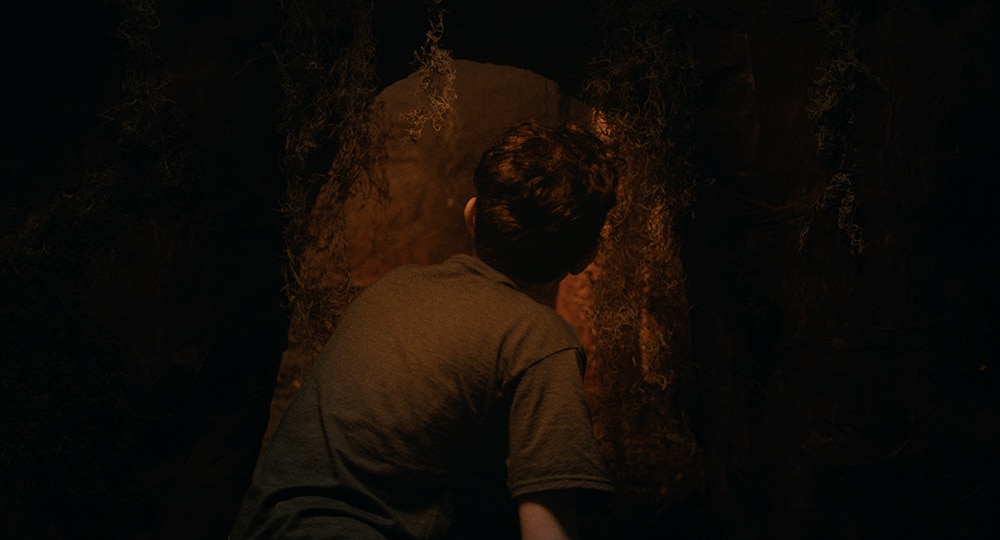 Iris Prize 2019
Skin
DIRECTOR:
Audrey Rosenberg
USA, 22 mins
---
In small-town Massachusetts an isolated queer teenager struggles to navigate adolescence in a world that seems determined to push them out. Imprisoned in a body that feels wrong, Charlie hits puberty, a milestone which turns into a dark, surreal journey into an underground cave, where they're presented with the opportunity to wear another skin and see life through a new, perhaps more fitting, pair of eyes.  
Programme 3 | Becoming | Cineworld Screen 15 | Wed 9 Oct 7pm
Buy tickets for Programme 3 | Buy festival passes
Audrey Rosenberg is a writer and director based in Los Angeles and a graduate of USC's film school. Her work focuses on queer- and female-driven narratives, blending extreme genre elements with strong thematic cores of coming-of-age stories. She works as a writer's assistant by day, while pursuing her own work in her free time. Rosenberg's roots are in production design and world-building, which allow her to push visual boundaries in her work. In her free time, Rosenberg attends life-drawing classes around LA and is an avid watcher of Buffy the Vampire Slayer.
www.audreyrosenbergcreative.com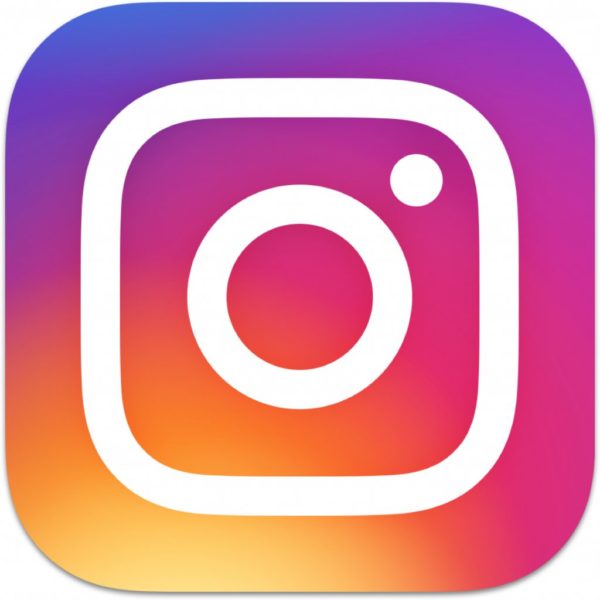 @prince_audren | @cailinlowry | @rhys.fehrenbacher