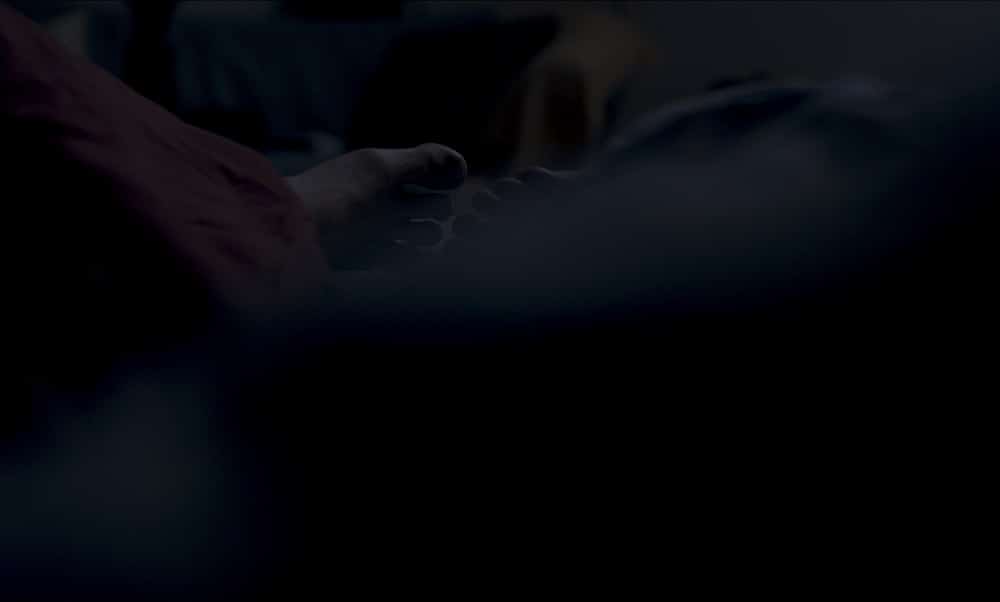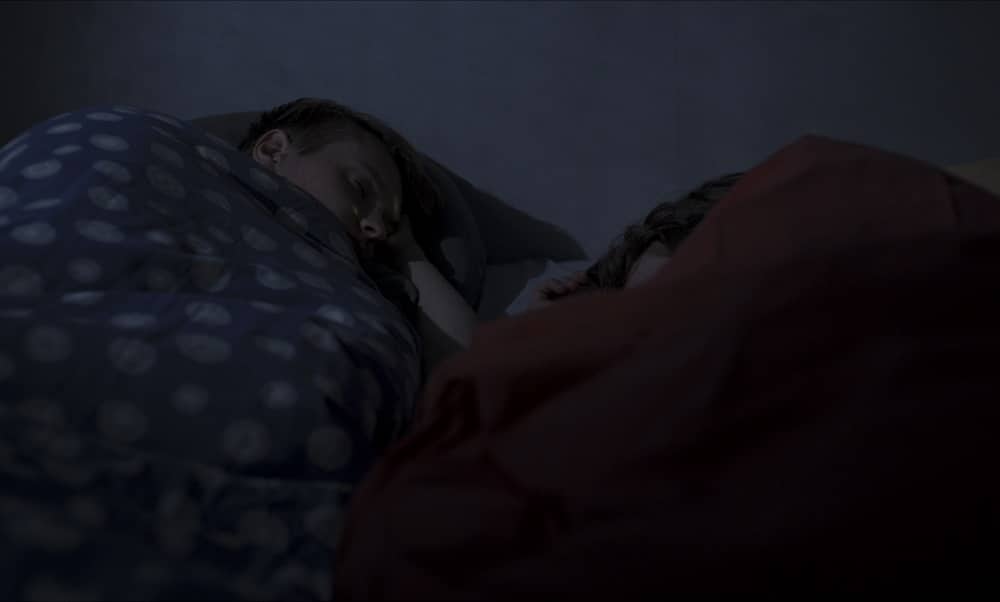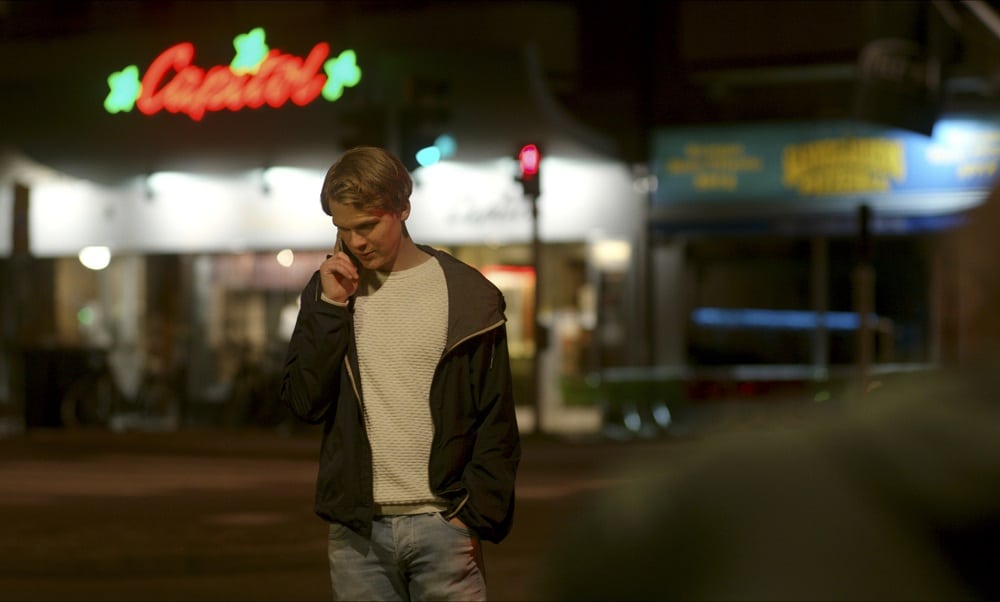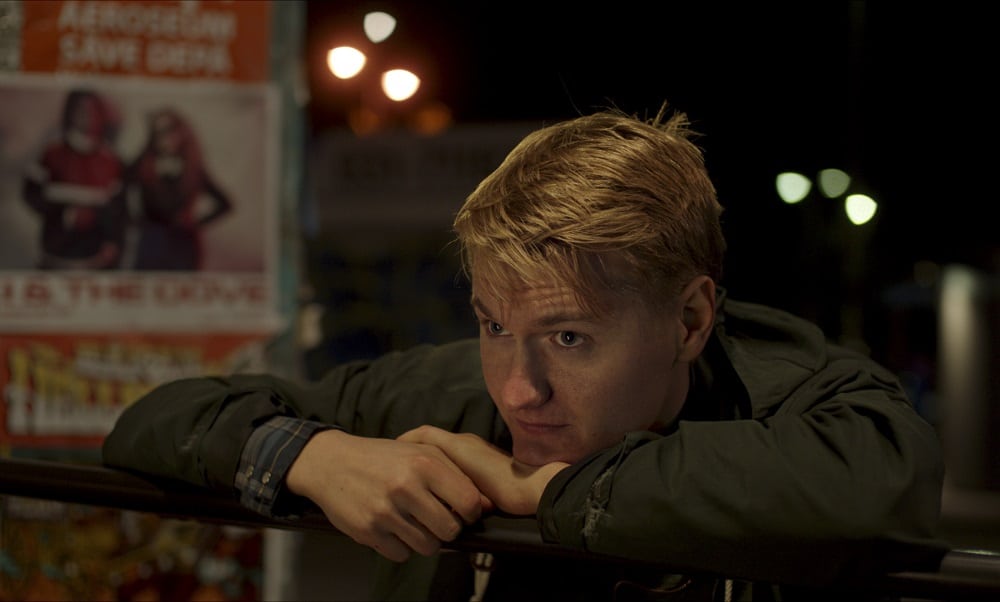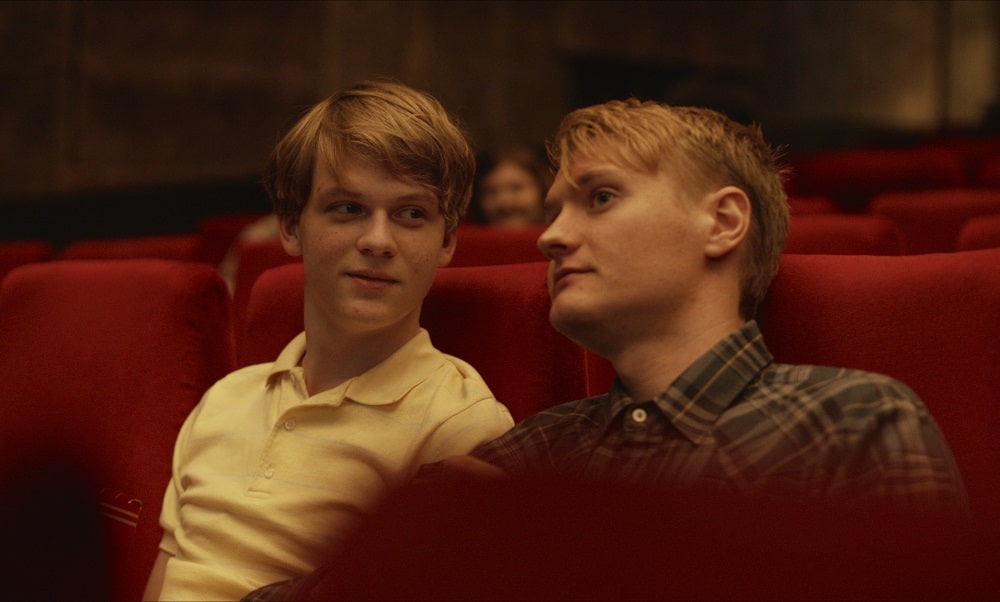 Iris Prize 2018
Sleepover (Sova över)
DIRECTOR:
Jimi Vall Peterson
PRODUCER:
Lovisa Charlier
Sweden, 9 mins
---
After a night at the movies, best friends Emil and Adam head back to Adam's. Emil is staying the night, and the pair of them must share a bed, but sleeping side-by-side proves a challenge and a test for Emil and his unspoken feelings.
Iris Prize Shorts Programme 6 | Cineworld Screen 15 | 4:30pm, Thursday 11 Oct
Jimi Vall Peterson is a director, screenwriter and editor based in Halmstad, Sweden. Together with Johanna Andersson he runs the production company Färgfilm. He is currently developing another short film, The Burning Man, which is scheduled to shoot in 2019.