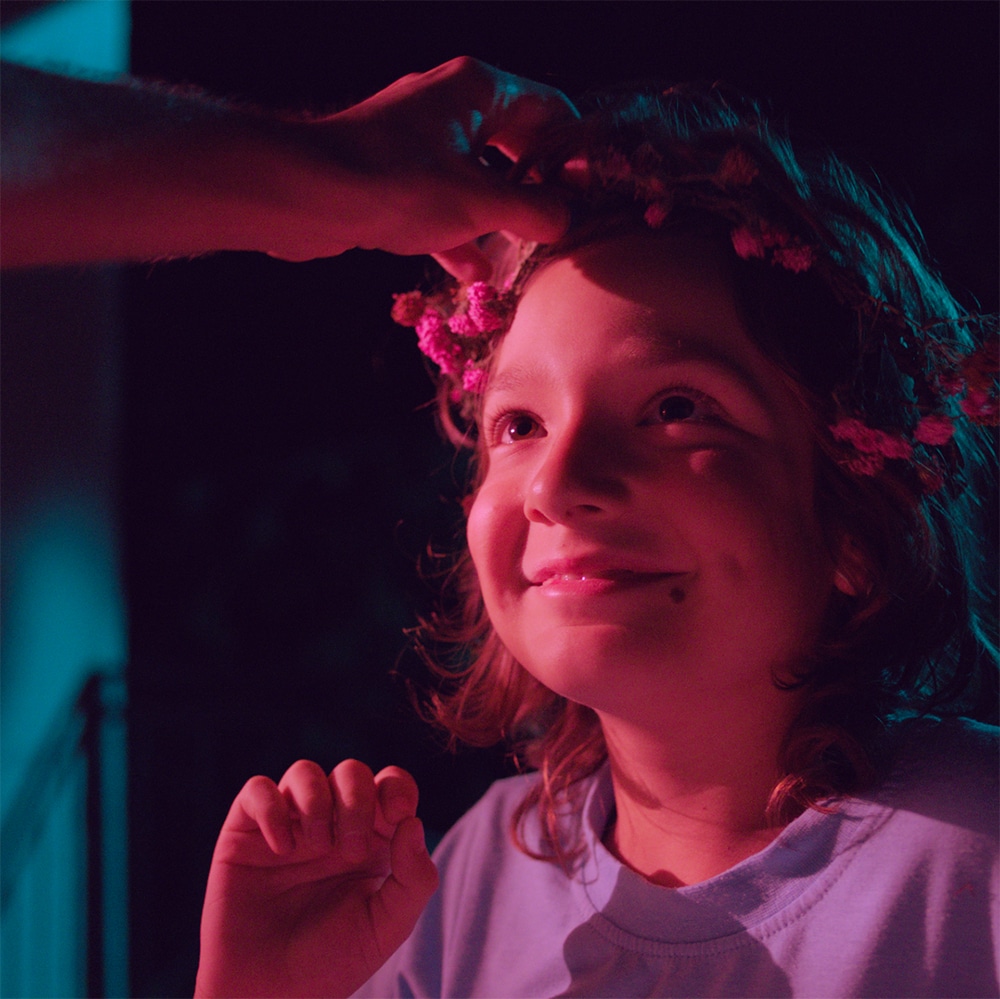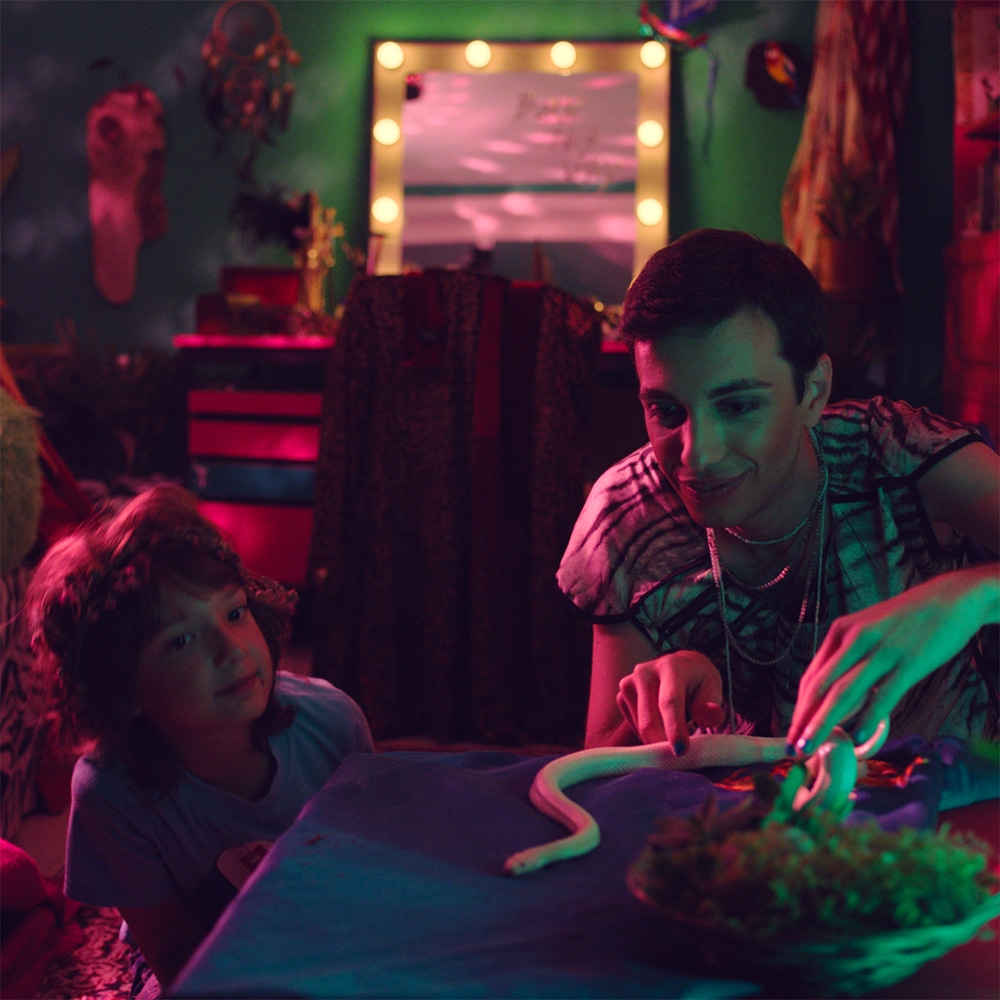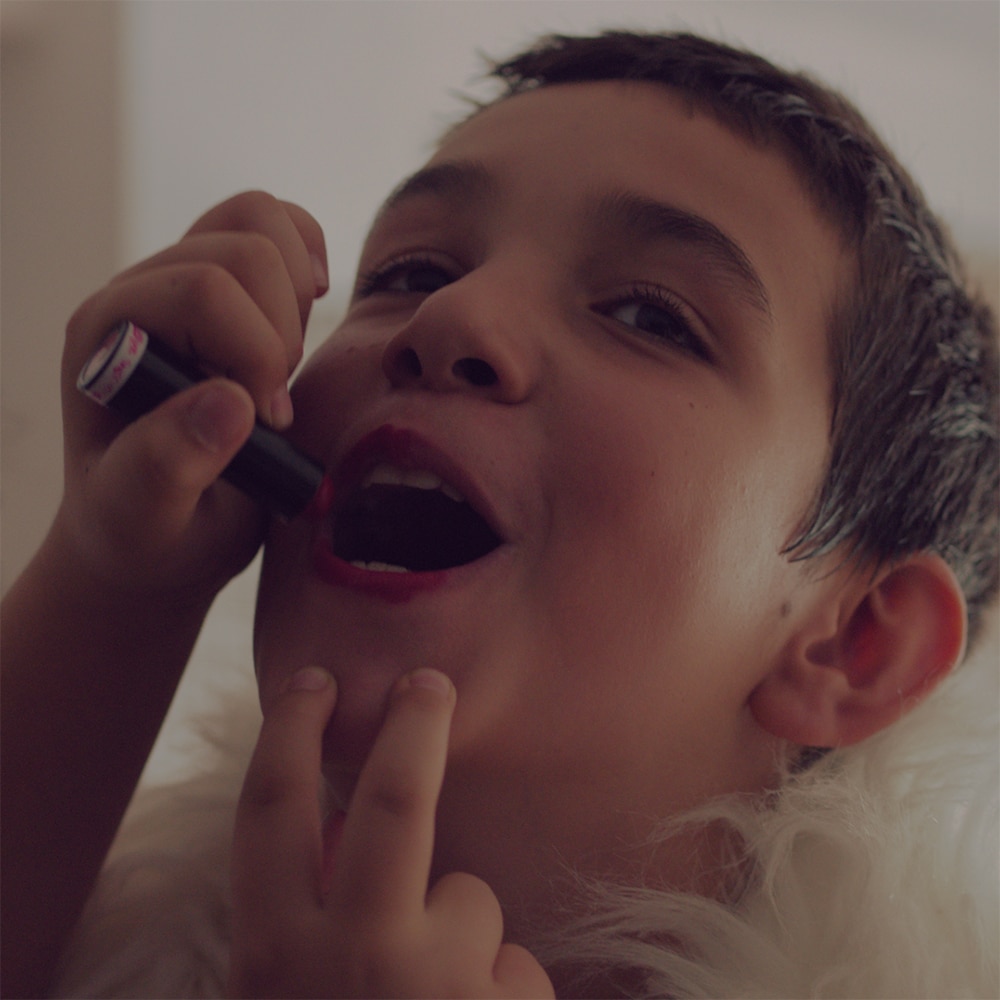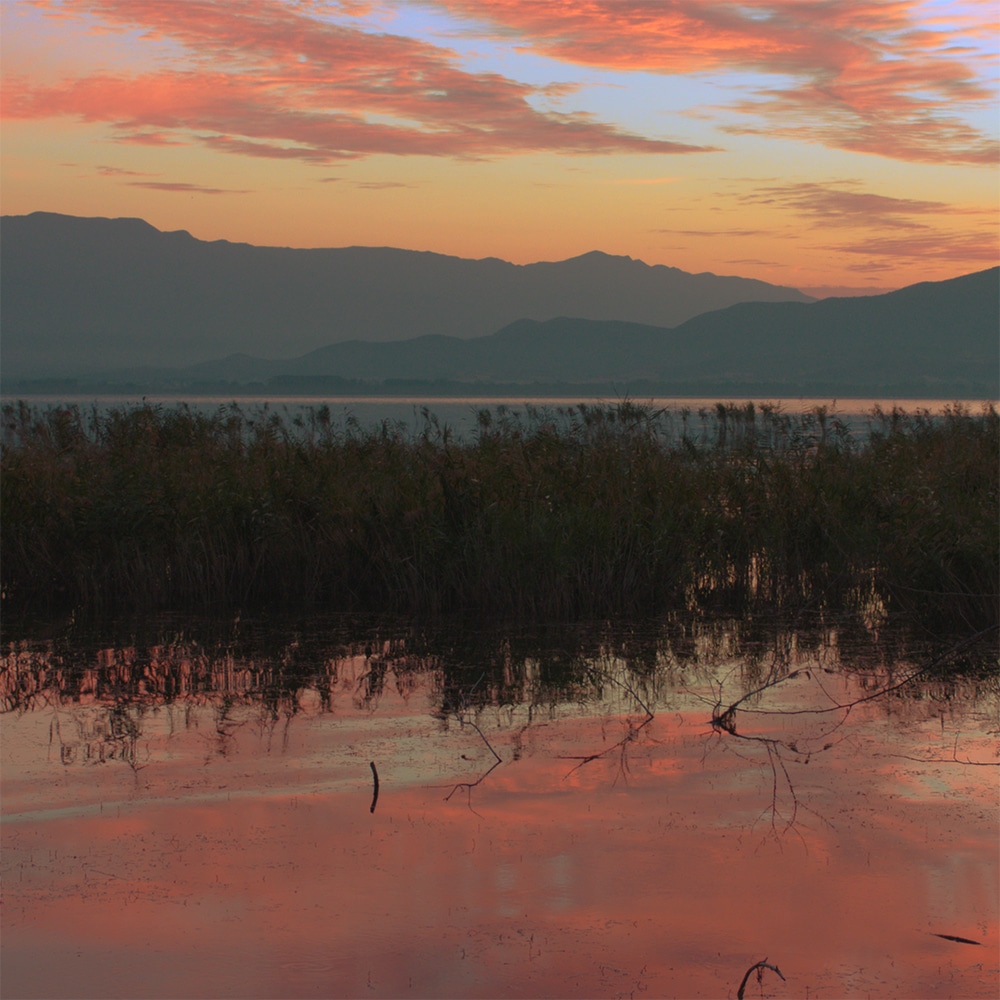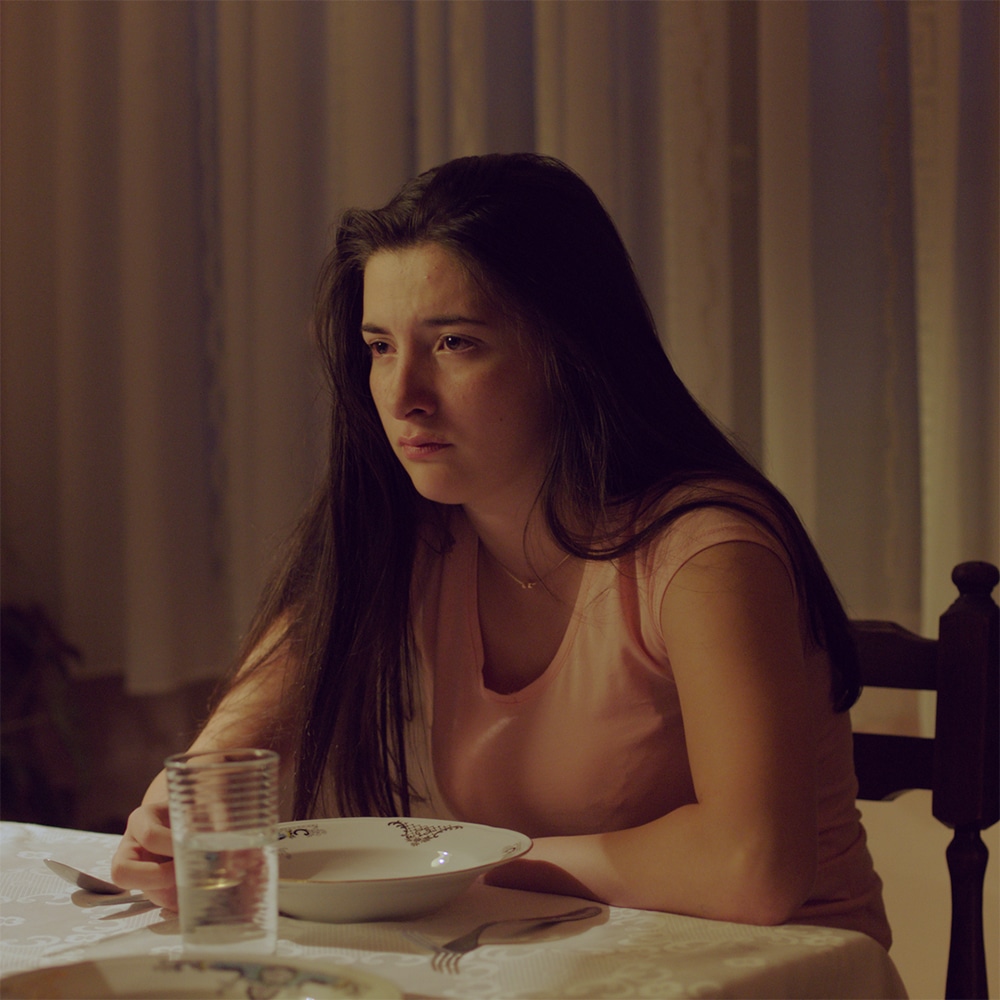 Iris Prize 2020
Snake
DIRECTOR:
Andrey Volkashin
PRODUCER:
Elena Stanisheva
Macedonia, 20 mins
---
A bittersweet story about the unusual friendship between nine-year-old daredevil Mario and an eccentric gay man, challenged by the prejudices and hatred of the parents in a remote Macedonian small town.
Stori chwerwfelys am y cyfeillgarwch anarferol rhwng Mario ddewr, naw mlwydd oed a dyn hoyw ecsentrig, sydd wedi'i herio gan ragfarnau a chasineb y rhieni mewn tref fach anghysbell ym Macedonia.
Born in Macedonia, Andrey Volkashin graduated film directing at NATFA in Sofia, Bulgaria. His first film Nothing in the Air (10′) premiered at Sofia IFF 2008 and his graduation film Kinder Surprise (27′) was awarded the Audience Award at Sofia IFF 2011. His musical comedy Shhh… Sing To Me (36′) was the first short film to be theatrically distributed in Bulgaria and has created a strong cult following. The short film Koliva (24′), a Macedonian-Bulgarian co-production opened at the 46th Huesca IFF. His short script project 'Ficus' was selected by the program 'Sarajevo, City of Film' and was produced as a part of Sarajevo Film Festival 2018. Ficus was nominated for IRIS PRIZE and opened at the 25th ISFF in Drama. Andrey is currently working on his first feature film supported by the North Macedonia Film Agency and developed at the Torino Film Lab. He is also a published novelist in his native Macedonia.
---