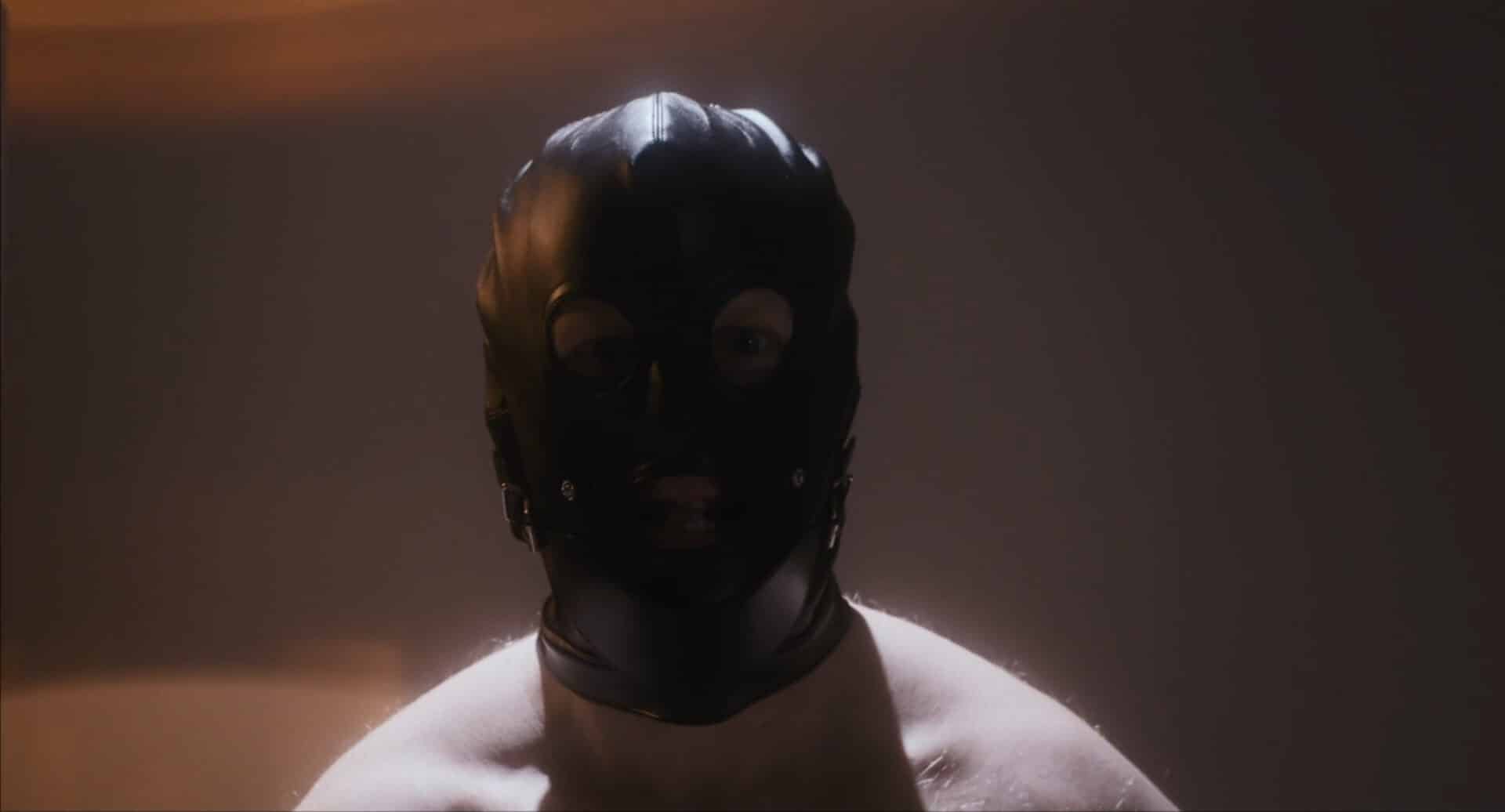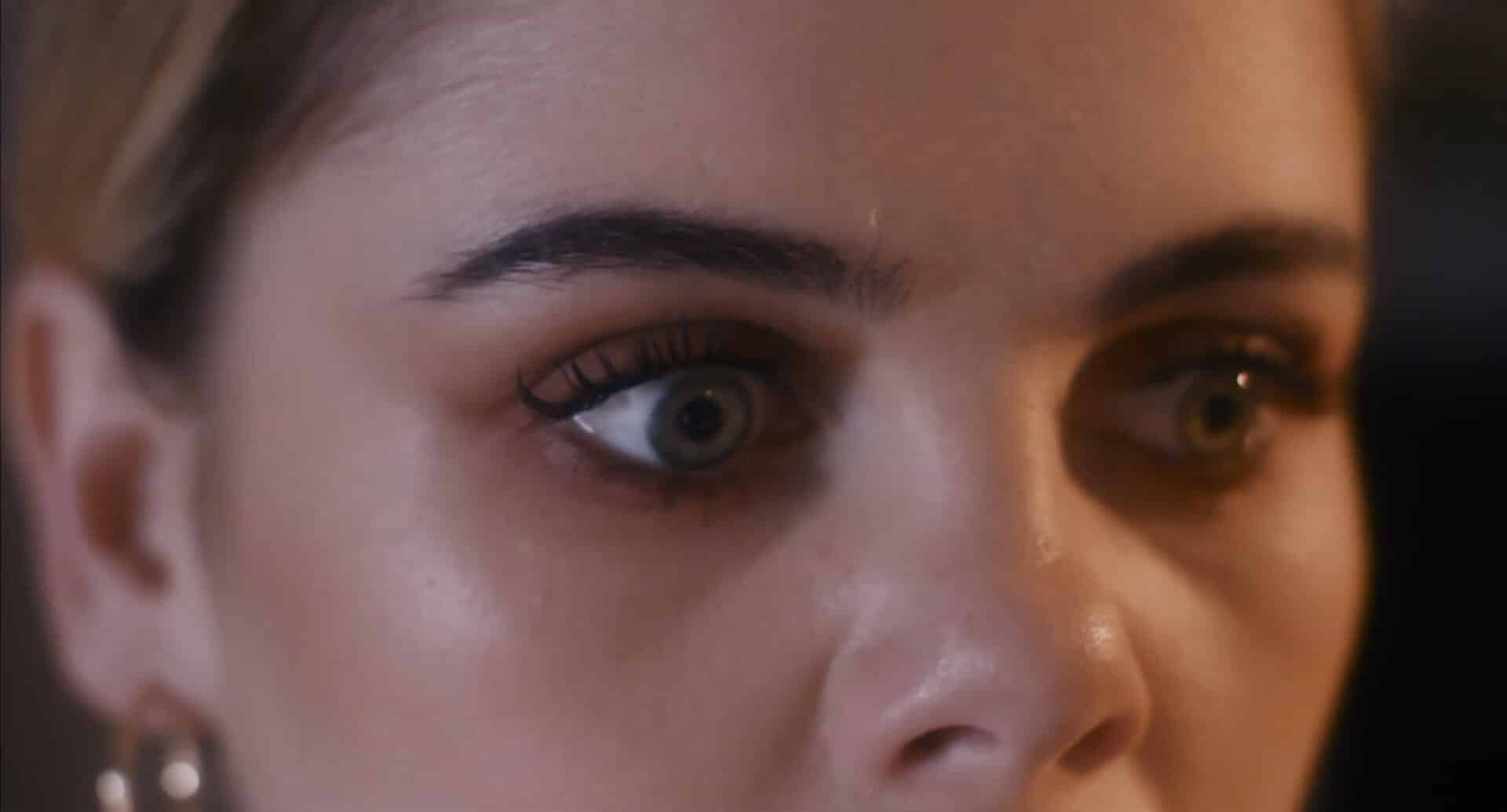 2023 Iris Prize
SNUFF
A woman in the middle of an affair arrives home to find her wife making a snuff film in their living room.
---
Northern Ireland, 8 Minutes
---
Mae menyw yng nghanol affair yn cyrraedd adref i ddod o hyd i'w gwraig yn gwneud ffilm snuff yn eu hystafell fyw.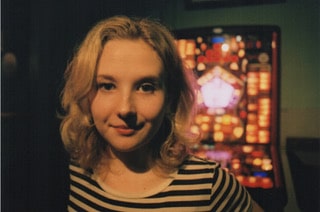 Louise Nesbitt is a writer and director from Northern Ireland. She works across comedy and drama, and started her career in TV sketch shows and shorts. She wrote an episode of The Break entitled Hot Mess which is out now on BBC IPlayer. Louise has several full-length projects in development with UK production companies including original comedy dramas and feature projects.
Louise has written an episode of series one of the Disney + / Hulu comedy drama Wedding Season. Louise graduated from the Royal Conservatoire of Scotland in 2017 with a BA in Digital Film and Television and the National Film and Television School in 2021 with a diploma in Comedy Writing and Producing.
---
Awdur a chyfarwyddwr o Ogledd Iwerddon yw Louise Nesbitt. Mae hi'n gweithio ar draws comedi a drama, a dechreuodd ei gyrfa mewn sioeau sgets teledu a ffilmiau byrion. Ysgrifennodd bennod o The Break o'r enw Hot Mess sydd allan nawr ar BBC IPlayer. Mae gan Louise nifer o brosiectau hyd llawn yn cael eu datblygu gyda chwmnïau cynhyrchu yn y DU gan gynnwys dramâu comedi gwreiddiol a phrosiectau nodwedd. Mae Louise wedi ysgrifennu pennod o gyfres ddrama gomedi Disney + / Hulu Wedding Season.
---