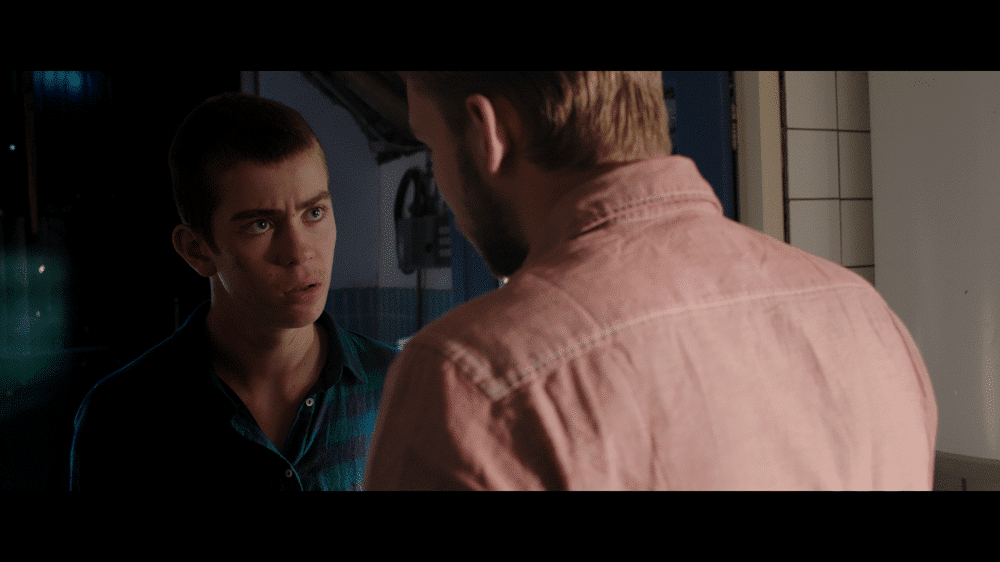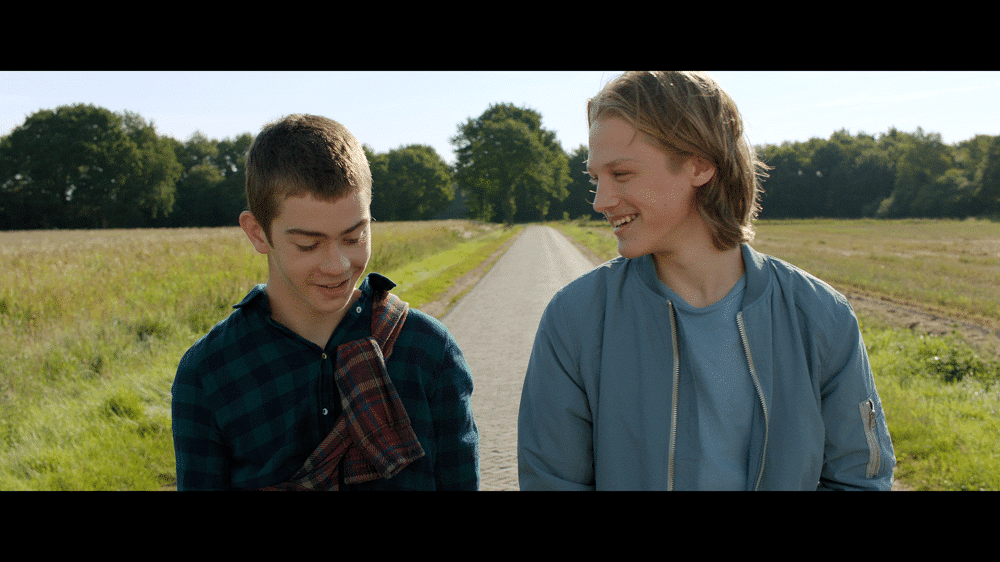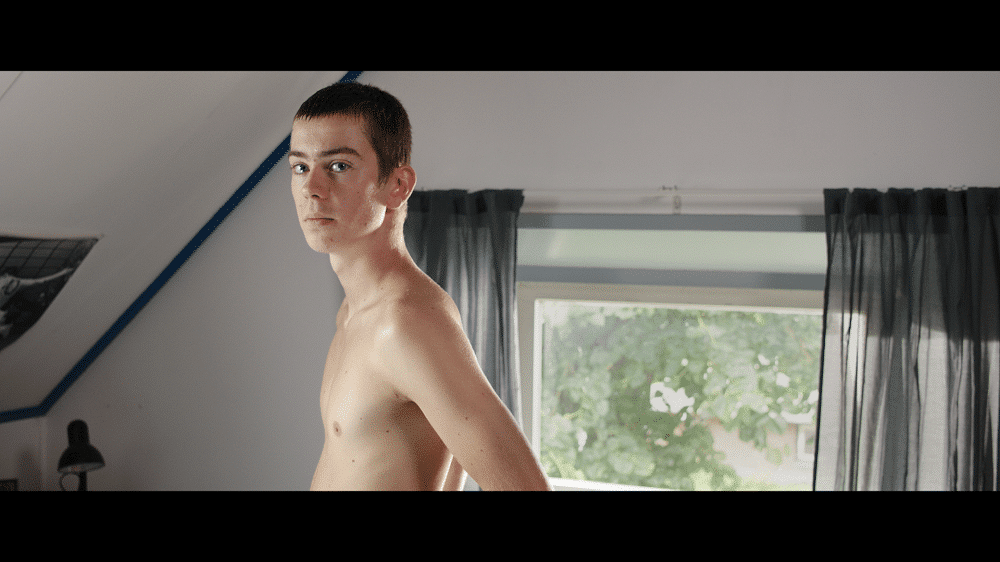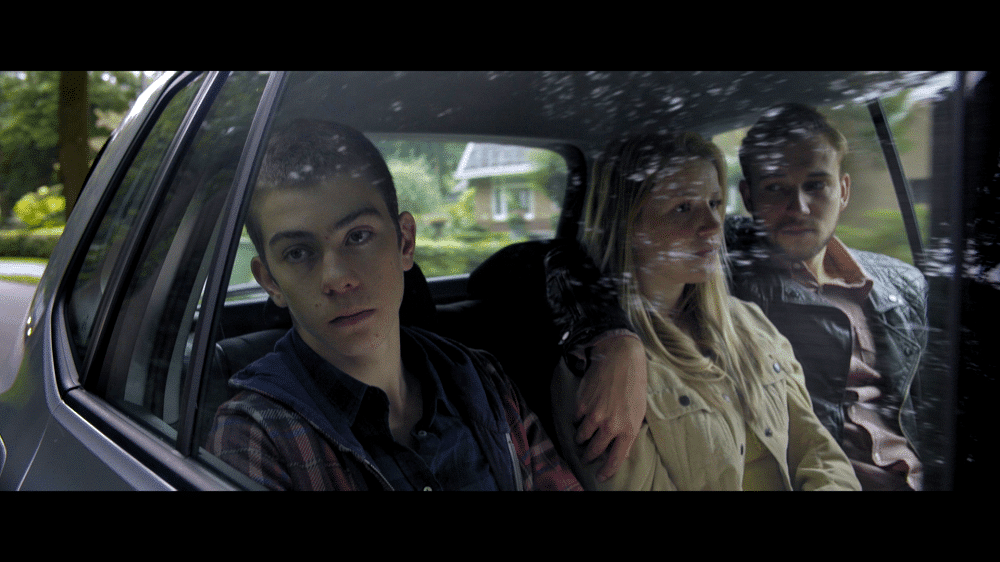 Iris Prize 2018
Something About Alex (Anders)
DIRECTOR:
Reinout Hellenthal
PRODUCER:
Reinout Hellenthal, Francois Pieneman
Netherlands, 19 mins
---
Alex, a troubled and isolated teenager, finds a true and supportive friend in his sister's boyfriend, Hendrik. But when Hendrik and Annelies announce their plans to leave the family home, Alex must face what is troubling him.
Iris Prize Shorts Programme 3 | Cineworld, Screen 15 | 7pm, Wednesday 10 Oct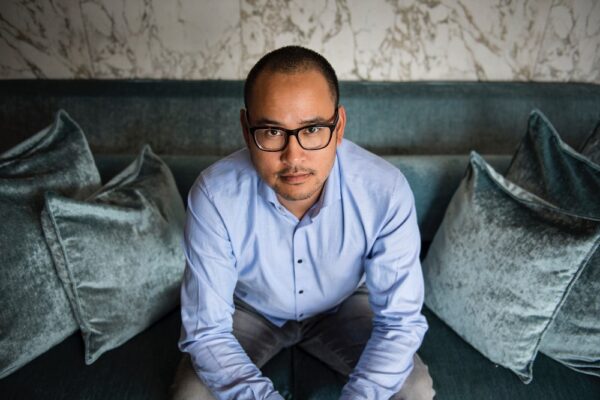 Reinout Hellenthal is a Dutch producer and director of Indonesian descent, working in the field of short narrative and documentary film. His films are mostly characterized by stories drawn from real life and related to contemporary issues.
www.reinouthellenthal.com 

  SomethingAboutAlex