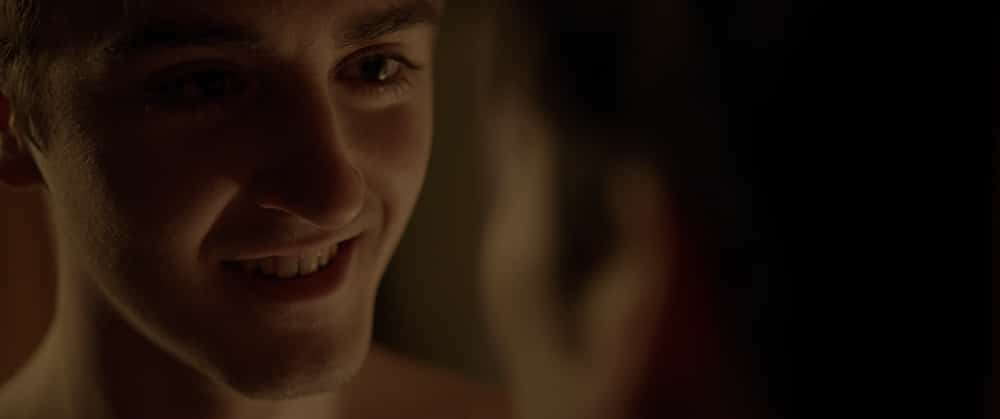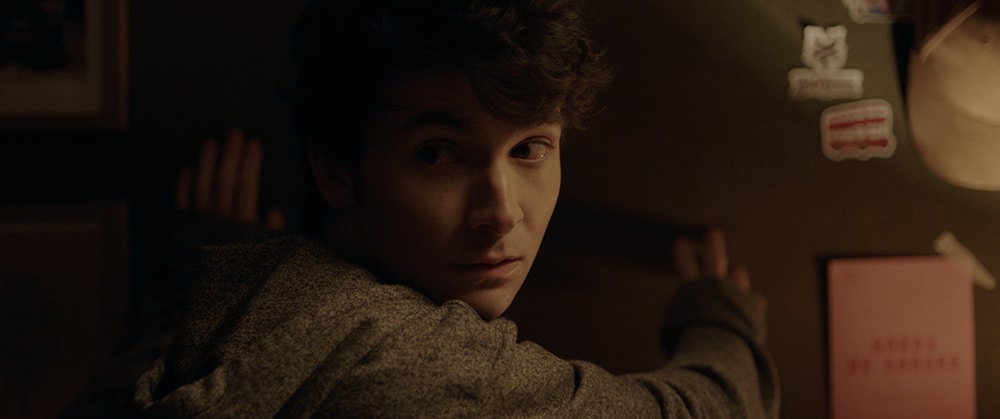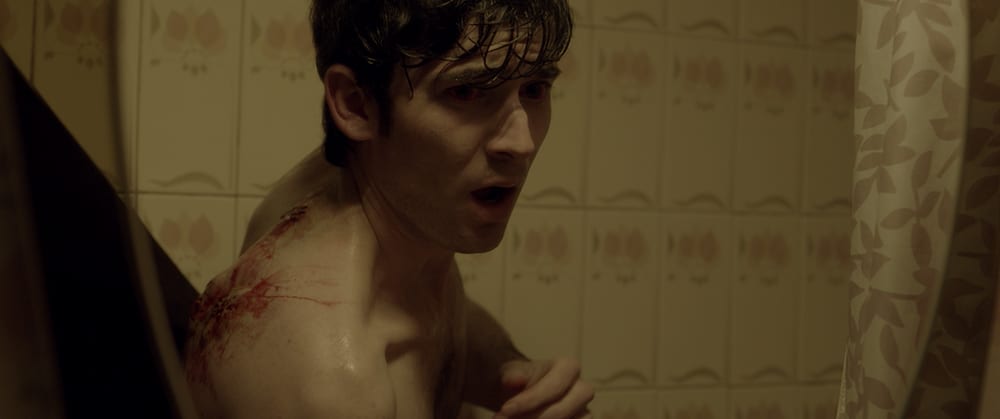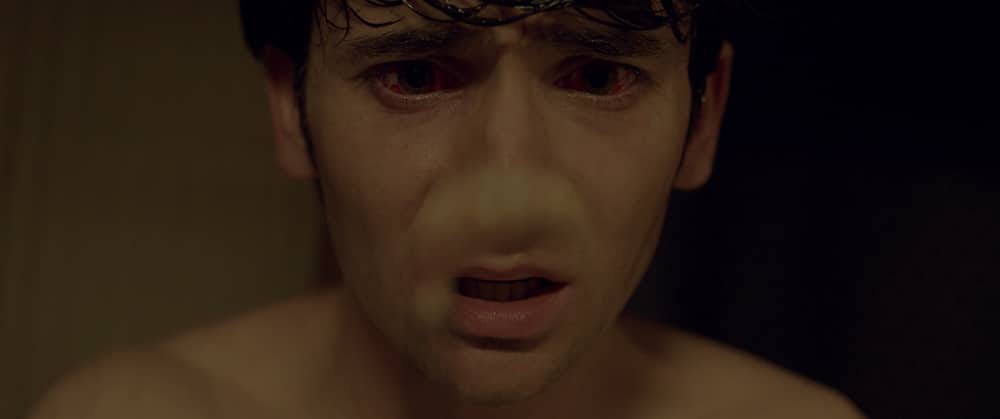 Iris Prize 2019
Stigma (Estigma)
WRITER:
David Velduque & Marco Laborda
Spain, 14 mins
---
It's Friday night, the doorbell rings and Alex opens the door to his worst fear – a casual hook-up who has only one thing on his mind. They head straight for the bedroom, but they are not alone. Something else is in there with them. Something terrible. 
This terrifying short film harks back to the body horror movies of David Cronenberg, not only as a grisly shocker but as an allegory for contemporary concerns. 
Programme 2 | Because the Night | Cineworld Screen 15 | Weds 9 Oct 12pm
Buy tickets for Programme 2 / Buy festival passes
David Velduque is a young film director and creative producer. His daring, elegant and engaged style enable him to create and direct stories such as 'Estigma'(2018), a short film that lead him to become one of the few Spanish directors selected in the history of the Fantastic Fest in Texas. His journey through festivals includes more than 50 international film festivals selections and it's still touring Australia, Canada, México and the US. Nowadays, he is focused on developing his first feature film project.