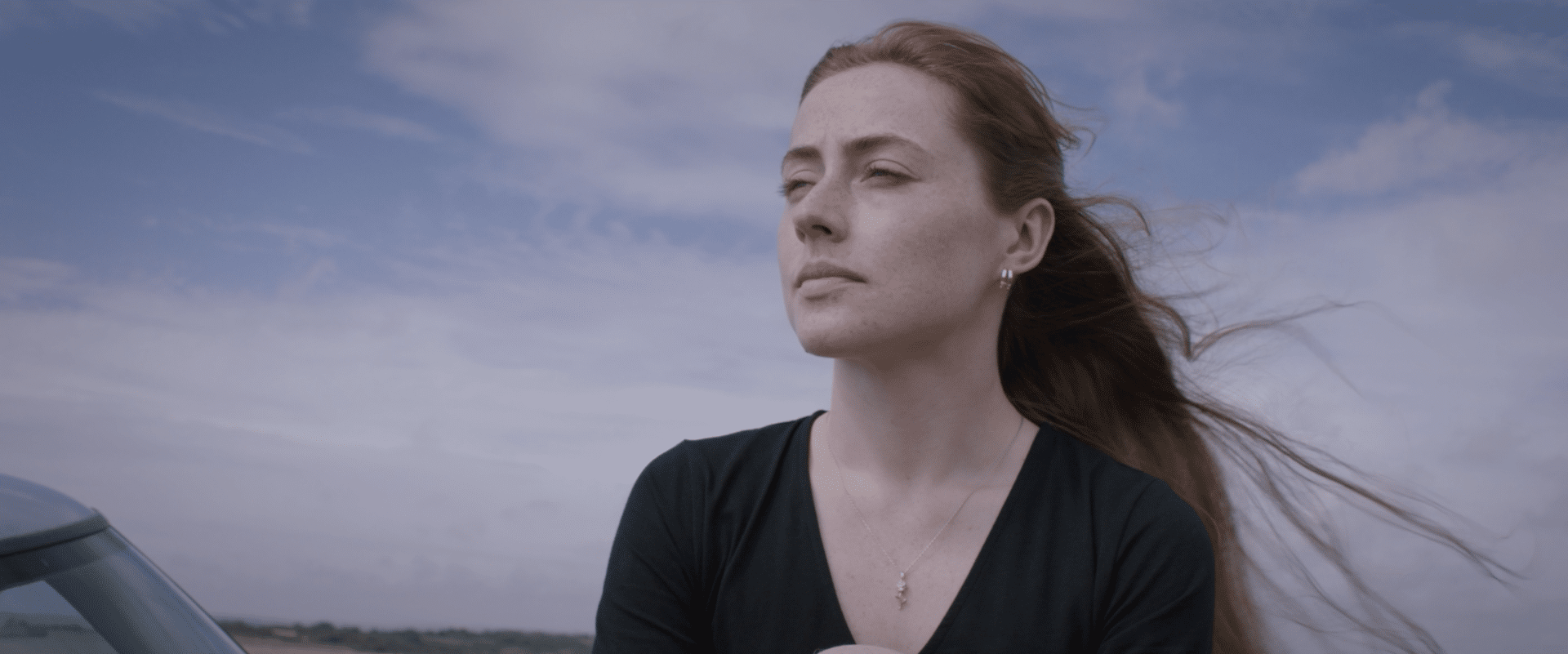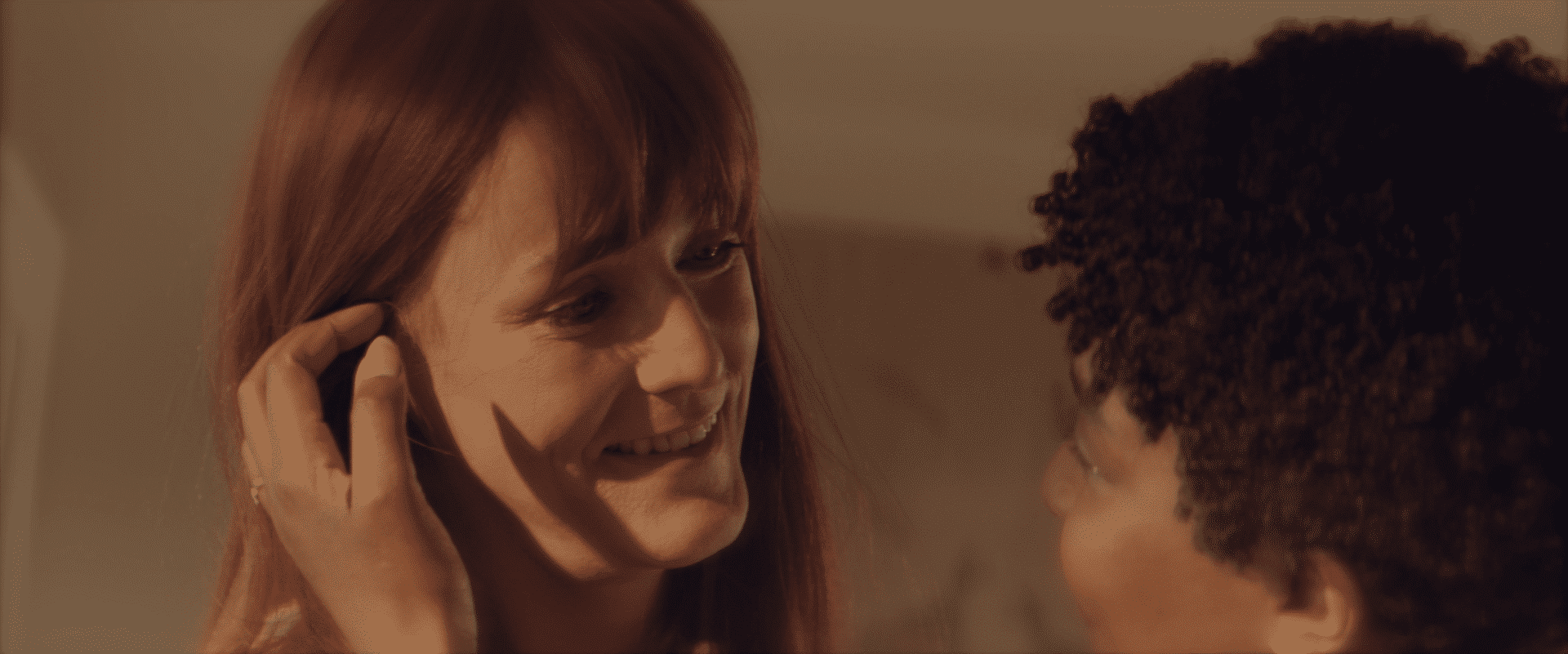 2023 Best British
Stone
When Tess learns of her estranged father's death, she travels to the funeral hoping for nothing more than some closure and the chance to meet the woman who stole him from her. Immediately blindsided by the revelation that her father was a transgender woman, Tess starts to wonder what else has been kept from her, turning to her mother for answers.
---
DIRECTOR:
Jake Graf and Hannah Graf
England, 14 Minutes
---
Pan fydd Tess yn dysgu am farwolaeth ei thad yr oedd wedi ymbellhau oddi wrtho, mae hi'n teithio i'r angladd gan obeithio am ddim mwy na diweddglo a'r cyfle i gwrdd â'r ddynes wnaeth ei ddwyn oddi wrthi. Cafodd ei hysgywd yn syth gan y ffaith roedd ei thad yn fenyw drawsryweddol, ac yna mae Tess yn dechrau meddwl tybed beth arall sydd wedi'i gadw wrthi hi, gan droi at ei mam am atebion.
---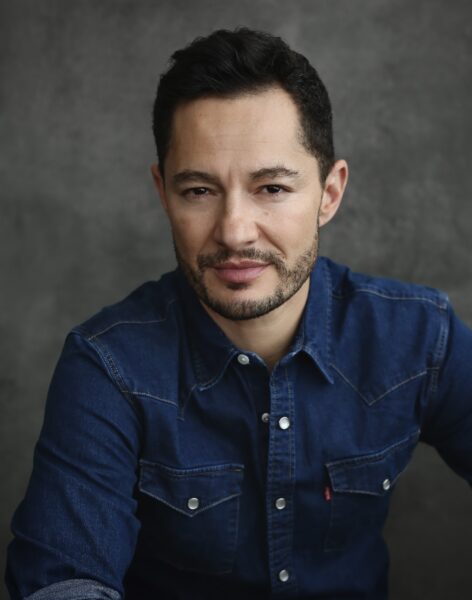 Jake Graf is a multi-award-winning director, writer and actor, known for his roles in The Danish Girl and Colette. His first feature film, Lavender, is in development with Ardimages (God's Own Country).  He and wife Hannah have just written their first book, 'Becoming Us' and Jake is currently working on several short films and consulting on the musical version of The Danish Girl.
Through his work Jake aims to promote acceptance and understanding, and his films have been screened across the world and used as educational tools in universities, schools and prisons. Jake is a vocal and visible member of the transgender community and speaks internationally on trans issues. He is a patron of the Mermaids charity and the Albert Kennedy Trust.
---
Mae Jake Graf yn gyfarwyddwr, ysgrifennwr, ac yn actor arobryn, sy'n adnabyddus am ei rolau yn The Danish Girl a Colette. Mae ei ffilm nodwedd gyntaf, Lavender, yn cael ei datblygu gydag Ardimages (God's Own Country).  Mae ef a'i wraig Hannah newydd ysgrifennu eu llyfr cyntaf, 'Becoming Us' ac mae Jake ar hyn o bryd yn gweithio ar sawl ffilm fer ac yn ymgynghori ar fersiwn gerddorol o The Danish Girl.
Trwy ei waith mae Jake yn anelu at hyrwyddo derbyniad a dealltwriaeth, ac mae ei ffilmiau wedi cael eu sgrinio ledled y byd a'u defnyddio fel offer addysgol mewn prifysgolion, ysgolion a charchardai. Mae Jake yn aelod lleisiol a gweladwy o'r gymuned drawsryweddol ac yn siarad yn rhyngwladol ar faterion traws. Mae'n un o noddwyr elusen Mermaids ac Ymddiriedolaeth Albert Kennedy.
---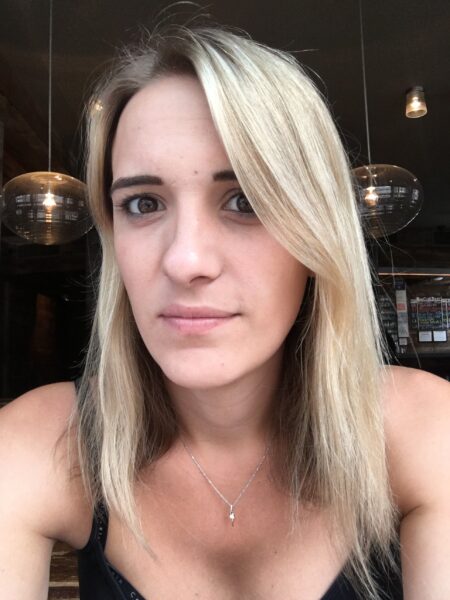 Hannah Graf MBE is a retired captain of the British Army. She commissioned in 2010 and has commanded soldiers across the world. In 2019 she received an MBE for her services to equality within the Armed Forces. Hannah is a patron for Mermaids and AKT and an ambassador for LGBT sport in Wales. Her work in diversity has won her several accolades, including Cosmopolitan Woman of the Year and an honorary fellowship from Cardiff University. She currently works for a global bank combatting financial crime.
The pair were the subjects of C4 documentary 'Our Baby: A Modern Miracle' in 2020 and have just written their first book, 'Becoming Us'.
---
Mae Hannah Graf MBE wedi ymddeol fel capten y Fyddin Brydeinig. Fe'i comsiynwyd  yn 2010 ac mae wedi gorchymyn milwyr ar draws y byd. Yn 2019 derbyniodd MBE am ei gwasanaethau i gydraddoldeb o fewn y Lluoedd Arfog. Mae Hannah yn noddwr i Mermaids and AKT ac yn llysgennad ar gyfer chwaraeon LHDT yng Nghymru. Mae ei gwaith mewn amrywiaeth wedi ennill nifer o wobrau iddi, gan gynnwys Menyw y Flwyddyn Cosmopolitan a chymrodoriaeth er anrhydedd o Brifysgol Caerdydd. Ar hyn o bryd mae'n gweithio i fanc byd-eang sy'n brwydro yn erbyn troseddau ariannol.
Roedd y pâr yn destun rhaglen ddogfen C4 'Our Baby: A Modern Miracle' yn 2020 ac maent newydd ysgrifennu eu llyfr cyntaf, 'Becoming Us'.
---