Education Shorts
Straight Face
A queer teen having an identity crisis unwittingly signs up to a pickup artist bootcamp. In a cruel twist of fate, his clueless dad has signed up too.
---
United Kingdom, 20 Minutes
---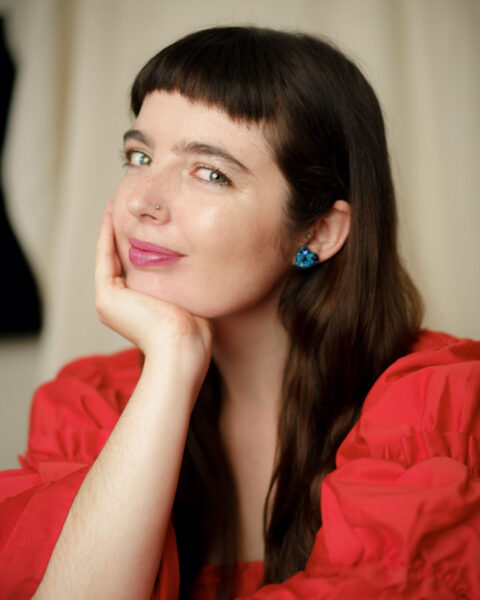 Niamh Farrelly is a writer/director whose work has been screened, nominated for and won awards at worldwide festivals such as Encounters, Ramsgate Film & TV Festival, New Renaissance Film Festival, Out Web Fest, and more. After graduating from Bournemouth Film School in 2016, Niamh was awarded Random Acts funding to make a short that was featured on Channel 4's website. In 2019 Niamh was awarded a place on the Directing and Producing for Television Entertainment MA, which she has now graduated from.
Niamh has recently been signed to A Rush of Laughter Comedy Management as a Writer/Director. Her work discusses controversial topics through the lens of comedy and the absurd, and explores gender and sexual politics, queer identity, the female experience, and other underrepresented voices. Niamh has been invited to pitch work to Bofola, DLT Entertainment, and esteemed director Jonathan Glazer who gave high praise for her original ideas.