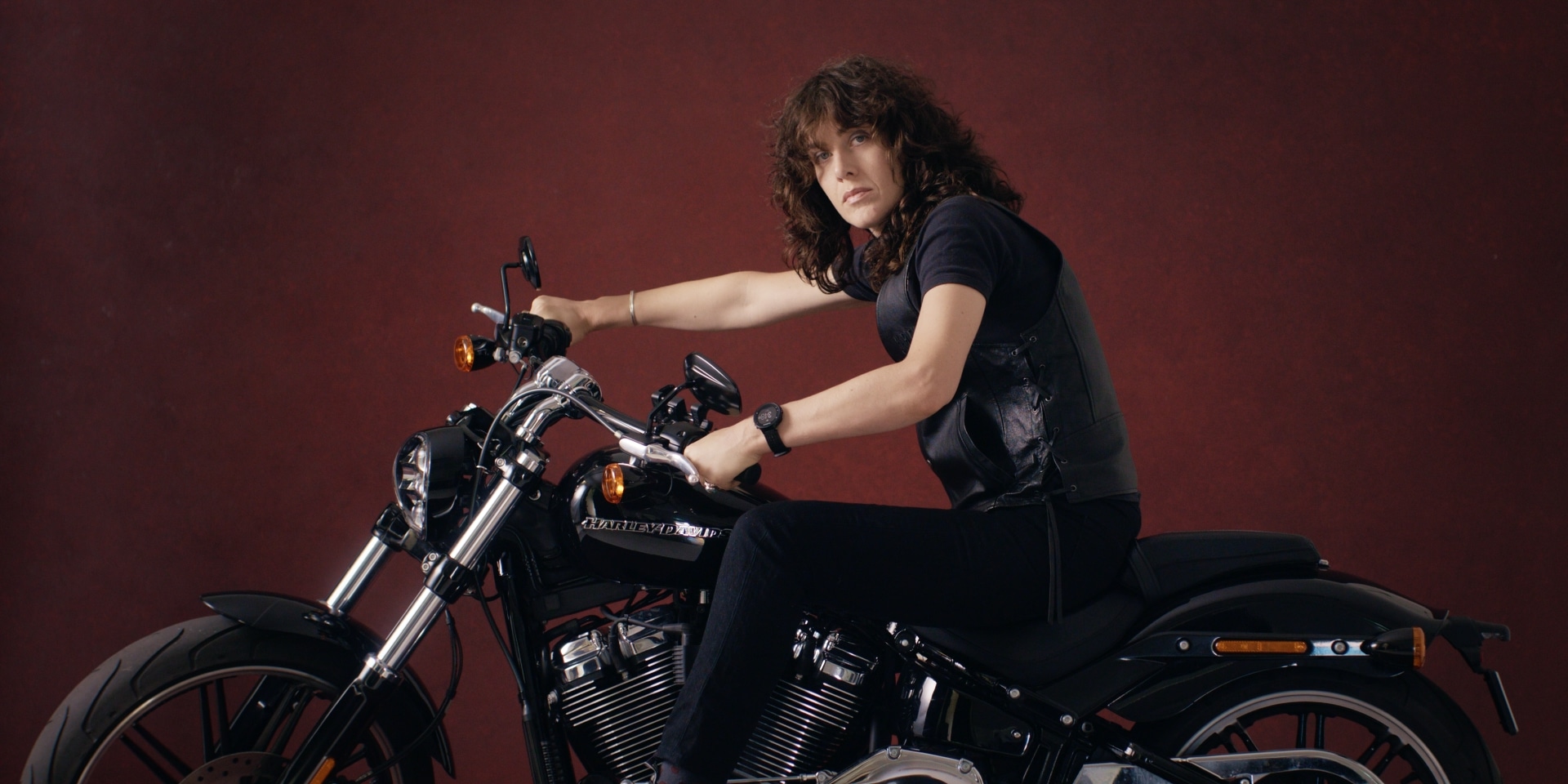 Iris Prize 2023
Strength in Community
This programme celebrates the documentary genre by following a range of social groups that queer people have been involved in, exploring togetherness and how these connections are useful to combat issues they are facing - whether through performing, activism, or motorbikes!

Showings – select to order tickets:
Thu, Oct 12th, 12:15 PM @ Vue Cinema - Screen 1
[Available October 12, 1:15 PM - October 31, 11:45 PM, 2023] Stream on Iris online.
---
---
Mae'r rhaglen hon yn dathlu'r arddull ddogfennol trwy ddilyn ystod o grwpiau cymdeithasol y mae pobl queer wedi bod yn rhan ohonynt, gan archwilio undod a sut mae'r cysylltiadau hyn yn ddefnyddiol i fynd i'r afael â materion y maent yn eu hwynebu – p'un ai trwy berfformio, gweithredu neu feiciau modur!
FILMS INCLUDE:
The Alexander Ball | Dir. Jessica Magro | Australia | 30 Mins
Ted & Noel | Dir. Julia Alcamo| UK | 25 mins
Dykes on Bikes: An origin story |Dir. Tilly Robba, Steph Jowett & Kate Cornish | Australia | 11 Mins
BUY TICKETS
---