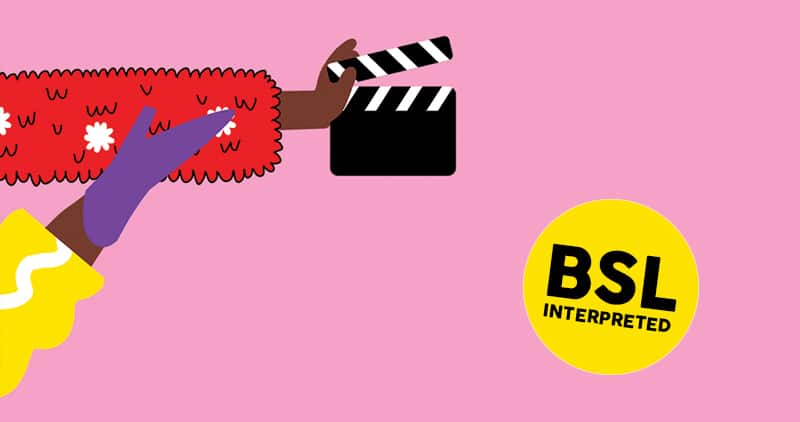 2019 Programme
Super Saturday: See the Top Films
Super Saturday! The most mysterious day in the Iris calendar. Right now, there is very little we can tell you about Super Saturday, because Super Saturday is when we find out which films are in the final running for both the Iris Prize and Best British awards, three finalists for each category. 
You'll also have a chance to see those films before we learn which of them has won on Sunday at the Iris Carnival. 
The tension mounts, the anticipation is unbearable, the films – whichever films they might be – are the very cream of the crop, and that is why we call it Super Saturday! 
Live BSL Interpreted