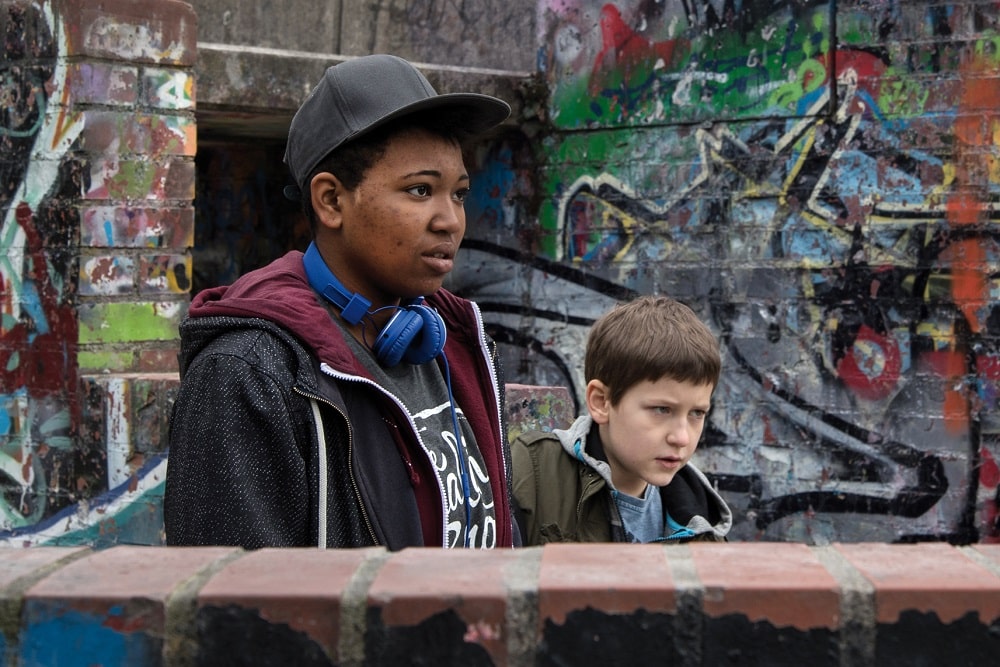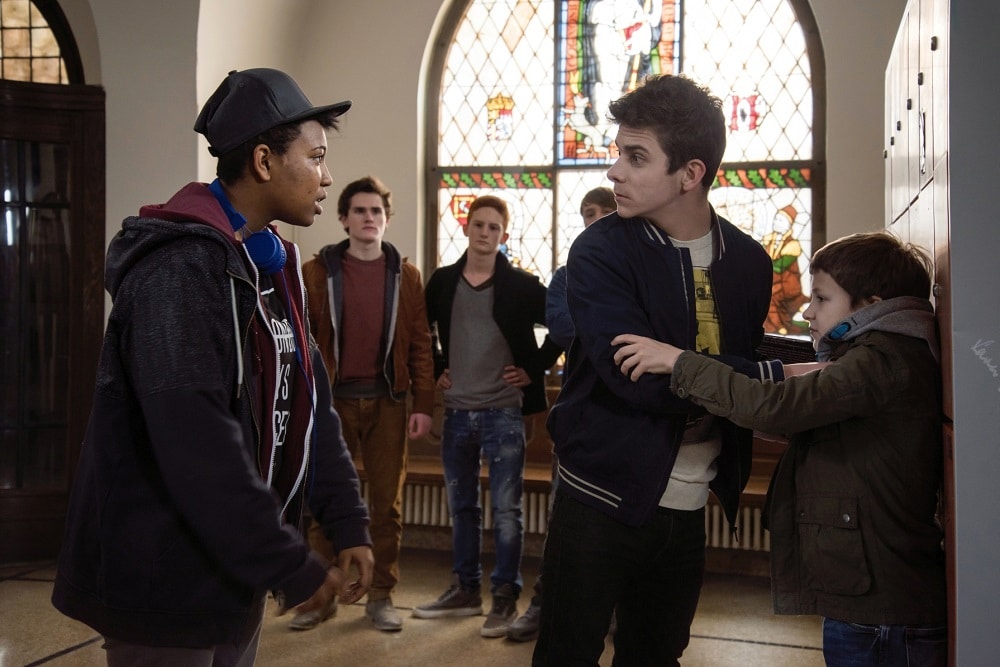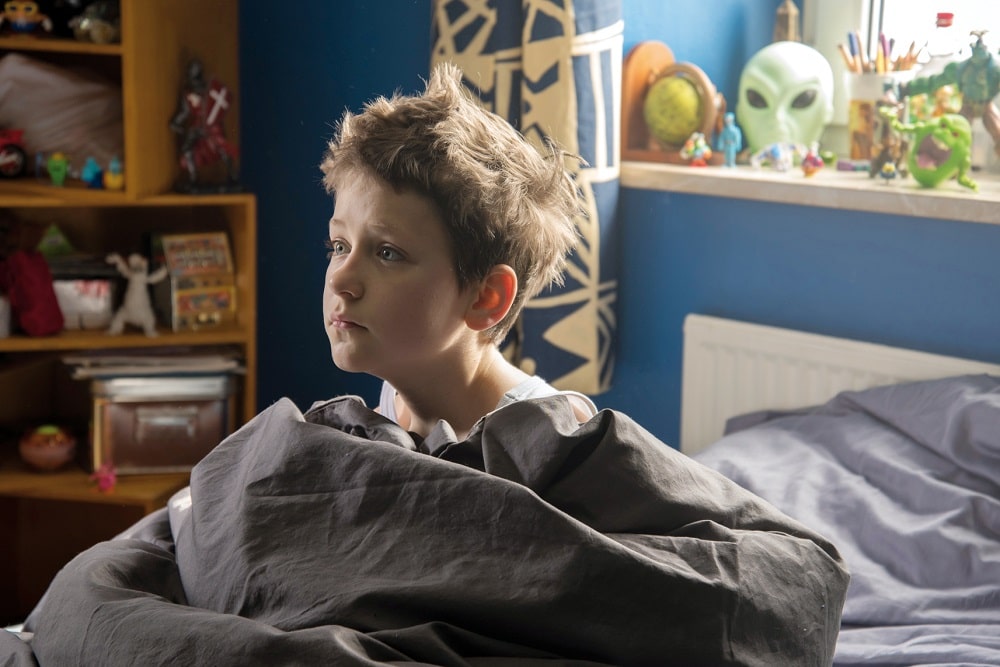 Iris Prize 2018
Superheroes
PRODUCER:
Thomas Blieninger, Ole Wilken
Germany, 16 mins
---
Phil is too small for his age, making him a target of bullying from Samuel and his friends. When Phil unexpectedly receives support from lesbian girl Jo, Samuel isn't happy. Phil is impressed by the somehow different Jo. But they are not the only outsiders.
Iris Prize Shorts Programme 4 | Cineworld, Screen 15 | 10am, Thursday 11 Oct
Volker Petters was born in Upper Bavaria, Germany. He is a self-taught filmmaker and is currently working on the script of his first feature-length film.