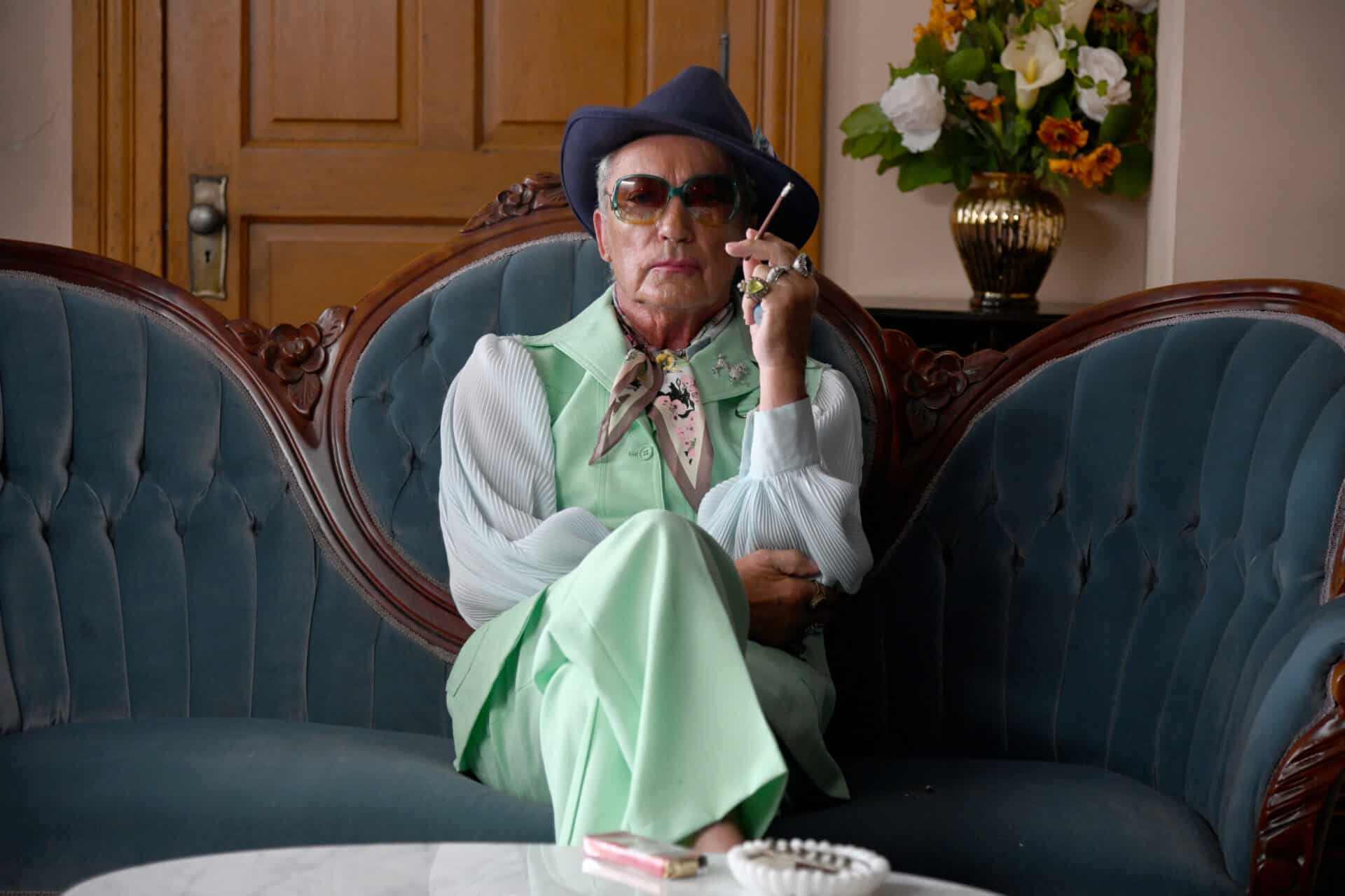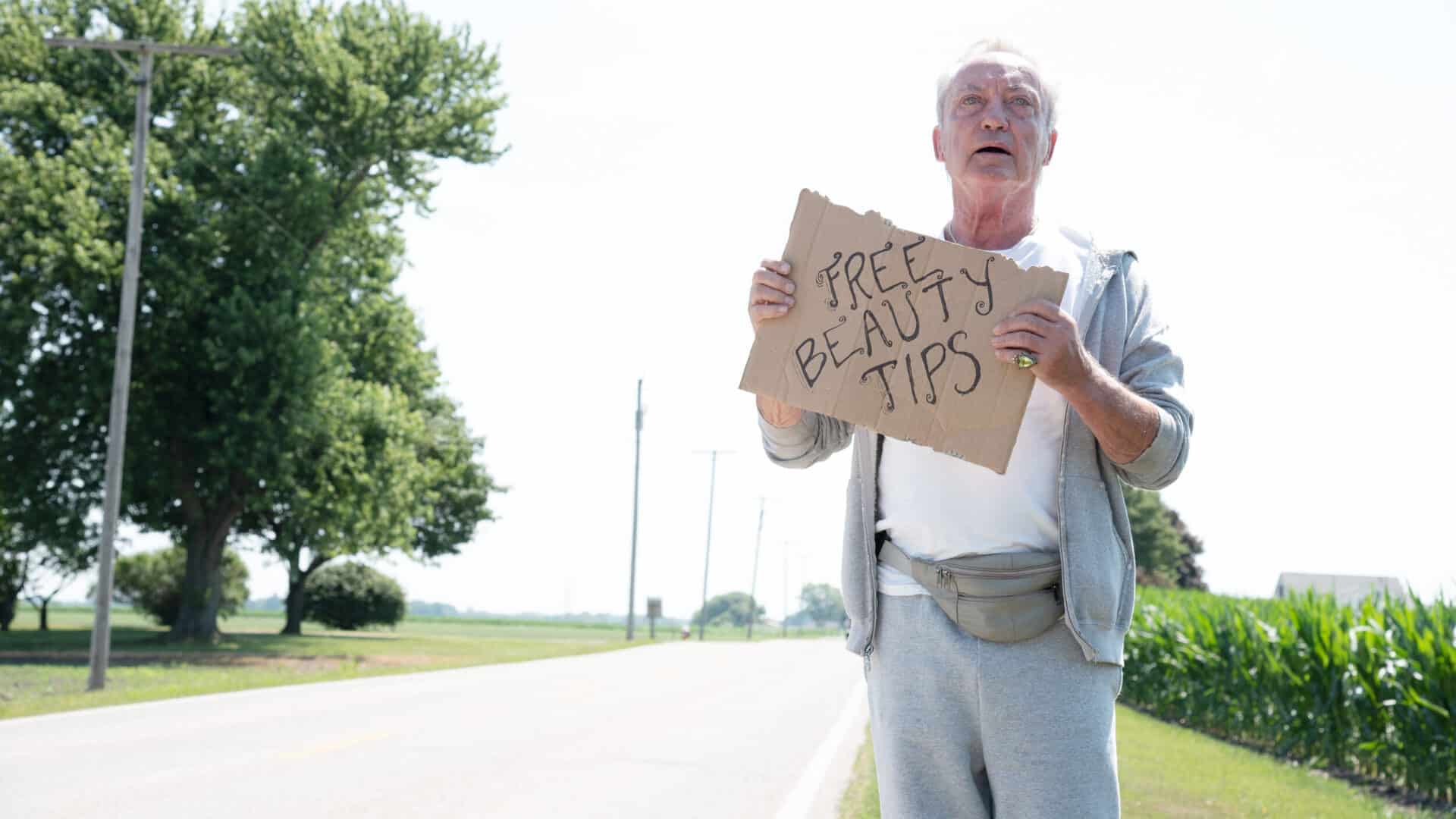 Feature 2021
Swan Song
A retired hairdresser (Udo Kier) escapes his nursing home and embarks on an odyssey across town to style a dead woman's hair before her funeral.
---
CAST:
Udo Kier, Jennifer Coolidge, Linda Evans
USA, 105 Minutes
---
Cult movie superstar Udo Kier (Flesh for Frankenstein, Suspiria, My Own Private Idaho) stars as Pat Pitsenbarger, a former hairstylist now living at a retirement home in Sandusky, Ohio. When a wealthy former client of his dies her lawyer visits, offering Pat $25,000 to style the lady's hair one last time.
Though reluctant at first ("Bury her with bad hair!") he launches a daring – if unnecessary – escape, and embarks on a picaresque journey across Sandusky, while reminiscing about the past.
Featuring a standout performance from a veteran of the big screen, Swan Song is a tender, bittersweet film about memory, age and Queer life in a small town.
BUY TICKETS