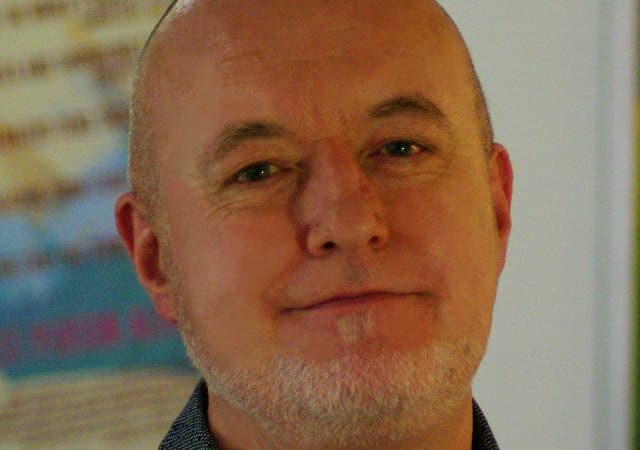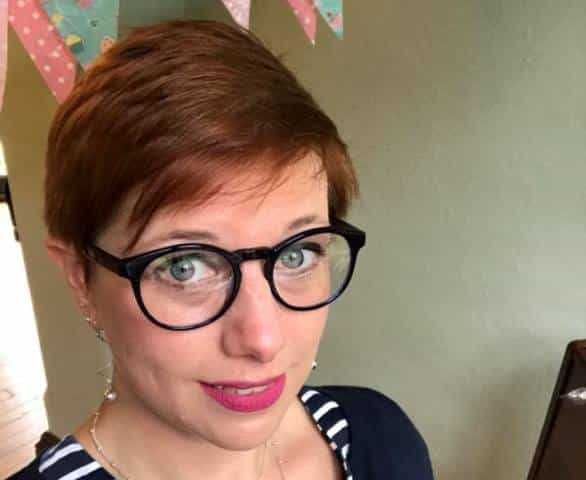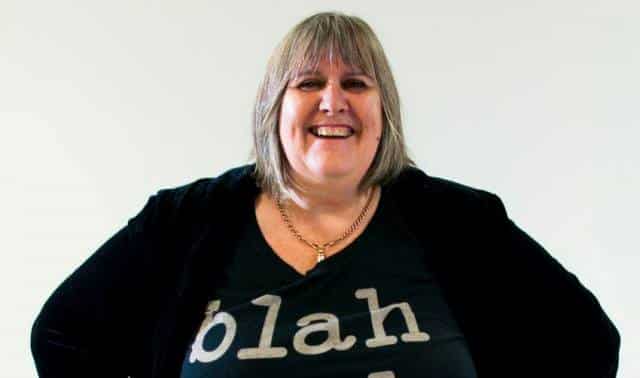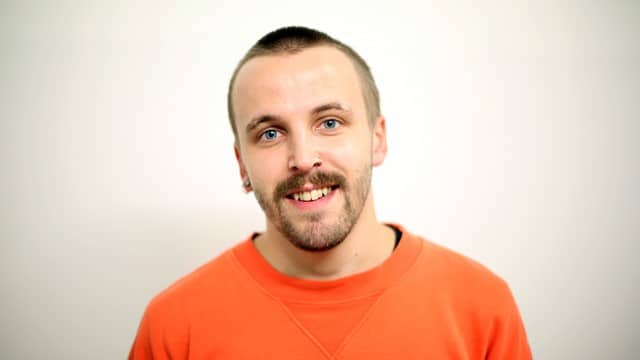 2018 Programme
Talk: AIDS – Retelling the Story on Film
Join our panel to discuss the AIDS story on film as we approach the 40th anniversary of the crisis.
---
Since it was first identified in 1981, the story of AIDS (and now HIV) has been one of remarkable progress. Advances in medicine have transformed it from a terminal condition to a chronic, long term one. Testing campaigns and preventative medicines are driving down the numbers of those getting HIV in countries that can afford it and know how to do it. But it was very different in the early days.
As we near the crisis's 40th anniversary, how do we share stories of that time? How do we honour those who lived through it, and remember those who didn't?
Two of the films in this year's programme (the feature film 1985 and the Iris-nominated documentary short When the World Changed) look back at the early days of AIDS, and so we're taking this  opportunity to ask, what are the responsibilities that come with telling that story? When is it appropriate to return? Who is the audience? And do today's filmmakers have anything new to say?
We are thrilled to have brought together a group who collectively bring many experiences about AIDS and film to this important discussion, which promises to be a highlight of the 2018 festival.
Tom Abell
In 1992 Tom Abell formed DANGEROUS TO KNOW the world's first film Distribution Company dedicated to LGBT films. He left DTK in 1997 and set up Millivres Multimedia. In 2000 he founded Peccadillo Pictures with his partner Kahloon Loke, the company initially ran from a desk in their bedroom and the iconic Peccadillo logo was based on their cat Bam Bam.
Joseph Cotgrave
As a young gay man, living with HIV, Joseph Cotgrave's practice explores personal narratives. He engages with audiences to create meaningful conversation surrounding issues relating to the virus, such as stigma. Joseph has exhibited nationally and internationally including; The Walker Art Gallery (Liverpool), The Art House (Wakefield), and Temple Du Gout(Nantes). For the past two years Joseph has been Artistic Director at The Royal Standard, an artist-led gallery and studio space in Liverpool.
Emily Garside. PhD.
An academic specialising in responses to the AIDS crisis through performance. She is also a playwright, currently working on a contemporary HIV play. In her professional life she now bridges the creative and academic with her work as a dramaturg and theatre researcher.
Lisa Power (Chair)
Lisa Power came out inadvertently as a lesbian in 1976 and has been active in LGBT rights ever since. She is a former Policy Director for Terrence Higgins Trust, the UK's largest HIV and sexual health charity, but in previous lives she was Secretary-General of the International Lesbian & Gay Association, co-founder of the Stonewall Group and editor of the Pink Paper. Her history of London GLF is a cult publication (i.e. remaindered) and she was given an MBE in 2012 for services to the LGBT community.
Peccadillo Pictures
Over the last 18 years Peccadillo has become of the UK's most recognised (and unique) Independent Distribution companies for World Cinema, independent film and the very best of LGBT cinema, including AIDS related titles such as their very first release DROLE DE FELIX, THEO & HUGO, BORN IN '68, WE WERE HERE, LIFE, ABOVE ALL, HOUSE OF BOYS, ZERO PATIENCE, 50 YEARS LEGAL, WHO'S GONNA LOVE ME NOW?, CHEMSEX, VITO, TEST, SOFT LAD, HOLDING THE MAN and REMEMBERING THE MAN.
Peccadillo also distributes the world's most successful short film anthology series BOYS ON FILM, which highlights the best new talent in gay cinema. The eighteenth edition HEROES (which include the documentary AIDS: DOCTORS AND NURSES TELL THEIR STORIES) has been released across the world on a variety of Video On Demand platforms as well as DVD in the UK and Ireland.
BUY TICKETS