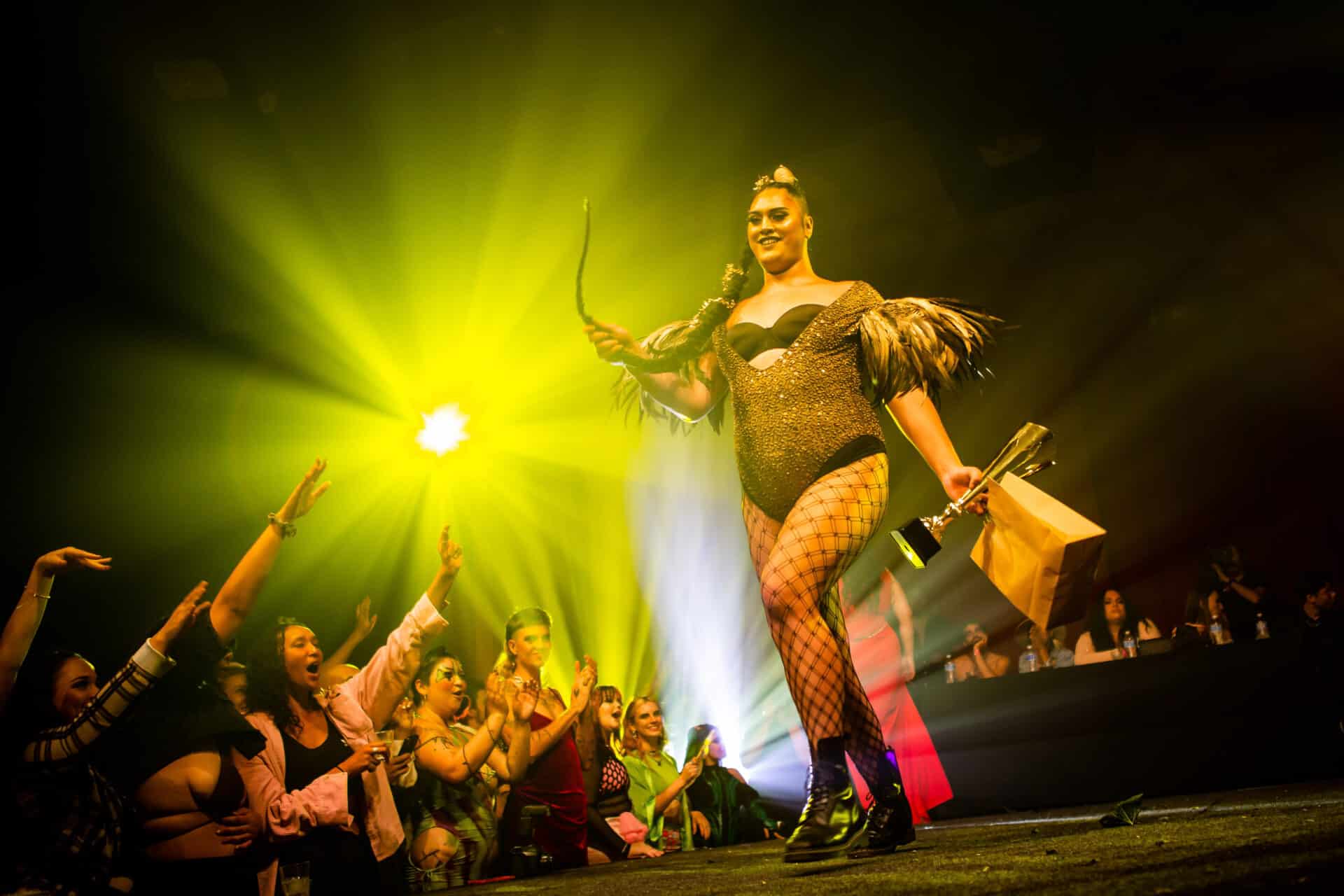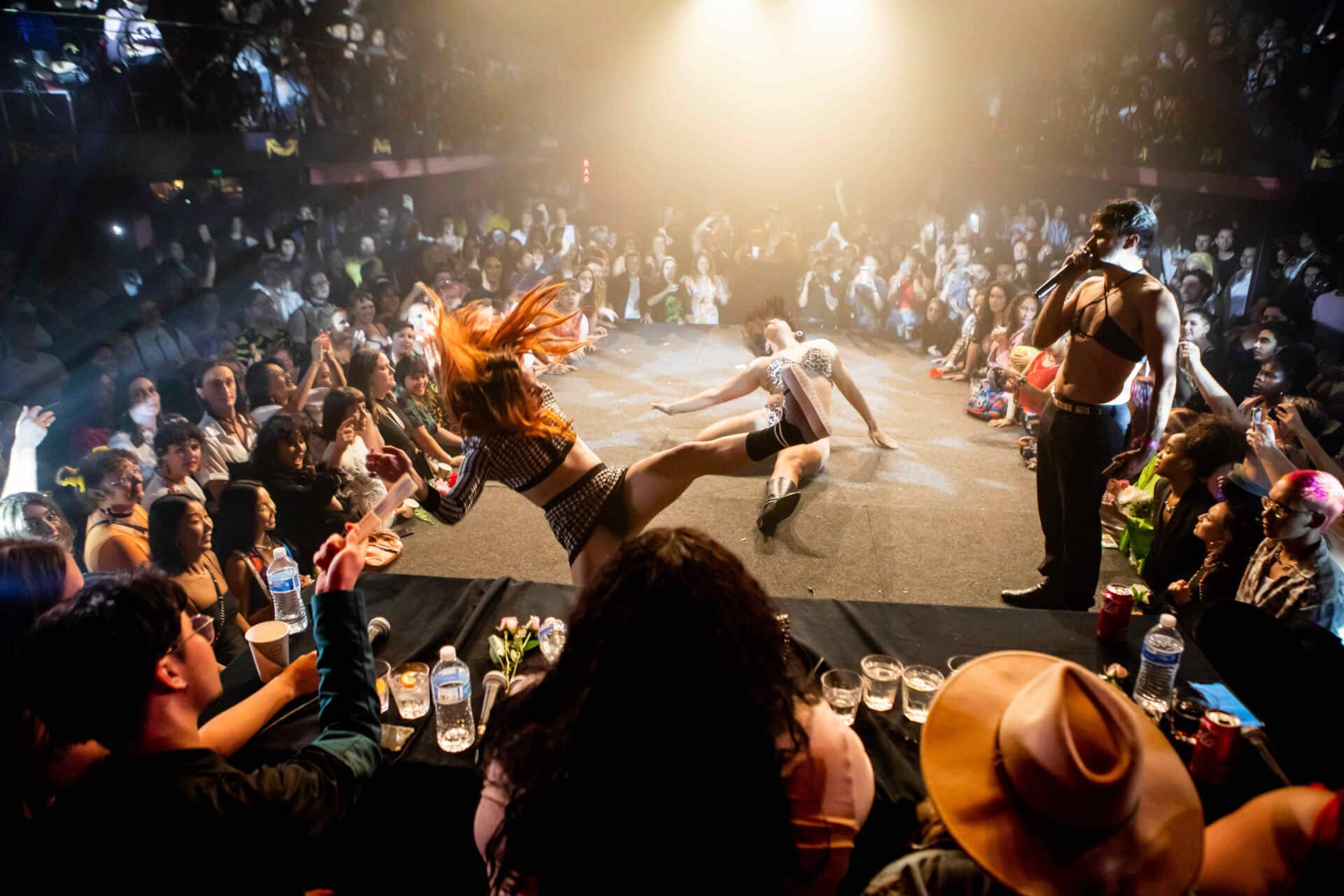 2023 Iris Prize
The Alexander Ball
The Alexander Ball is an observational documentary extravaganza celebrating Samoan-Māori-Australian trans woman of colour, Ella Ganza, and the Meanjin (Brisbane) ballroom scene, as the community prepares for one of biggest ballroom events of the year: The Alexander Ball.
---
---
Mae The Alexander Ball yn ffilm ddogfen arsylwadol sy'n dathlu menyw o liw, draws, Samoaidd-Māori-Awstralaidd, Ella Ganza, a sîn neuadd ddawns Meanjin (Brisbane), wrth i'r gymuned baratoi ar gyfer un o ddigwyddiadau neuadd ddawns fwyaf y flwyddyn: The Alexander Ball.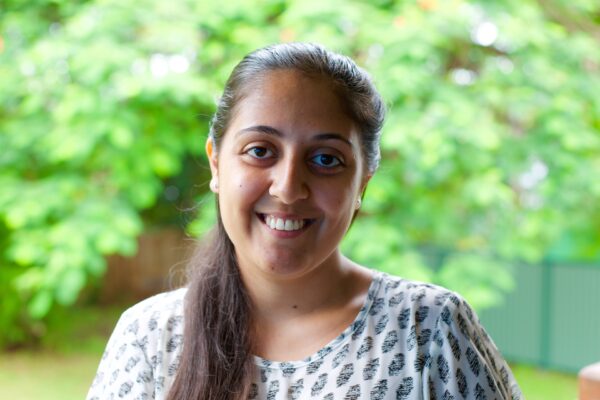 Jessica Magro is a proud Samoan-Maltese-Australian producer, director and founder of independent production company Purple Carrot Entertainment focussing on Pasifika-Australian stories. In 2021 she was selected as a Screen Producers Australia 'Ones to Watch' Producer, received the annual SPA internship and was named a '2023 Rising Talent' by IF Magazine.
---
Mae Jessica Magro yn gynhyrchydd, cyfarwyddwr ac yn sylfaenydd cwmni cynhyrchu annibynnol Purple Carrot Entertainment balch o Samoa-Malta-Awstralia, sy'n canolbwyntio ar straeon Pasifika-Awstralia. Yn 2021 cafodd ei dewis yn Gynhyrchydd Screen Producers Australia 'Ones to Watch', derbyniodd interniaeth SPA flynyddol a chafodd ei henwi'n '2023 Rising Talent' gan IF Magazine.
---