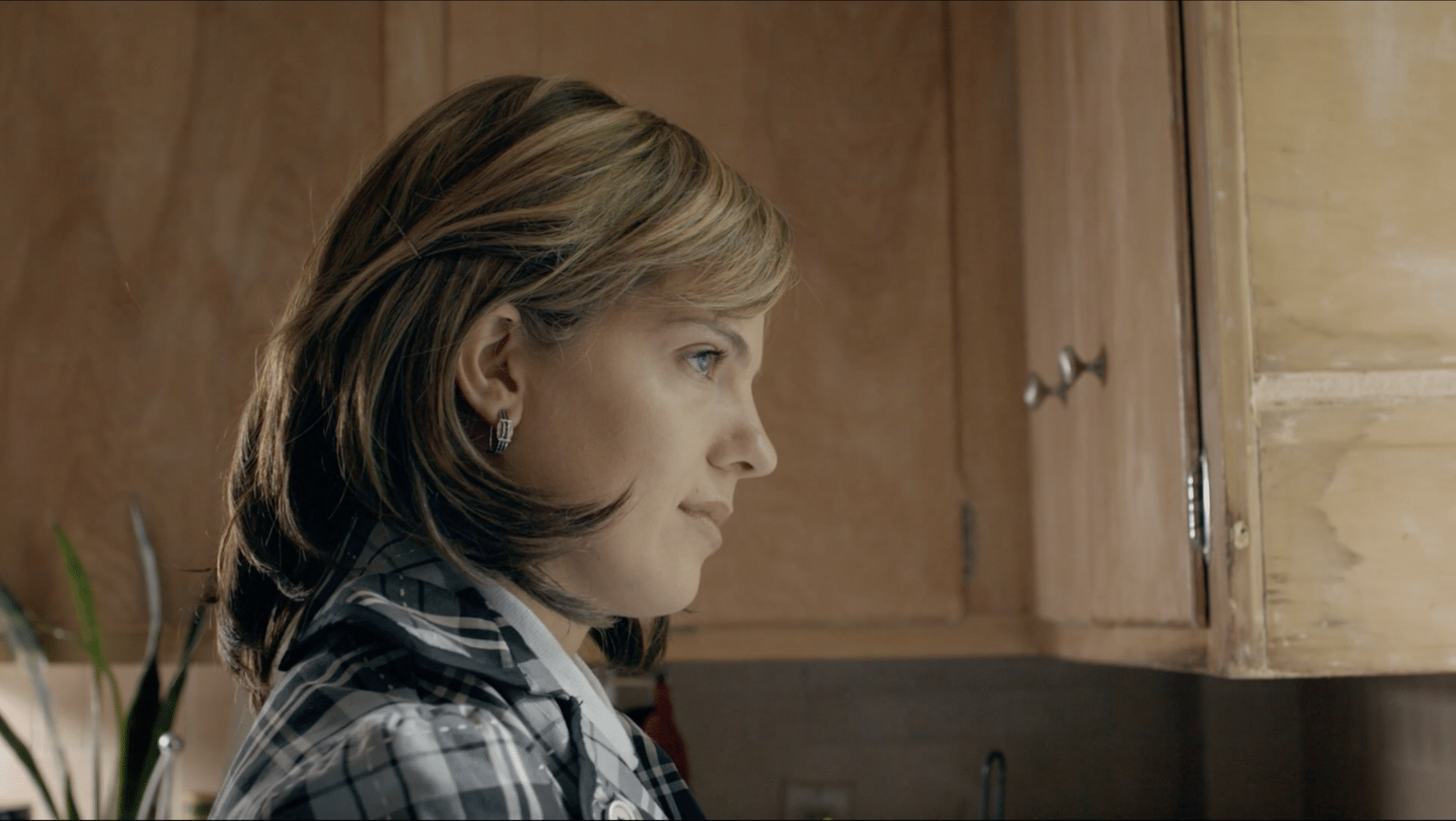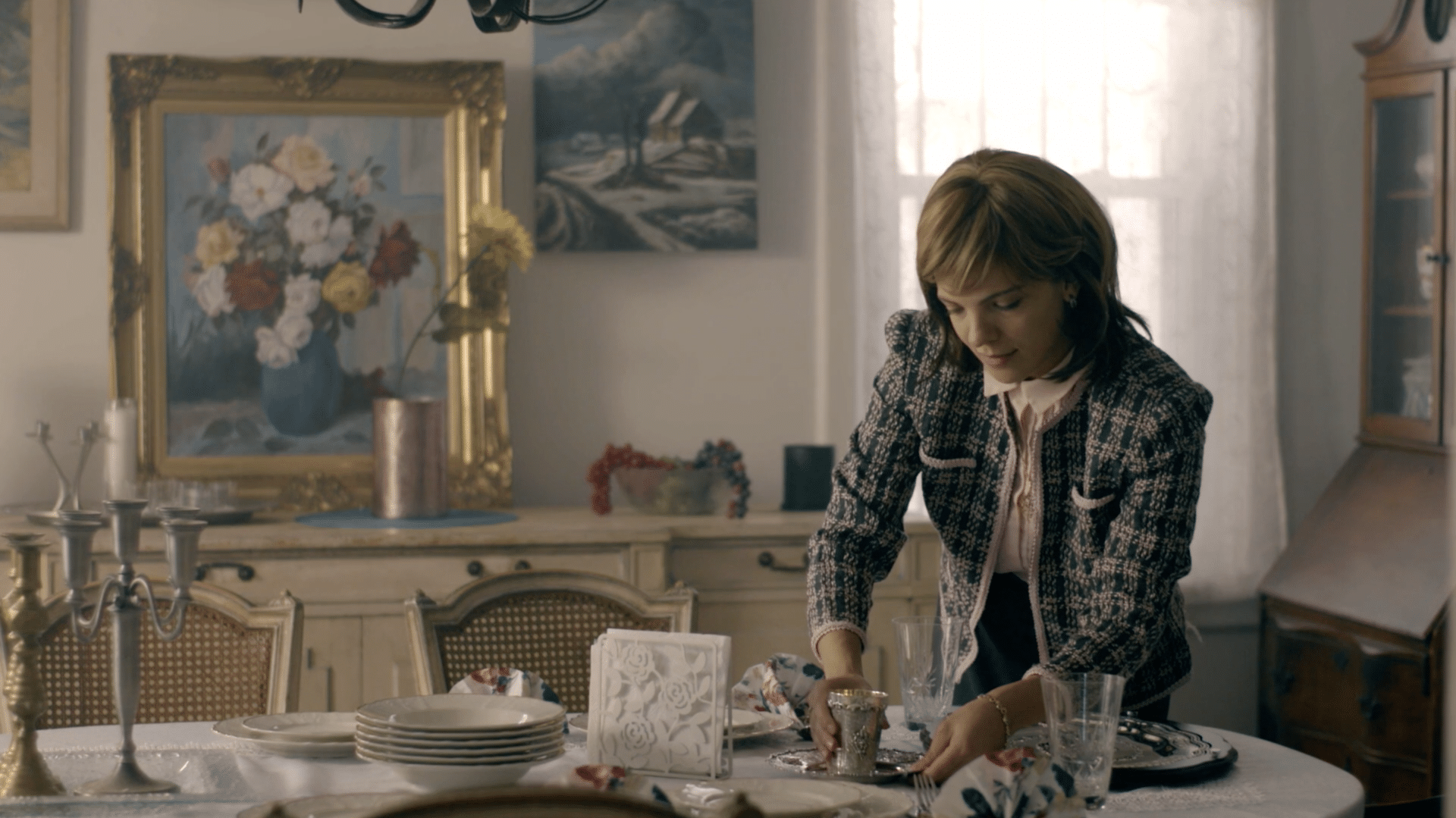 Iris Prize Shorts 2021
The Binding of Itzik
Itzik is a middle-aged Hasidic bookbinder, unmarried and living with his brother's family. In his online search for bookbinding materials he stumbles across a Craigslist ad offering 'binding lessons for submissive women', and he responds to it…
---
---
'The Binding of Itzik' follows Itzik, a middle aged Hasidic man who is the only one in his strictly religious family to never have married. He lives in the basement of his brother and sister-in-law's house in Brooklyn, where he makes a very small living as a book binder and repairman of old Holy books, and leads a generally quiet existence. One day, as he's searching on craigslist for book binding materials, he stumbles across an ad offering 'binding lessons for submissive women.' On an impulse, he responds to it, and soon becomes entangled in an emotionally intense BDSM relationship with the stranger on the internet known to us only as "MeatMaster500." Taking on the identity of an unhappily married woman he dubs 'Serena', Itzik divulges his darkest sexual fantasies to MeatMaster500, all the while trying to keep the relationship a secret from his deeply religious brother, Moishe, and simultaneously fending off the well-intentioned attempts of his sister-in-law, Ruchel, to find him a nice middle-aged Hasidic wife. After a fight with Moishe over Itzik's collection of Holy books, Itzik begins to despair at the emptiness of his life, and decides he has to meet Meatmaster500. The end of the film culminates in their meeting in the park.
Awards: JFI Film Completion Grant, Film Movement Best Narrative Short Award (San Francisco Jewish Film Festival), Best Film Award (Berlin Underground Film Festival), Jury Award (International Women's Film Festival), Audience Choice Award (YoFiFest).
Check Out The Trailer: The Binding of Itzik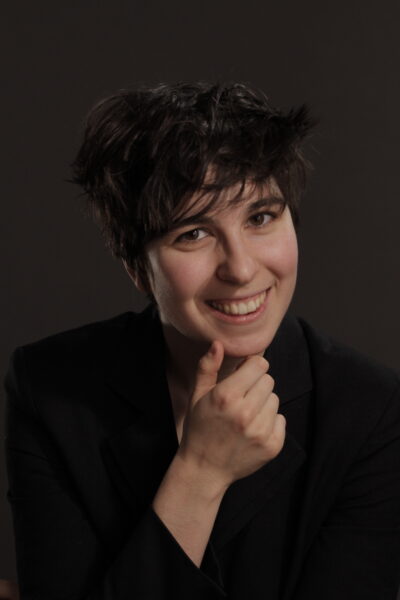 Anika Benkov is a filmmaker who tells stories about the kinks in life and in ourselves, loneliness and growing pains at all ages. This story started out being inspired by their own experience of online dating on a kink site while trying to come out as nonbinary. The part was written for their roommate and actor Eli Rosen, who engaged in many late night talks about growing up in a Hasidic Jewish household with an aol account and a penchant for occasionally talking to strangers online as a woman. The film was shot in the house where they live, as Anika's Columbia student film, and has gone on to play at over 18 festivals worldwide. After the film's release, Eli realized the film was autobiographical and that she was trans, and came out as Lili Rosen. Anika and Lili are still roommates in their Yiddish house in the Bronx.
BUY TICKETS