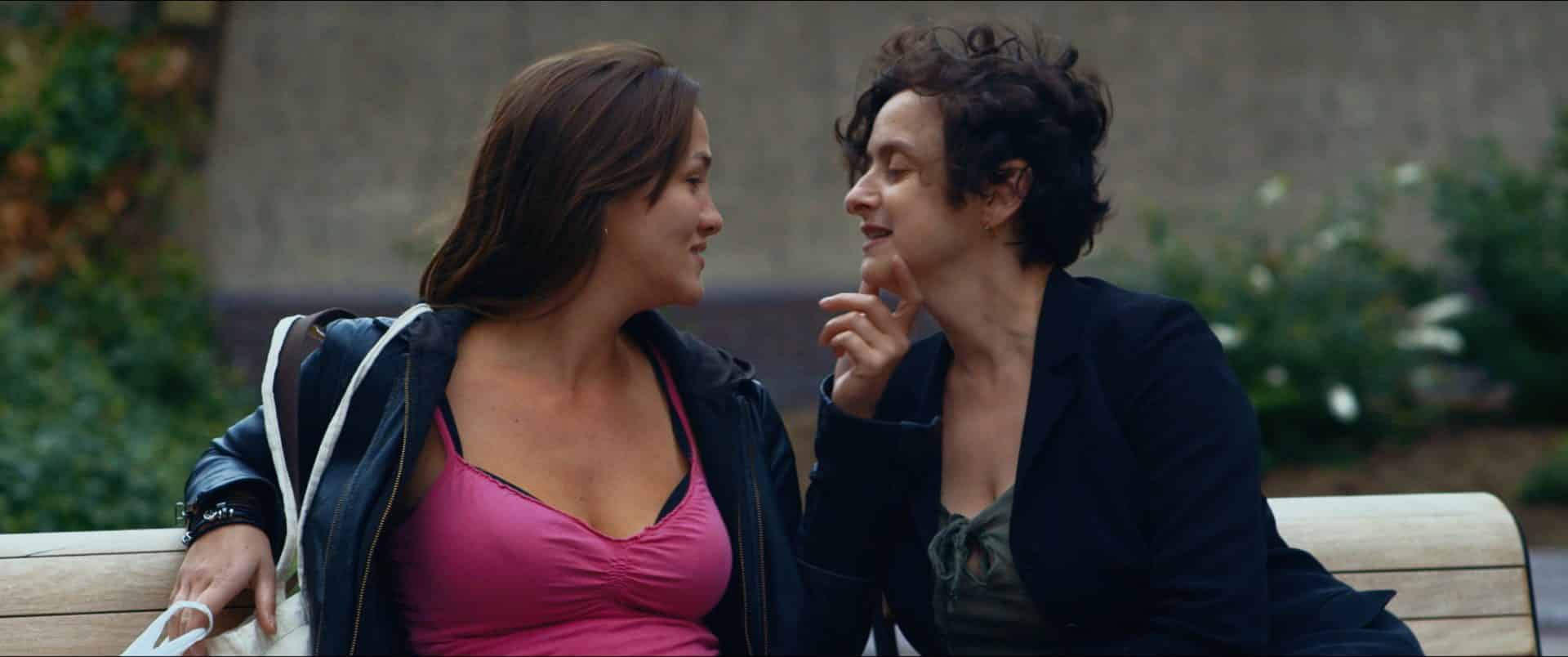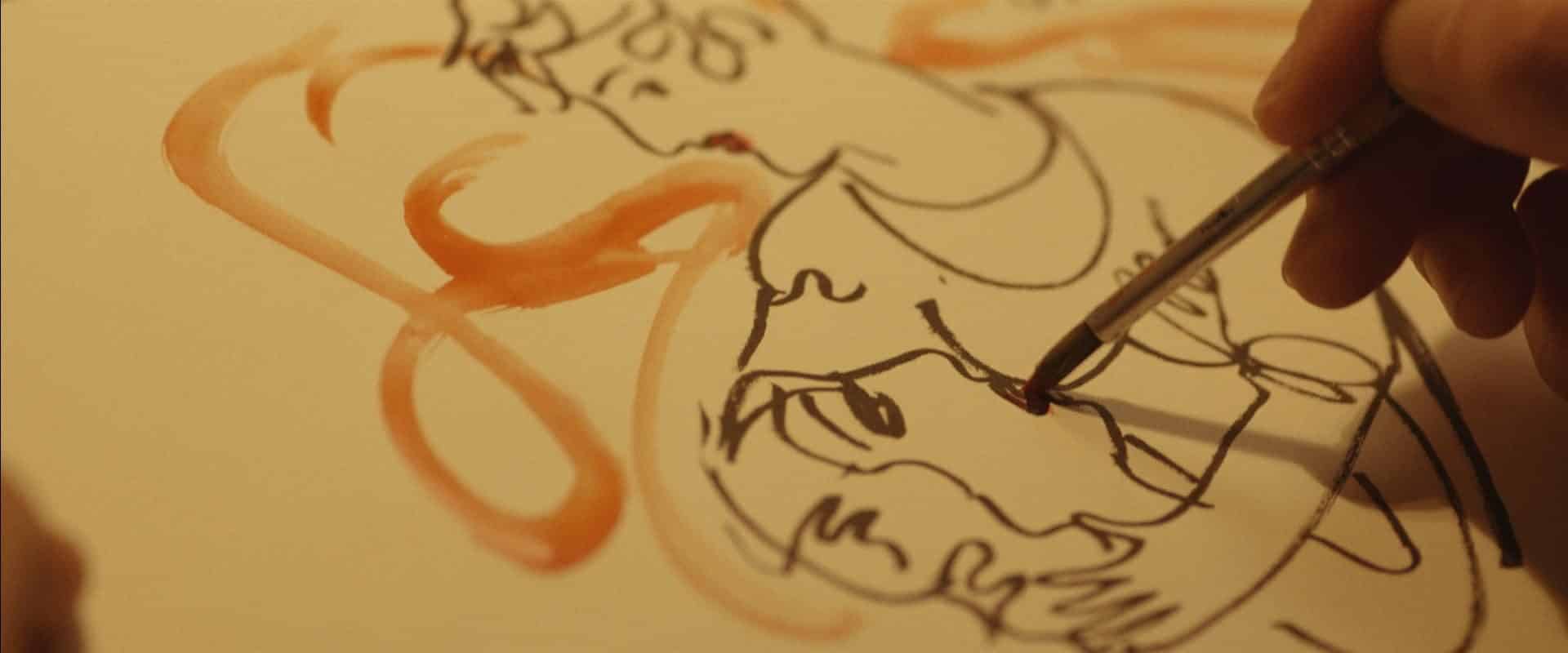 Iris Feature 2017
The Book of Gabrielle
Gabrielle is making 'How to do it' - a graphic book about sex - whilst navigating a blossoming friendship with a writer she admires.
---
---
Gabrielle is an artist and writer working on 'How to do it', a graphic book about sex. One of her inspirations was Saul, an older novelist whose explicit writing about sex has enthralled and repelled her since childhood. When the two meet, Saul is intrigued and turned on by Gabrielle's sexuality, while Gabrielle believes she can explore her inner masculinity through Saul. But will they unblock one another or simply get in each other's way?
The Book of Gabrielle is a funny, thought-provoking rumination on sex, storytelling and culture, and we are very pleased that the film's director and star, Lisa Gornick, will be joining us in Cardiff to introduce the film.
During the festival, Lisa will perform her one-woman show What is Lesbian Film? incorporating live drawing, storytelling and comedy, and will also be launching How to do it, the book featured in the film.