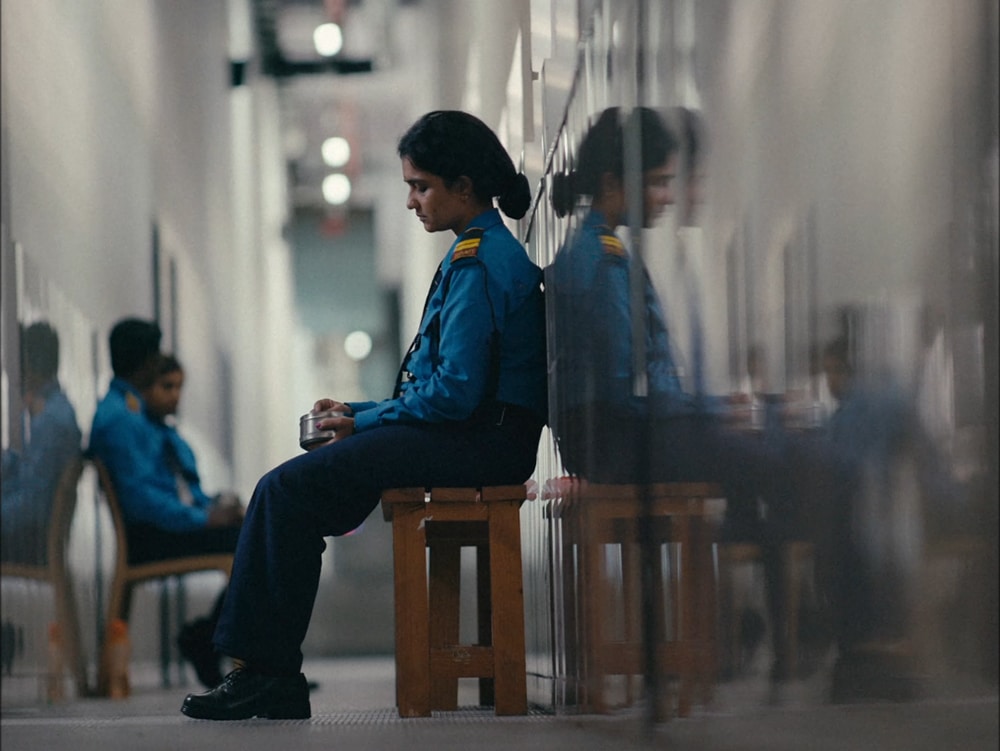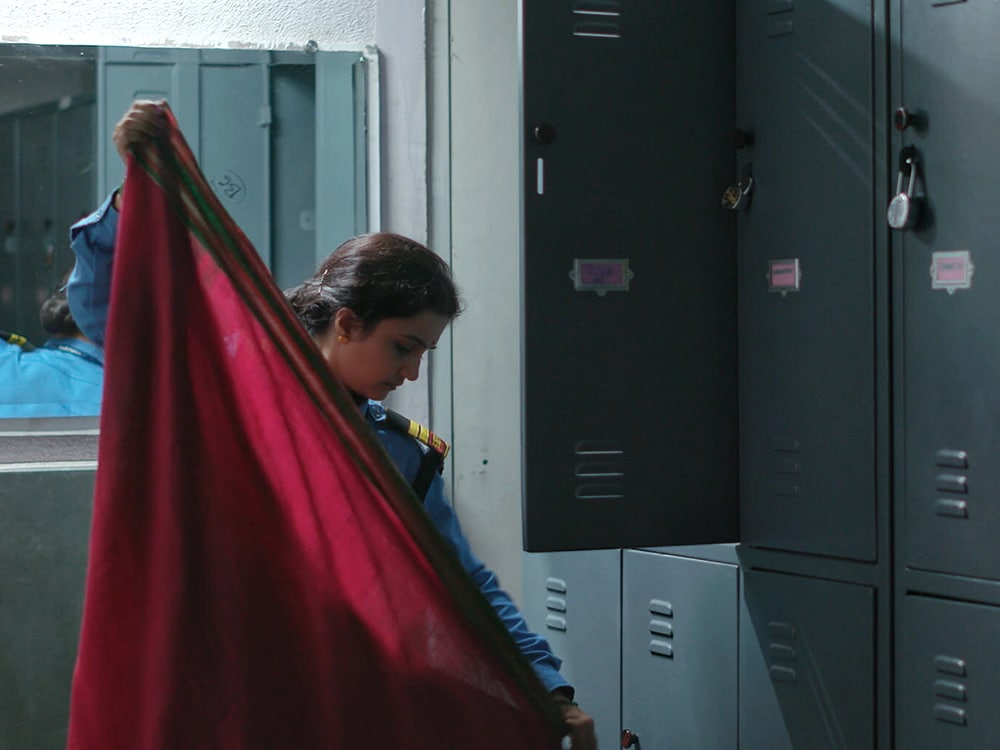 Iris Prize 2019
The Booth
DIRECTOR:
Rohin Raveendran
PRODUCER:
Vikramaditya Motwane
India, 15 mins
---
A female frisking booth inside a crowded shopping mall stands as a silent ally to a forbidden romance. Hidden from view of the passing shoppers, the two women – customer and guard – share a moment of intimacy, but can a burgeoning romance survive beyond the kiosk's curtains? This deceptively subtle short film transforms an everyday moment in modern India into a moving story that transcends time and place. 
Programme 8 | Modern Love | Cineworld Screen 15 | Fri 11 Oct 12pm
Rohin Raveendran Nair is an independent filmmaker and cinematographer based out of Mumbai, India. He holds a BA (Honours) in Journalism from University of Delhi. In 2016 he finished his specialization in cinematography from Film and Television Institute of India. The Booth is the third short film directed by Rohin after 'Little Hands' and 'Paijana' (Anklet). Little Hands travelled to many reputed film festivals in India and abroad including Curtas Vila Do Conde (Portugal), Dharamshala International Film Festival. 'Paijana' was the winner of the international one-minute film festival, Filminute, in 2016 (jury was headed by Hsiao-Hsien Hou). Rohin worked as the 2nd unit director, 2nd unit cinematographer on India's first Netflix Originals, Sacred Games, directed by Vikramaditya Motwane and Anurag Kashyap. He is currently writing his first feature script.