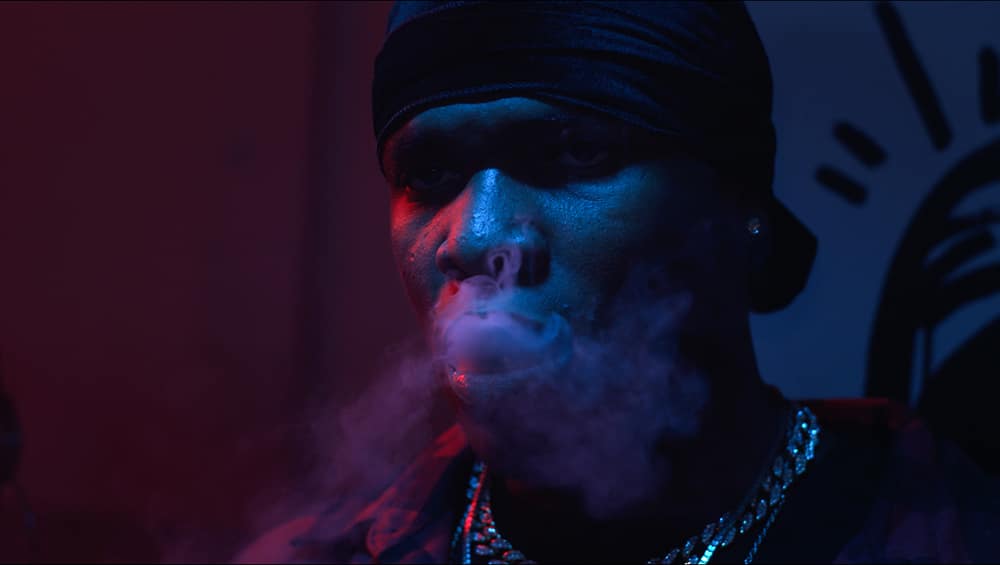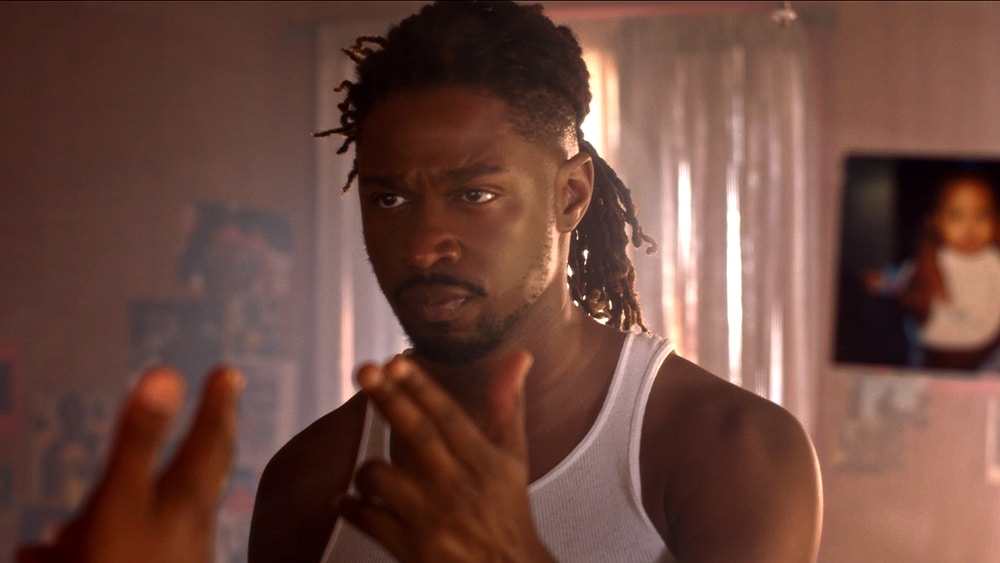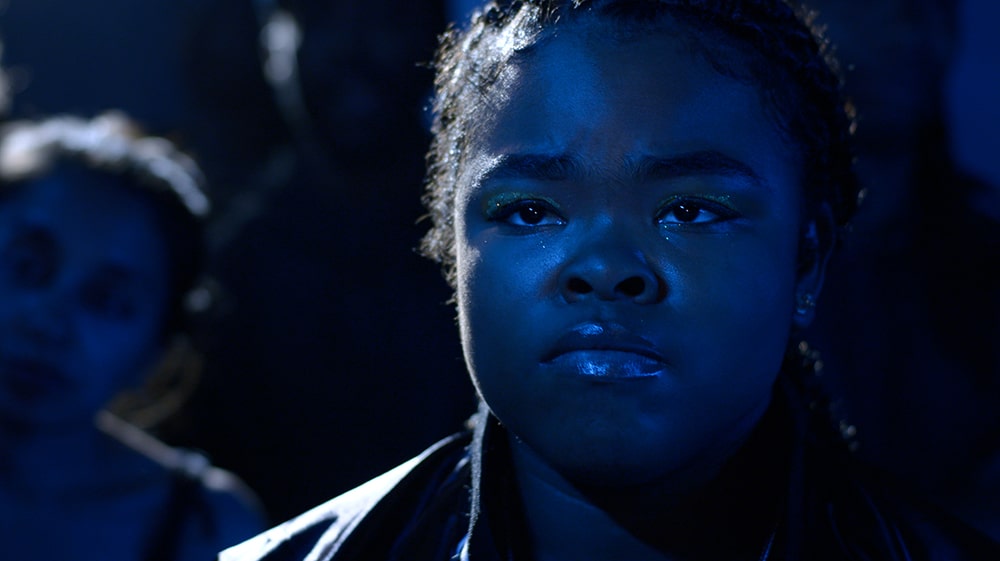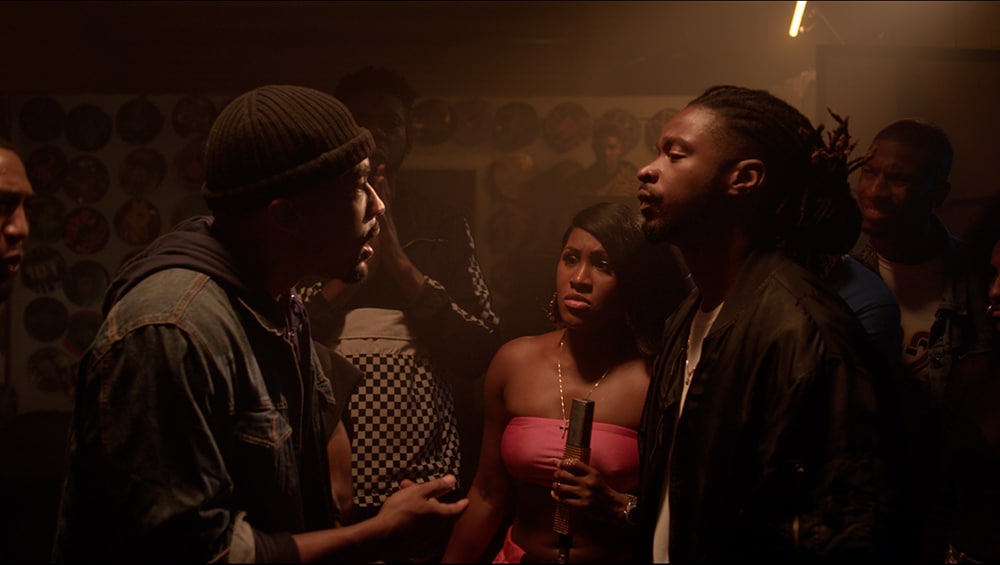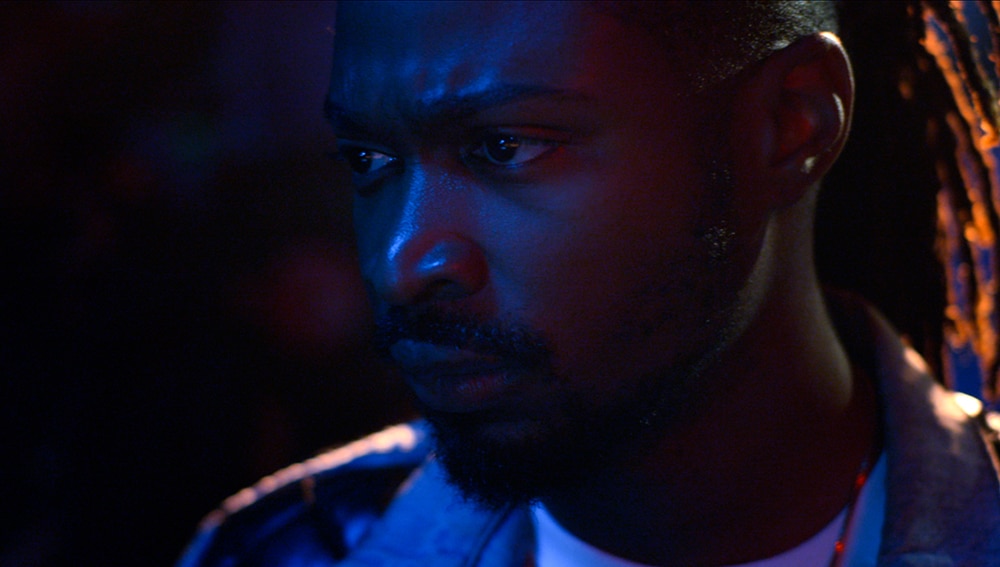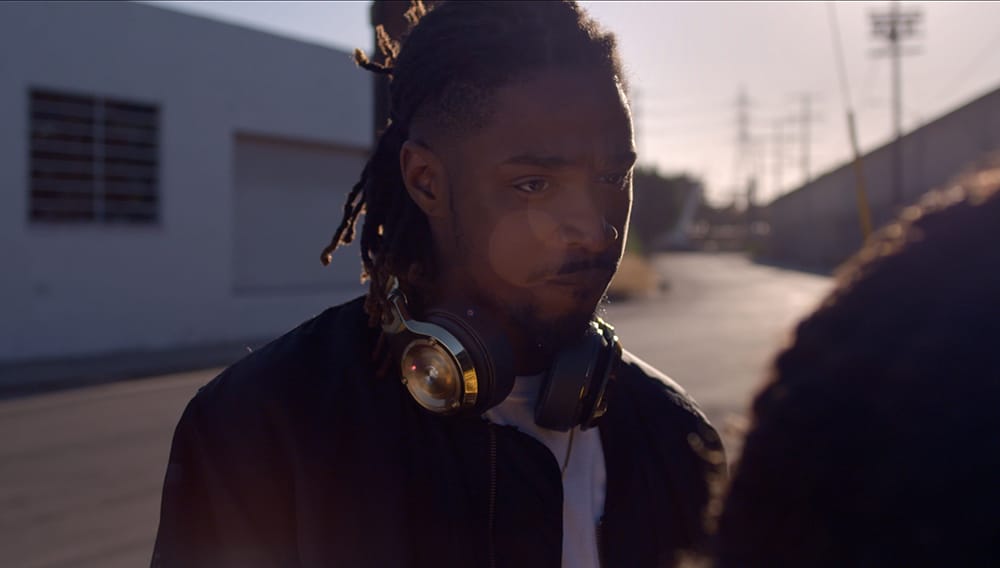 Iris Prize 2020
The Cypher
PRODUCER:
Anne Brashier, c. Craig Patterson, Executive Producer - Ben Cory Jones
usa, 15 mins
---
A young black freestyle rapper in Philadelphia must confront his sexuality when he finally gets the chance to perform on the big stage.
Rhaid i rapiwr dull rhydd du ifanc yn Philadelphia wynebu ei rywioldeb pan fydd o'r diwedd yn cael cyfle i berfformio ar y llwyfan mawr.
The Cypher was nominated for the Iris Prize by Outfest, one of our worldwide network of partner festivals.
Letia Solomon is an award-winning filmmaker based in Los Angeles. She graduated from USC's MFA program in TV & Film Production and received the award for Outstanding Director from the School of Cinematic Arts 2020 First Look Faculty Awards. Her thesis film, The Cypher, was nominated for the Best Student Film in the 2020 Tribeca Film Festival, featured in CAA's 2020 Moebius Short Film Showcase, and selected in ABFF's 2020 HBO Short Film Competition. Letia directs and produces for both film and television and champions narratives of underrepresented people.