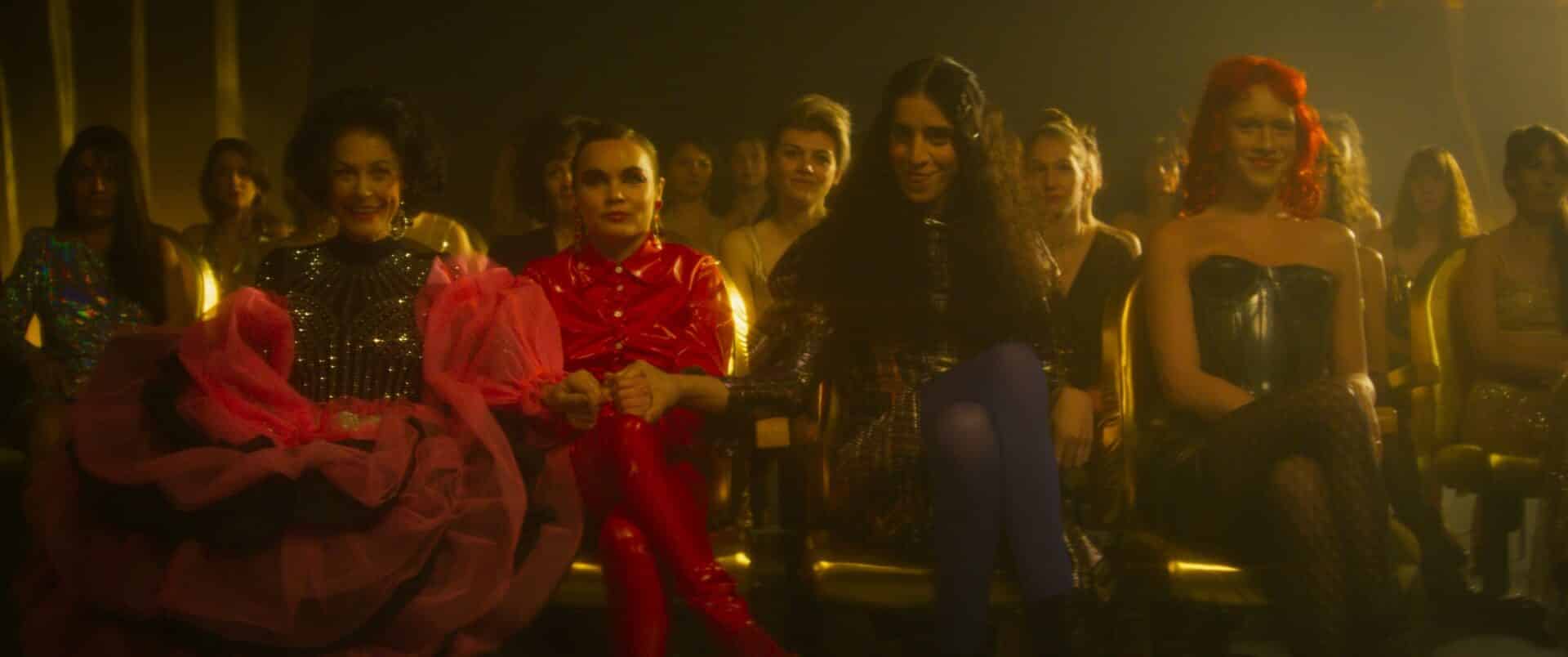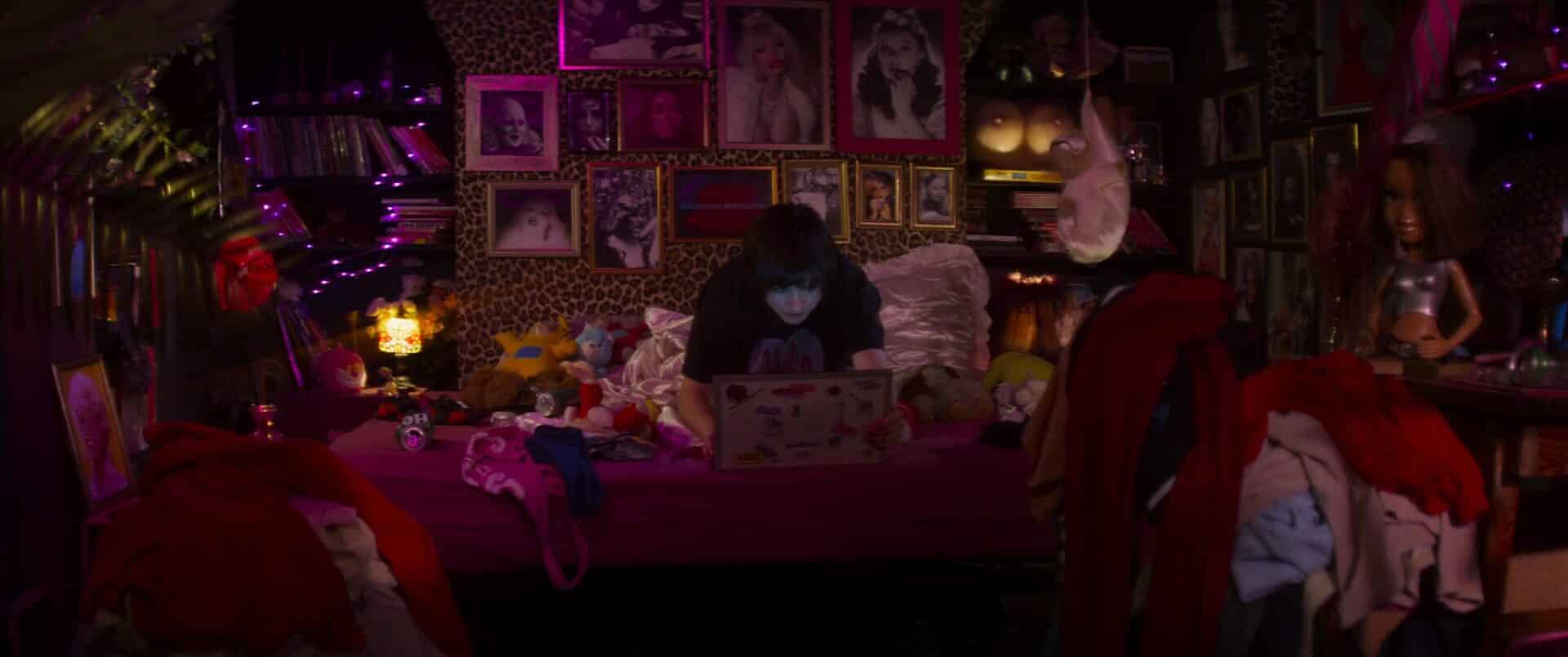 2022 Iris Prize shorts
The Demons of Dorothy
Dorothy's a film director and a bit of a loser. One night, after a few beers, she lets loose on her script when a call from her producer kills her buzz. "Enough with the Queer comedies, it's time to start making mainstream films!" To avoid sinking to the deepest depths of despair, Dorothy seeks comfort in her favourite TV show, Romy the Vampire Slayer. 'Les démons de Dorothy' is the latest outrageous comedy from Alexis Langlois, the writer-director of 'Terror, Sisters!' (aka 'De la terreur, mes soeurs!'), shortlisted for the Iris Prize in 2021.
---
PRODUCER:
Inès Daïen Dasi
WRITER:
Alexis Langlois, Carlotta Coco
France, 29 Minutes
---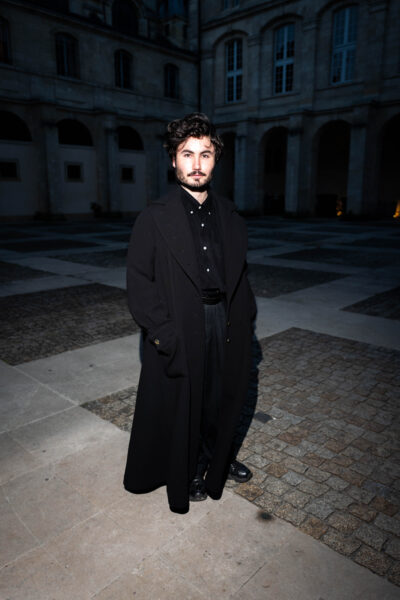 After studying at Paris 8 and at the École Nationale Supérieure d'Arts of Paris-Cergy, Alexis Langlois directs three short films with the same troup: Trinkets and dark thoughts, Your young years will dry your tears and Terror, Sisters !. He just finished the fourth, The demons of Dorothy that premiered in Locarno 2021. Alexis is currently developing his first feature film Drama queens and a burlesque sitcom named Body Positive.
Read our interview with Alexis Langlois here.
---
---