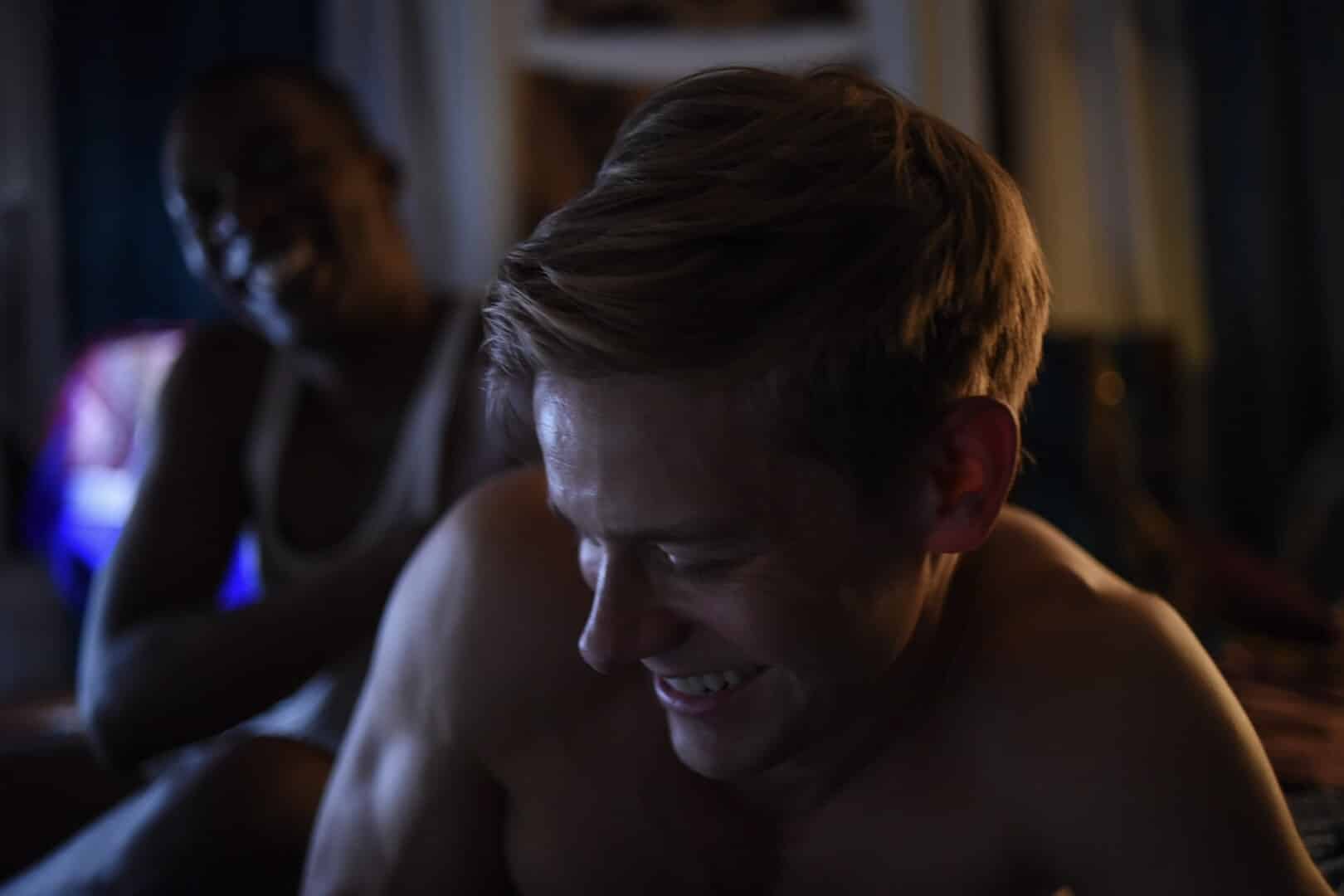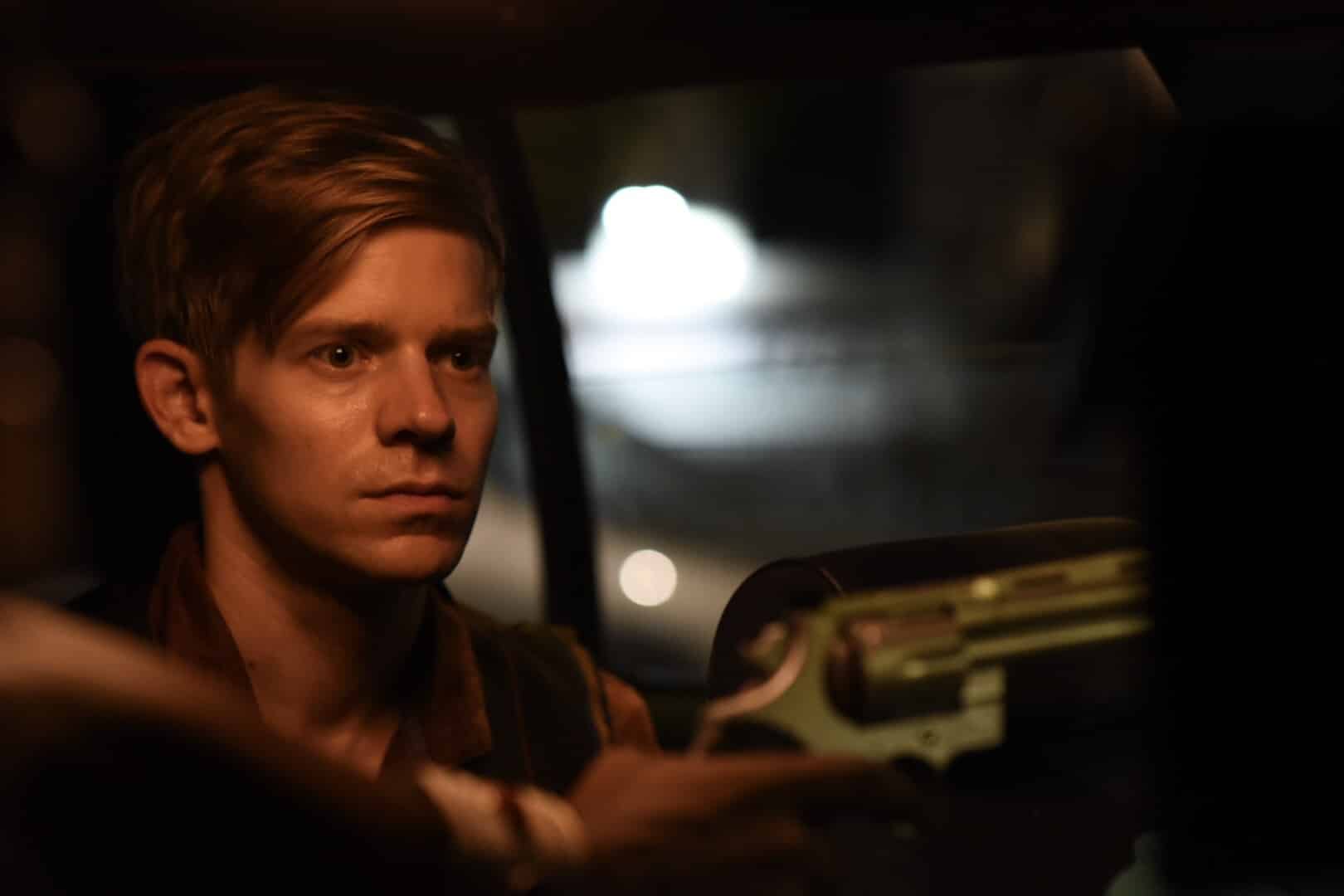 Iris Prize Shorts 2021
The Hunter
Greenwich Village on a hot summer night in 1985. A young man, new to the city, leaves a gay bar with a flamboyant performance artist, but his animated story of Antigone is soon rudely interrupted, and what starts as a hot date soon uncovers deeper layers of race, class, history, and disease. The Hunter is adapted from the 2001 novel In the City of Shy Hunters by Tom Spanbauer.
---
PRODUCER:
Julie Christeas
USA, 15 Minutes
---
Will and Rose meet for a first date on a hot summer night in 1985 Greenwich Village. The two come from very different worlds. Will is from a tiny town in Idaho, is just starting to figure out his sexuality, and is careful, reserved, and introverted. Rose is a larger than life drag performance artist, older and wiser and planning a production of Antigone, yet they are both intrigued and drawn to one another. During the night Will sees Rose for the loose cannon he is, and seems about to turn and walk the other way. The Hunter is adapted from the acclaimed novel, "In the City of Shy Hunters" by Tom Spanbauer.
Check Out The Trailer: The Hunter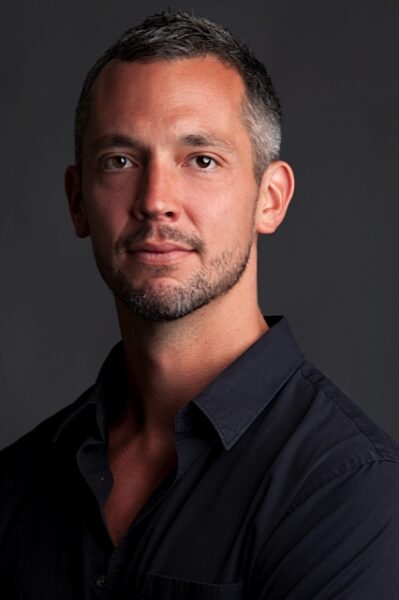 Sam is a writer, director, and producer. He is partner in the New York and Los Angeles based production company, McConnell / Hauser. Their work spans narrative and documentary films, commercials, web series, music videos, PSAs, and video art installations. Sam has directed four short films (Horseyboy, Seeing you In Circles, Twoyoungmen, UT., and the Hunter) all of which have played in festivals across the country and internationally. Seeing you In Circles and Twoyoungmen, UT. were both acquired by MTV Networks. Sam has produced two acclaimed HBO documentaries exploring identity: The Out List (2013, featuring Ellen Degeneres, Larry Kramer, Cynthia Nixon, and Neil Patrick Harris) and The Trans List (2016, featuring Laverne Cox and Janet Mock,) both with director Timothy Greenfield-Sanders. Sam holds a BA and MFA from Columbia University in New York.
BUY TICKETS