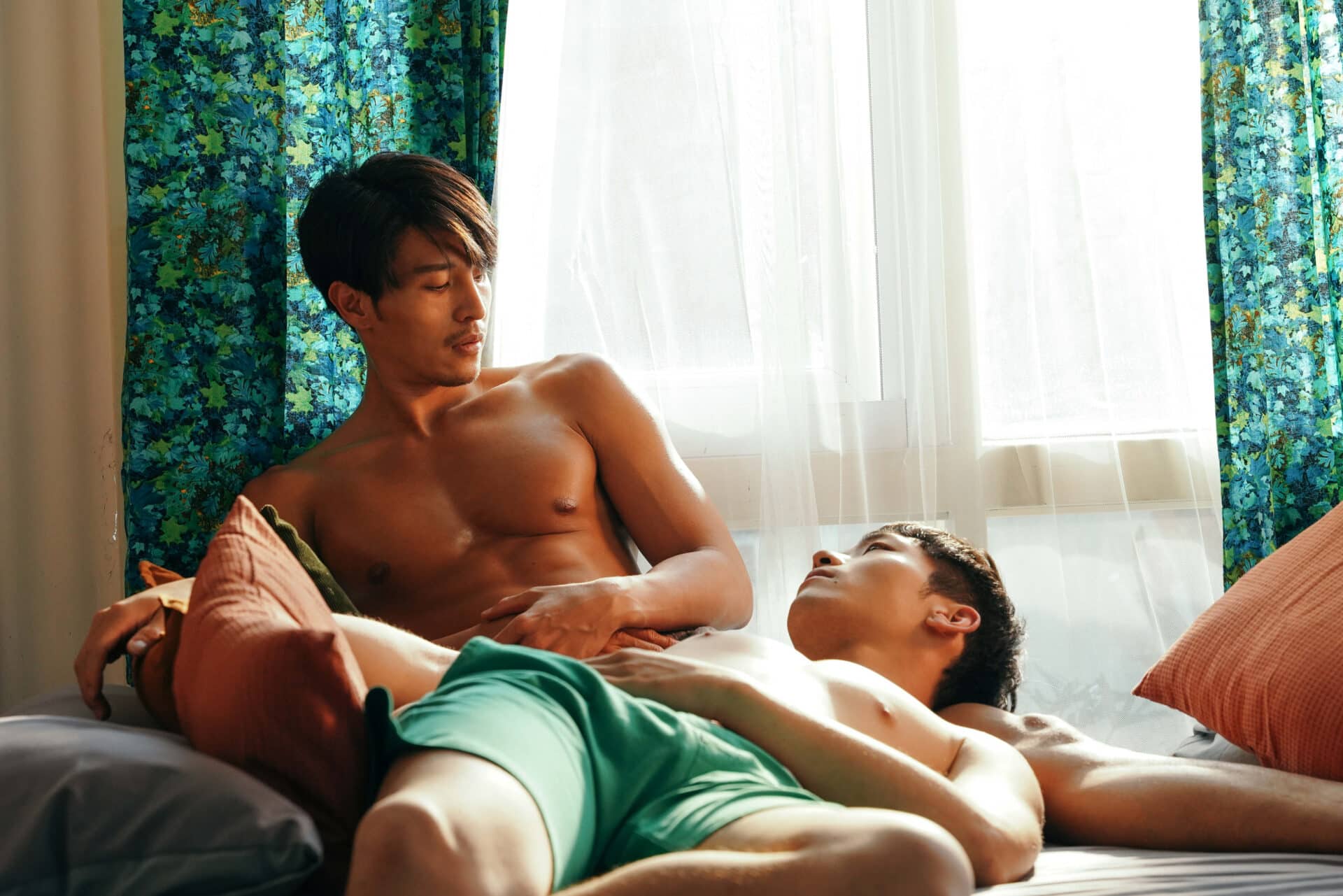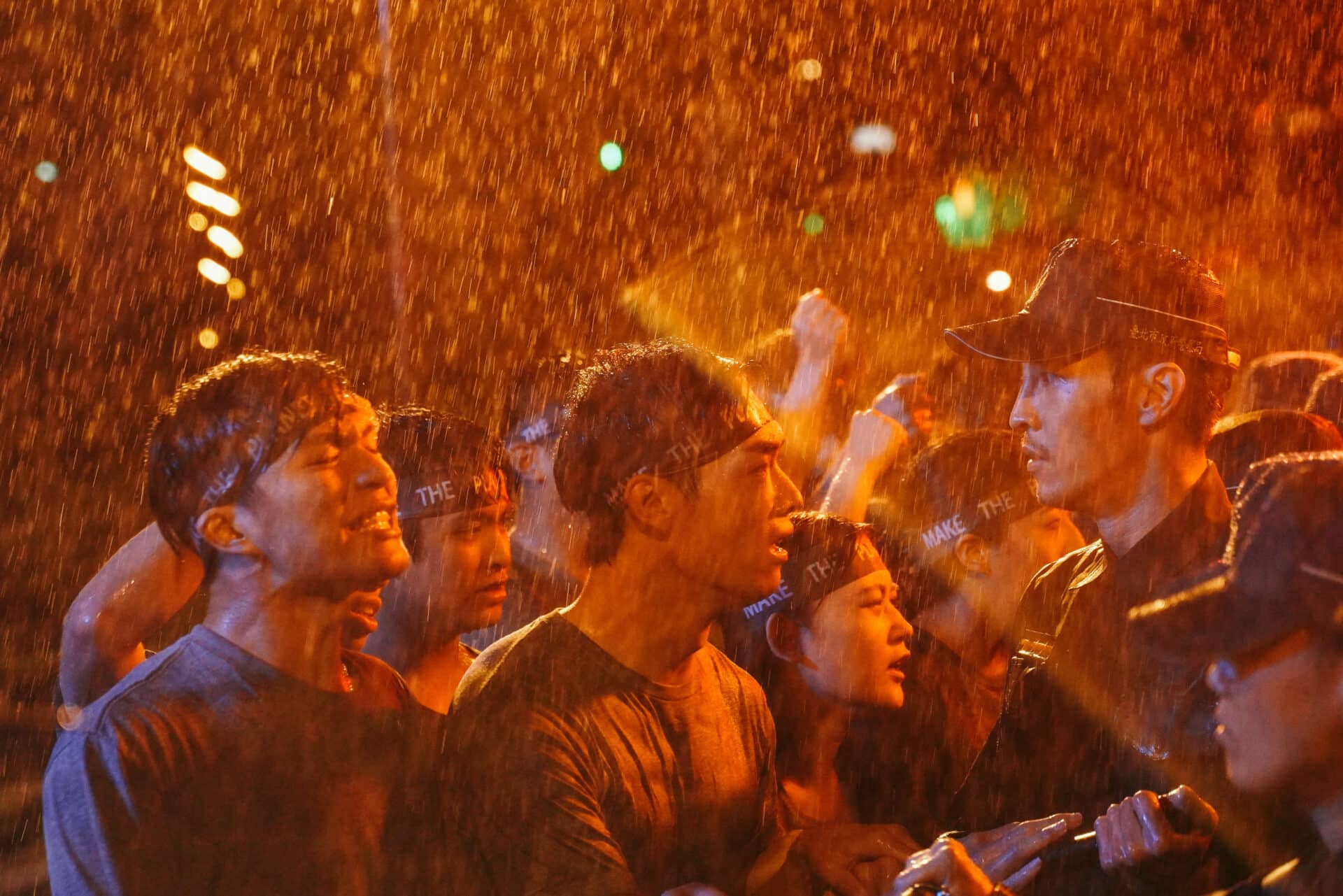 2023 Iris Prize
The Immeasurable
The voice that I can't hear, is it yours or mine?
---
DIRECTOR:
Nelson YEH, Edward Liao
PRODUCER:
Jay Lin, Derjk Wu, Kay Tseng
WRITER:
Nelson Yeh, Zi-Yin Zhuo, Edward Liao
Taiwan, 24 Minutes
---
Y llais na allaf ei glywed, ai eich un chi neu fy un i ydyw?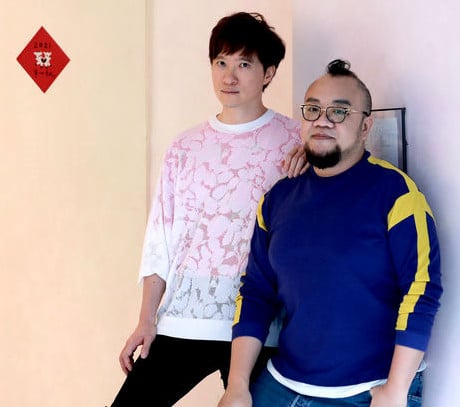 Nelson Yeh is a Taiwanese film director.   are an experienced voice actor, TV host, as well as the founder of a theatrical troupe. Their most successful film was their directional debut Night Market Hero, which grossed over 100 million New Taiwan dollars. They then directed Twa-Tiu-Tiann in 2013, a film with many traditional Taiwanese elements, which later became a box-office success during the 2014 Chinese New Year. In 2019,their series A Taiwanese Tale of Two Cities was released on Netflix in 190 countries to critical acclaim. There are currently 3 titles on Netflix that are directed by Yeh.
Edward Liao is a renowned Taiwanese director of advertisements, music videos, and short films.
---
Mae Nelson Yeh yn gyfarwyddwr ffilm o Taiwan. Maent yn actor llais profiadol, gwesteiwr teledu, yn ogystal â sylfaenydd cwmni theatrig. Eu ffilm fwyaf llwyddiannus oedd eu gwaith cyfarwyddo cyntaf Night Market Hero, a gynhyrchodd dros 100 miliwn o ddoleri newydd Taiwan. Yna cyfarwyddon nhw Twa-Tiu-Tiann yn 2013, ffilm gyda llawer o elfennau Taiwanaidd traddodiadol, a ddaeth yn llwyddiant swyddfa docynnau yn ystod Blwyddyn Newydd Tsieineaidd 2014. Yn 2019, rhyddhawyd eu cyfres A Taiwanese Tale of Two Cities ar Netflix mewn 190 o wledydd i ganmoliaeth feirniadol. Ar hyn o bryd mae yna 3 theitl ar Netflix sy'n cael eu cyfarwyddo gan Yeh.
Mae Edward Liao yn gyfarwyddwr enwog Taiwan ar gyfer hysbysebion, fideos cerddoriaeth, a ffilmiau byr.
---