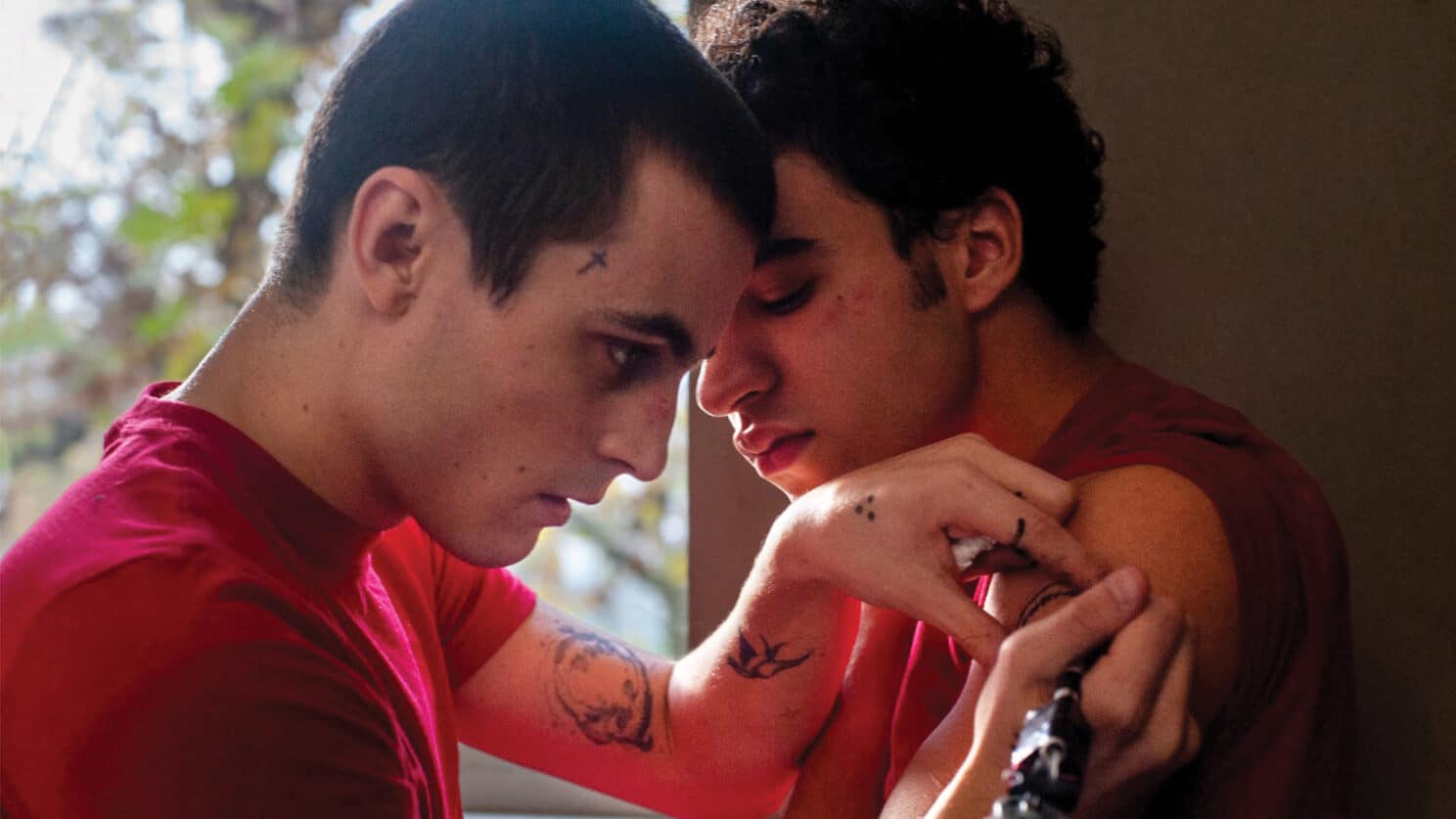 2023 Feature Films
The Lost Boys
In a youth correctional facility, Joe is preparing his return to society. But William's arrival turns his desire for freedom into desire of another kind. Behind fences and cell walls, passions begin to play havoc with the need for liberty. To love each other, they will have to break the law.

Introduction and Q+A with the director, Zeno Graton (Wed, 11th Oct).

Showings – select to order tickets:
Wed, Oct 11th, 8:00 PM @ Vue Cinema - Screen 1
Sun, Oct 15th, 2:30 PM @ Vue Cinema - Screen 1
---
Belgium/France, 83 Minutes
---
Mewn cyfleuster troseddwyr ifanc, mae Joe yn paratoi am ei ddychweliad i gymdeithas. Ond mae dyfodiad William yn troi ei awydd am ryddid yn awydd o fath arall. Y tu ôl i ffensys a waliau celloedd, mae nwydau yn dechrau chwarae hafoc gyda'r angen am ryddid. Er mwyn caru ei gilydd, bydd yn rhaid iddynt dorri'r gyfraith.
---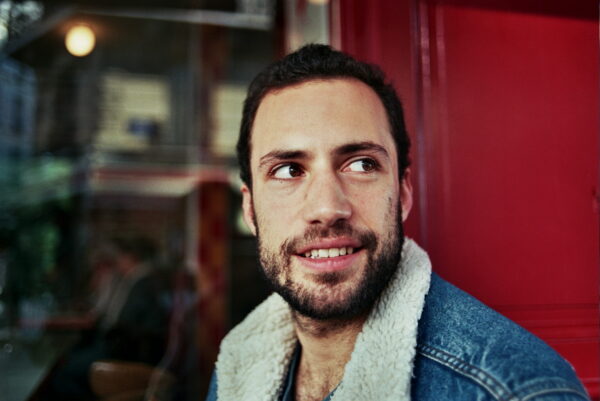 Zeno Graton is a Belgian film director and screenwriter, whose debut feature film The Lost Boys (Le Paradis) premiered at the 73rd Berlin International Film Festival in 2023. Graton studied film at INSAS. He directed the short films Seagulls (Mouettes) in 2013 and Jay Amongst Men (Jay parmi les hommes) in 2015. He served on the Queer Palm jury at the 2023 Cannes Film Festival. The Lost Boys comes to Cardiff after screening at the 2023 LFF.
---
Mae Zeno Graton yn gyfarwyddwr ffilm a sgriptiwr o Wlad Belg, a dangoswyd ei ffilm nodwedd gyntaf The Lost Boys (Le Paradis) am y tro cyntaf yn 73ain Gŵyl Ffilm Ryngwladol Berlin yn 2023. Astudiodd Graton ffilm yn INSAS. Cyfarwyddodd y ffilmiau byrion Seagulls (Mouettes) yn 2013 a Jay Amongst Men (Jay parmi les hommes) yn 2015. Roedd ar reithgor Queer Palm yng Ngŵyl Ffilm Cannes 2023. Mae'r Lost Boys yn dod i Gaerdydd ar ôl dangosiad yn LFF 2023.
BUY TICKETS
---