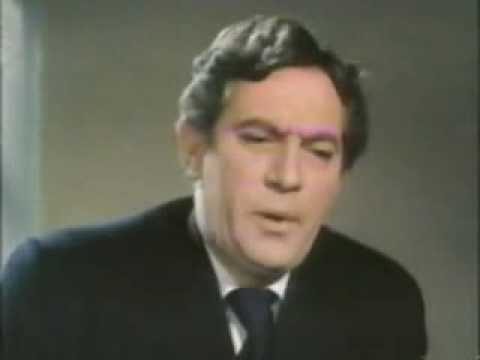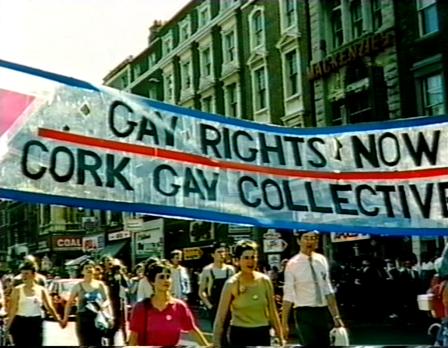 The Love That Dare Not Speak Its Name (Ireland)
Thu 08 Oct 2015, 12:00CINEWORLD, CARDIFF, Screen 14
A history of homosexuality in Ireland and the issues faced by campaigners for gay rights.

---
---
"Unasked by night; I am true love, I fill / The hearts of boy and girl with mutual flame.' / Then sighing, said the other, 'Have thy will, / I am the Love that dare not speak its name."
These lines, taken from a poem Two Lovers by Lord Alfred Douglas where featured in a collection of poetry by Oscar Wilde, and later came to haunt him at his trial for 'gross indecency'. This documentary uses Oscar Wilde's trail as a starting point and explores the history of LGBT rights and culture in Ireland, up until the decriminalization of homosexuality in 1993.
---