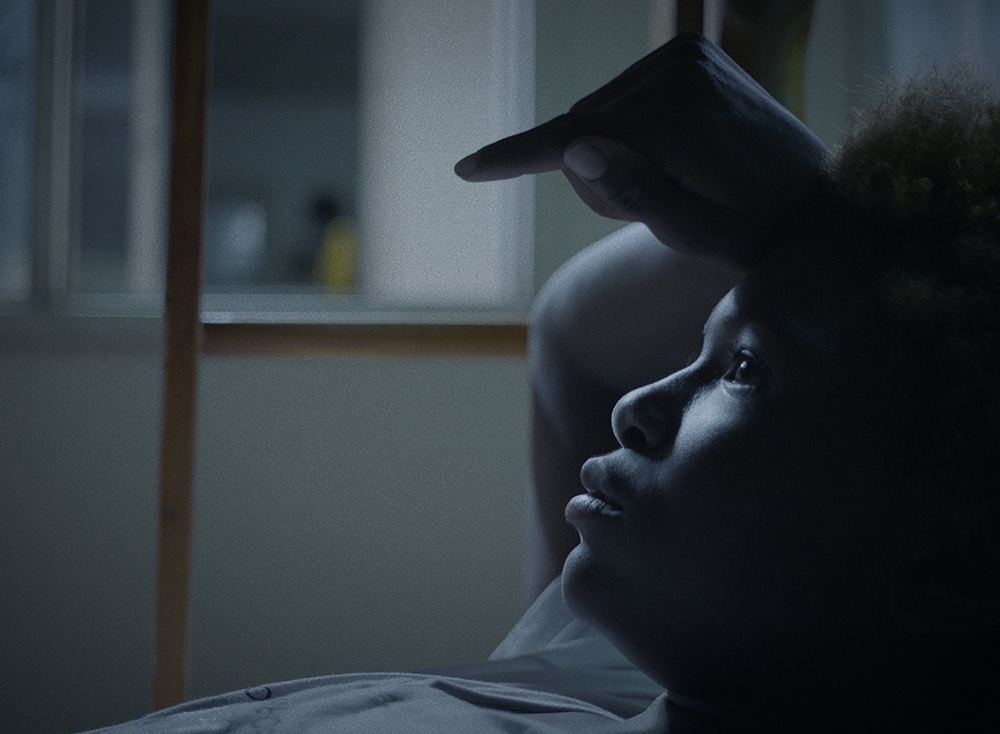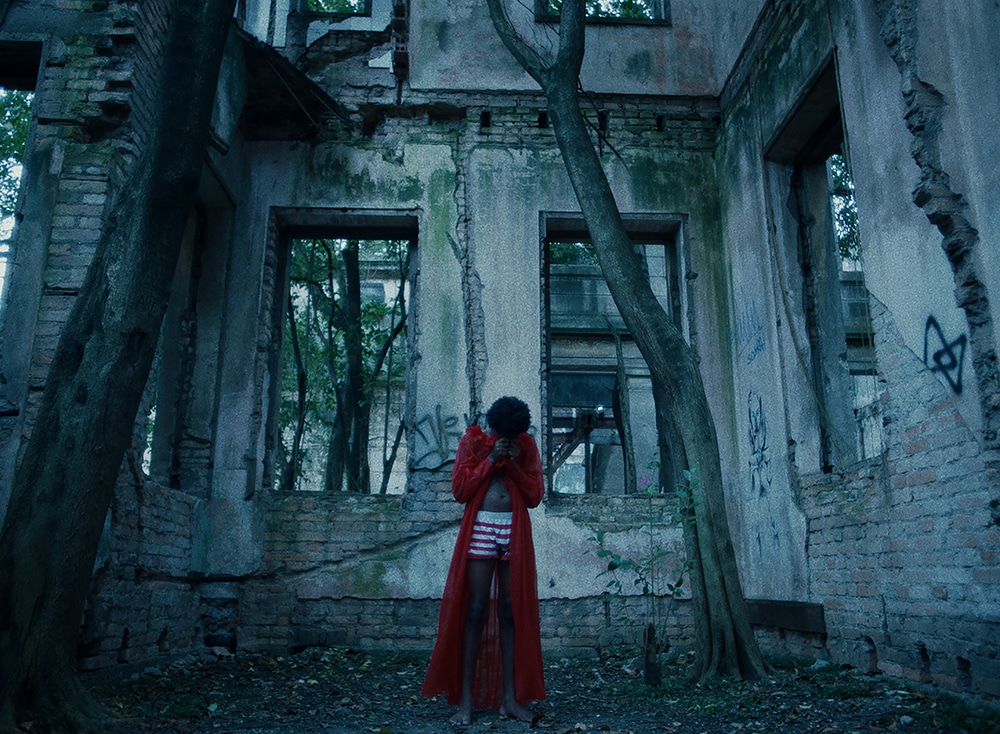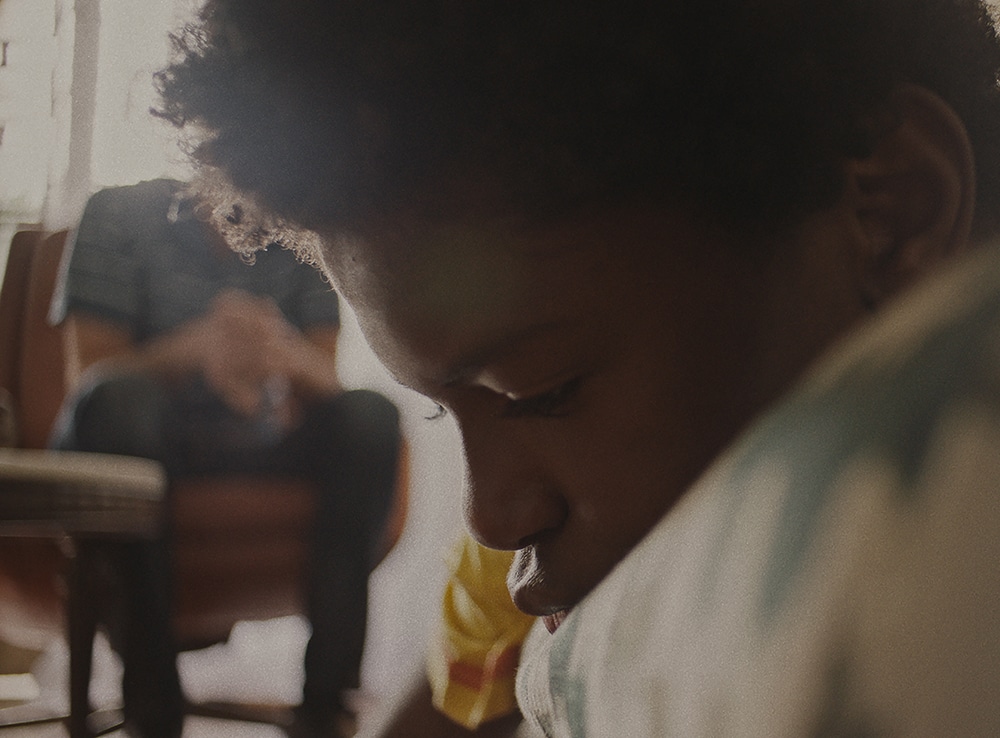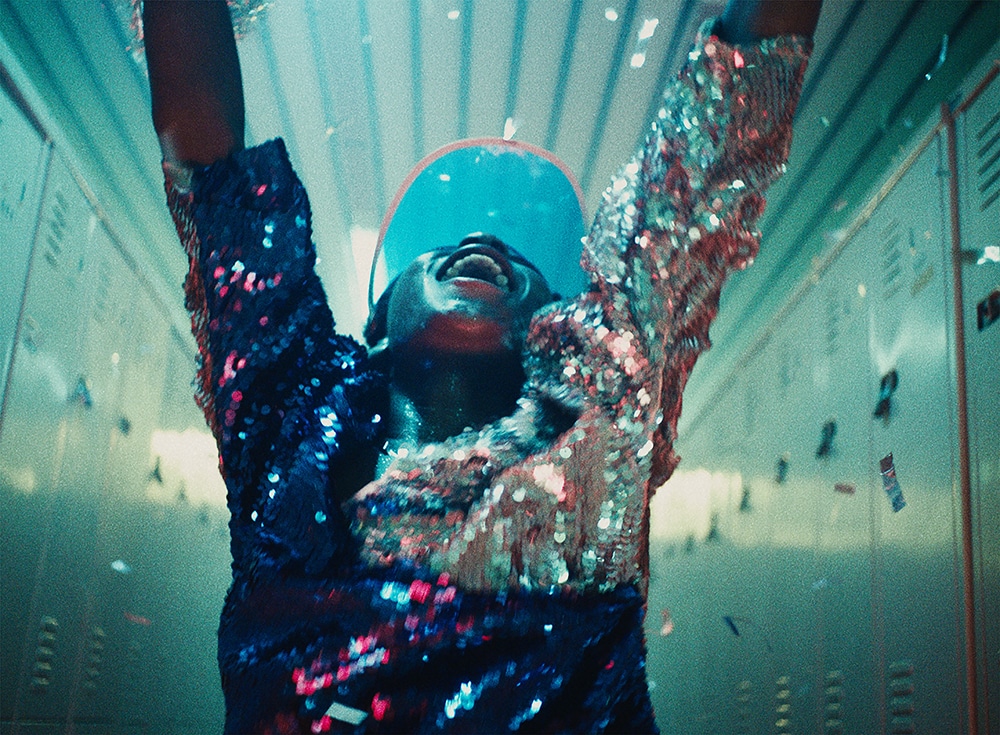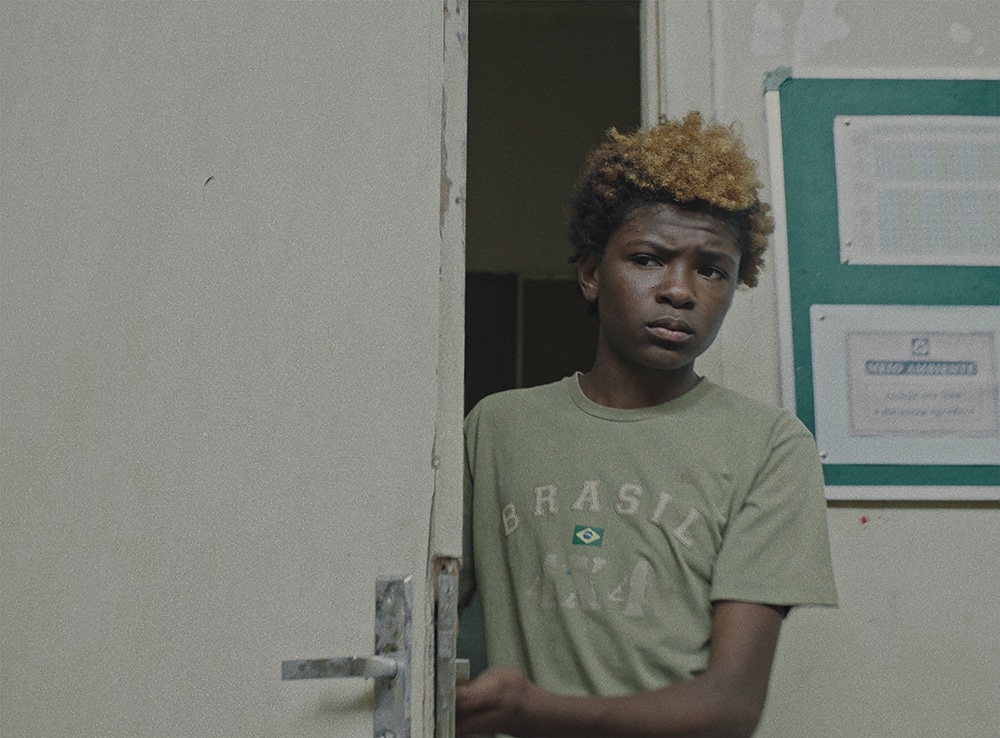 Iris Prize 2019
The Orphan (O Órfão)
DIRECTOR:
Carolina Markowicz
PRODUCER:
Mayra Auad and Mario Peixoto
WRITER:
Carolina Markowicz
Brazil, 15 mins
---
Inspired by real-life events, The Orphan is the story of Jonathas, a young boy living in a children's home, awaiting adoption. Taken home for a trial period by a married couple, he's soon back in the home, rejected for being different. This powerful short film features a spellbinding performance by its young lead, and is a tribute to the resilience and bravery of queer children. 
Iris Prize Programme 10 | Family Portrait | Cineworld Screen 15 | Sat 12 Oct 10am
Buy tickets for Programme 10 / Buy festival passes
Screenwriter and director from São Paulo. Her first film, "69-Luz Square", won best short at Rio International Film Festival and was screened at MoMa. Her second short, "Tatuapé Mahal Tower" premiered at TIFF in 2014, where she was considered one of "5 filmmakers to watch". She also completed the shorts "Postergados" which won Best Screenplay at Gramado FF, and "Long Distance Relationship", which world premiered at TIFF in 2017, and had its American premiere at SXSW in 2018. Her latest film, "The Orphan" premiered at the Director's Fortnight in Cannes in 2018, where it won the Queer Palm. The film has also screened at Locarno, TIFF, SXSW and over 90 other festivals. It received more than 20 other awards so far.
  The Orphan