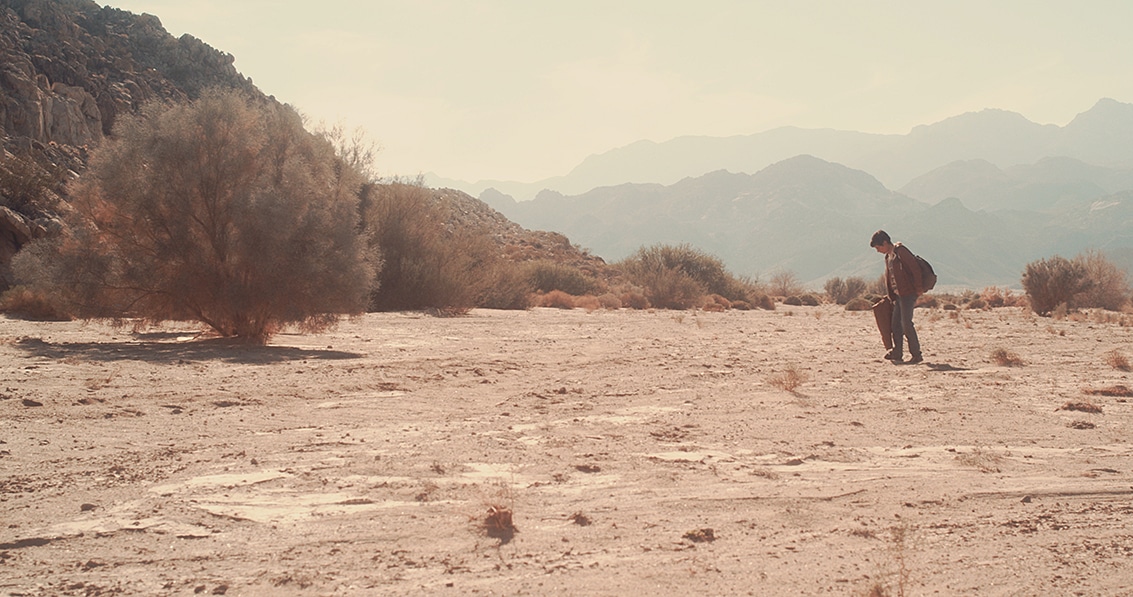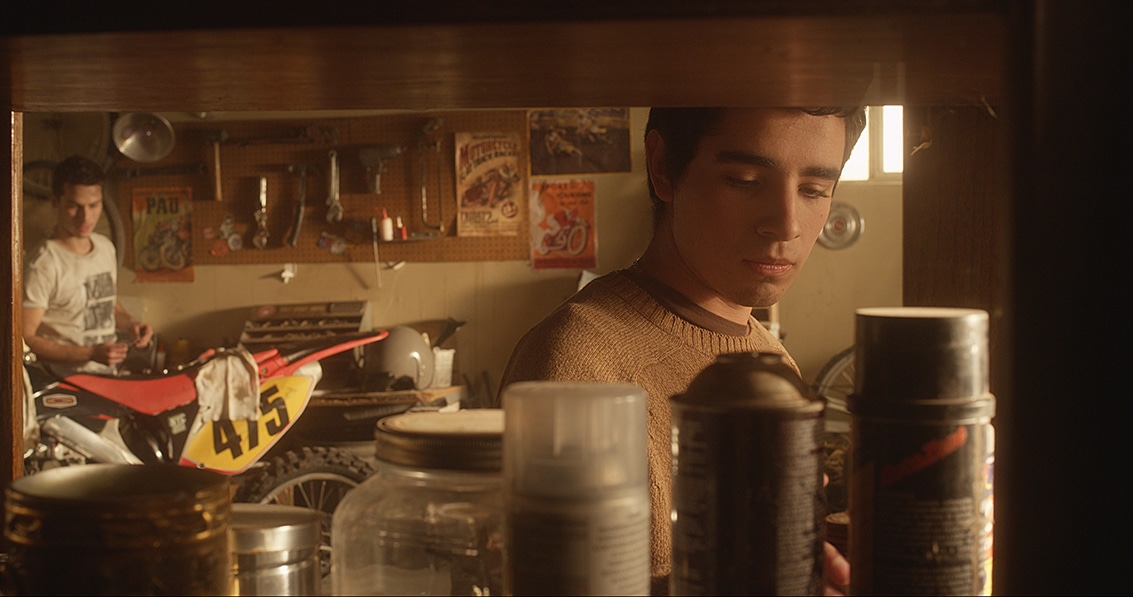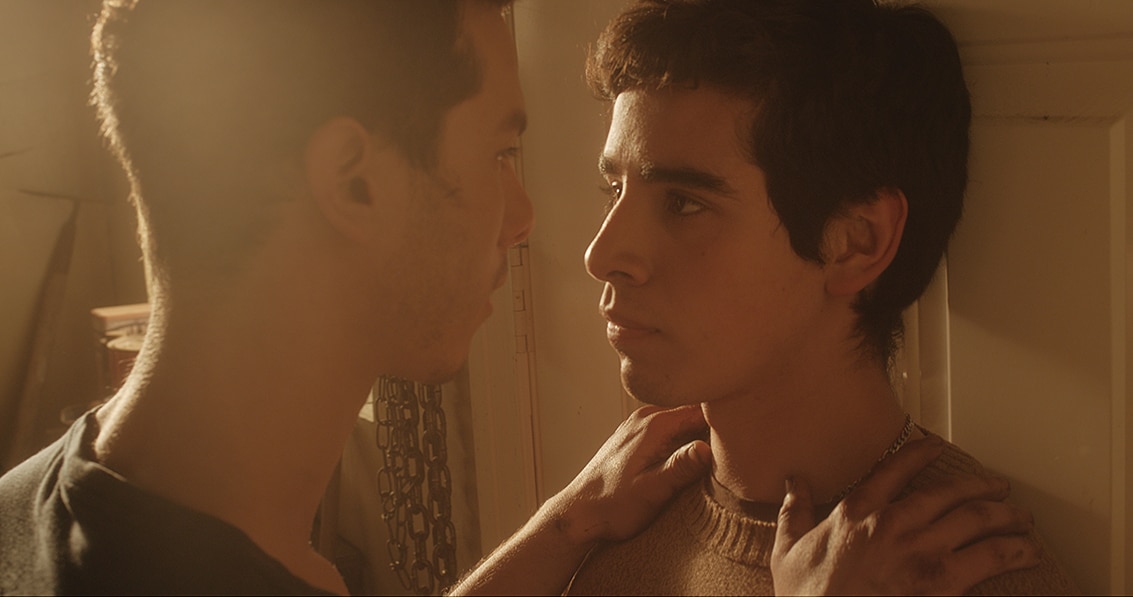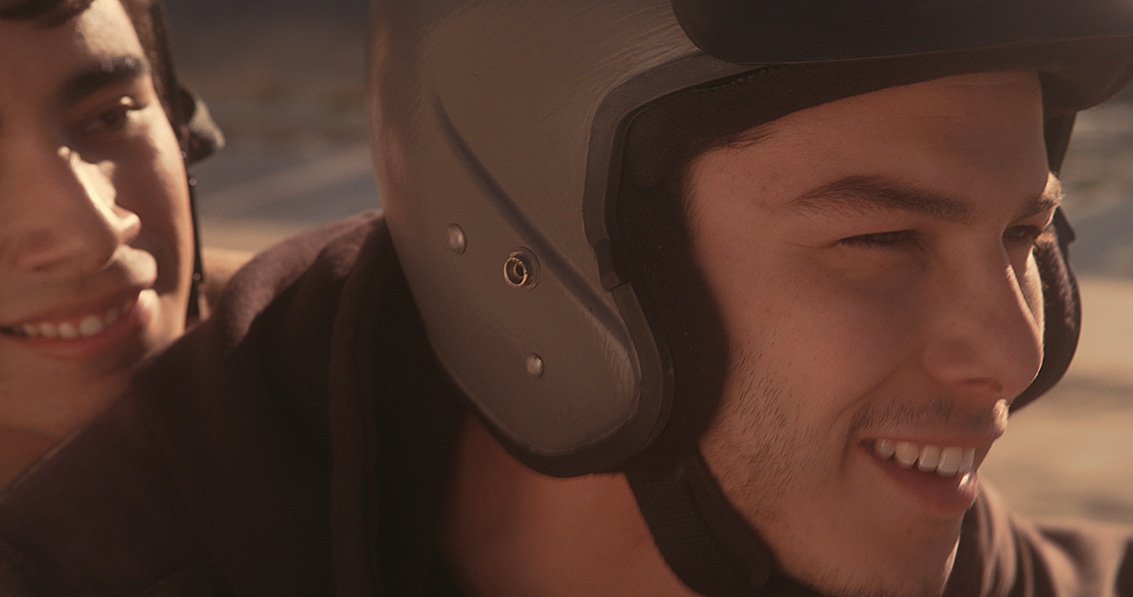 Iris Prize 2018
The Other Side (Al otro lado)
DIRECTOR:
Rodrigo Alvarez Flores
Mexico, 15 mins
---
Felipe and Claudio form a very particular relationship, but when Claudio is sent to the United Sates, Felipe must embark on a journey in which he'll risk everything in his pursuit of happiness, so that he and Claudio can be reunited on the other side of the border.
Iris Prize Shorts Programme 9 | Cineworld Screen 15 | 10am, Saturday 13 Oct
Rodrigo Álvarez Flores grew up in Tijuana, México, and graduated in Filmmaking from the University of las Californias. He has directed a number of short films, the latest of which, The Other Side (Al otro lado) was made with assistance from Mexican Institute of Cinema's first regional production fund. It is adapted from a feature film script which is currently in early development.