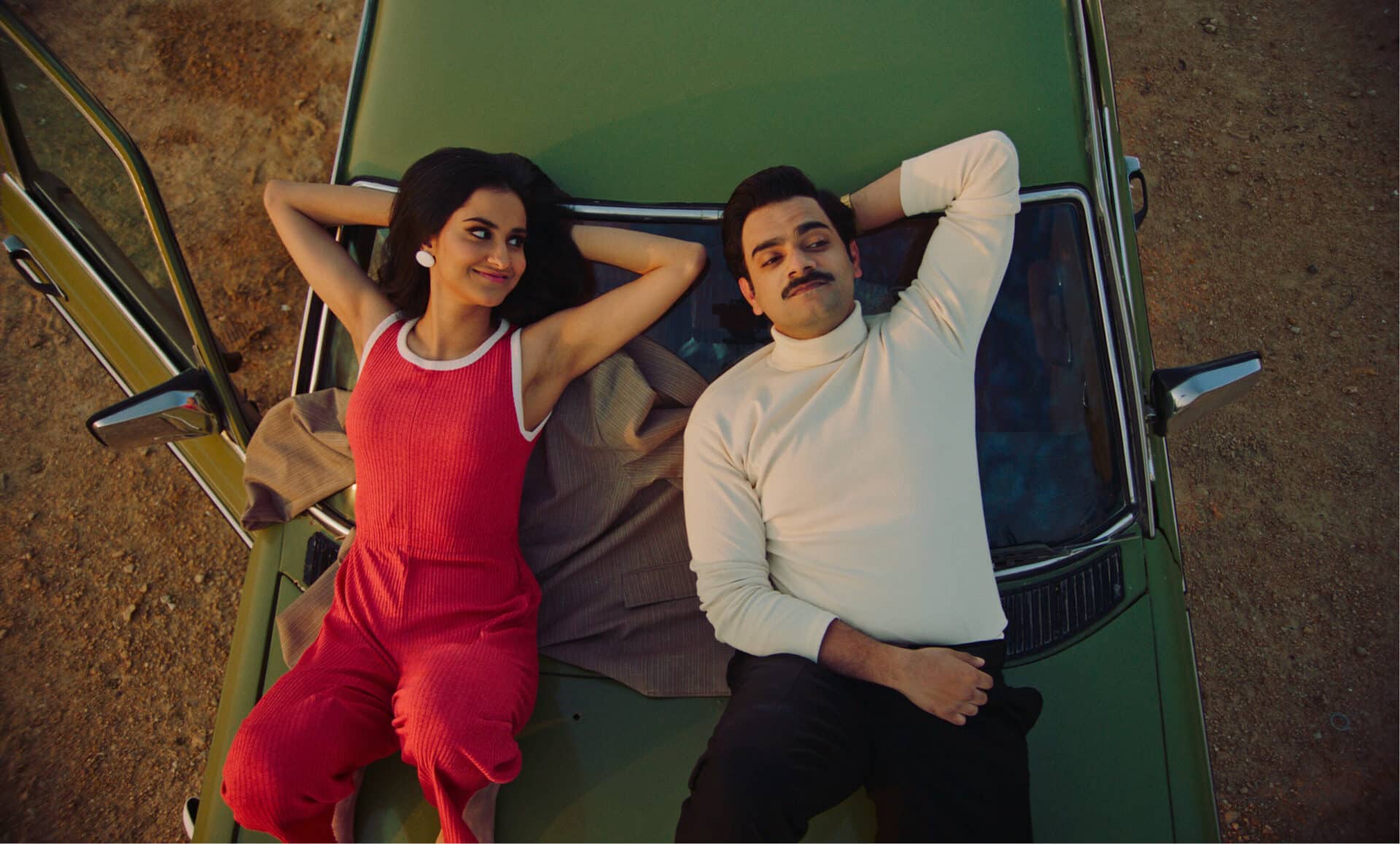 2023 Feature Films
The Queen of My Dreams
In 1999, the sudden death of her father Hassan (Hamza Haq) sends queer Muslim grad student Azra (Amrit Kaur) flying back to her ancestral home in Pakistan, where her stern mother Mariam (Nimra Bucha) demands she play the role of the perfect grieving daughter. But through flashbacks to Mariam's own life in Karachi 30 years before, we see the connections uniting mother and daughter, starting with their shared love of the Bollywood star Sharmila Tagore.

Introduction and Q+A with the director, Fawzia Mirza (Wed 11 Oct 7.30pm).

Showings – select to order tickets:
Wed, Oct 11th, 7:30 PM @ Vue Cinema - Screen 2
Sat, Oct 14th, 12:15 PM @ Vue Cinema - Screen 1
---
---
Watch The Trailer Here
Yn 1999, mae marwolaeth sydyn ei thad Hassan (Hamza Haq) yn gweld myfyriwr gradd Fwslimaidd queer Azra (Amrit Kaur) yn hedfan yn ôl i'w chartref teuluol ym Mhacistan, lle mae ei mam lem Mariam (Nimra Bucha) yn mynnu ei bod yn chwarae rol y ferch berffaith sy'n galaru. Ond trwy ôl-fflachiadau i fywyd Mariam ei hun yn Karachi 30 mlynedd o'r blaen, gwelwn y cysylltiadau'n uno mam a merch, gan ddechrau gyda'u cariad cyffredin at seren Bollywood, Sharmila Tagore.
---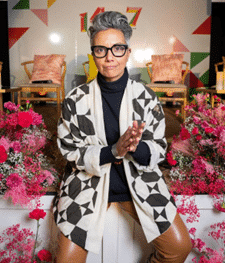 Fawzia is a Canadian film and TV actress, writer, producer, and director. Her work includes web series Kam Kardashian and Brown Girl Problems, and the 2017 film Signature Move, which screened at the Iris Prize when Fawzia was presented with Best Performance in a Female Role sponsored by Diva Magazine.
Fawzia came out as a Muslim lesbian in 2016, and describes herself as "a lesbian, Muslim, Pakistani, actor, activist, writer, producer, lawyer and creature of passion".
---
Mae Fawzia yn actores, awdur, cynhyrchydd a chyfarwyddwr ffilm a theledu o Ganada. Mae ei gwaith yn cynnwys cyfres we Kam Kardashian a Brown Girl Problems, a'r ffilm o 2017 Signature Move, a ddangoswyd yng Ngwobr Iris pan gyflwynwyd y Perfformiad Gorau mewn Rôl Fenywaidd a noddir gan Diva Magazine i Fawzia.
Daeth Fawzia allan fel lesbiad Mwslimaidd yn 2016, ac mae'n disgrifio'i hun fel "lesbiad, Mwslim, Pacistani, actor, actifydd, awdur, cynhyrchydd, cyfreithiwr a chreadur angerddol".
BUY TICKETS
---