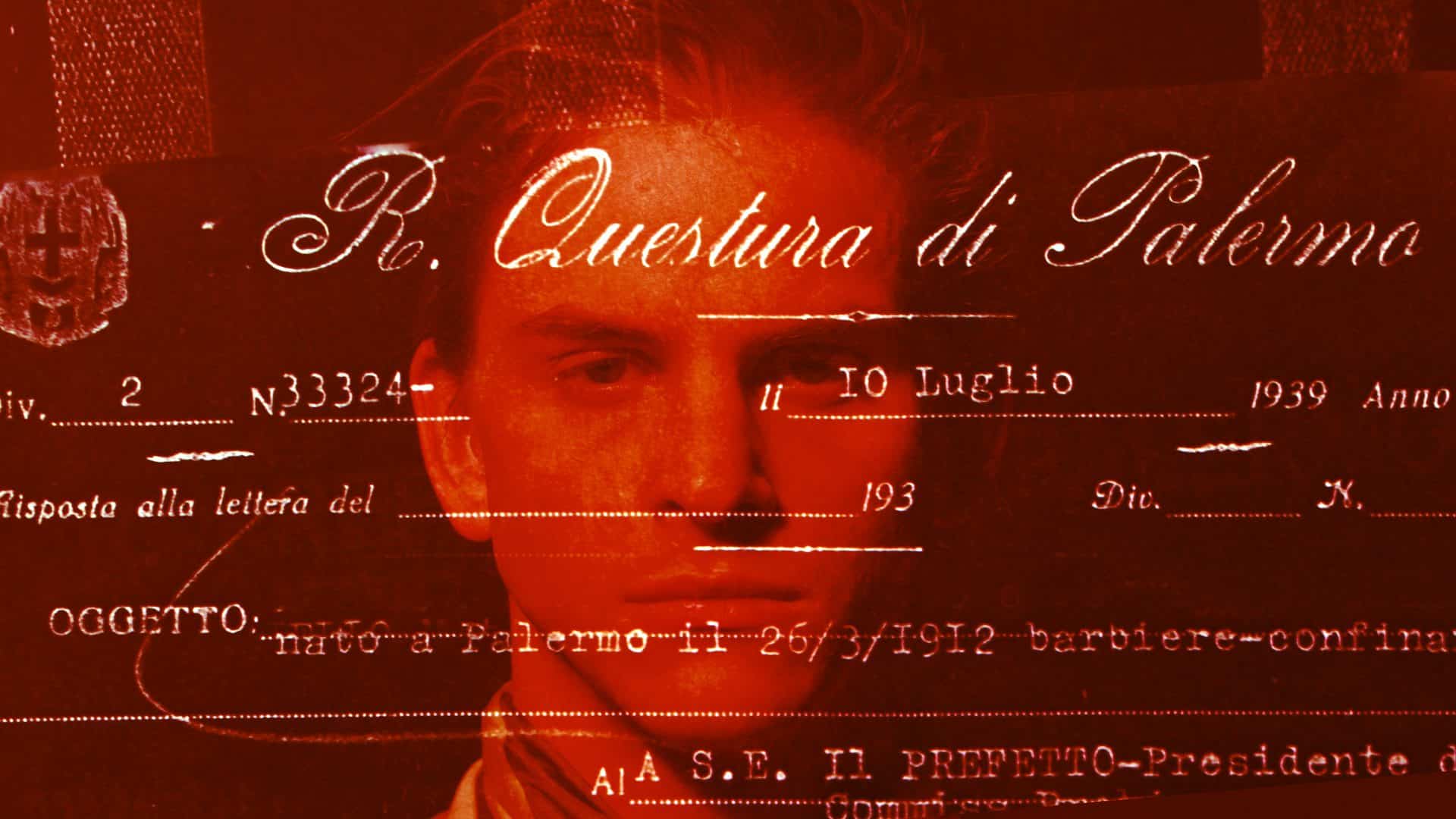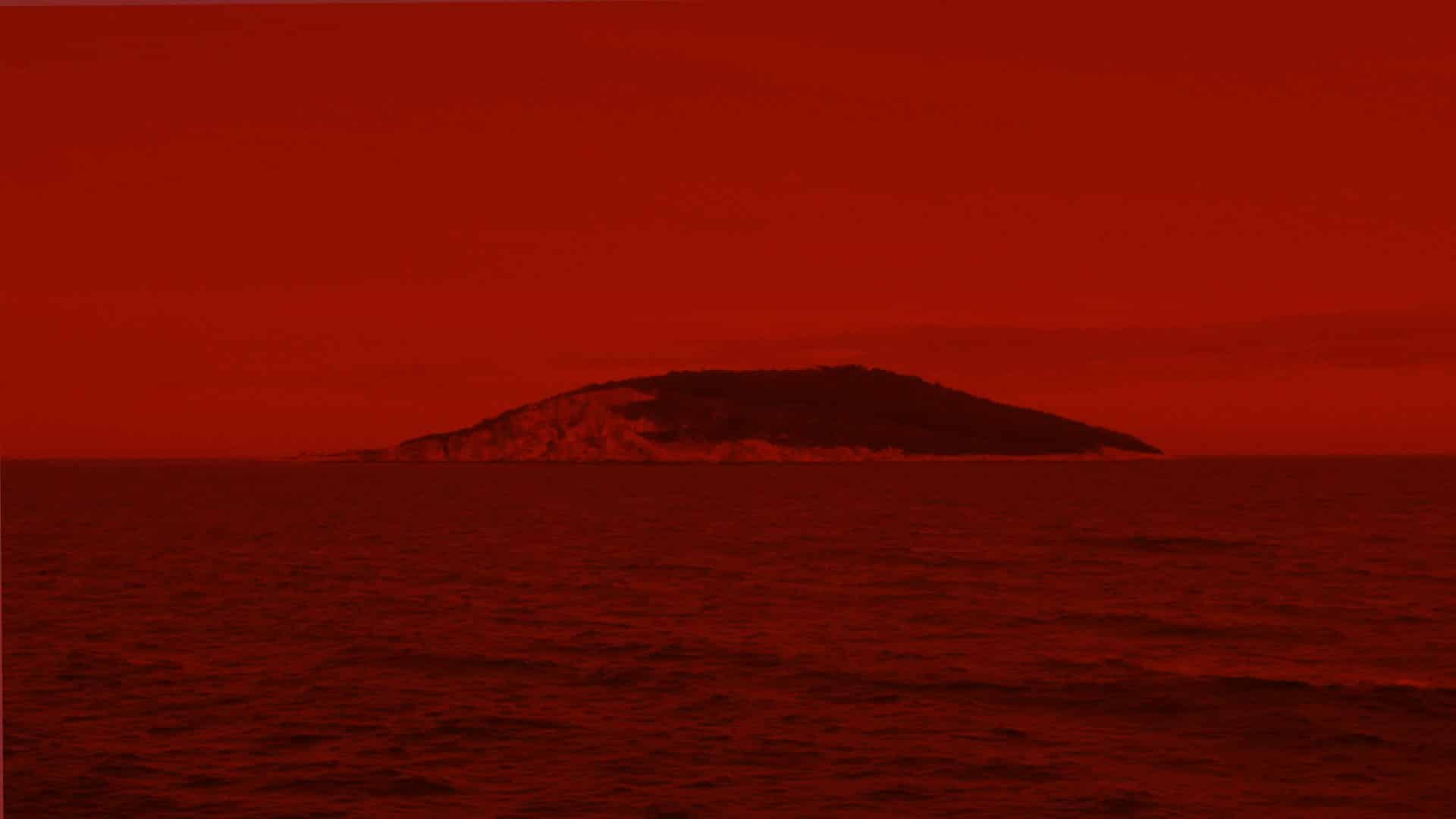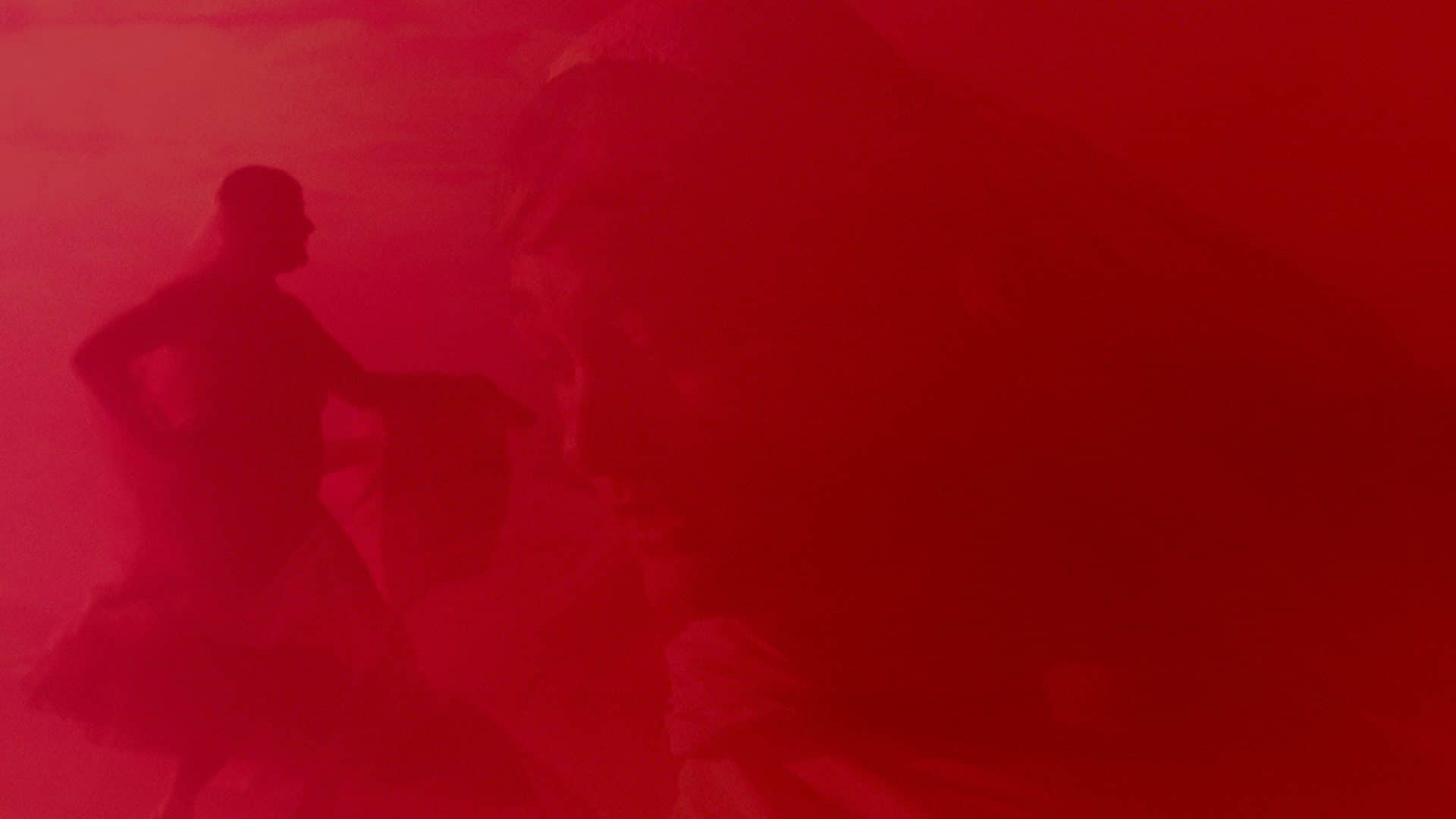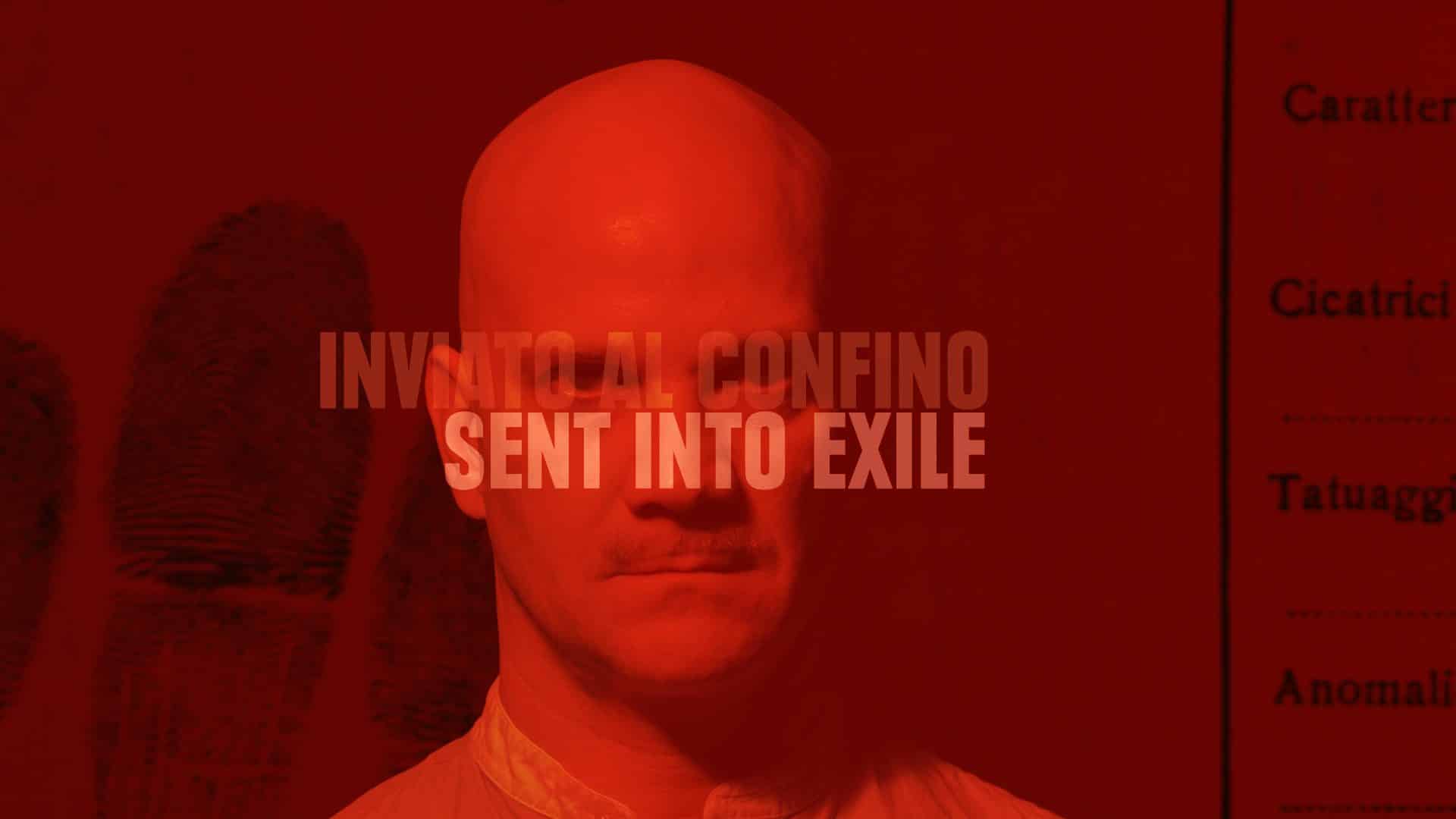 Iris Prize 2018
The Red Tree (L'Albero Rosso)
WRITER:
Paul Rowley, Luca de Santis
Ireland / Italy / USA, 20 mins
---
Revisiting the Mediterranean island of San Domino, an elderly man looks back on his internment there, during the Fascist rule of Italy, as punishment for his homosexuality. Inspired by true events and narrated by renowned Italian actor Leo Gullotta, The Red Tree tells the little-known history of Mussolini's brutal persecution of gay men in the years leading up to the Second World War.
Iris Prize Shorts Programme 5 | Cineworld, Screen 15 | 12pm, Thursday 11 Oct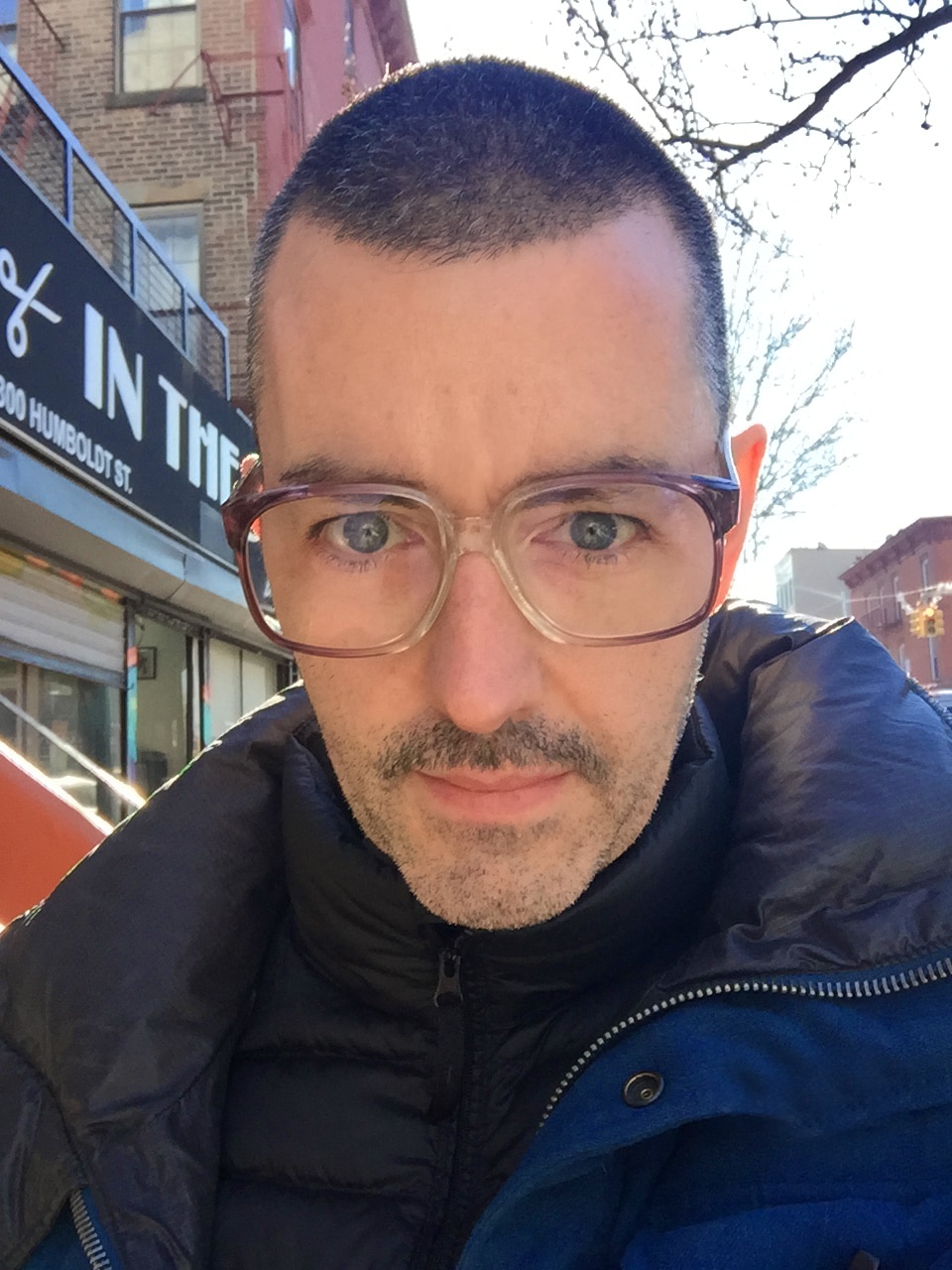 Paul Rowley is a visual artist and filmmaker. He began making films in 1995, completing over 40 shorts, features, documentaries, video installations, and experimental films. He works as a director, editor, cinematographer, writer and producer.
Read our interview with Paul on the Iris Blog.