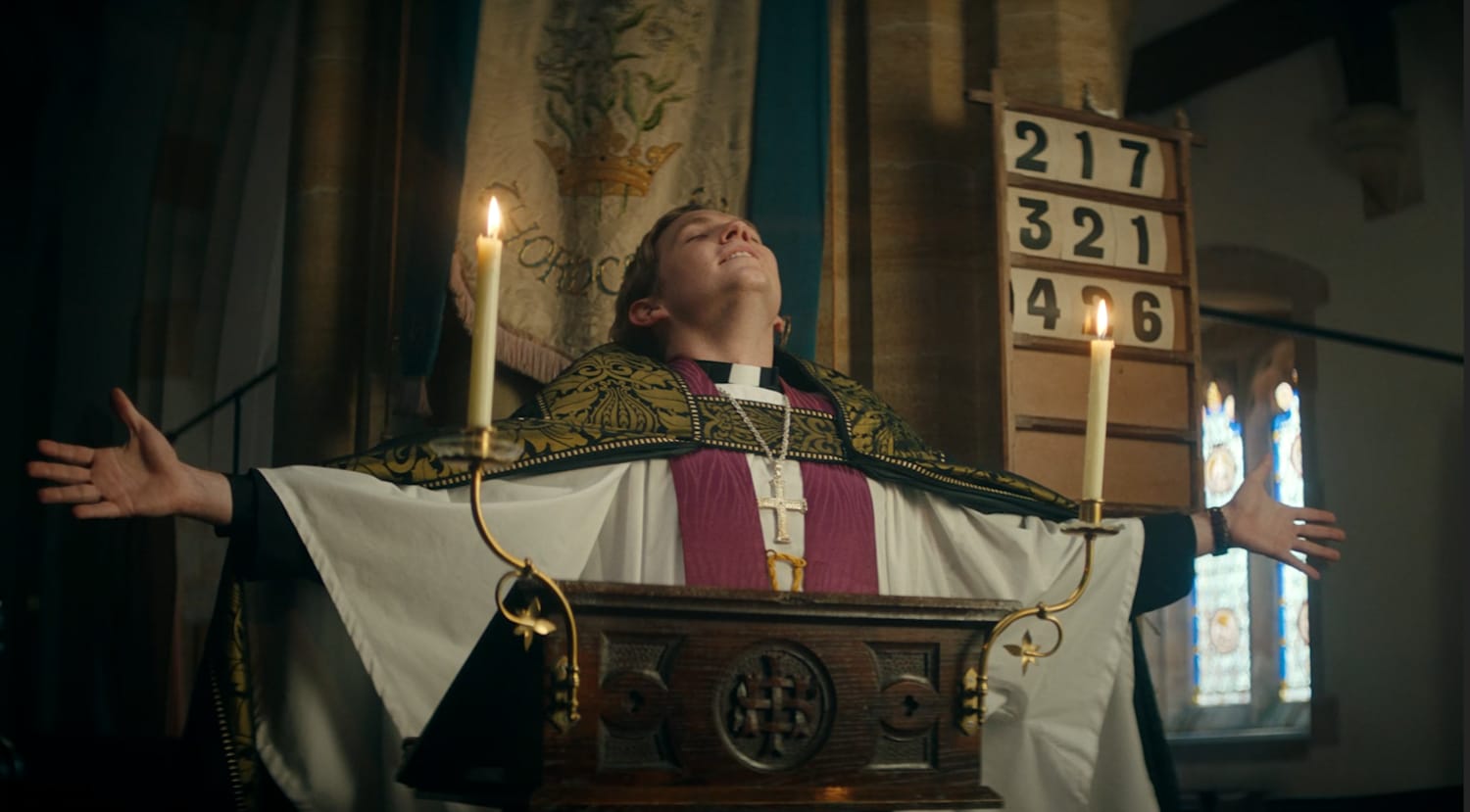 2022 Best British Shorts
The Rev
Once, Rev. Neil Marlow's life was a spontaneous festival of frivolity, friends and funk music. Now, it's one of OAPs, weekly bingo and ready-meals. Like many before him he wonders if his sexuality and extroverted personality are compatible with his religious beliefs, for just one glorious moment indulging his inner disco diva.
---
PRODUCER:
Sara Archer, Emma Wellbelove, Jack Holden & Alastair Mavor
UK, 15 Minutes
---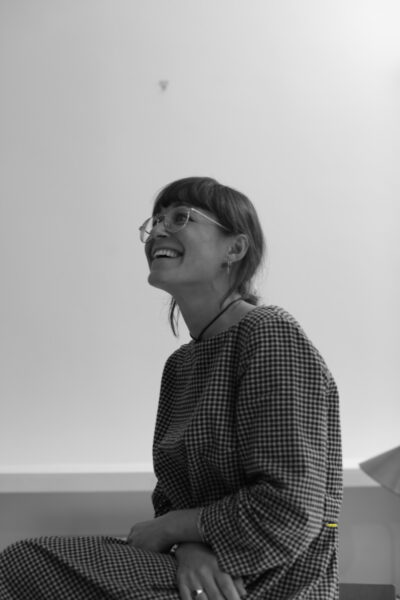 Fabia is an award-winning director & writer with a passion for telling unheard stories in fresh ways.
Her career began in TV development devising factual programmes and documentaries for the BBC, Channel 4, ITV, and Vice. Today, she makes films for global brands as well as broadcasters with a focus on real stories and great characters, often with a sprinkling of comedy thrown in. Fabia is currently writing her first feature, a coming-of-age comedy-drama set in the West Country.
---
BUY TICKETS