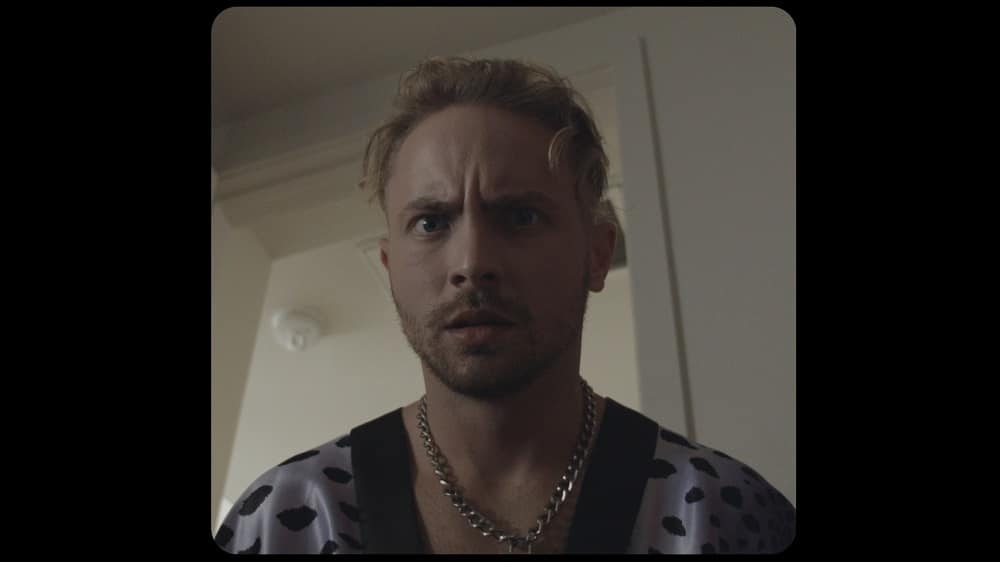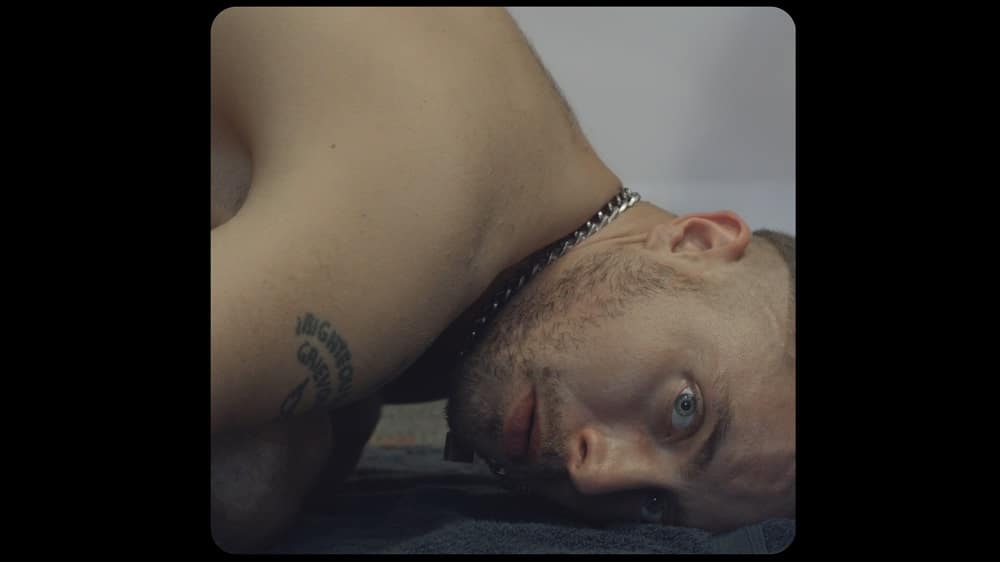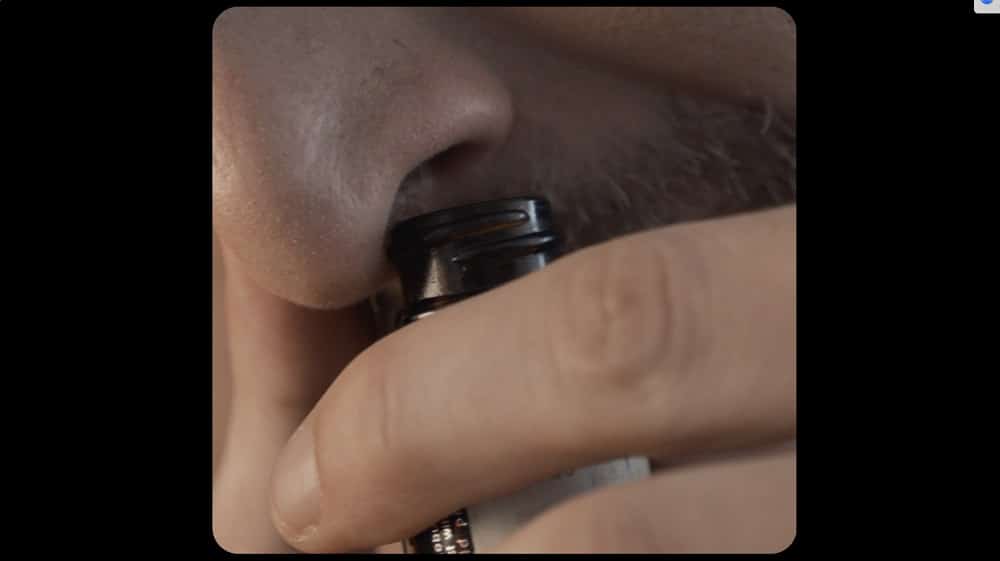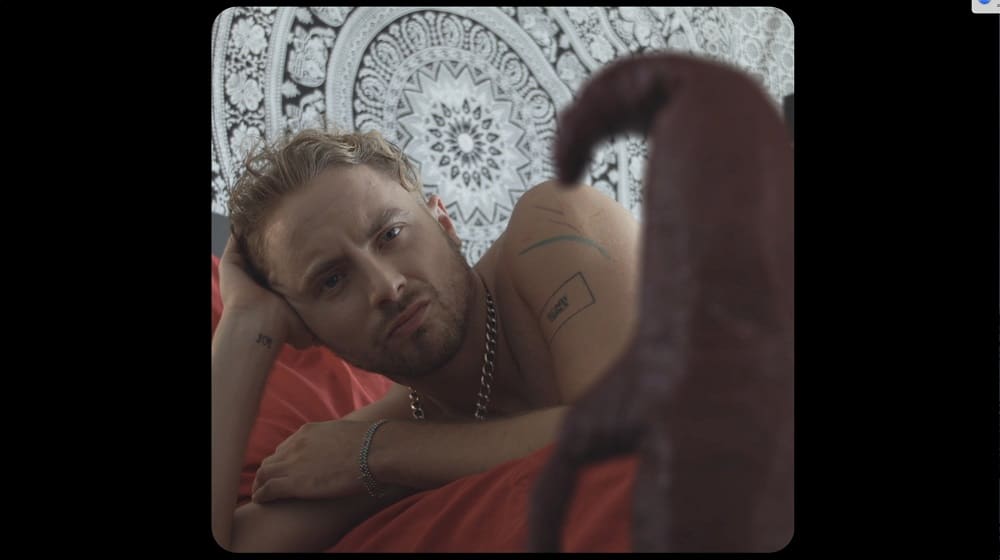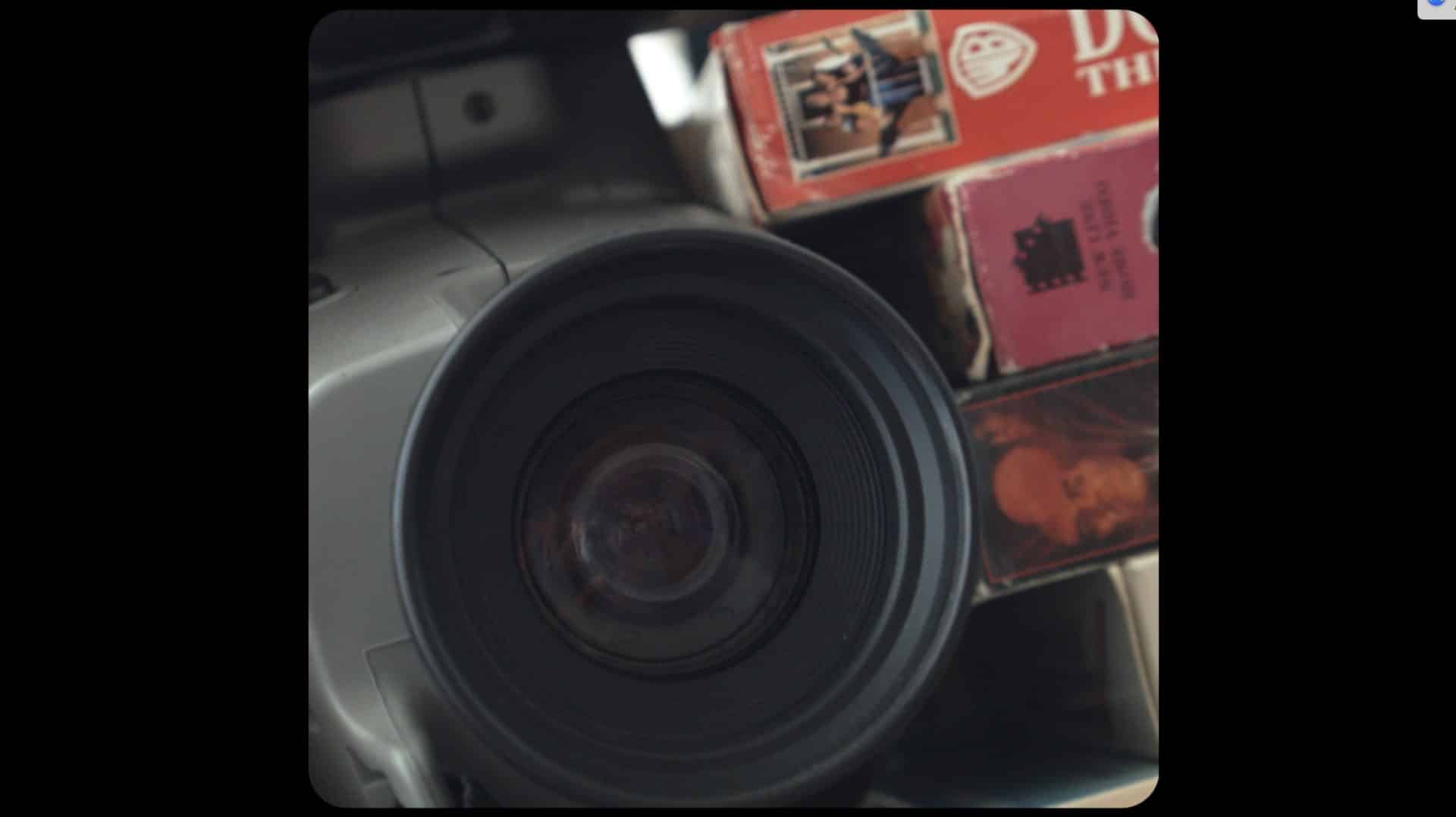 Iris Prize 2018
The Shit! (An Opera)
---
After taking "the biggest shit of his life", Frankie, a homosexual male in the year 2017, is inspired to try bottoming for the first time. Telling his story in the structure of a traditional opera, this 'Top-Only' Diva will do whatever it takes to become a power bottom.
Iris Prize Shorts Programme 8 | Cineworld Screen 15 | 7pm, Friday 12 Oct
Originally from Miami, Florida, Kevin Rios graduated in Film/TV from New York University's Tisch School of the Arts in 2015. He has written and directed several short films, screening at Outfest: Los Angeles, Inside Out: Toronto, Key West Film Festival, Aesthetica Film Festival and NFFTY. Kevin has also produced content for the Sundance Institute's Film Forward program in Havana and the 2017 Sundance Film Festival.