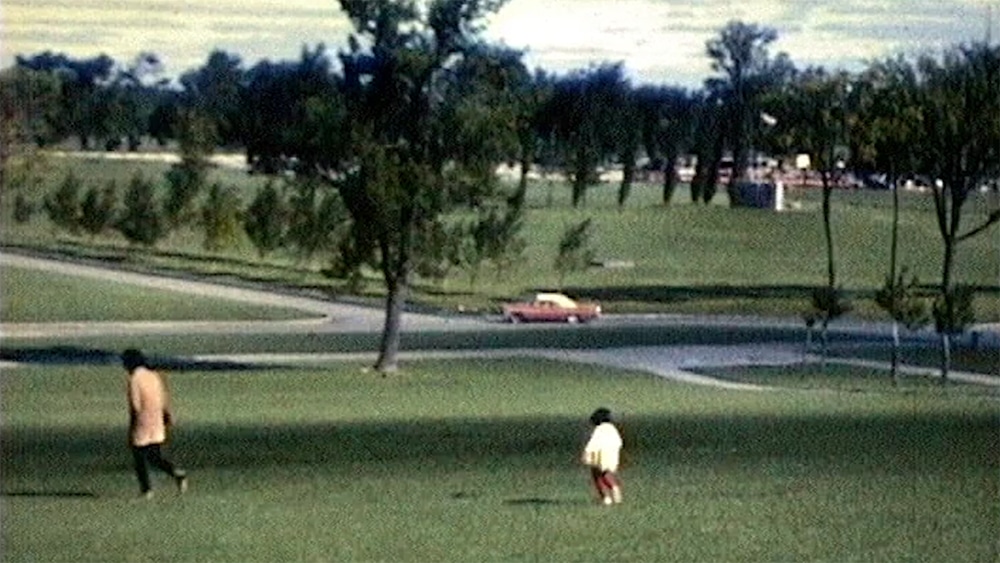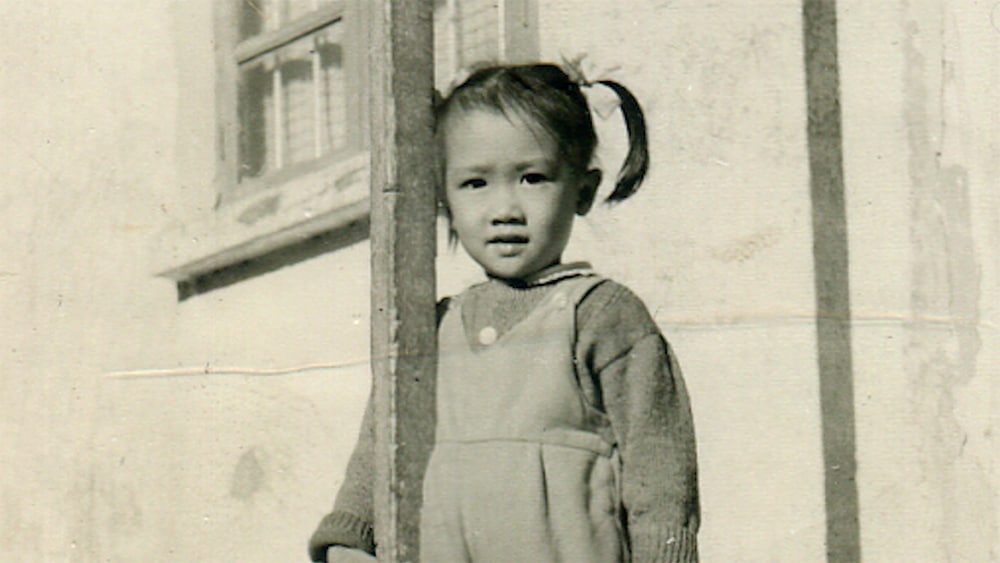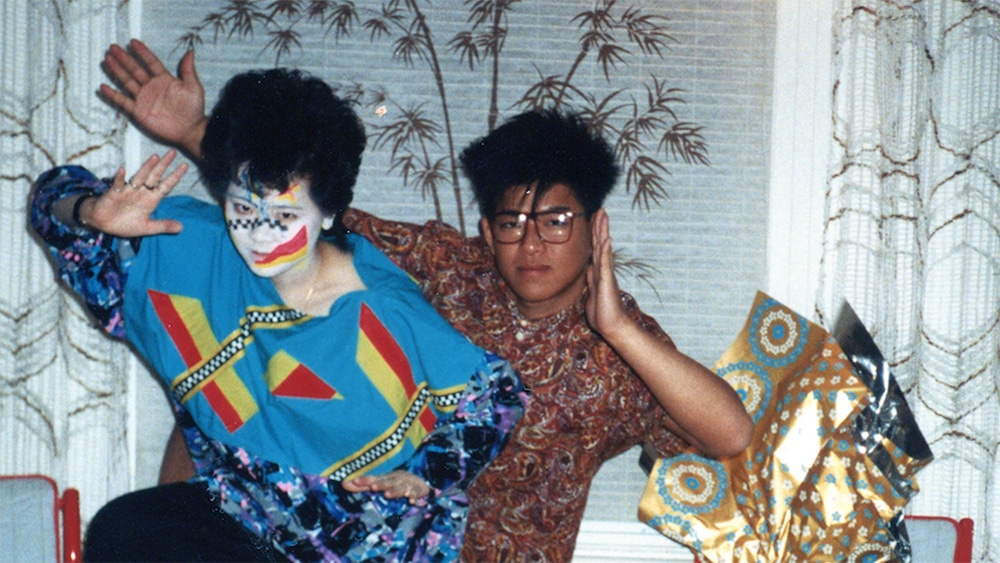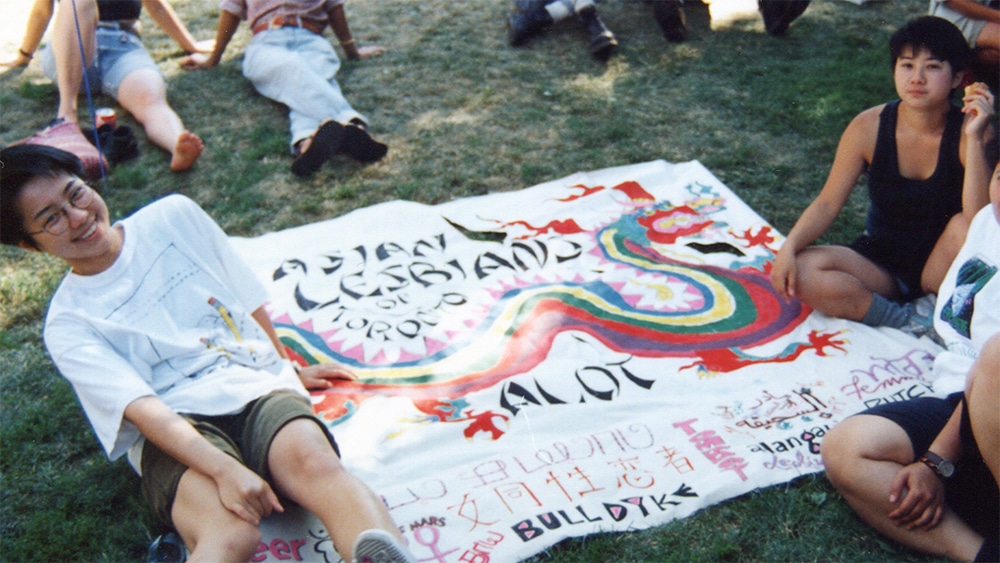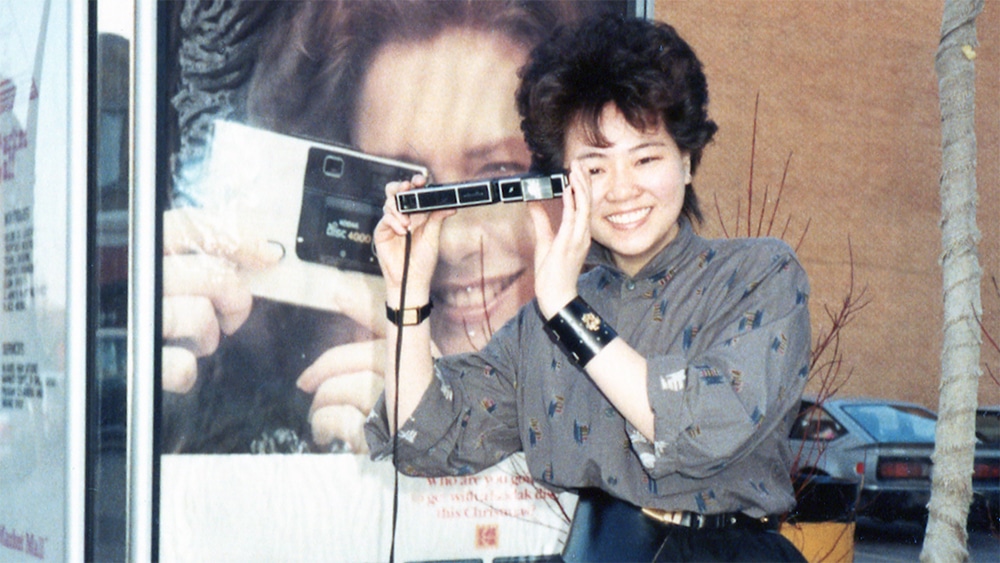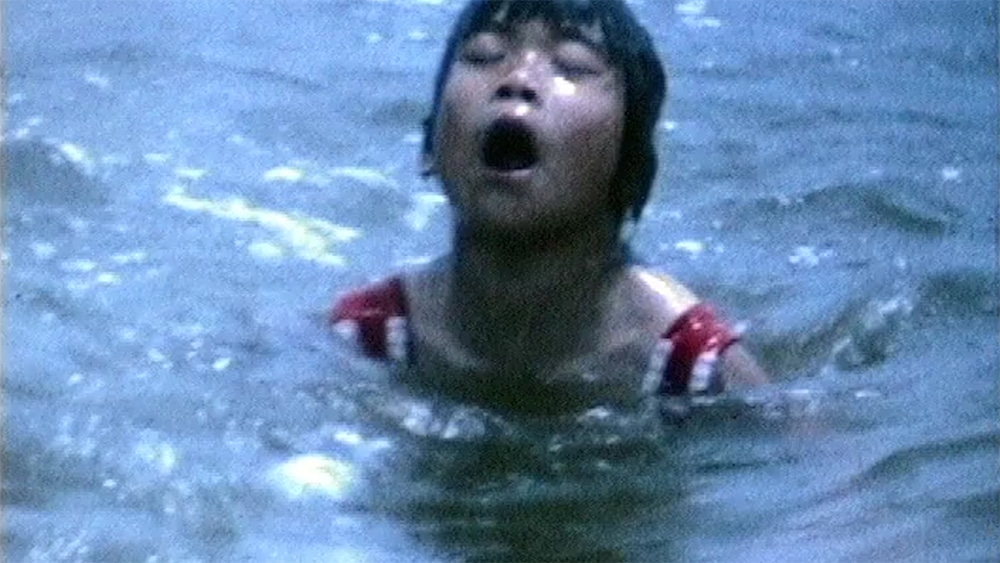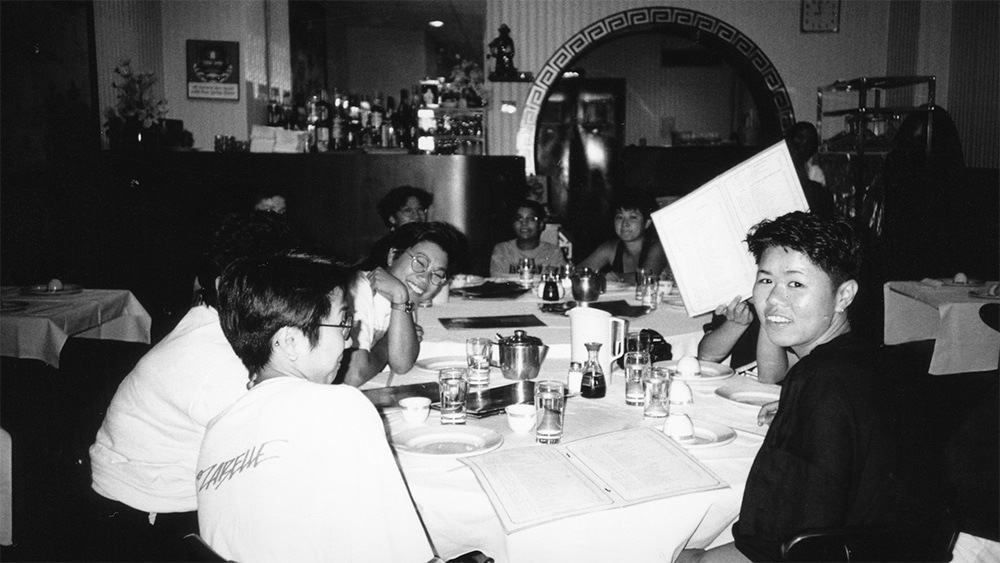 Iris Prize 2020
The Way We Are
DIRECTOR:
Amanda Ann-Min Wong
canada, 16 mins
---
The Way We Are explores the past as the present, sharing excerpts of stories from audio interviews with four queer Asian women in Toronto, Canada.
Mae The Way We Are yn archwilio'r gorffennol fel y presennol, gan rannu dyfyniadau o straeon o gyfweliadau clywedol â phedair merch Asiaidd, queer, yn Toronto, Canada.
The Way We Are was nominated for the Iris Prize by Inside Out Toronto one of our worldwide network of partner festivals.
Amanda Ann-Min Wong is a filmmaker, writer, and musician, whose debut fiction short "Swim Low" (2016) was nominated for a Best Canadian Short Award at VAFF. Her latest films include documentary short "An Object of Merit", about a local Korean-Canadian ceramic artist exploring his craft, "The Way We Are", an archival short about the interweaving lives of four queer East Asian women, and "Dear Journal", an introspective reading of journal entries. In her free time, she loves rocking out with her band, cutsleeve, who recently released their debut EP "the parts we could not abandon".