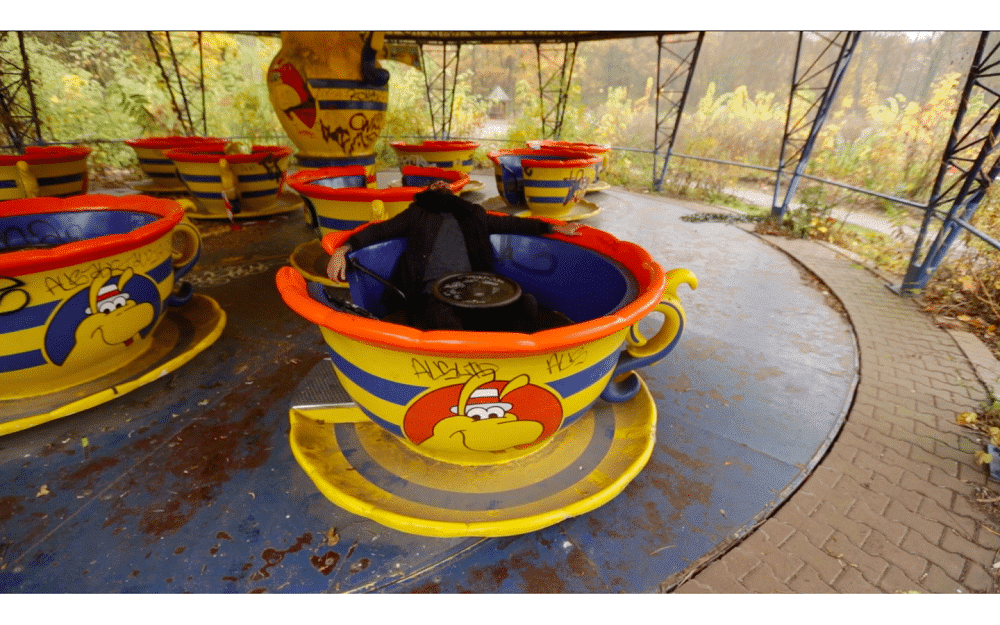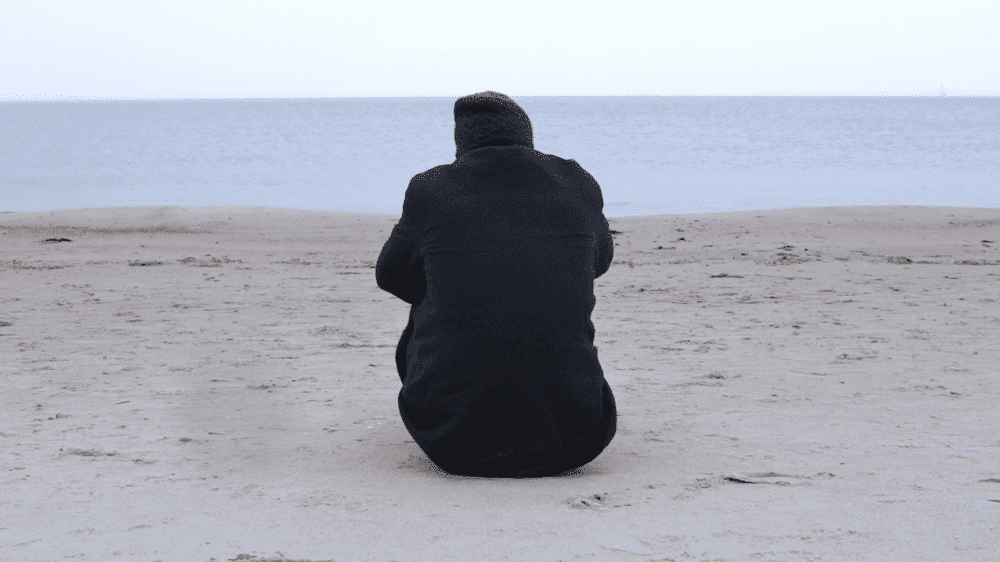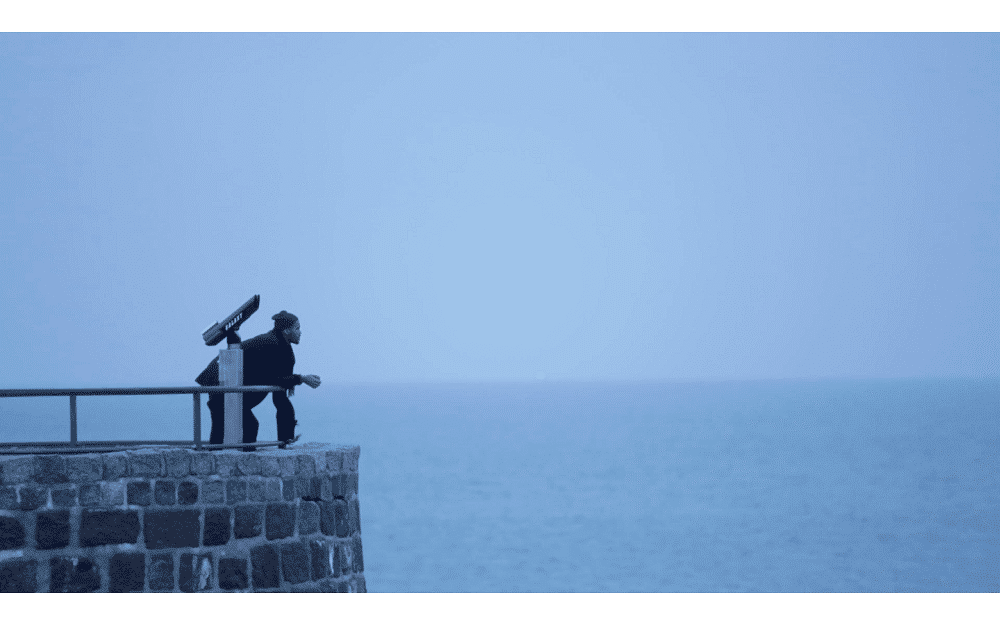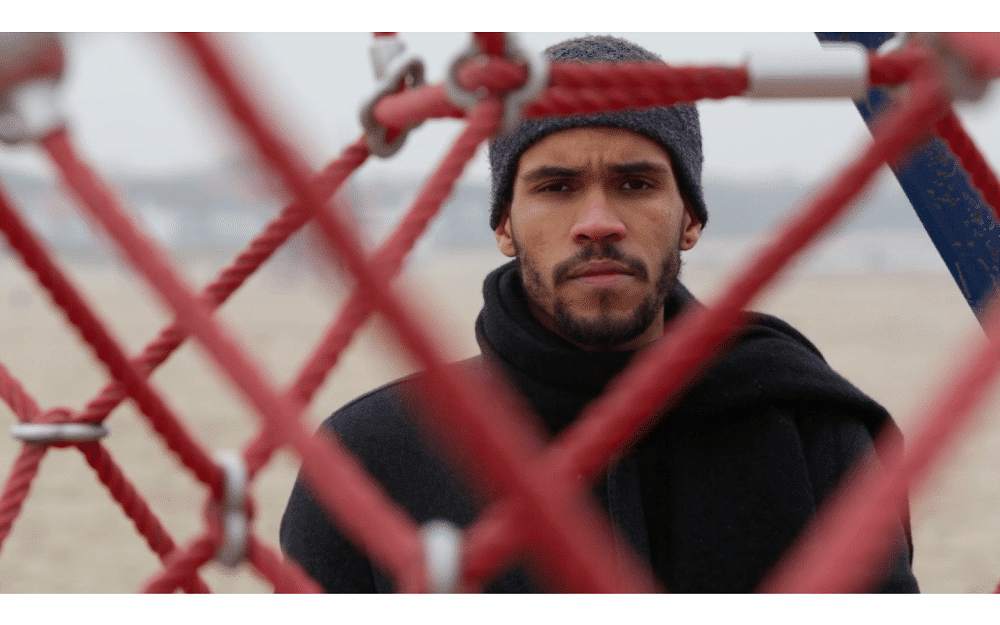 Iris Prize 2018
The World is Round So that Nobody Can Hide in the Corners, Part 1 – Refuge
DIRECTOR:
Leandro Goddinho
Brazil / Germany, 13 mins
---
The story of a gay man and his journey from a world of bigotry, fear and violence in his native Nigeria to life as a refugee seeking asylum in Germany. This is the first part of a documentary series on LGBTQ+ Diaspora, but tells a powerful and self-contained story of survival and hope.
Iris Prize Shorts Programme 9 | Cineworld Screen 15 | 10am, Saturday 13 Oct
Leandro Goddinho is a Brazilian filmmaker based in Berlin. His film Piscina (Pool) was shortlisted for the 2017 Iris Prize. He is currently writing his first feature-length film, and taking his Master's degree in Media and Visual Anthropology at the Free University of Berlin.