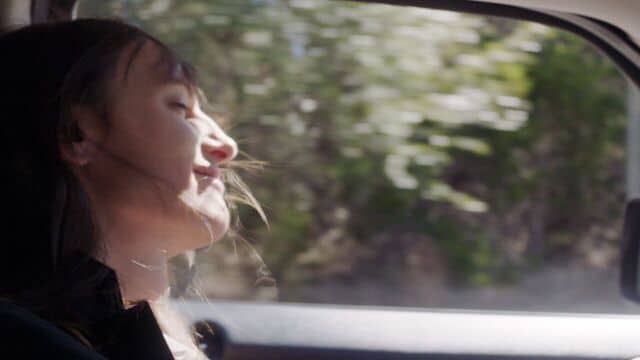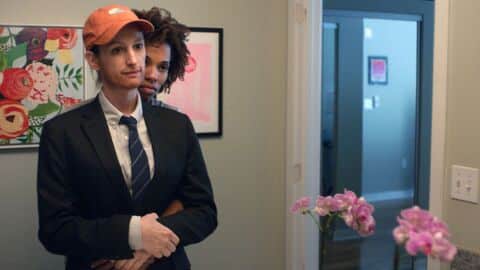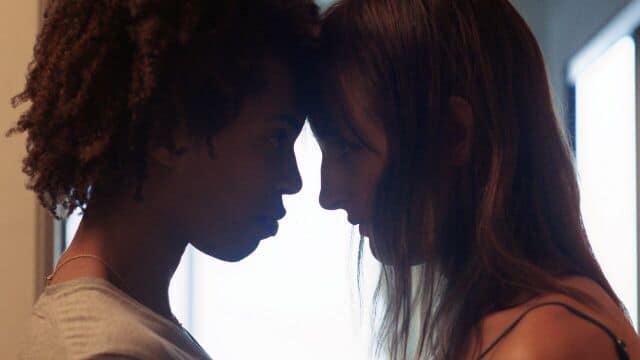 Iris Prize 2018
There You Are
---
To say goodbye to her dying Grandma Betty, Jessica must become the man her family remembers. Resigned, she looks at herself in the mirror and wonders how she can pass as male after all these years. With some reluctance her girlfriend Alex helps her rummage through their closets to find the perfect "boy" costume. But what will her family say when she turns up at her grandmother's house in oversized suit as "Jason"?
Iris Prize Shorts Programme 2 | Cineworld, Screen 15 | 12pm, Wednesday 10 Oct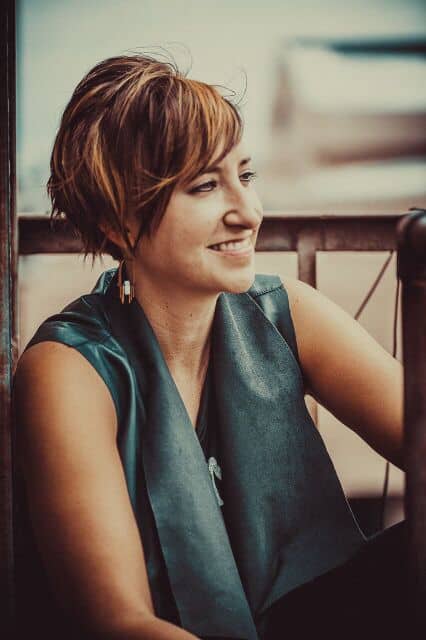 Lisa Donato is a writer, director, and activist from Billings, Montana. She is the co-writer of Signature Move, which had its world premiere at SXSW and won the grand jury prize for best US narrative feature at Outfest (2017). Donato's short films have won many awards on the festival circuit, and her film The News Today was shortlisted for the 2017 Iris Prize.
www.lisadonato.com/

   @DirectorDonato | @SmartAssJen | @Alexandria_Fit