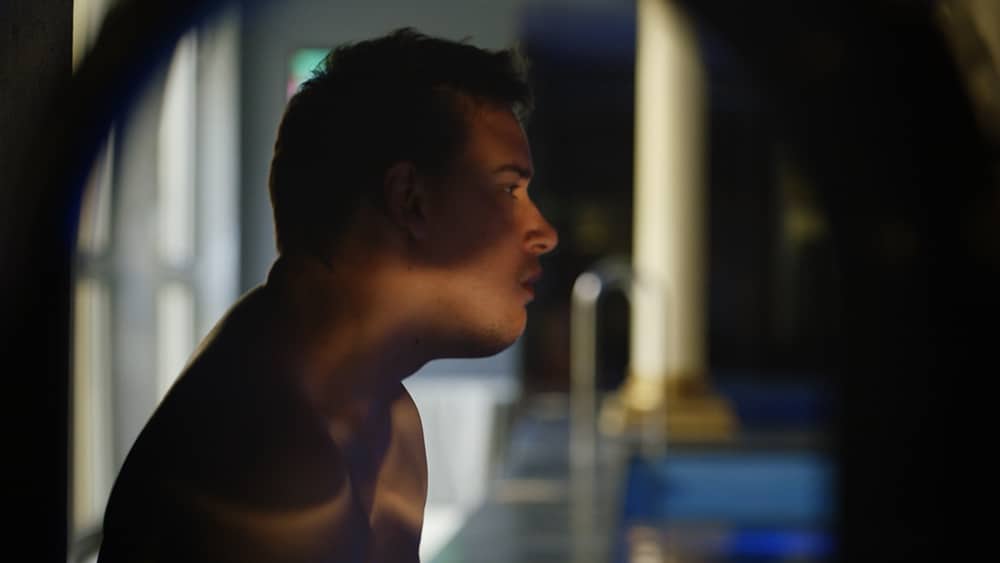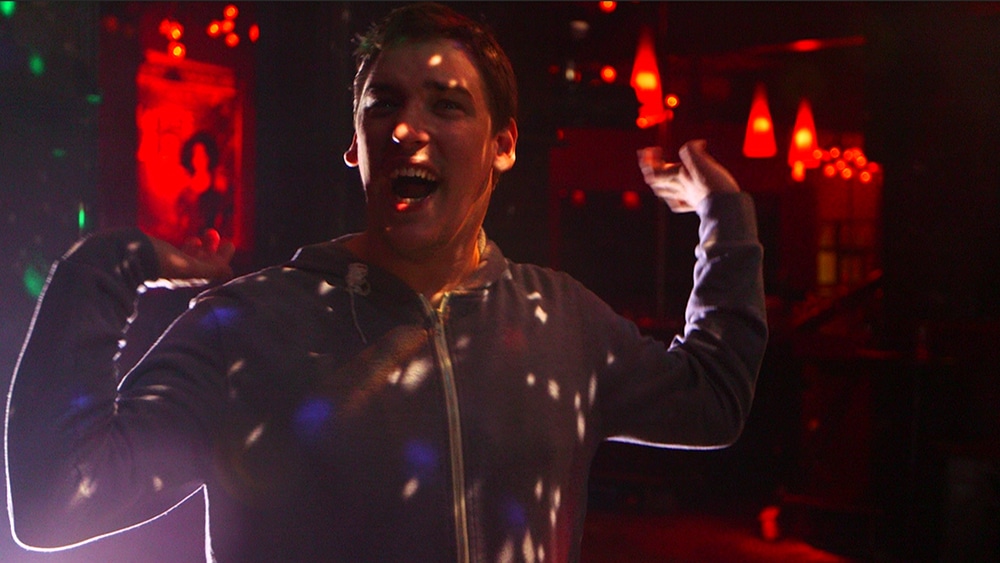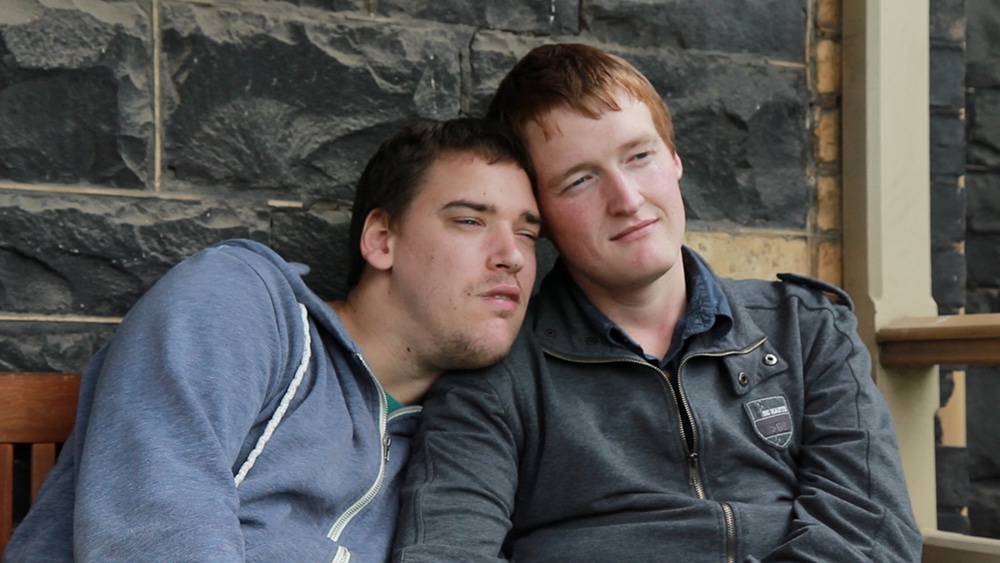 Iris Prize 2019
Thomas Banks' Quest for Love
---
Thomas Banks is a young, gay playwright with cerebral palsy and he's on a quest to find true love. His difficulty in speaking is the first obstacle, and in his quest, as he struggles to find someone who will commit and looks for love in all the wrong places, he'll encounter many more. This heartfelt and often humorous documentary follows Thomas as he comes to term with his vulnerabilities and challenges the assumptions and prejudices of others. 
Programme 6 | Reel Lives | Cineworld Screen 15 | Thur 10 Oct 4:30pm
Buy tickets for Programme 6 / Buy festival passes
Pip Kelly is a creative producer and documentary film-maker living in Perth, Western Australia. He work on Australian documentary series and features includes The Bipolar Bears (SBS), Jailbirds (ABC), Miss South Sudan Australia (ABC), travel programs for Lonely Planet TV and her own short films. Pip has directed, produced and researched video content for organisations in the Culture and Arts Sector. She works on digital, crowd sourced and community storytelling projects for the Museums and Galleries sector.
www.thomasbanksquestforlove.com

 pipkelly_

 ThomasBanksQuest