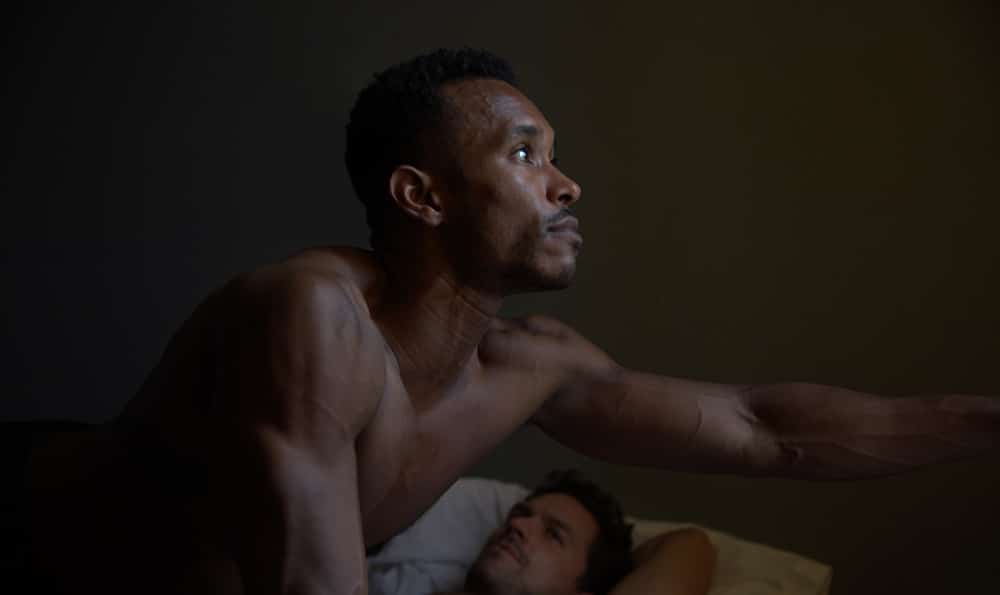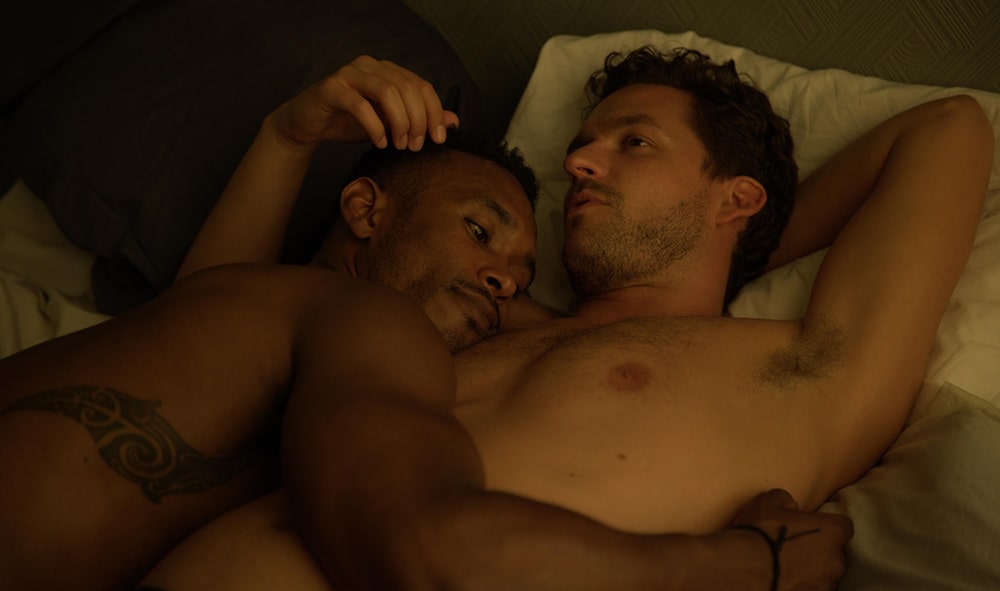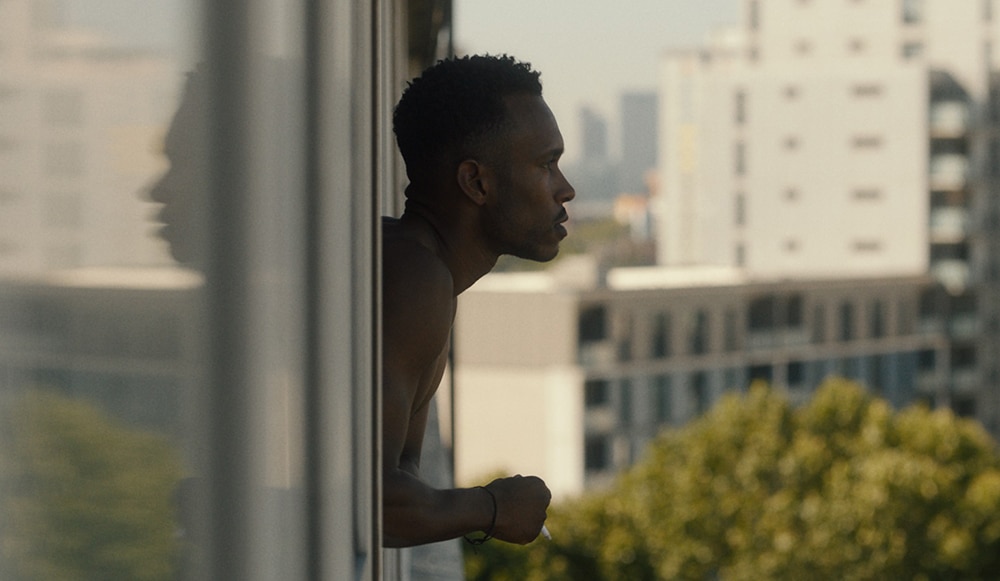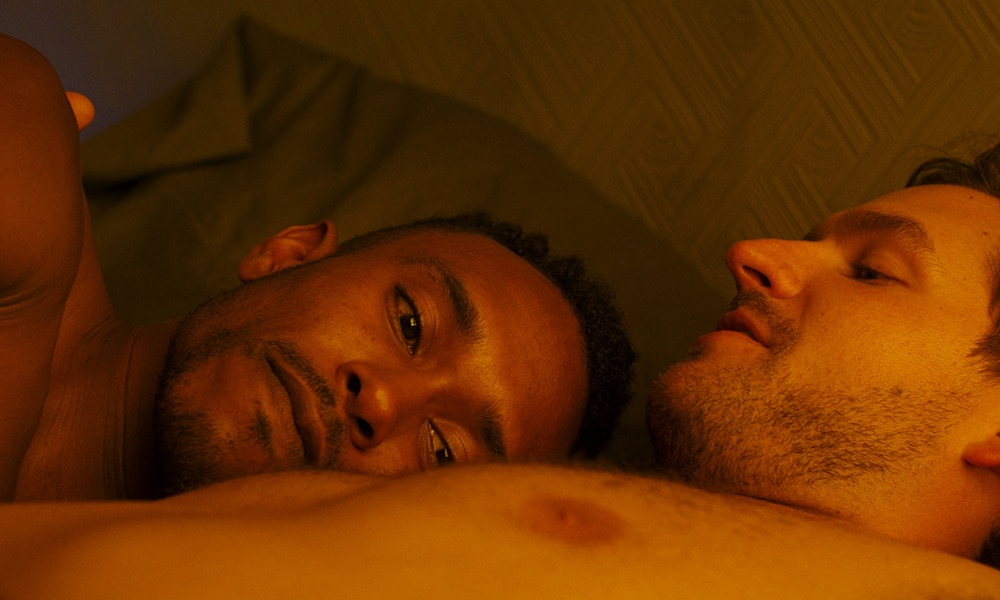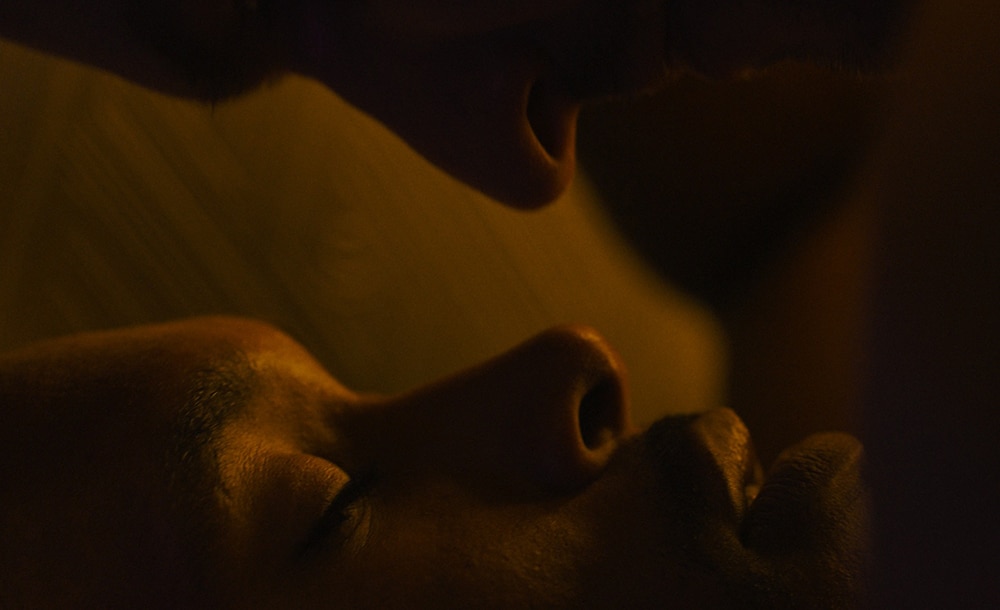 Iris Prize 2020
Thrive
DIRECTOR:
Jamie di spirito
UK, 17 mins
---
A hook-up between two men, they make a connection but it quickly becomes apparent that they're looking for different things.
Mae dau ddyn yn cyfarfod, maen nhw'n gwneud cysylltiad ond mae'n dod yn amlwg yn fuan eu bod nhw'n chwilio am wahanol bethau.
THRIVE was nominated for the Iris Prize by ImageOut Rochester one of our worldwide network of partner festivals.
Di Spirito spent many years working as a professional actor before making the transition to filmmaking. THRIVE marks Di Spirito's debut as Writer/Director.