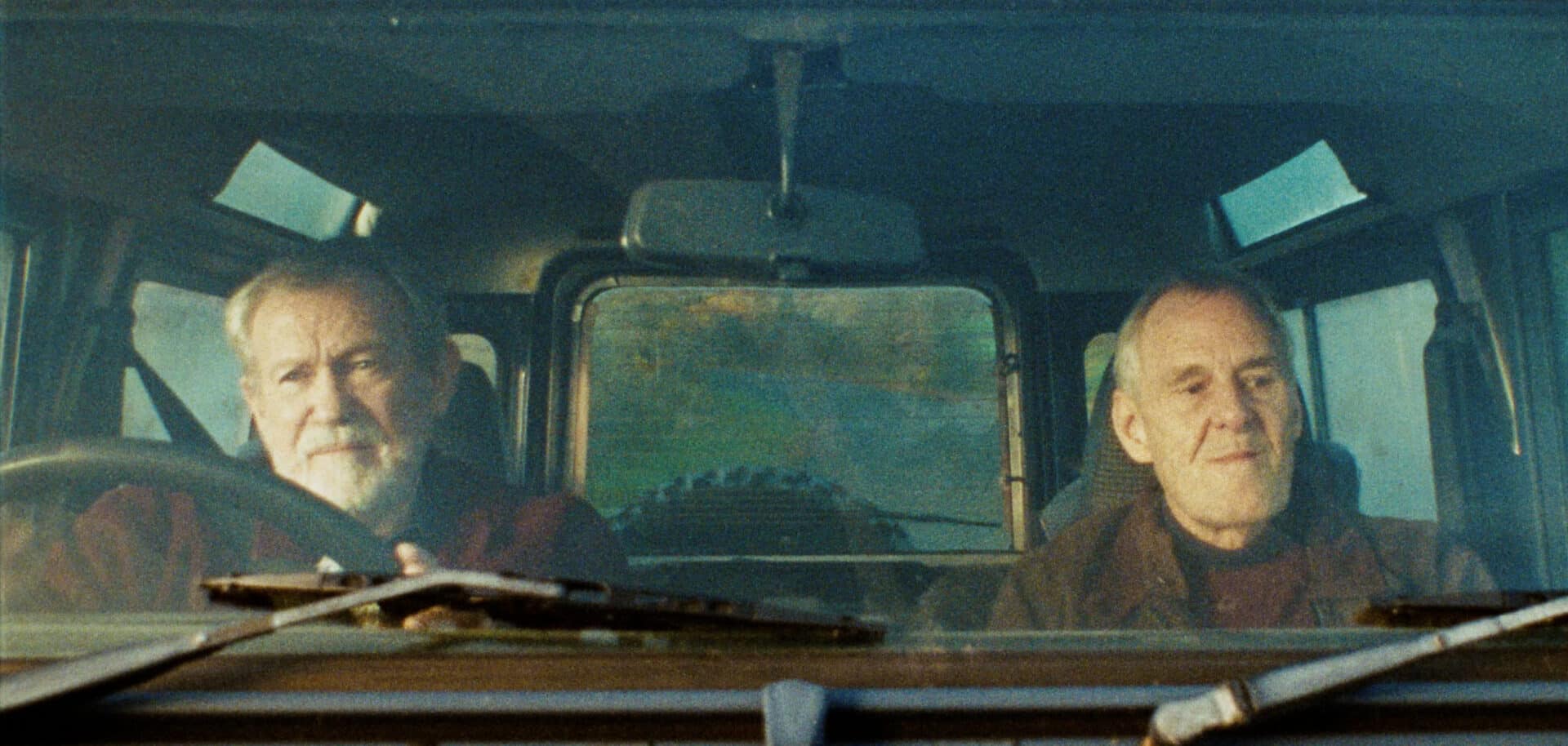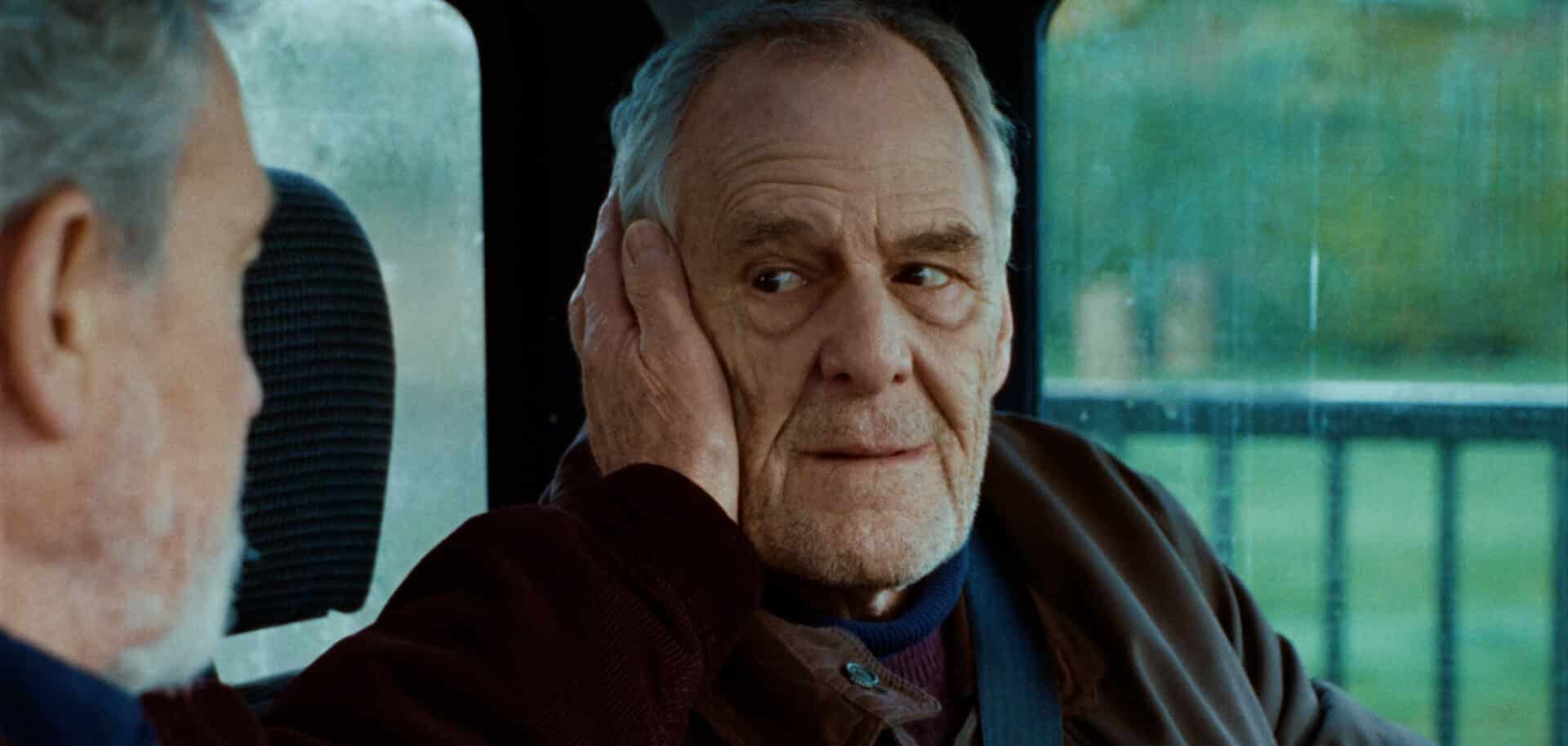 2023 Iris Prize
Ticker
Howard drives his partner Joseph to hospital to undergo a high-risk operation, and the intimacy of the car, alongside a long forgotten mix tape, sees the masculinity of their forty year relationship start to yield.
---
PRODUCER:
Margaret Milner Schmueck
UK, 9 minutes
---
Mae Howard yn gyrru ei bartner Joseph i'r ysbyty i gael llawdriniaeth risg uchel, ac mae agosatrwydd y car, ynghyd â thâp cymysgedd hir-anghofiedig, yn gweld gwrywdod eu perthynas ddeugain mlynedd yn dechrau esgor.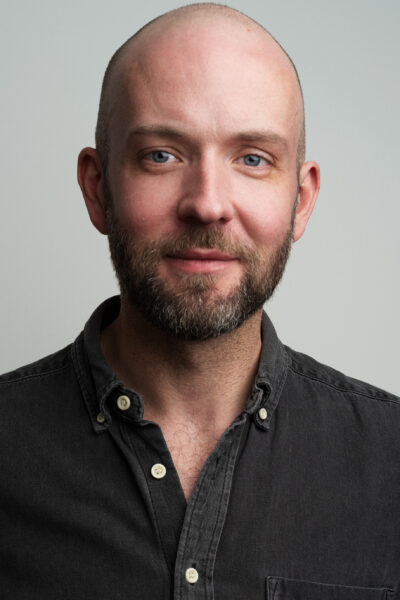 Thom Petty grew up in rural North-west England and now lives in the Staffordshire Moorlands. After working as a doctor in the NHS for a decade, he subsequently trained as an actor at LAMDA, graduating with distinction, and has worked in film, TV, theatre and audio. He is building a slate of short films as writer/director under Lost Northerner, www.lostnortherner.com
His debut short as writer, CHACONNE, directed by Francesca Brill (The Drowning, Channel 5), won Best Short Film Screenplay at Amsterdam IFF and screened Underwire, Bolton, Kinofilm, Kerry, Jukebox, BZN, and the International Sound and Music Festival.
His second short, BEFORE HE, as writer-director, was shot in Manchester as a single 9 minute sequence with a score by Douglas Dare and cinematography by Mike Staniforth. To date it has screened at Bolton, Kinofilm and Manchester Lift Off.
---
Magwyd Thom yng nghefn gwlad y gogledd-orllewin ac mae bellach yn byw ym Moorlands Swydd Stafford. Ar ôl gweithio fel meddyg yn y GIG am ddegawd, hyfforddodd wedyn fel actor yn LAMDA, gan raddio gyda rhagoriaeth, ac mae wedi gweithio ym myd ffilm, teledu, theatr a sain. Mae'n adeiladu portffolio o ffilmiau byrion fel ysgrifennwr/cyfarwyddwr gyda Lost Northerner, www.lostnortherner.com
Enillodd ei ffilm fer gyntaf fel awdur, CHACONNE, a gyfarwyddwyd gan Francesca Brill (The Drowning, Channel 5), y sgript ffilm fer orau yn IFF Amsterdam a dangoswyd yn Underwire, Bolton, Kinofilm, Kerry, Jukebox, BZN, a'r Ŵyl Sain a Cherddoriaeth Ryngwladol.
Cafodd ei ail ffilm fer fel ysgrifennwr-gyfarwyddwr, BEFORE HE, ei saethu ym Manceinion fel dilyniant 9 munud sengl gyda sgôr gan Douglas Dare a sinematograffi gan Mike Staniforth. Hyd yn hyn mae wedi dangos yn Bolton, Kinofilm a Manchester Lift Off.