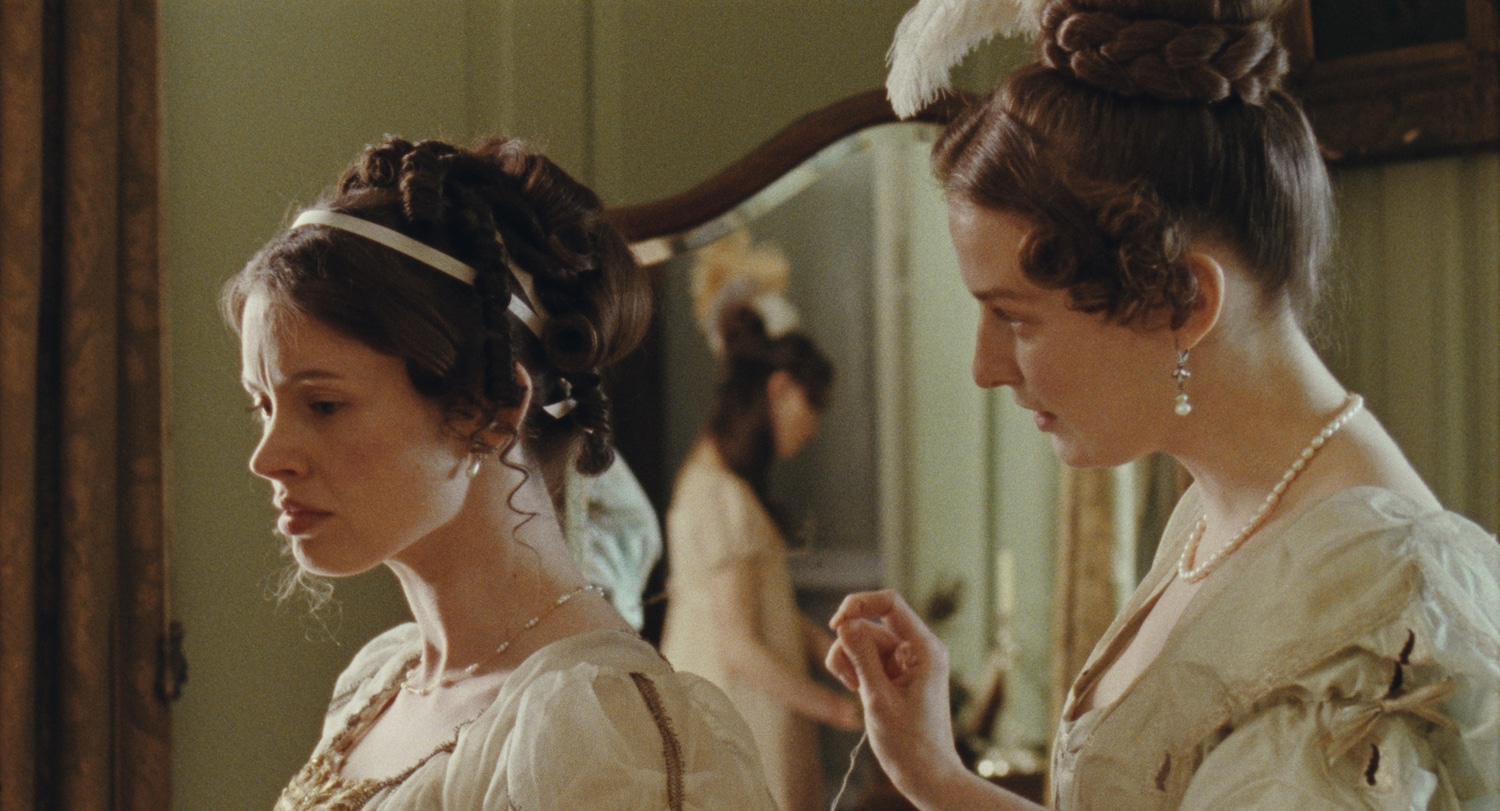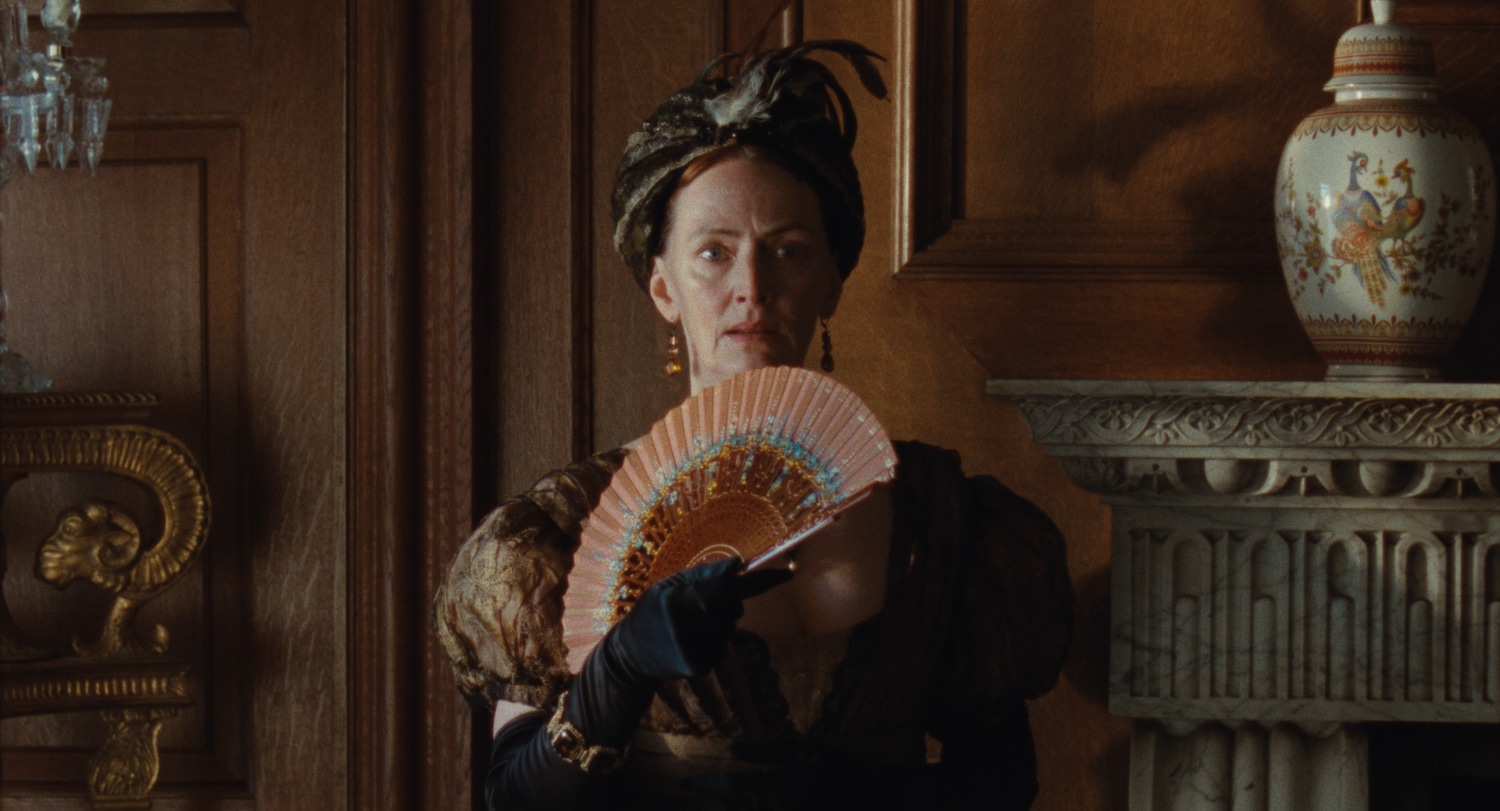 2022 Iris Prize shorts
Tommies
In Regency-era London five women waiting for a carriage descend into a frenzy of vicious gossip about a notorious scandal - with devastating results.
---
DIRECTOR:
Brian Fairbairn and Karl Eccleston
PRODUCER:
Ioanna Karavela and Erik Pack
WRITER:
Brian Fairbairn and Karl Eccleston
UK, 15 Minutes
---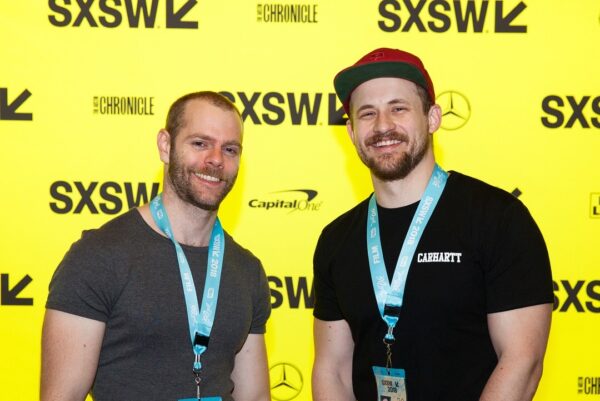 Brian and Karl are a filmmaking duo based in London. Their films have screened at festivals (SXSW, Raindance, Hamburg), been featured across web, TV and radio (BBC, CNBC, Arte, National Gallery of Scotland) as well as in various books, blogs and articles (Vulture, Huffington Post, Junkee). Accolades include a Berlin Music Video Award and a Vimeo Staff Pick, with their films garnering over 50 million views online.
---
---