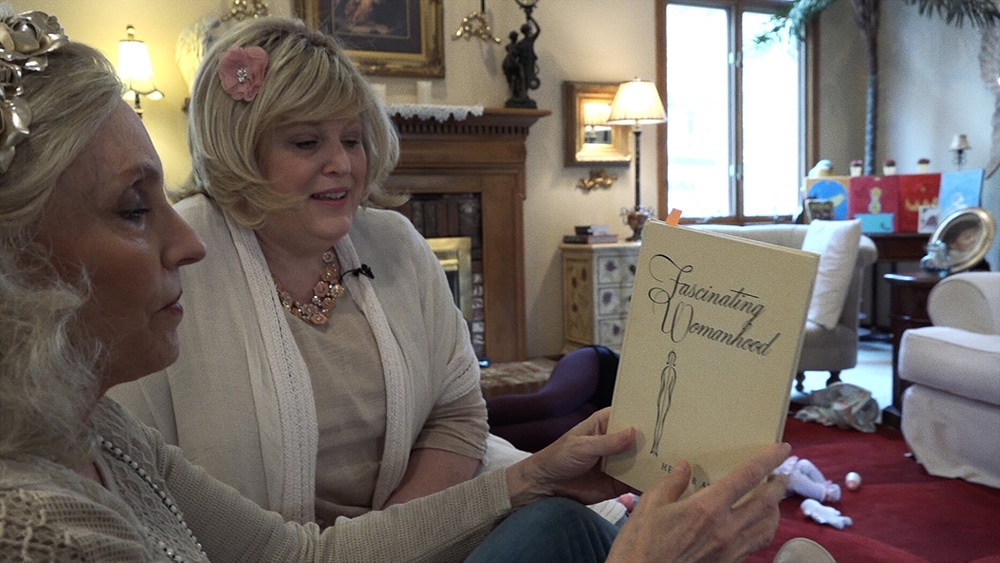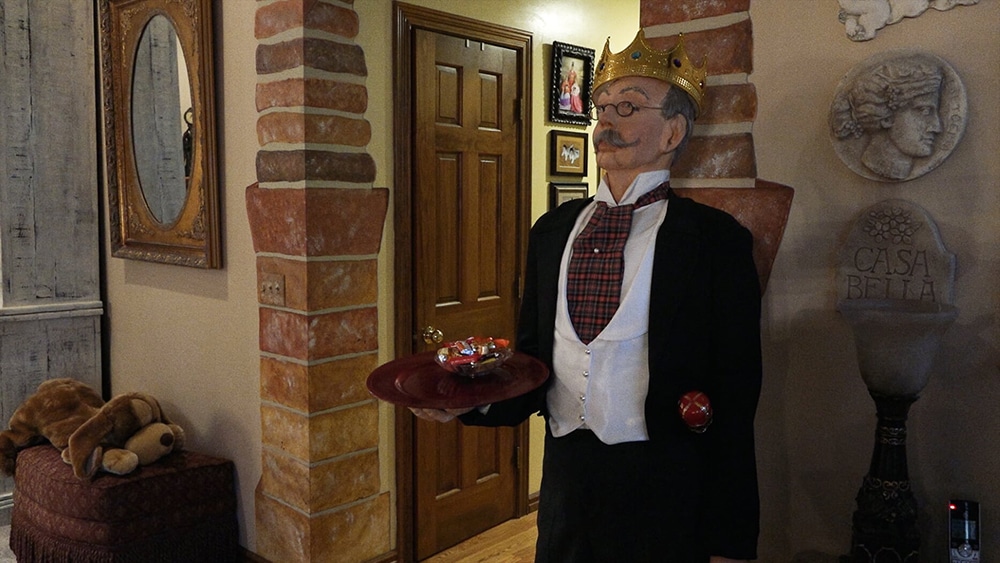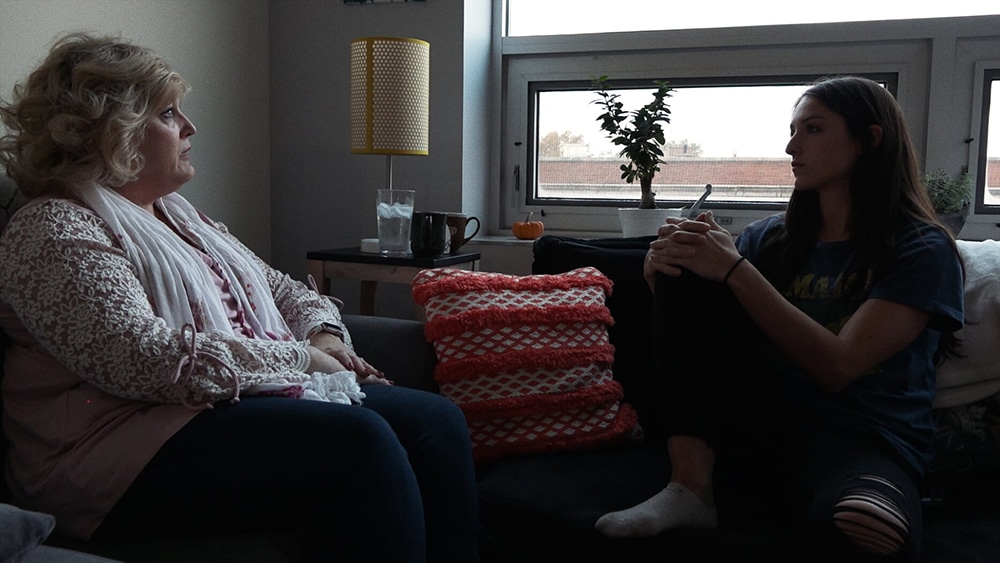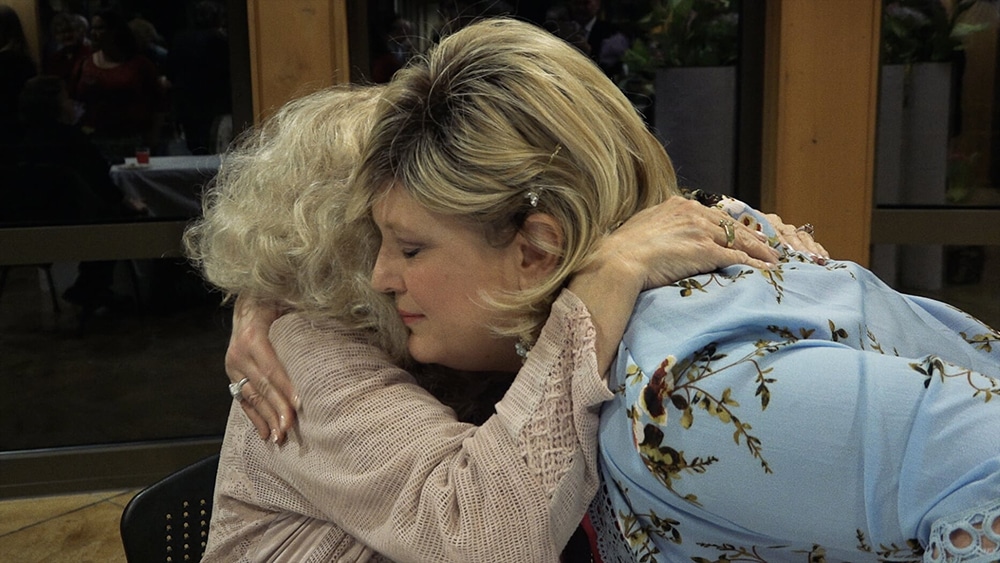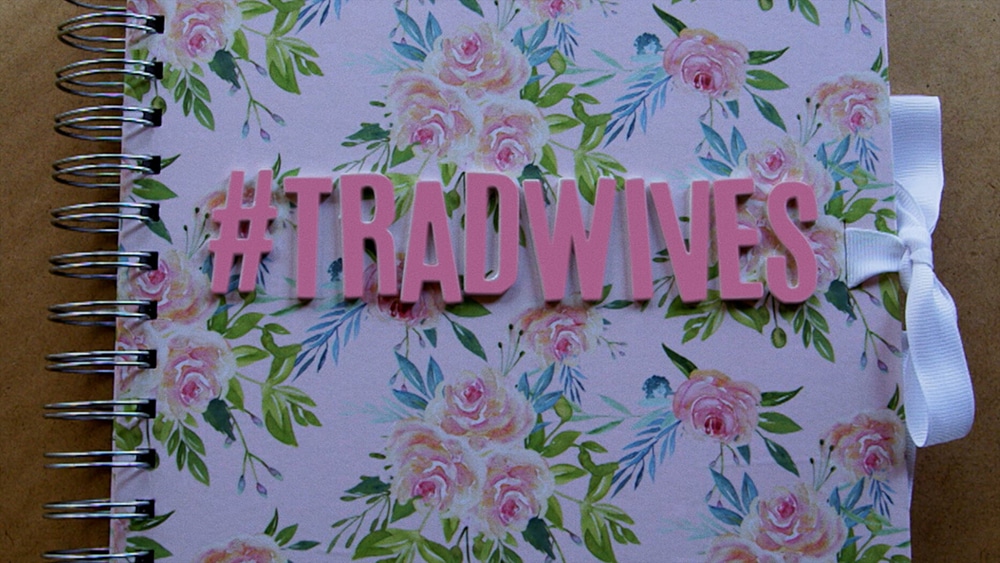 Best British 2019
#TradWives
Jenny is a dedicated follower of a strange American movement rejecting feminism in favour of traditional gender roles. Her devotion is causing rifts with her friends and LGBTQI daughter.

---
---
The #TRADWIVES movement is an emerging phenomenon in the USA, focused on reverting to the traditional values of housewives in the '50s and early '60s. This documentary follows Chicago divorcee Jennifer, a super-fan of the 1953 book – and #TradWives' bible – Fascinating Womanhood by Helen Andelin, a book that encourages women to reject feminism.
Jenny is the movement's most dedicated follower but her devotion is causing rifts with her friends and her LGBTQI daughter. She is sacrificing everything for this movement…but is it worth it?
Best British Programme 1 | True to Life | Cineworld Screen 15 | Thurs 10 Oct 7:00pm
Buy tickets for Best British Programme 1 / Buy festival passes
Anna Snowball is a documentary filmmaker interested in understanding outsiders, opening up new worlds for her audiences and enabling people to be themselves on camera. She makes work with Glow Films, a female-led documentary company. Her films have been screened at festivals including Open City Docs, Aesthetica, London Short Film Festival and the BFI Future Film Festival. She was selected as a BAFTA Guru Pro in 2016, shortlisted for a Grierson Award in 2015, studied an MA in Directing Documentary at the National Film and Television School between 2013-2014, and did a filmmaking residency at the British Film Institute in 2012.