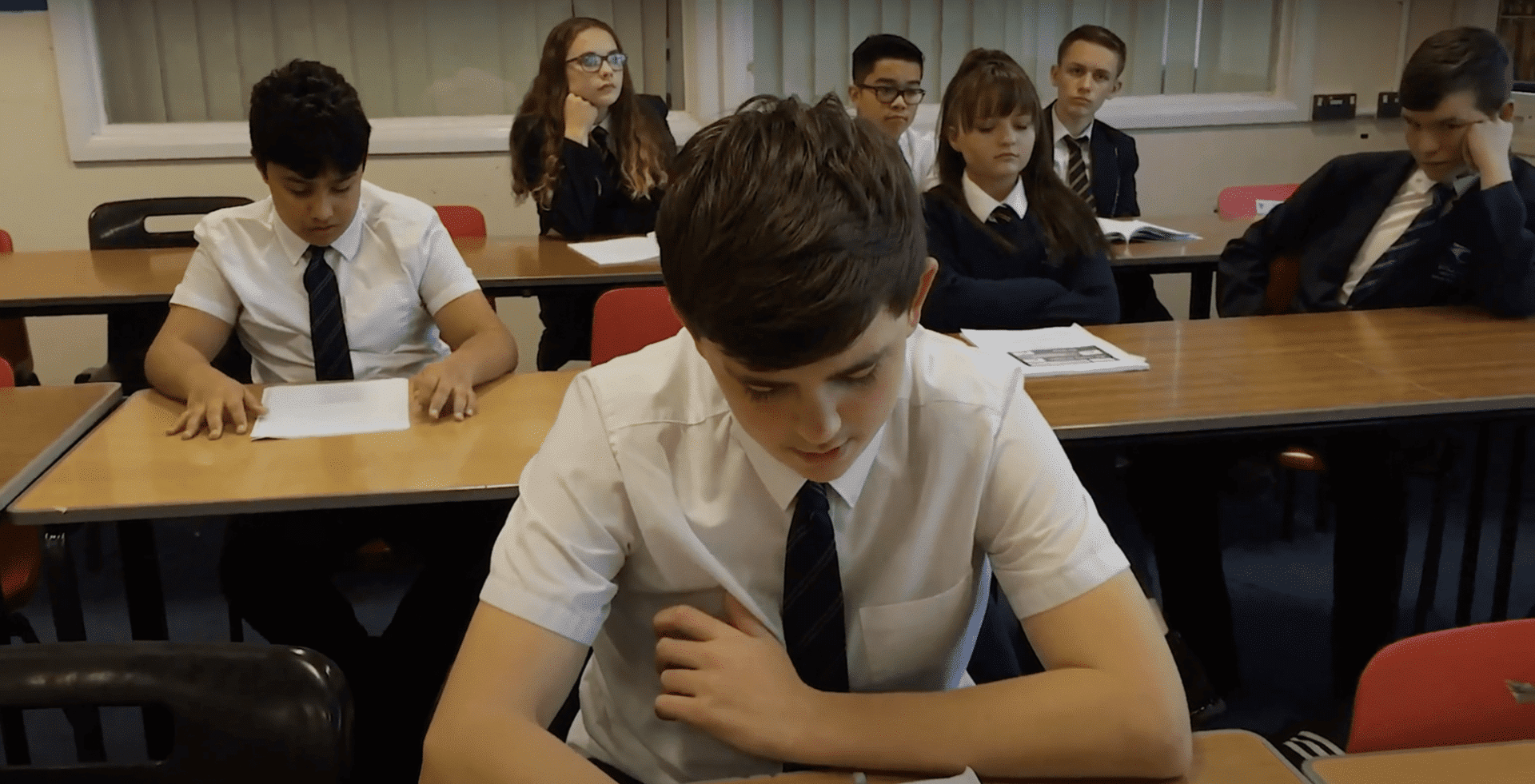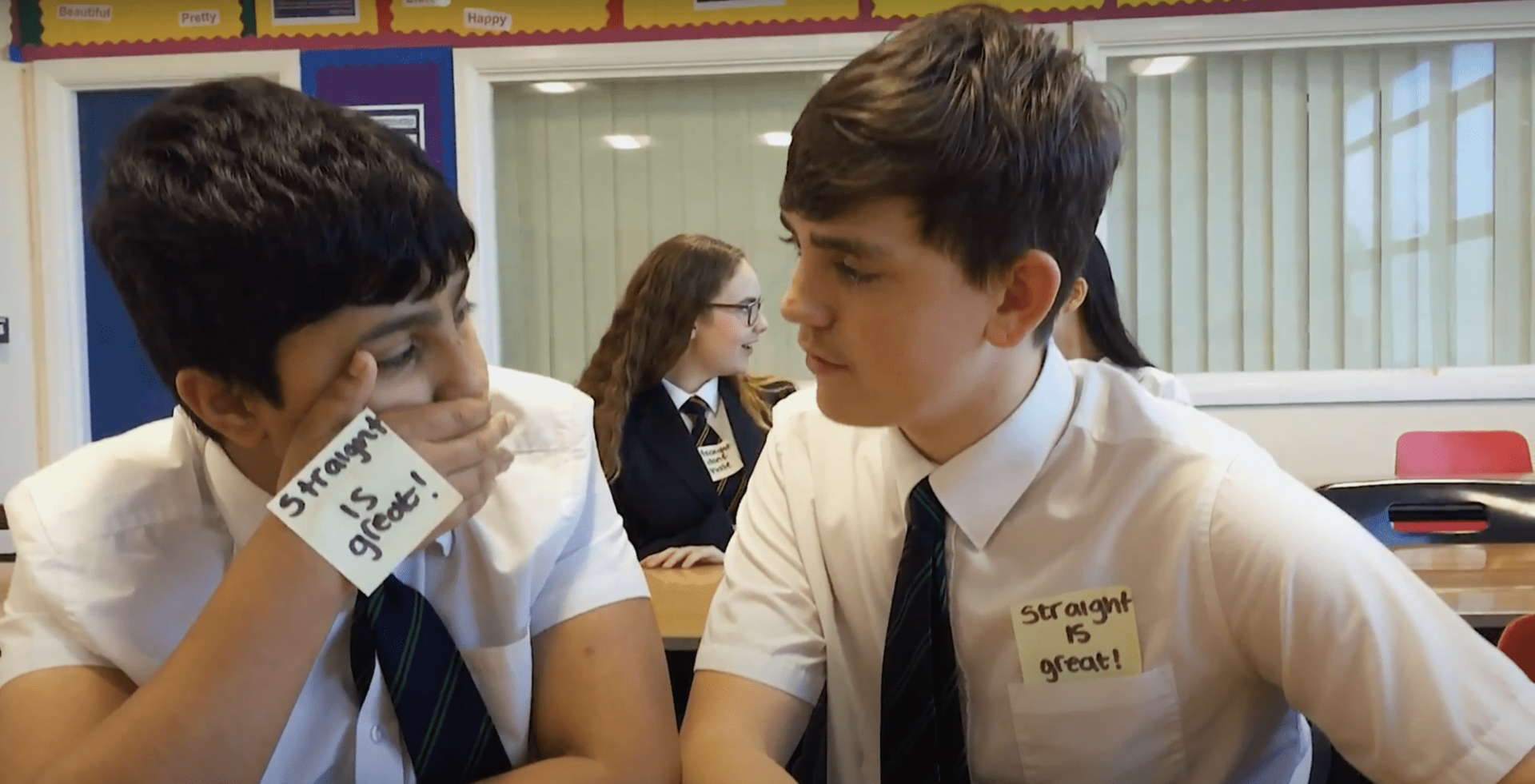 Iris Education
Vice Versa
Sexual orientation prejudice in a parallel universe. What would happen if the tables were turned? Breaking down dated stereotypes and offering a positive way forward for progress in LGBTQ+ awareness.
---
DIRECTOR:
Charli, Elizabeth, Harry, Isabelle
Wales, UK, 3 Minutes
---
This short film has been produced as part of Iris Prize Outreach's work in secondary schools in Wales. The programme involves using the Iris Prize archive of LGBT short films to tackle homophobia and at the same time increasing understanding and appreciation of short film as an art form.
A film by Willows High School
Watch Here