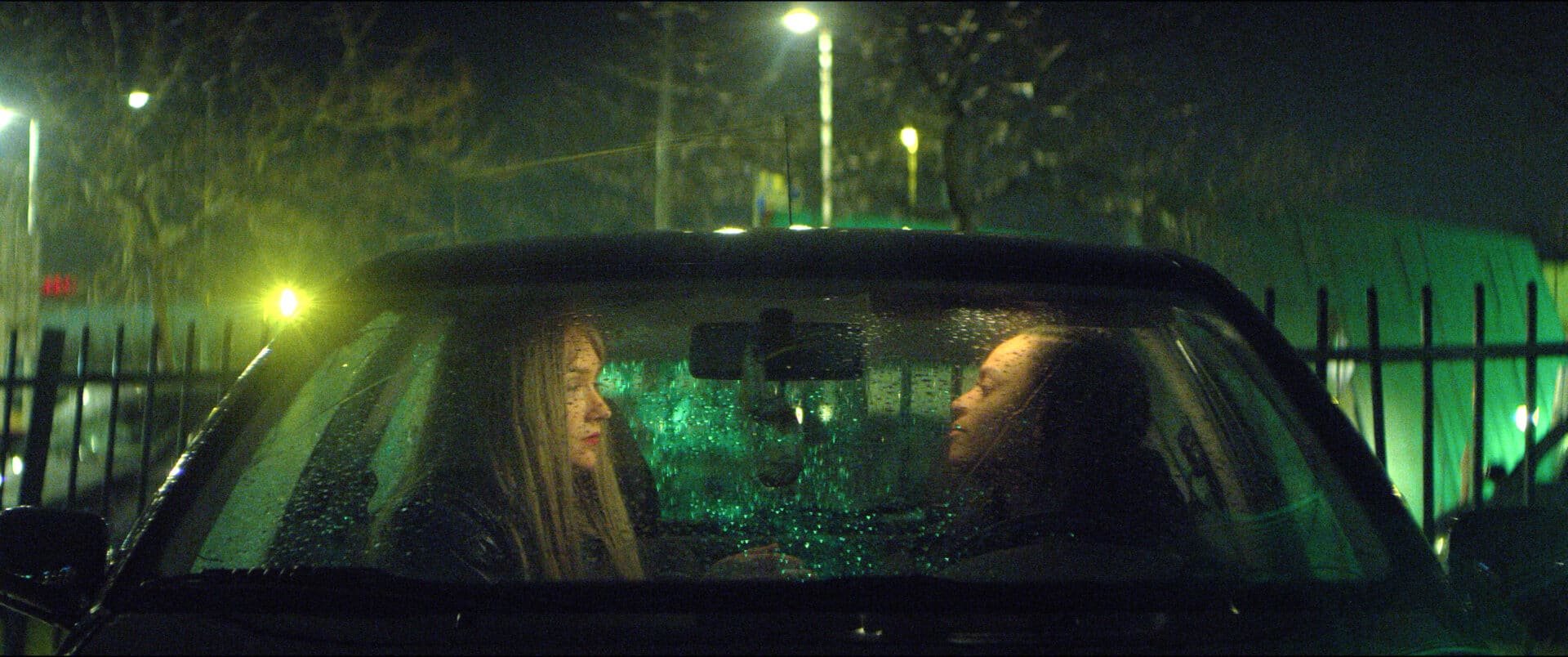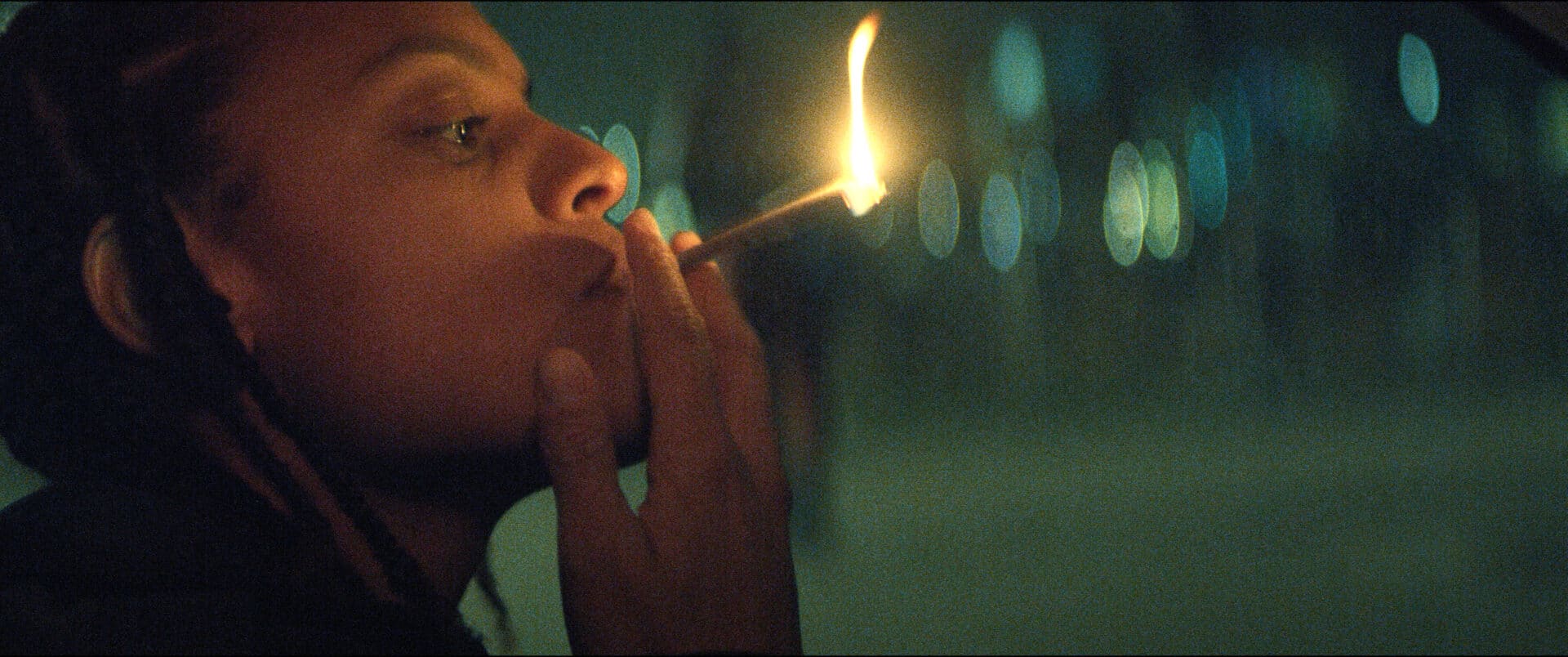 Iris Prize Shorts 2021
Vlinders (Butterflies)
Drug dealer Dewy becomes guardian angel to a lonely sex worker, Rika, when she interrupts a disturbing situation between her and their mutual client. Dewy soon becomes her driver, taking Rika safely to and from her clients, their partnership evolving into something more intimate, until a traumatic incident puts their relationship to the test.
---
The Netherlands, 23 Minutes
---
Rika, an independent working prostitute, has to deal with a violent client while on the job. Right at the moment when the situation is getting out of control, Dewy knocks on the door. She's on the job as well. Selling drugs in the night. As Dewy is handling her transaction with their mutual client, she can't keep her eyes off Rika. Te her, something feels off. To be sure, Dewy waits oustide to make sure Rika is safe. When screams from the client's house become disturbing, Dewy knocks on the door again to interrupt the situation. From that moment on, Dewy and Rika team up and Dewy becomes the protector while Rika is the money maker. When a client of Rika dies from Drugs that Dewy supplied, everything changes. Dewy chooses to flee for the sake of her toddler daughter. Rika gets caught and takes the blame. Their love turns out to be sincere, when Rika and Dewy choose each other again after Rika is released from jail.
Awards: Best Director ( Catharsis film festival) Best Dutch film (Roze Filmdagen).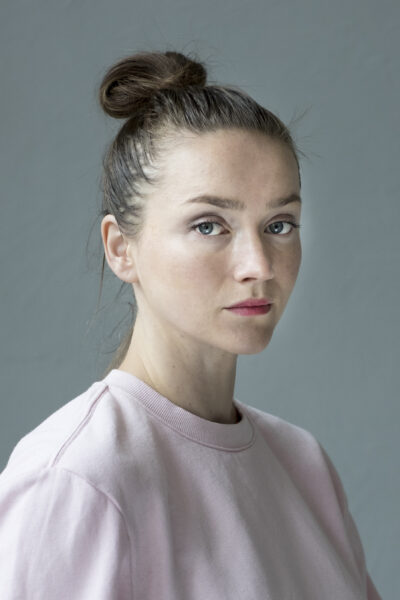 Liza Koifman was born in 1982 in the former Soviet Union. After the fall of the Berlin wall she moved to the Netherlands with her mother. Liza studied Production Design at the Dutch Film Academy. After graduation she gravitated towards the fashion industry and started a men's clothing label with her life partner Tomas Overtoom. After ten years in the fashion business Liza returned to her initial first love which is film. This time she takes a dive into independent filmmaking as a writer, director and actor. She still works with her partner Tomas Overtoom, who re-educated himself to become a cinematographer.
BUY TICKETS